A couple of years ago, Marjorie Schurman just couldn't bring herself to get up from the breakfast table. The 76-year-old Vancouverite felt a cloud hanging over her life, unable to get anything done, and often whittled away time playing Tetris.
"I just couldn't shake the depression," says Schurman, who in 1994 was exposed to toxic substances in a work accident, which led to serious health issues and a crisis in her confidence and career. "I was grieving for the loss of all these things."
But in February 2020, Schurman, who has taken antidepressants since that incident, was prescribed something by her doctor that seemed almost too simple to be true: a walk in the park, more or less. "I was told to spend 120 minutes in nature every week, for a minimum of 20 minutes each time," she recalls.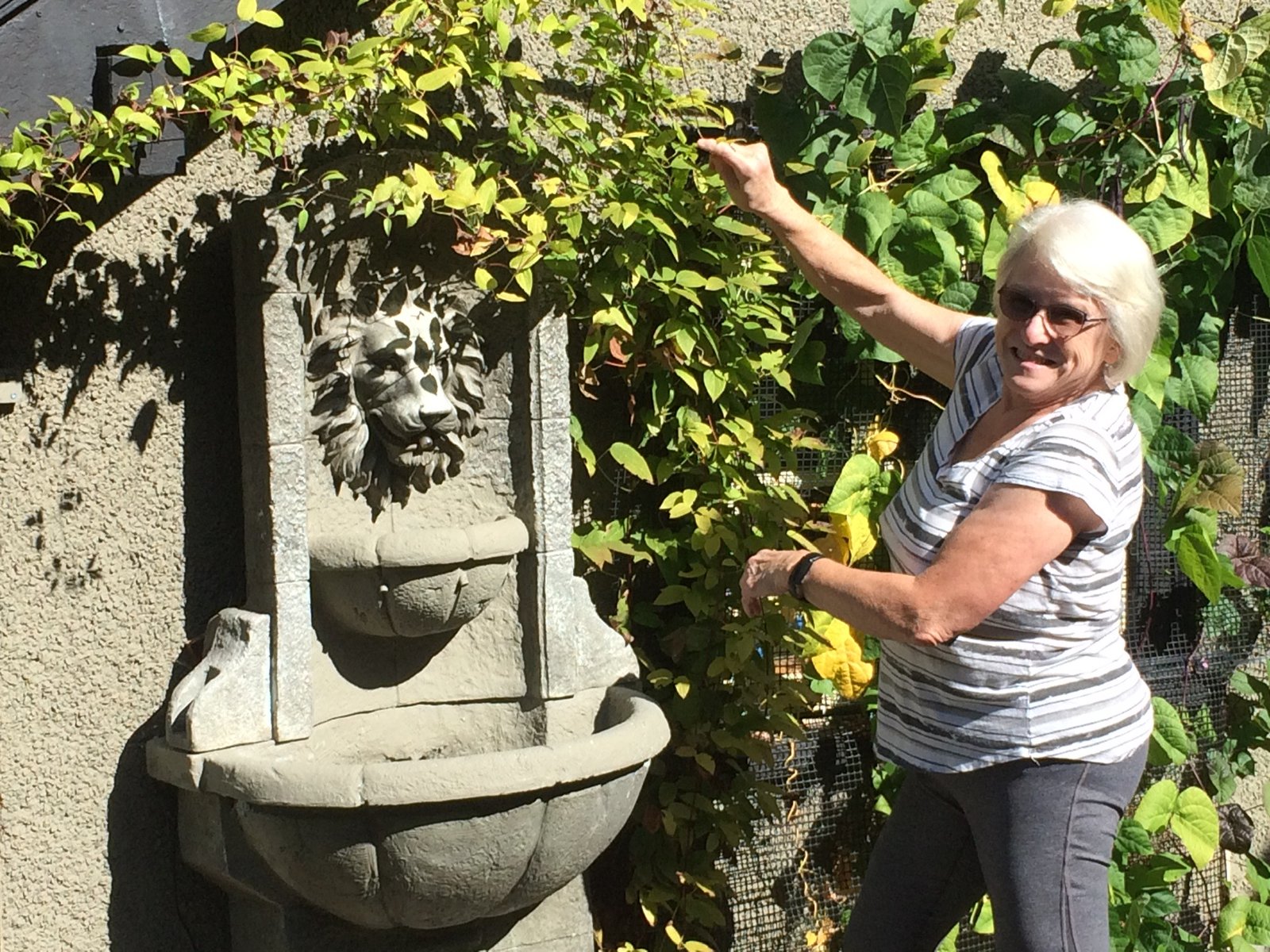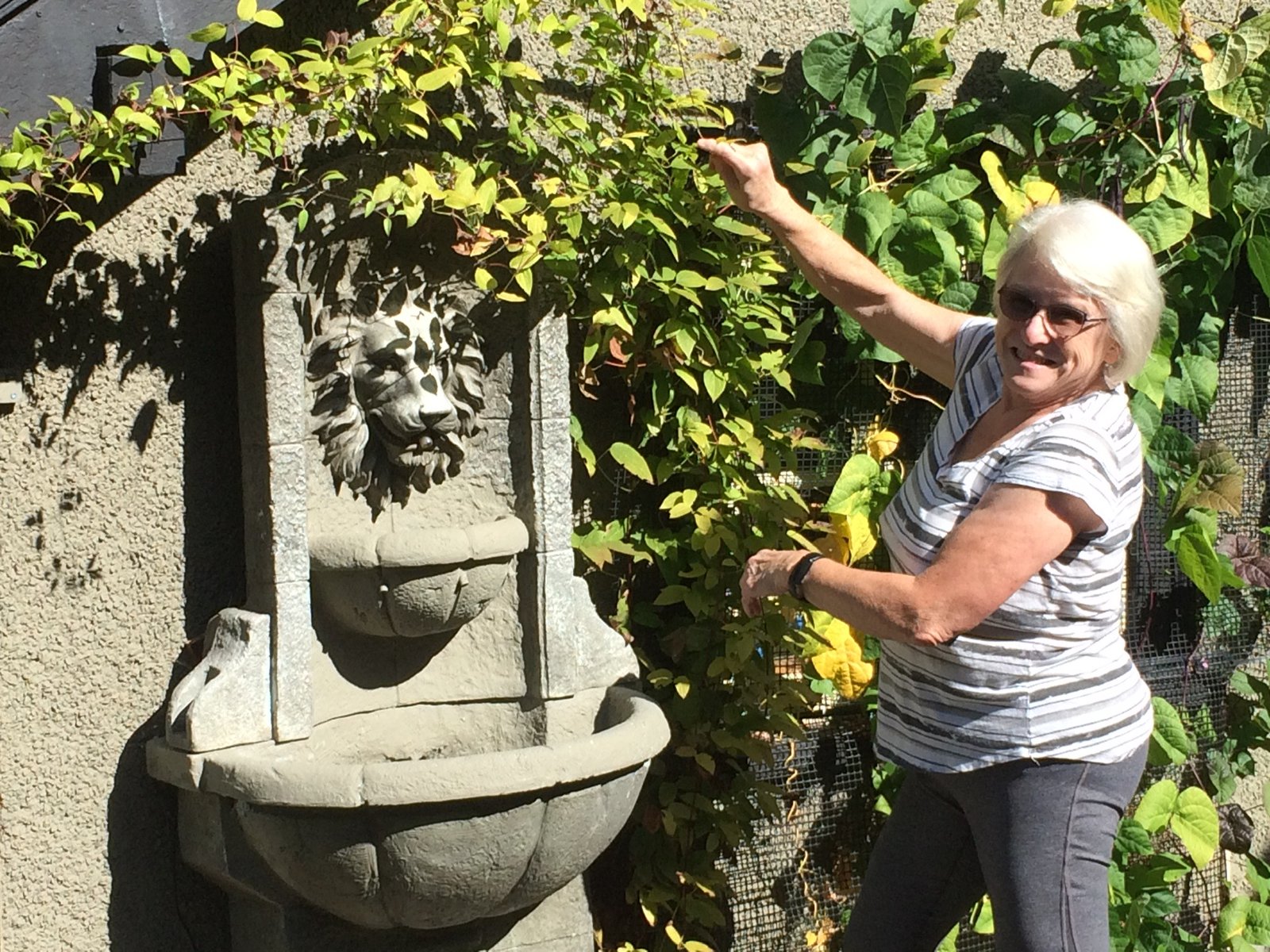 The first day, Schurman spent 20 minutes sitting on her porch. But then she began to go on strolls through the nearby Camosun Bog nature preserve, each trek slowly growing in distance and ambition. After two weeks, a miraculous transformation was underway. "Having permission to do the outdoor things I like even though I had chores was liberating," she says. "It makes a huge difference to my day. I'm happier and healthier."
Schurman's blossoming is one of a vast canopy of cases showing that a dose of nature can be just what the doctor ordered. Scientific research has long established the healing powers of the outdoors, but now programs promoting regular visits to nature — known as green or nature prescriptions — are nourishing the health of people and parks across the globe.
Green prescriptions were pioneered decades ago. In 1982, doctors in Japan began encouraging therapeutic so-called "forest bathing," or ​​Shinrin-yoku, which is now available in 62 certified forest-therapy bases. In New Zealand, green prescriptions — so-called Rōngoa Kākāriki — have become a formal part of the health care system, with people even able to self-refer (and as of May, the prescriptions are free). More recently, Park Rx America, one of the world's largest green prescription programs, was launched in 2017 by pediatrician Dr Robert Zarr, who set out a mission to "decrease the burden of chronic disease, increase health and happiness, and foster environmental stewardship."
In one of the movement's latest growth spurts, Canada last year launched its first nationwide green prescription program. In 2019, PaRx, a health initiative launched by the BC Parks Foundation, partnered with Parks Canada to provide doctors across four provinces — British Columbia, Saskatchewan, Manitoba and Ontario — with an initial run of 100 free passes giving a year's access to more than 80 of the country's national parks, historic sites and nature reserves. Demand quickly shot up and now the number of passes has been made unlimited. Today, 4,000 green prescriptions have been written by over 10,000 physicians — more than five percent of Canada's total — in all 10 provinces. In December, the Canadian Medical Association officially endorsed the program.
Crushed by negative news?
Sign up for the Reasons to be Cheerful newsletter.
"In Canada, we have an outdoor-loving culture," says Melissa Lem, director of PaRx. "But we've been overwhelmed by the response. We must take this wonderful opportunity with both hands because nature has massive health benefits."
The benefits of spending time in nature are as established as a centuries-old oak trunk, and include reduced stress and improved sleep, happiness, attention, memory and creativity. In one 2015 study, researchers in Canada found that adding 10 more trees to a city block improved perceived health and well-being as much as increasing people's income by $10,000 or making them seven years younger. Time in nature even impacts the very functioning of our bodies: a study by a professor at University College London found that contact with microbes in the environment strengthens our immune systems, improving the resilience of our skin, airways and guts. These programs also help support the maintenance of parks themselves. And you don't have to go into wild places to feel the benefit of nature: a Finnish study found that just 15 minutes walking in a city park is enough to improve energy and vitality.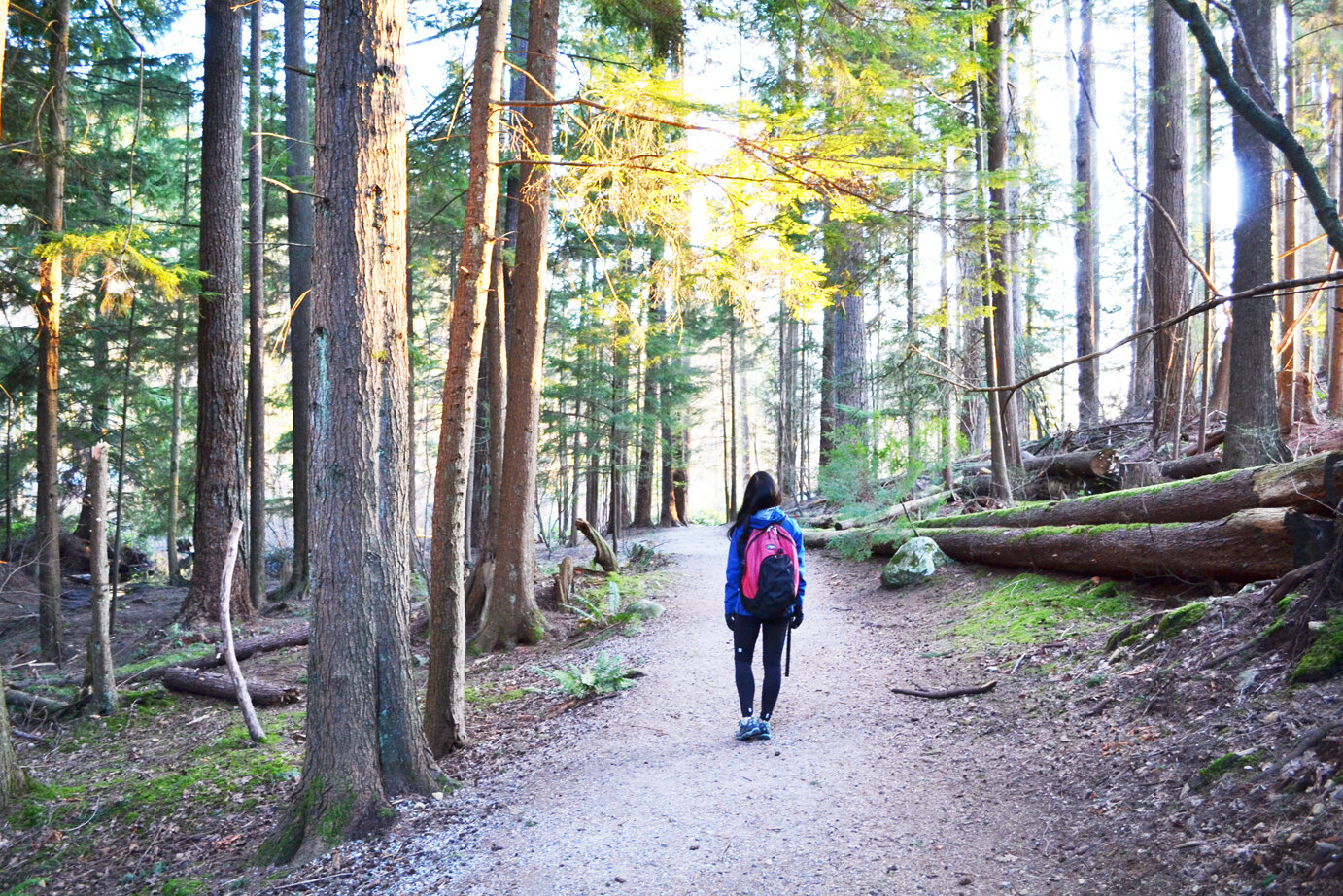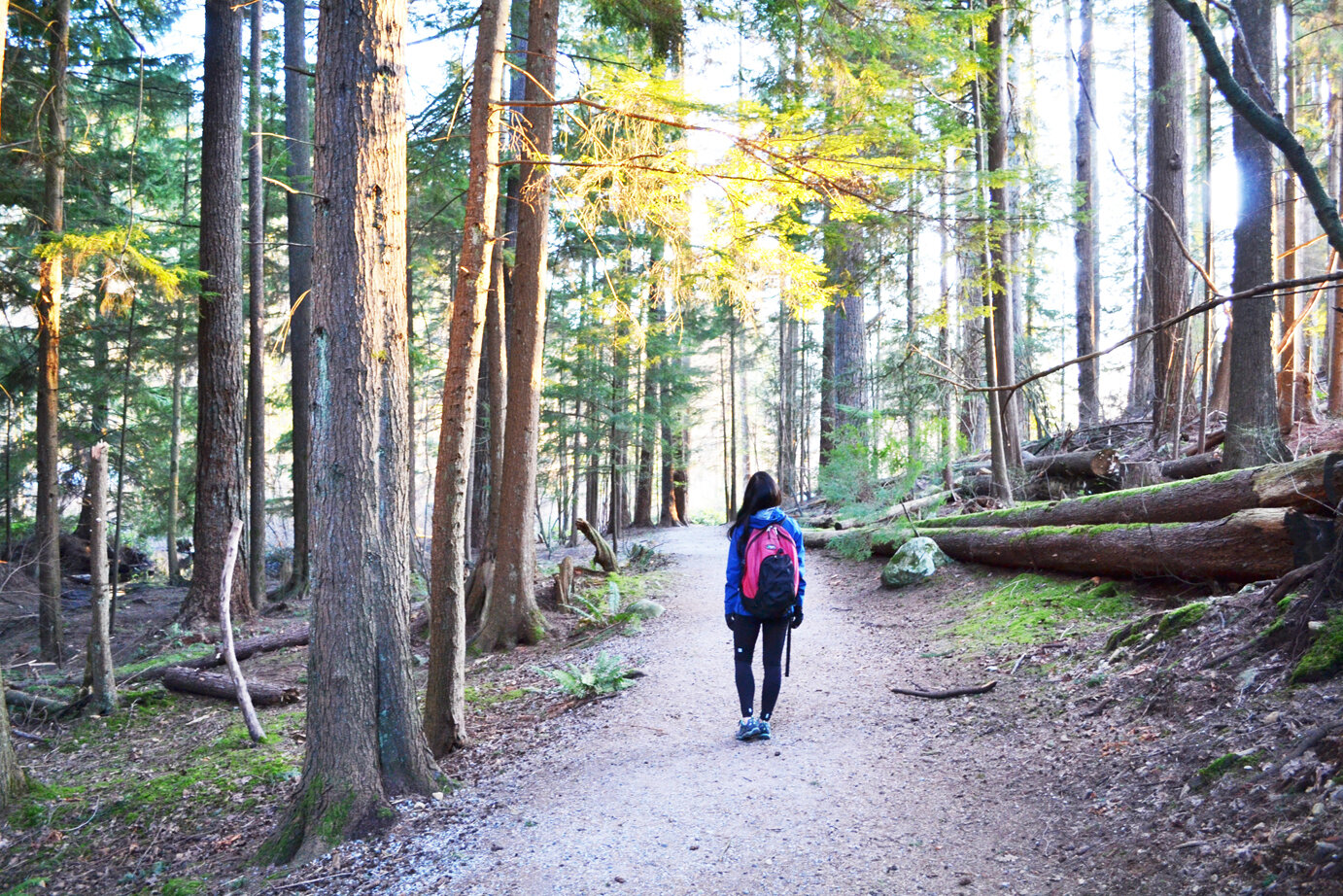 Lem, who has been a physician since 2007, says that her "simple, clinician-focused, evidence-based" approach has enabled a rapid uptake: whereas Park Rx America took three years to enlist 1,000 doctors, Canada took one. And the program is already set to lay down deeper roots: Over the coming months, Lem will be working on an app to track time patients spent in nature, providing valuable data insight, and she is working with nature organizations to expand the venues applicable to the prescription.
The growth of programs facilitating access to nature comes at a critical moment. The World Health Organization (WHO) estimated that one in every eight people, or 970 million people around the world, were living with a mental disorder in 2019. But Covid-19 has exacerbated mental health problems, with the WHO reporting that the number rose by more than 25 percent in a year and that the two most common mental health conditions, depression and anxiety, cost the world economy $1 trillion annually. With 70 percent of the world's population forecast to be living in cities by 2050, access to nature — which the WHO describes as "our greatest source of health and wellbeing" — is going to be both more challenging and more critical.
In recognition of the role that green prescriptions could play post-pandemic, in 2020 the UK government announced a £4 million (US $5 million) investment in a two-year pilot as part of its post-Covid recovery plan, with plans to scale up in the future.
Qian Sun, a reader in service design, policy and social innovation at London's Royal College of Art, is among those analyzing the role of community-led groups in the UK, from gardening to cycling and farming, in what she terms "green social prescribing."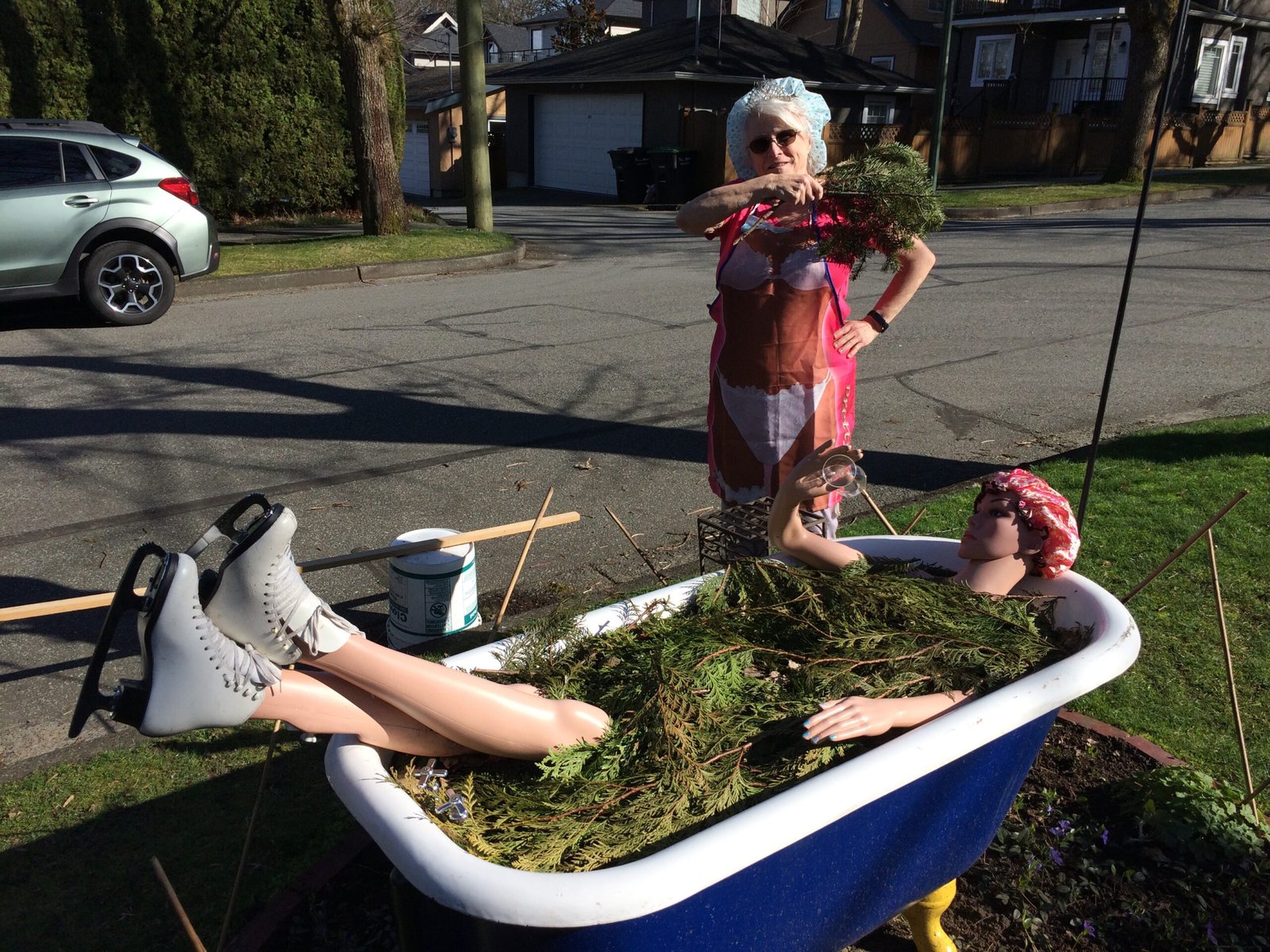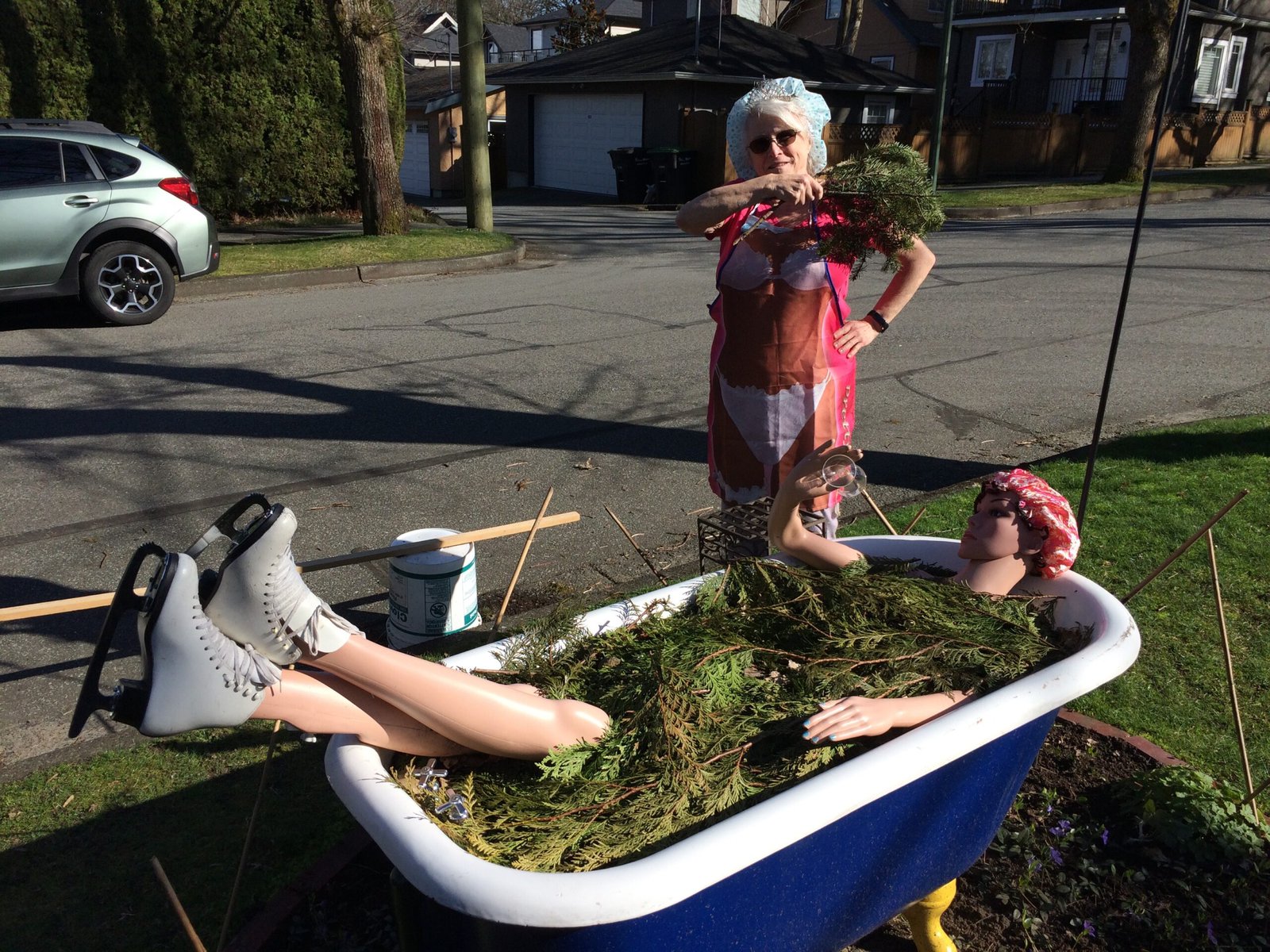 "Most governments focus on how you can treat people with medical intervention," says Sun, whose research is focusing on Bradford and Walsall, home to some of the most underprivileged communities in the UK. "But investment for non-medical intervention into health is new, even though these activities take place everywhere."
According to Sun, however, many of the programs currently in place are informal and volunteer-led, meaning they could easily disappear, and significant work needs to be done to create a fluid mechanism for patient referral nationwide. Another concern is the unequal access to green spaces, with the poorest often the least well served. "These are problems we are trying to identify and solve," she says. 
But for now, Marjorie Schurman continues to rediscover her joy in the verdant surroundings of the Pacific Northwest. Ever the cheeky character, dubbing herself "the Queen of Forest Bathing," Schurman even celebrated a recent birthday by donning a tiara and climbing into her neighbor's bathtub-turned-flowerbed.
"If I start to feel the depression again, maybe I pick something out of the dirt," says Schurman. "If I'm upset, I go out. Whether I have a piece of paper or not, I'm continuing to go out into the green every day."