Three great stories we found on the internet this week.
A sunny spot
Cars may be vanishing from Paris, but the ones that remain will soon be parked beneath countless acres of gleaming photovoltaics. This month, the government mandated that every parking lot with more than 80 vehicle spaces must be covered with solar panels. 
The move is part of President Emmanuel Macron's plan to increase solar power generation by a factor of 10 and double land-based wind energy. The impact could be enormous: the government expects the mandate to generate enough energy to power millions of homes — the equivalent of running 10 nuclear reactors. 
Spice of life
Food drives, especially popular at this time of year, understandably focus on basic nonperishables, like rice and canned goods. But these campaigns often leave out a key ingredient: spices, an essential component in the home-cooked meals of many food-insecure refugees and immigrants. Now, an organization in St. Louis has partnered with grocers to conduct a "spice drive," to ensure recipients have flavors like cumin, paprika and cardamom to cook the dishes they love.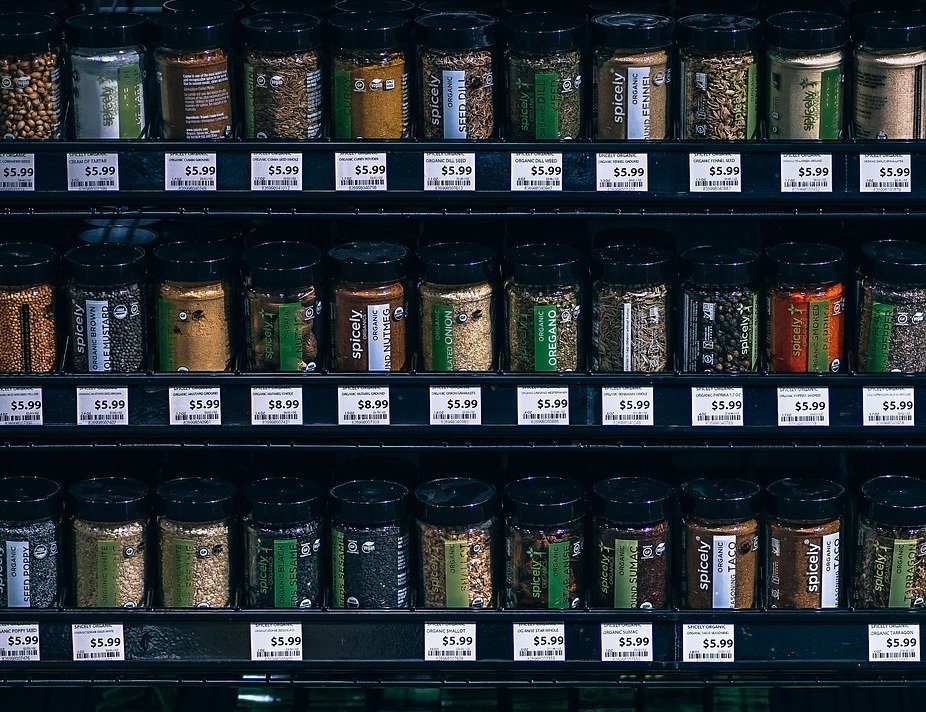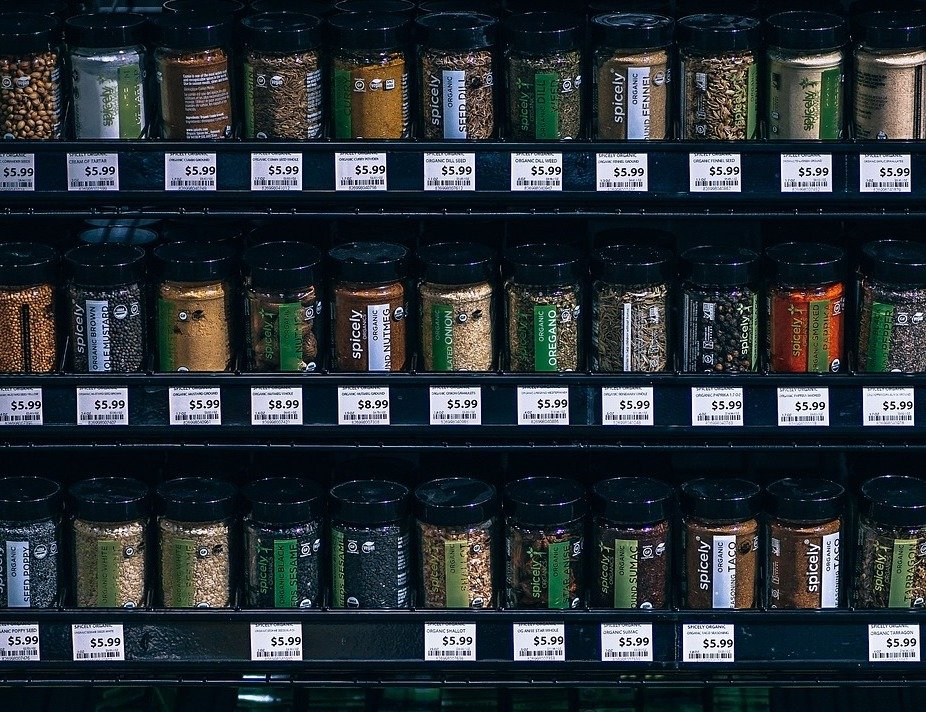 At this year's second annual spice drive, the goal is to collect even more than the 30 pounds of spices they distributed in 2021. Grocery shoppers can purchase spices to be donated directly. 
"A spice drive moves people from thinking about what to do with cans of sodium-filled soup to providing the tools for delicious recipes and comforting meals," a spice drive organizer in Minnesota told Civil Eats. "Food tastes better with culturally familiar spices and seasoning." 
Branching out
Tree seedlings planted in barren ground by millions of volunteers two decades ago have grown into thriving forests across Nepal, reversing years of deforestation that led to flooding and landslides. The government preservation effort — which engaged communities in replanting and protecting the saplings — has led to a 22 percent increase in the country's forest cover since 1988. 
Crushed by negative news?
Sign up for the Reasons to be Cheerful newsletter.
Local tending wards off poachers. And with climate change causing more intense fires around the world, residents keep up maintenance by collecting dry twigs and bark from the forest floor. This prevents conflagration and, in turn, provides them kindling for home or to sell for money. 
More natural space has led to an increase in human-wildlife conflict. But one community tree tender said he's proud of what the volunteers have achieved. "The trees, the animals, they are all our friends. We can't live without them," he said.