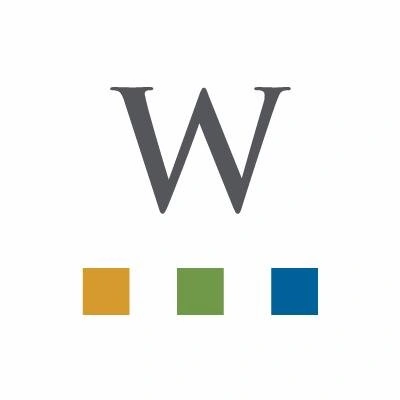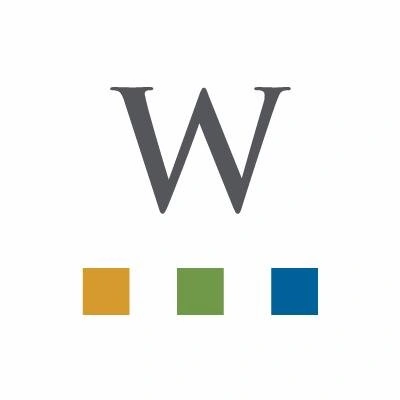 Waterline is an ongoing series of stories exploring the intersection of water, climate and food, told through the eyes of the people impacted by these issues. It is funded by a grant from the Walton Family Foundation.
When Glorianna Davenport and her husband, Evan Schulman, decided in the early 2000s to stop growing cranberries after two decades in the business, they were left with a difficult choice. They could sell their land, parts of which had been farmed for well over a century, to a developer and watch it be "chopped up into small lots," as Davenport puts it. Or they could fight to keep it whole.
Cranberry bogs — naturally swampy areas infused with sand to create the ideal growing conditions for the iconic North American fruit — have been a staple of the Massachusetts landscape and economy for centuries. At the turn of the new millennium, the industry was in a tough spot. An overabundance of cranberries on the market from higher-yielding new cultivars in Wisconsin and Quebec had caused prices to crash and then swing wildly, even after the federal government started paying growers for surplus production. Some Massachusetts cranberry bogs no longer made financial sense, and for farmers who had exhausted every option to stay in operation, development was the only reliable way out. But it wasn't a fate those farmers wanted for the land they loved.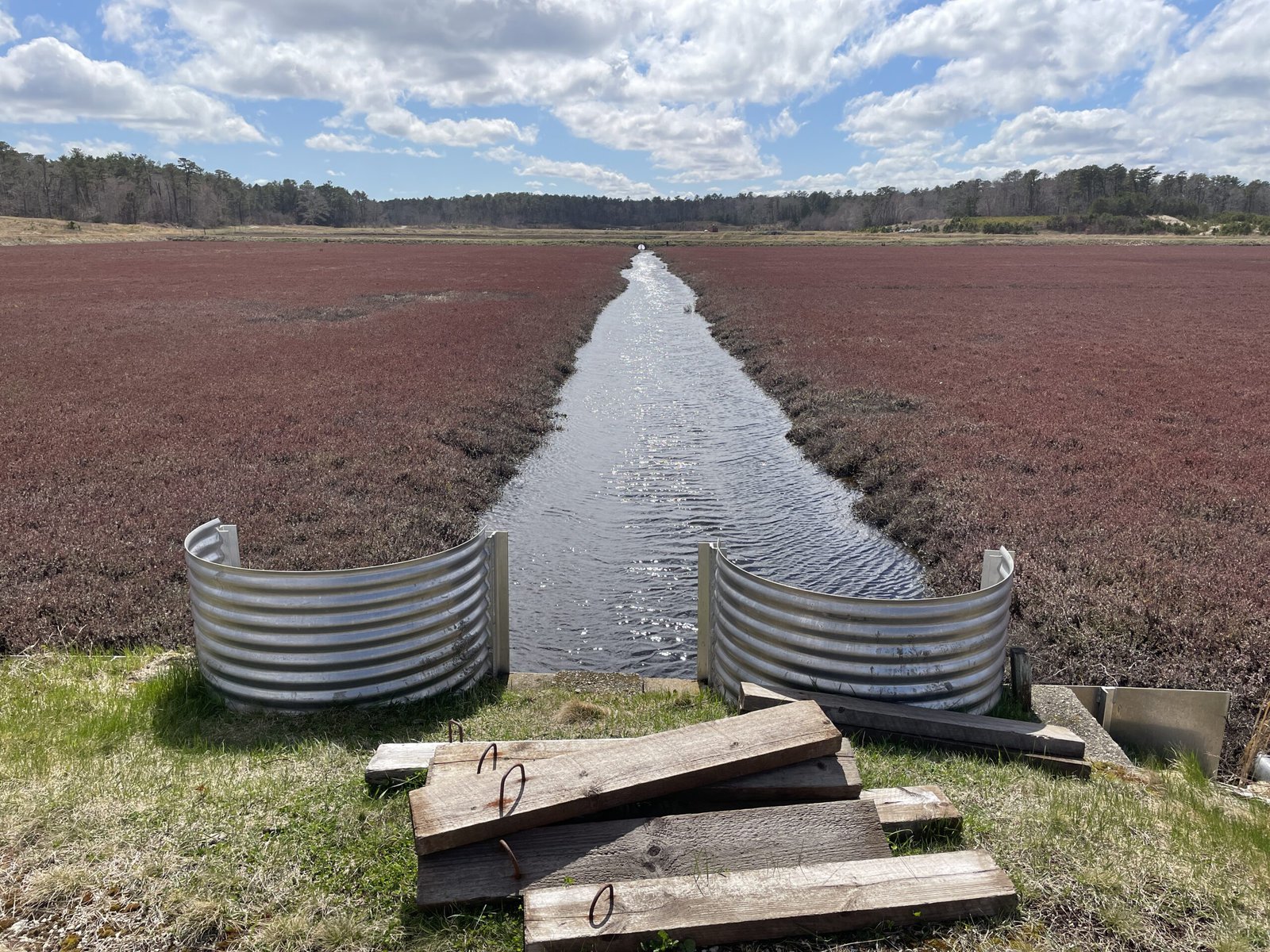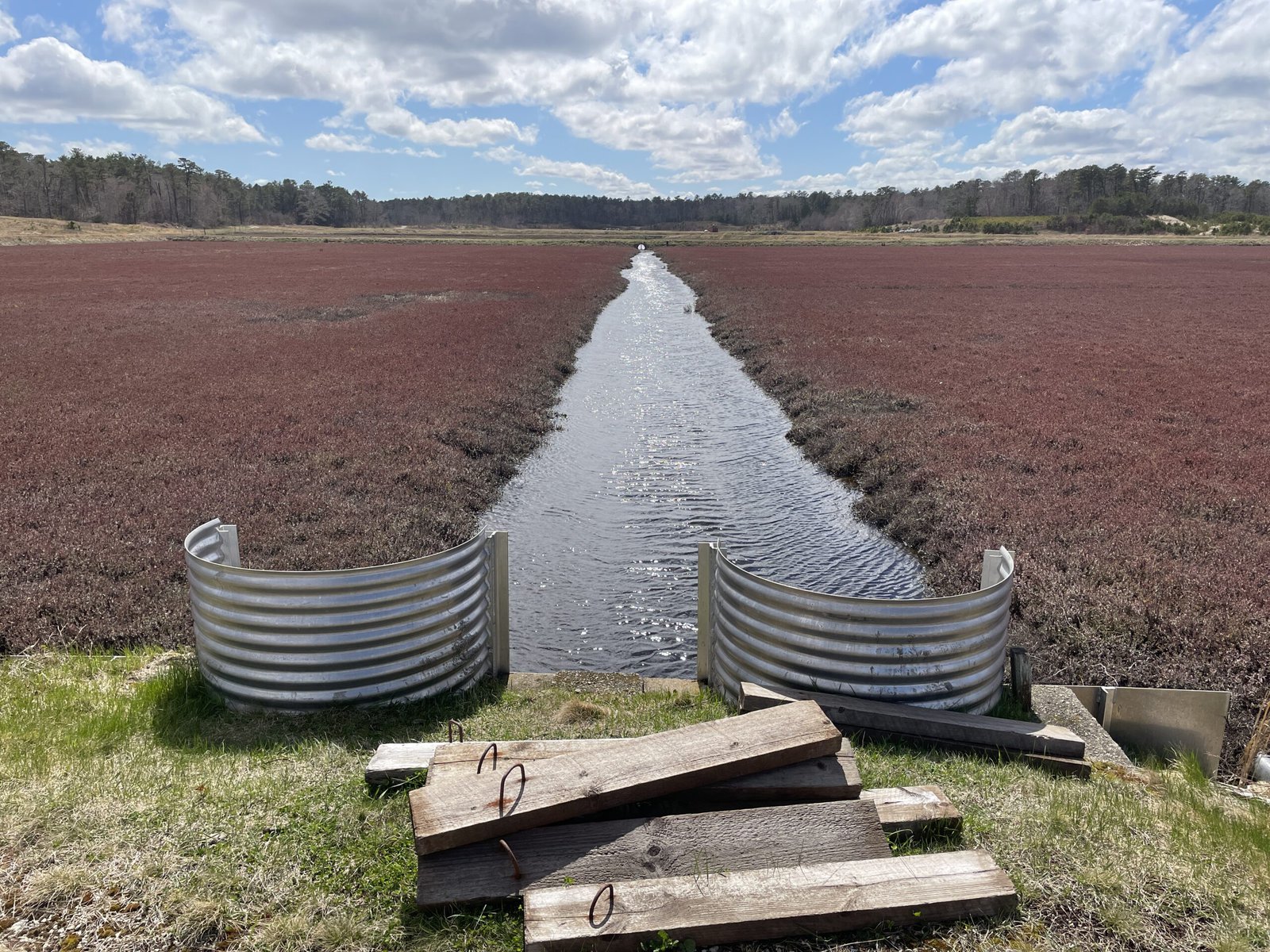 "Many of the smaller farmers are like fifth-generation," Davenport says. "And their property is what they have to pass on to their children."
Though she and Schulman were only first-generation, they'd envisioned keeping the roughly 600 acres of legacy farmland pieced together into Tidmarsh Farms in their own family for many years to come. That looked unlikely if they kept growing cranberries — and impossible if the land wound up in the hands of a developer. So in 2008, Davenport retired from the media research lab she'd founded at MIT and went all in on conservation. It was the beginning of a multi-year effort to revive vanished wetlands that would bring new life not only to her property, but to an entire industry increasingly burdened by climate change, while doing some good for the climate in the process.
As Davenport began her campaign to save Tidmarsh, she discovered that there wasn't much of a history of bog restoration for her to build upon. It was well-understood at the time that most cranberry bogs in Massachusetts were situated within natural wetlands but had been made more hospitable for cranberries — and stripped of other, undesirable plants — by putting down a fresh layer of sand every few years. Researchers already suspected that many of those wetlands were originally Atlantic white cedar swamps, an ecosystem that's rare today. Yet evidence was mounting that cranberry bogs that were taken out of production grew into sandy pine and maple forests instead of reverting to the wetlands they were before.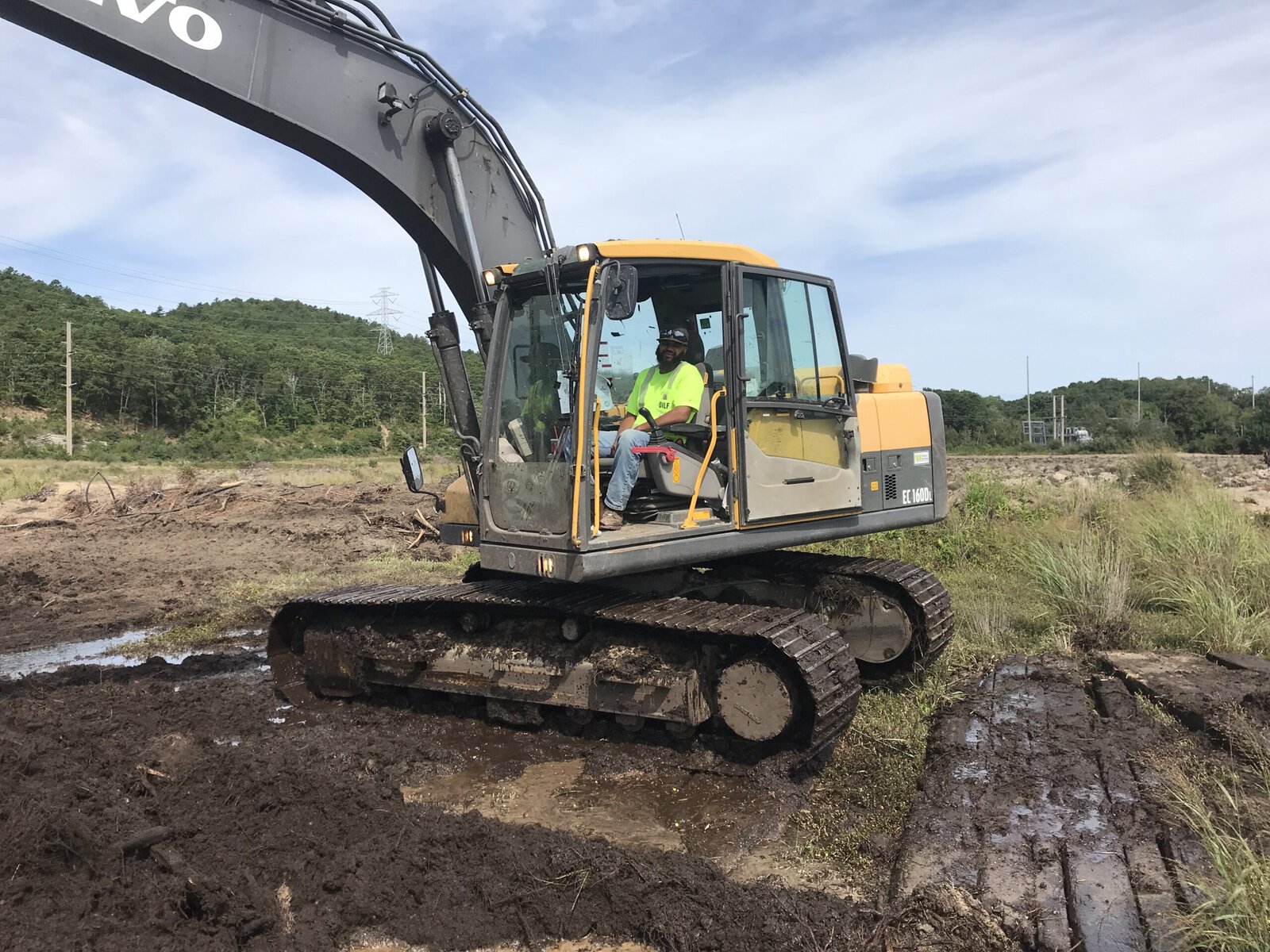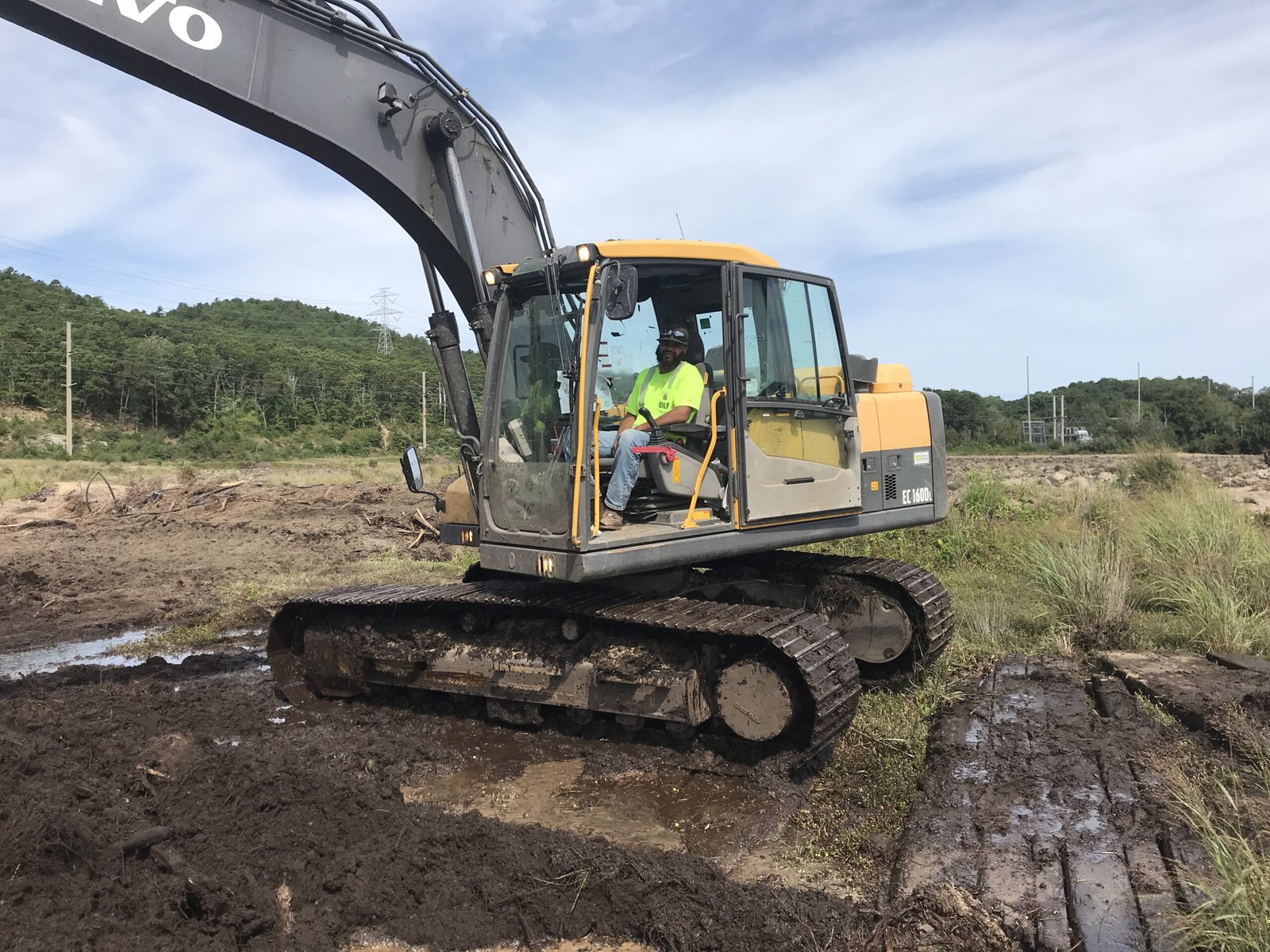 Aside from a multi-decade, volunteer-led effort to return native brook trout to a river devastated by cranberry production, however, the idea of transforming former bogs back into true wetlands hadn't been tested yet. The first project in the state to dig the sand out of an old cranberry bog and see what grew in its absence was just getting underway.
"It wasn't absolutely clear-cut what was going to happen," says Christopher Neill, a senior scientist at Falmouth's Woodwell Climate Research Center who studies the effects of cranberry bog restoration. The hope was that stripping some of the sand from a bog at the headwaters of Plymouth's Eel River would cause something more closely resembling a wetland to emerge in its place.
Wetlands are effective at storing carbon and filtering overabundant nutrients like nitrogen out of water. They provide good fish habitat and are rife with opportunities for recreation. And they can serve as buffers that shield nearby communities from flooding and sea-level rise. Protecting and restoring wetlands has been a recent priority among conservationists in part because it's hard to replicate them in places they don't naturally occur.
The Eel River project razed about 60 acres at a cost of roughly $2 million — and revealed, to researchers' delight, that the seeds left by those bygone swamps were still alive beneath the cranberry bogs. The researchers planted thousands of white cedar saplings in the seemingly lifeless piles of mud the project left in its wake. It wasn't long before a thick carpet of native mosses, rushes, sedges and wildflowers sprouted around the young trees.
Crushed by negative news?
Sign up for the Reasons to be Cheerful newsletter.
"All you have to do is dig them up and expose them to light and give them a moist soil surface, and they germinate," Neill says. "And they germinate in profusion and in great diversity."
Eel River laid the groundwork for growers like Davenport to leave the cranberry industry without signing away the future of their land. It proved restoration was possible. Next, though, someone would need to replicate it.
In 2010, the year the Eel River project was completed, the eastern portion of Tidmarsh Farms went out of production. Davenport had made a little headway toward the long-term conservation of the property, but it'd been slow going. "We had to be very patient," she says. "Evan and I had a real vision, and that vision changed over time and grew over time."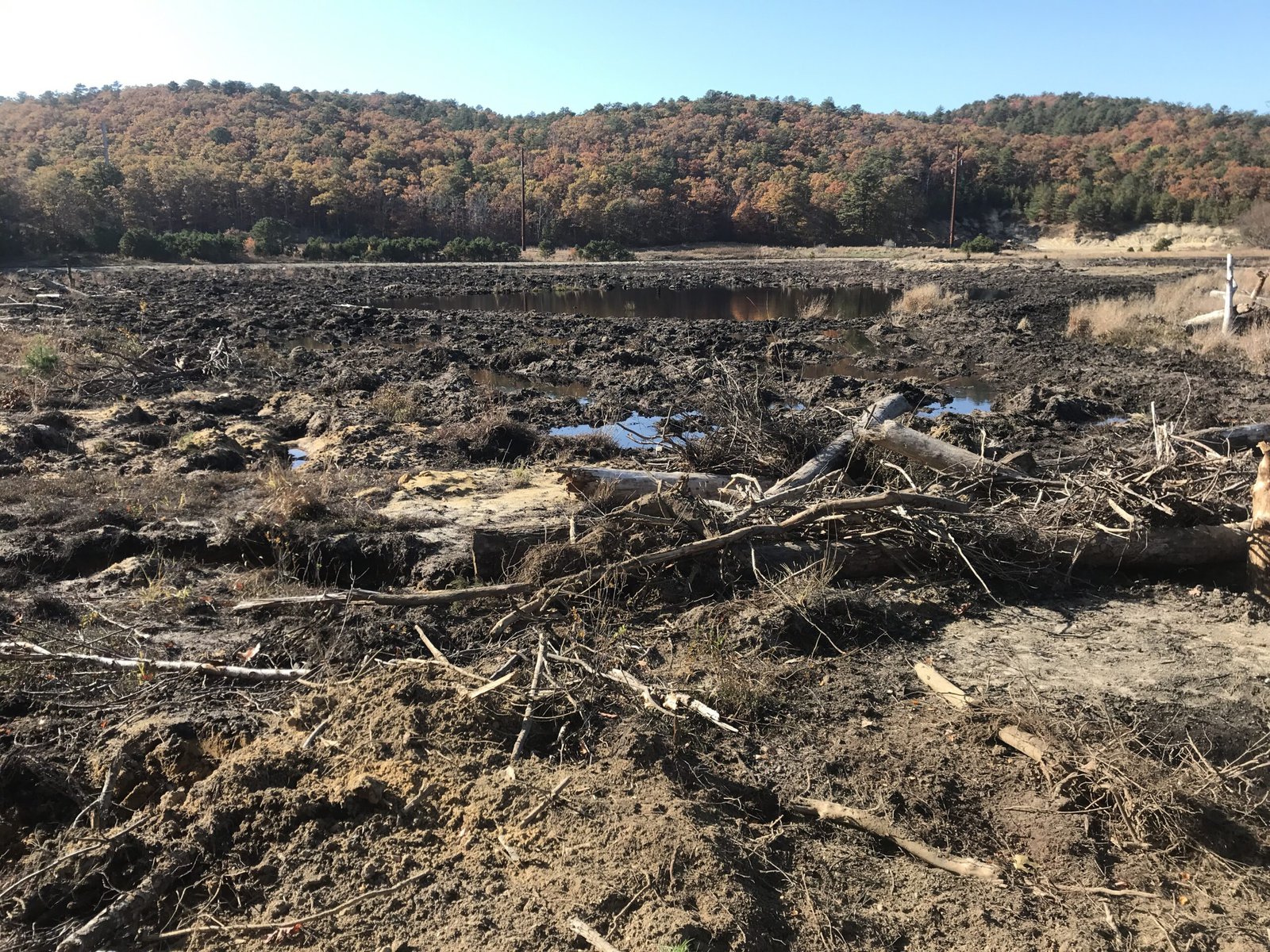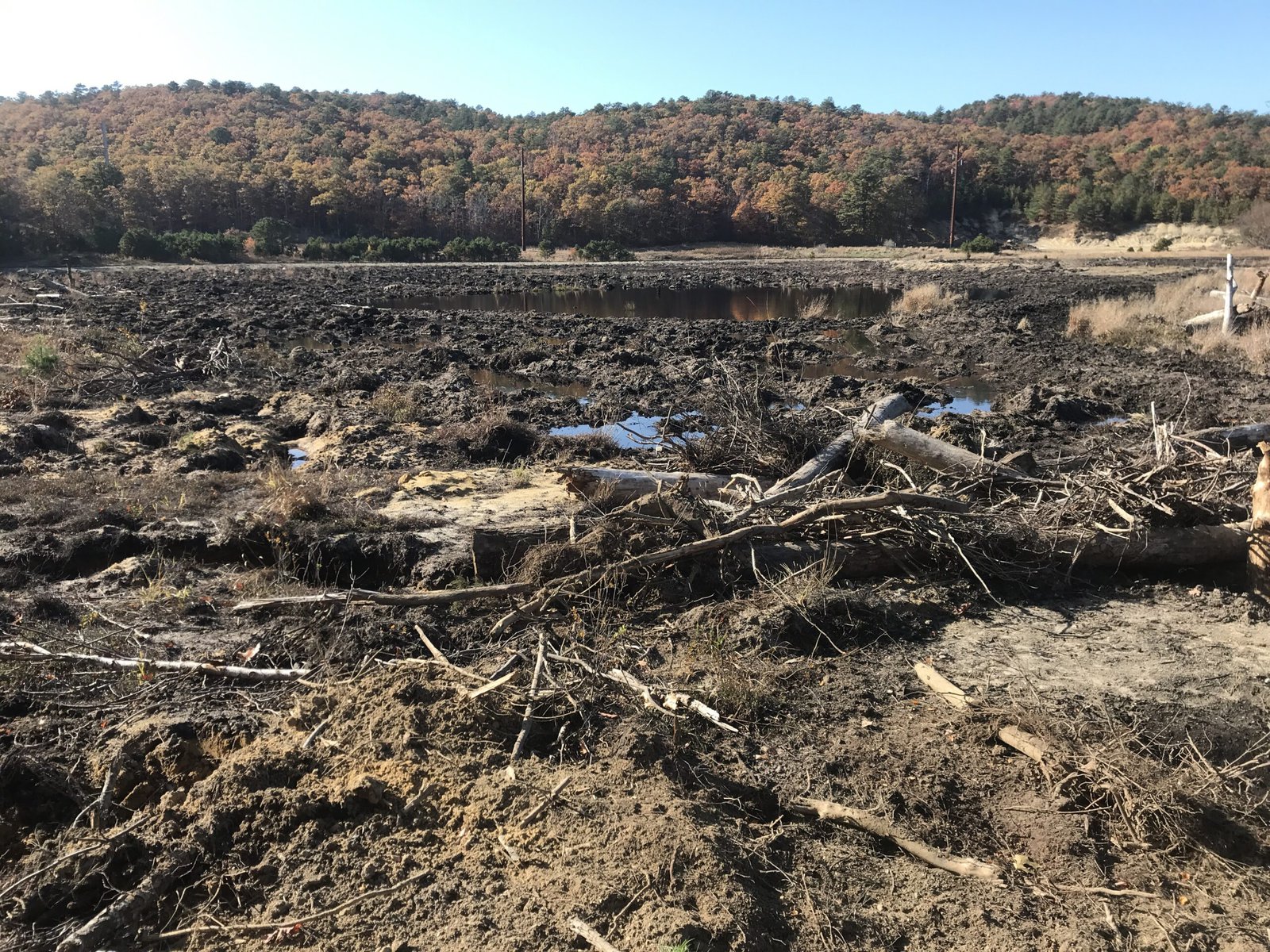 Tidmarsh's big break arrived in 2011, when the Massachusetts Division of Ecological Restoration (DER) made the couple's newly idle bogs a high-priority project. Gutting a cranberry bog requires a lot of miscellaneous permits and approvals, and the farm's new status came with the state support required to jump through those hoops, secure millions of dollars in funding — which would typically come from multiple sources — and find a buyer who would keep the land protected in perpetuity.
"We brought 20 organizations together, and it was a five-year adventure then, from start to finish, to get that project built," says Alex Hackman, a restoration ecologist who worked for DER at the time and oversaw the evisceration and resurfacing of Tidmarsh's larger eastern farm. Its size — several times that of Eel River — added to the complexity, but the experience he and others brought from the previous restoration helped.
In 2016, eastern Tidmarsh became the second cranberry farm in Massachusetts to be converted back into a self-sustaining wetland. Mass Audubon, the state's largest conservation group, bought the land the following year and opened it to the public as the 481-acre Tidmarsh Wildlife Sanctuary.
Encouraged by the early successes and conscious of the expanding list of growers hoping to restore some or all of their land, Hackman — who is now Mass Audubon's director of ecological restoration — spearheaded the launch of DER's Cranberry Bog Program in 2018 to provide interested growers with the same state resources that helped Tidmarsh across the finish line. Four more retired cranberry operations have been restored since then, including Tidmarsh's smaller western farm — now the Foothills Preserve — in early 2021. 
Today, there are 15 DER priority projects moving toward restoration, plus a handful of others led by different agencies or private organizations, according to Bill Giuliano, the current director of the DER bog restoration program.
Those numbers are expected to climb as climate change makes it more expensive than ever to grow cranberries in Massachusetts.
Already, says Brian Wick, executive director of the Cape Cod Cranberry Growers' Association, the state is experiencing warmer winters that disrupt the vines' dormancy, cooler springs that force growers to irrigate overnight more often to protect their vines from frost, summers that are often too wet or too dry for proper growth and warm autumns that keep the cranberries from turning red until they've ripened too much on the vine. The increasingly volatile weather is hiking operating costs and cutting into growers' profits.
Cranberry growers used to drive small tractors out onto their bogs in the winter to spread sand over the ice. These days, Wick says, they haul the sand out in boats. Climate change is "definitely top of mind for the growers," he says. "They're adaptable. They take whatever nature throws out of it and try to counter that. But it's just difficult."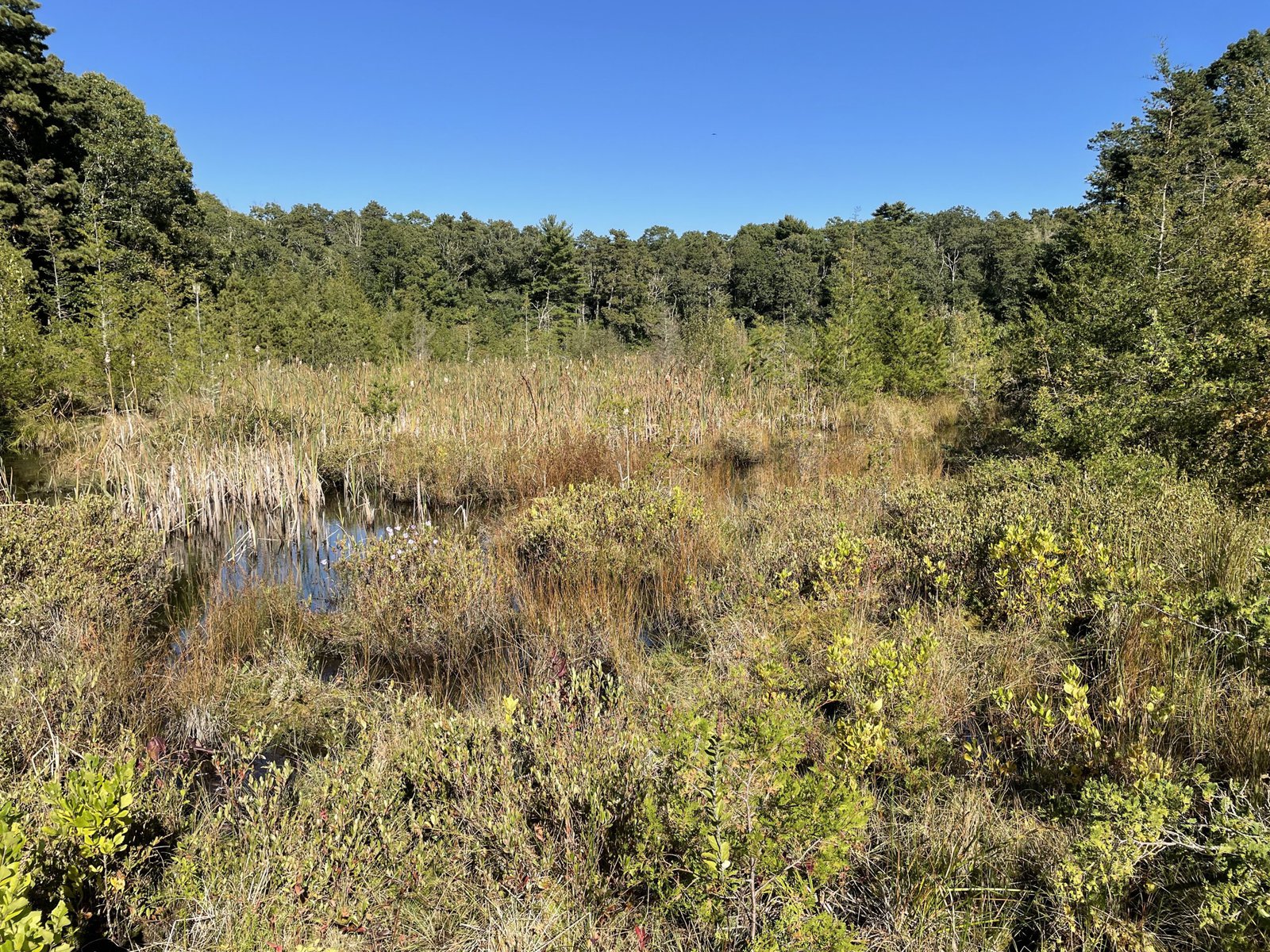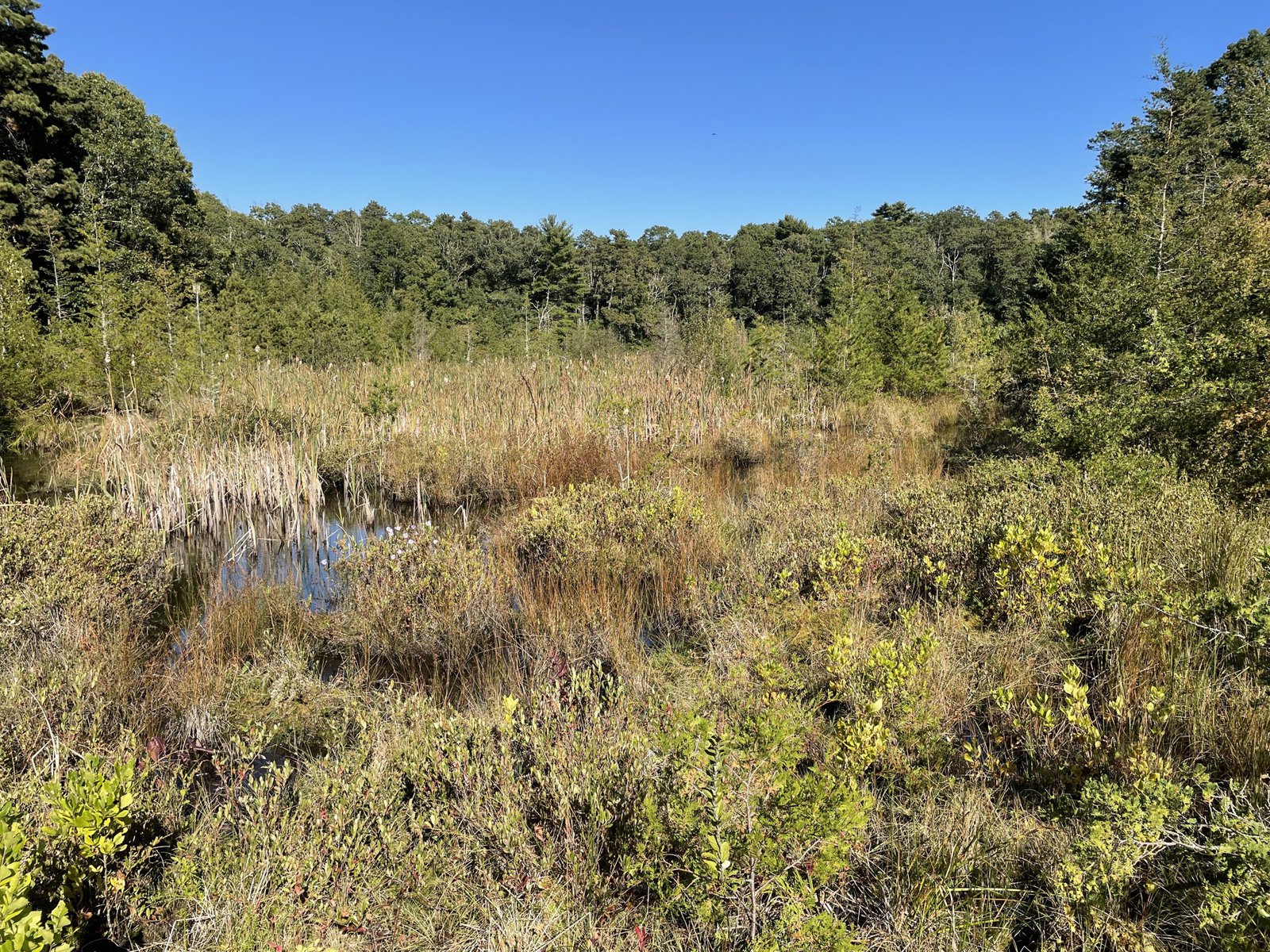 When Tidmarsh became a high-priority project more than a decade ago, Davenport and Hackman co-founded a research collaborative called Living Observatory to refine their restoration techniques, monitor past projects and make new ones easier to execute. Despite their many breakthroughs since then — or, perhaps, because of them — that work is more needed than ever.
"This is such a slam-dunk in terms of restoration," says Christine Hatch, an associate extension professor at the University of Massachusetts Amherst and a member of Living Observatory's board of directors. "We're never going to get rid of cranberries. They're always going to be here. They're an iconic state crop. However, some of these lands just aren't going to turn a profit."
The estimated 375 active cranberry farms in Massachusetts span over 20 square miles. One-fifth of those bogs are "highly likely" to be retired this decade, a 2020 analysis by the Woodwell Climate Research Center found. Many will be strong candidates for restoration if the right programs are in place by then to guide them through the process. Living Observatory is trying to advance new solutions — including paying growers to excavate the bogs themselves — that can stretch the limited available resources to help as many people as possible.
In the meantime, the pioneers of cranberry bog restoration are celebrating every milestone they've reached so far, like the first Tidmarsh site's recent seven-year anniversary, the imminent groundbreakings at several more DER priority projects, and the $1.6 million state grant awarded to a local environmental group in September for the purchase and restoration of yet another former cranberry bog.
"It's still early," Hackman says. "We're still early into this practice. But so far, the message is, it works. You can make these dry sites wet again. And then they just explode to life."