Three great stories we found on the internet this week.
Street smart
As another summer of record-breaking heat winds down, some cooler news: Cool pavement — which has a reflective coating meant to mitigate urban heat, as Michaela Haas wrote about for us in 2021 — is delivering on its promise in Los Angeles. That's according to preliminary results for the neighborhood of Pacoima, site of the city's first community-wide cool pavement effort.
The first eight months of data show that ambient air temperatures in Pacoima two meters above ground were an average of 1.5 degrees Fahrenheit cooler on sunny days, and up to 3.5 degrees cooler during extreme heat, compared to a neighboring area without cool pavement. The pavement itself averaged 10 degrees cooler on sunny days.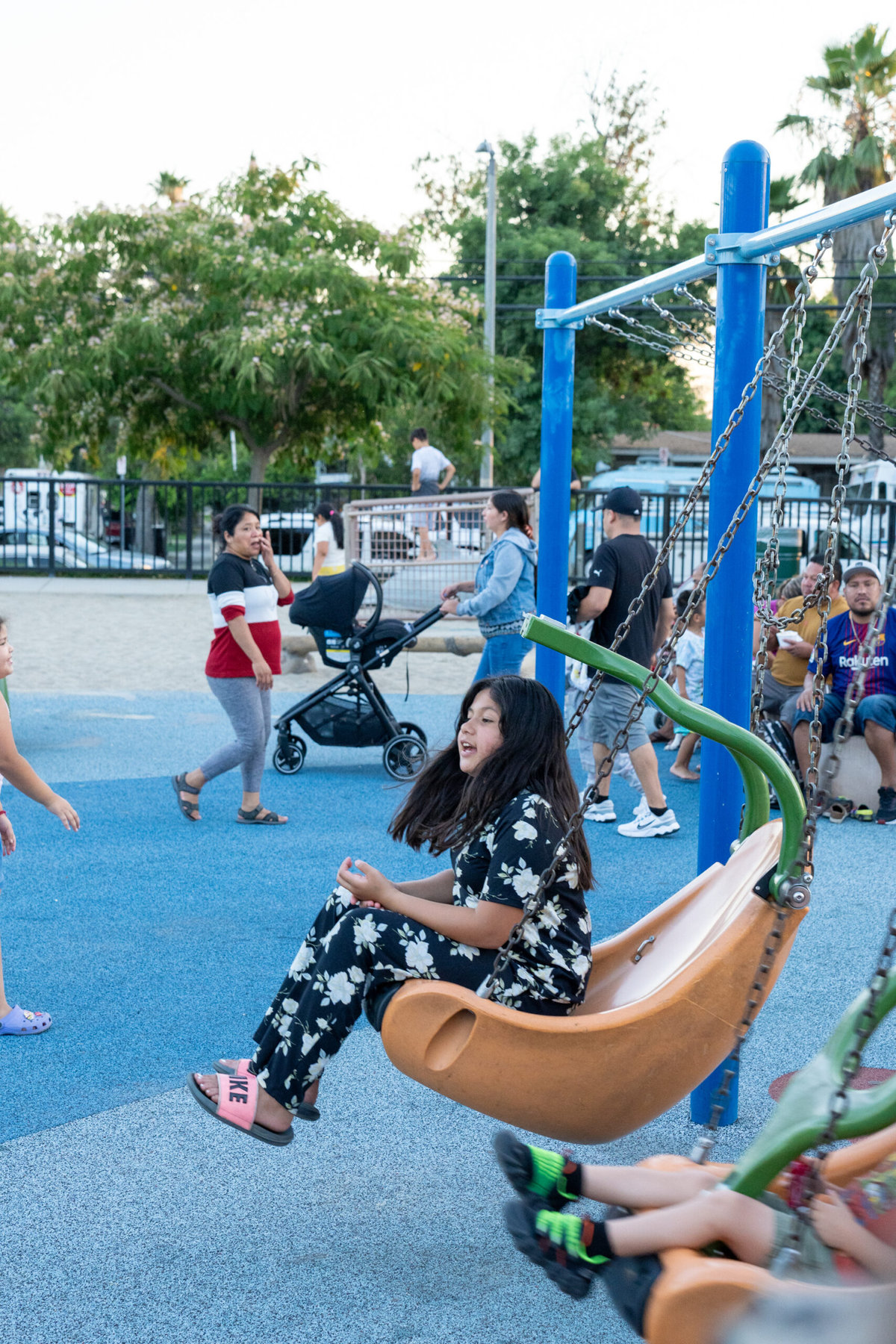 The anecdotal evidence is solid, too: Residents report that their tires are wearing less quickly, their shoes don't stick to the pavement as much — and parents say they're more comfortable letting their kids play outside.
Of course, cool pavement is just one piece of the heat puzzle. "We have to throw everything at it in communities like ours," said Los Angeles City Councilmember Monica Rodriguez, who represents Pacoima. "This is a concurrent effort to mitigate those heat impacts in communities that don't have the tree canopies, that are working-class neighborhoods." 
Read more at Smart Cities Dive
Personal care
At stressful times, small things can make a big difference. That's why hospitals across Minnesota have begun providing patients with culturally appropriate hair- and skin-care products, including head caps and hijabs. So far, patient feedback has been extremely positive. 
At Hennepin County Medical Center, it began with a patient requesting a product the hospital didn't have, and a nurse bringing it in from home. From there, awareness — and product supplies — grew.
Crushed by negative news?
Sign up for the Reasons to be Cheerful newsletter.
"Hospitals are uncomfortable places," said Dr. Nneka Sederstrom, chief health equity officer at Hennepin Healthcare. "You don't feel like yourself; you feel scared and nervous and vulnerable. And it's the little things that make you feel safe and whole. We have not been allowing that sense of normalcy to be part of the experience for Black and brown patients."
Staying rooted
Sometimes the good news is about what isn't happening. That's the case right now in the Amazon, where the deforestation rate plunged in both July and August. During August, Brazil saw a 66.1 percent decrease compared to the previous August — notable considering it's a time of year when deforestation tends to be especially high. The overall rate so far this year is down 48 percent compared to 2022.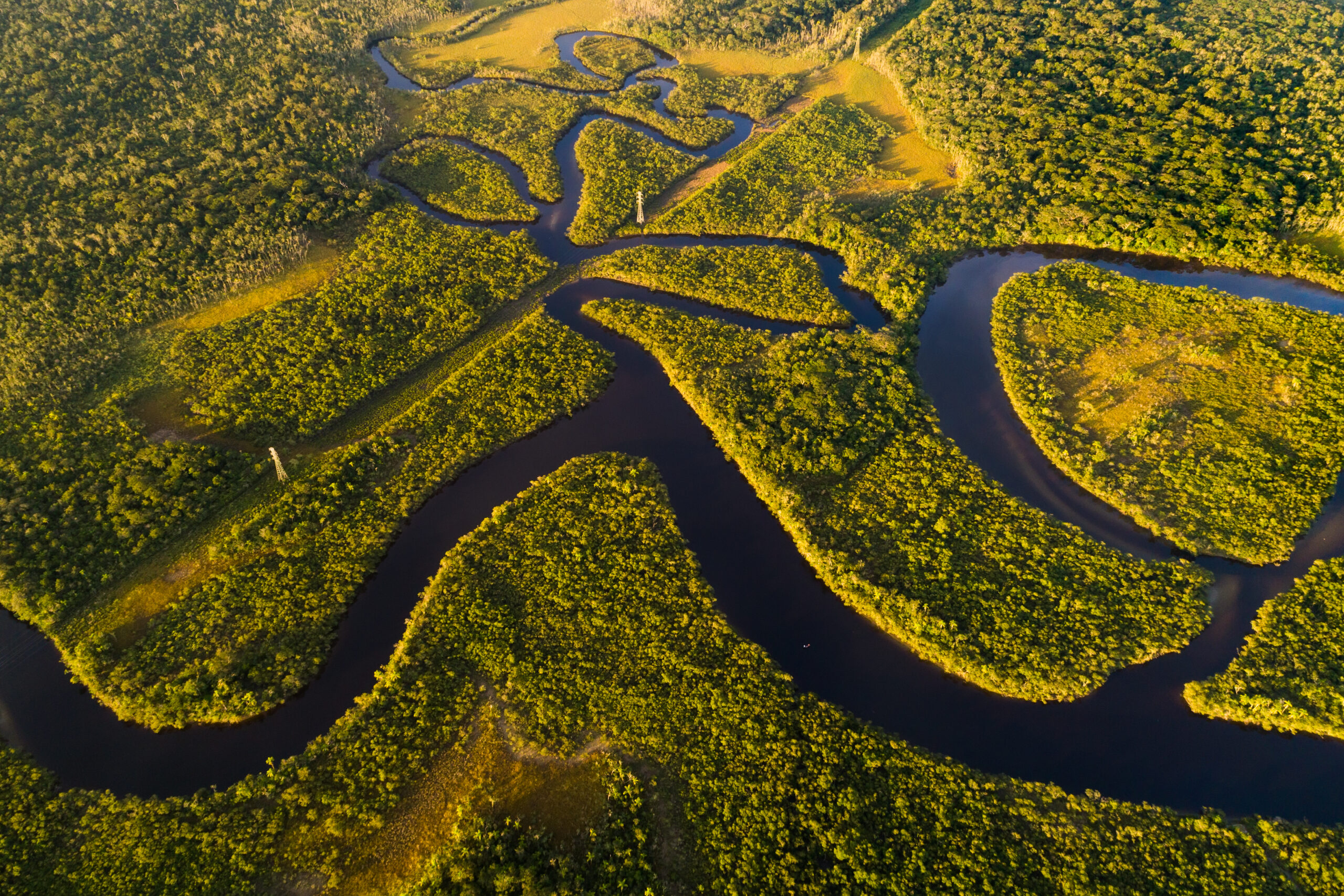 The numbers reflect steps that President Luiz Inácio Lula da Silva has taken, including efforts to prevent illegal clearing and reactivating an Amazon protection fund that had been frozen under his predecessor, Jair Bolsonaro.
"This shows the importance of governments acting on climate change," said Erika Berenguer, a senior research associate at Oxford University's Ecosystems Lab. "Often people vote and feel disempowered. This shows how an election can change the fate of the Amazon."