Approaching the end of an eight year prison stretch for drug offenses, there was little doubt in Adeeb Sarwar's mind — sooner or later, he'd be back behind bars.
"I'd lost my businesses, my home, £200,000 (USD$275,000) in cash," recalls the Welshman. "In my head at that time, there was no other way of getting it all back without crime." 
It was then that he heard of a program for prisoners on the cusp of release, one that promised new skills and a sense of pride by cooking for the public. It was called the Clink. 
"I was reluctant at first, because I intended to do silly things when I got out," says Sarwar. "But they made me see that I could change my life, that I could integrate with society again."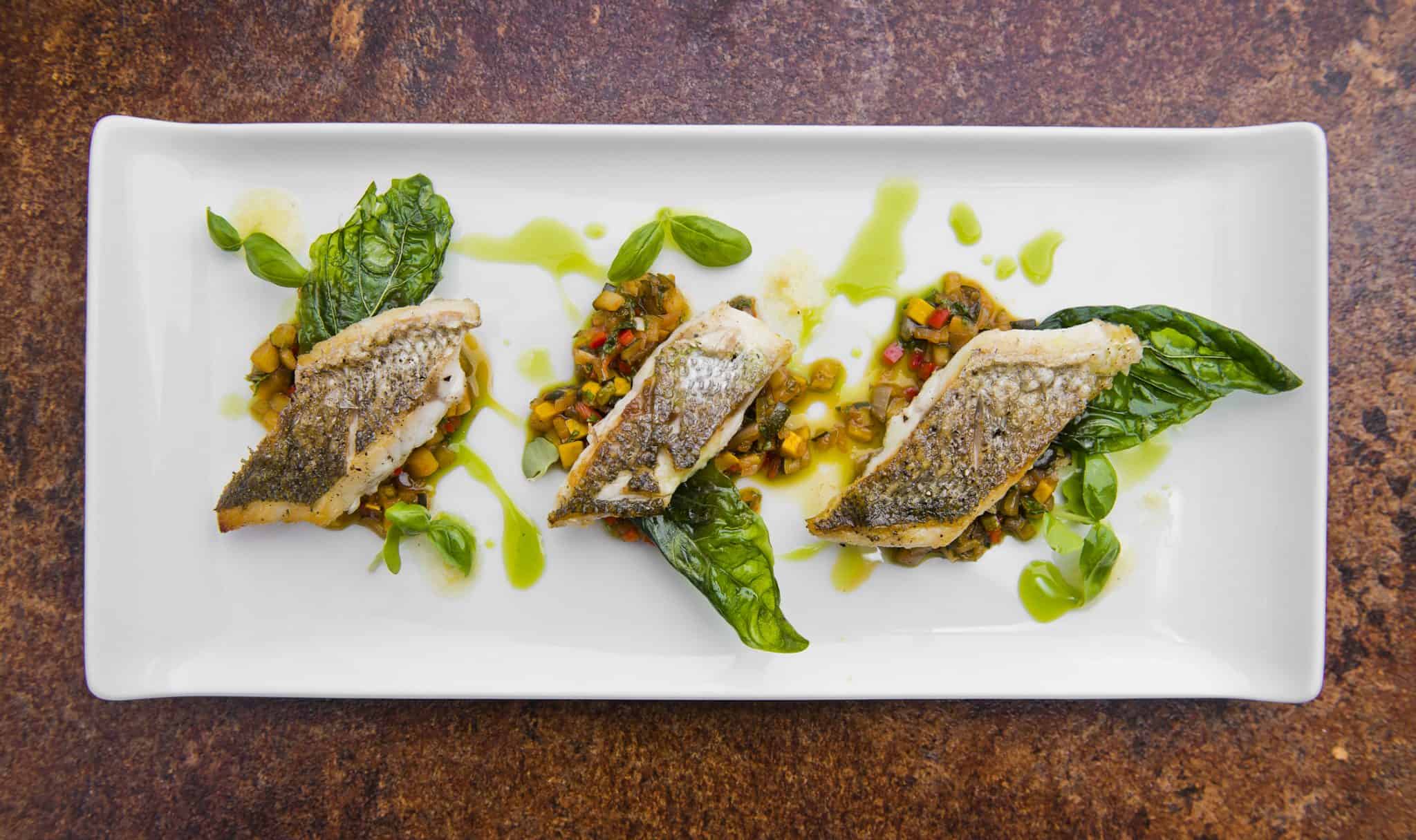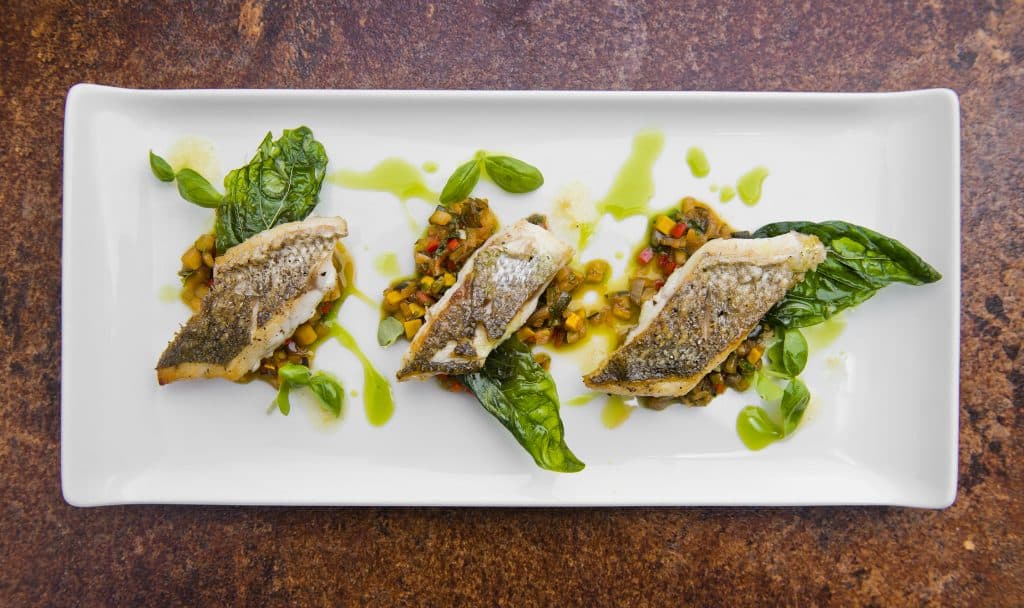 Sarwar is one of thousands the Clink has helped since its launch a decade ago. Following a five step program — Recruit, Train, Support, Employ, Mentor —  it teaches incarcerated people the art of haute cuisine, as well as time management skills, teamwork and dedication. Industry-recognized qualifications are awarded to the most talented participants, paving the way for a post-prison career in hospitality.
"It was great, it really helped me see what I was capable of," says Sarwar. 
Though initially tentative, he quickly became part of a tight-knit kitchen team, working eight hours a day to deliver the finest dining experience. 
"We all had our sections, as all professional restaurants do. Service was fast-paced, but we were a well-oiled machine trained by top chefs." It was hard work, and at times stressful, but the sense of achievement was sublime, he says. "When a customer would have your dish and comment how brilliant it was, it was just a great feeling. We took that feeling back with us to the cells."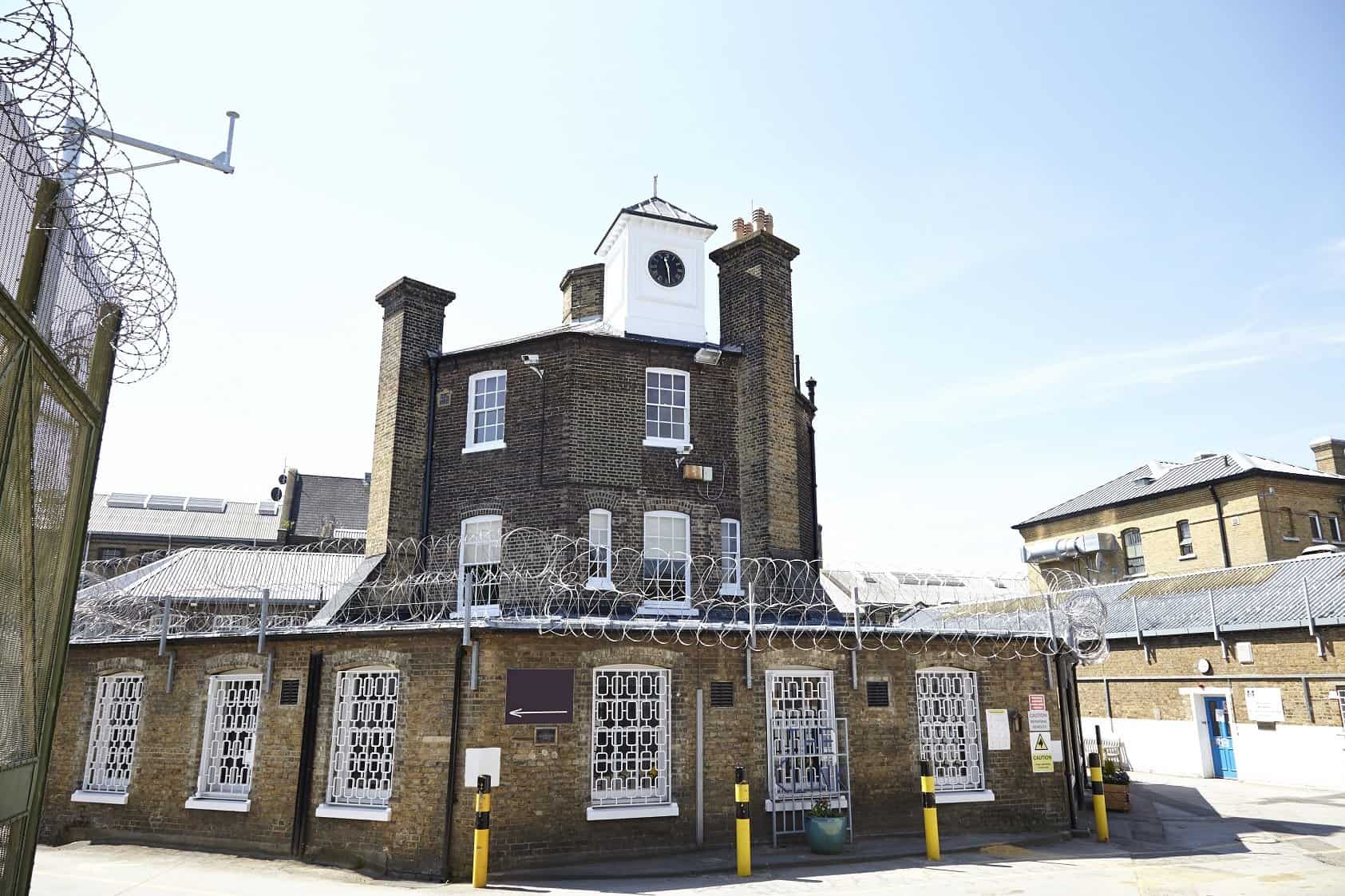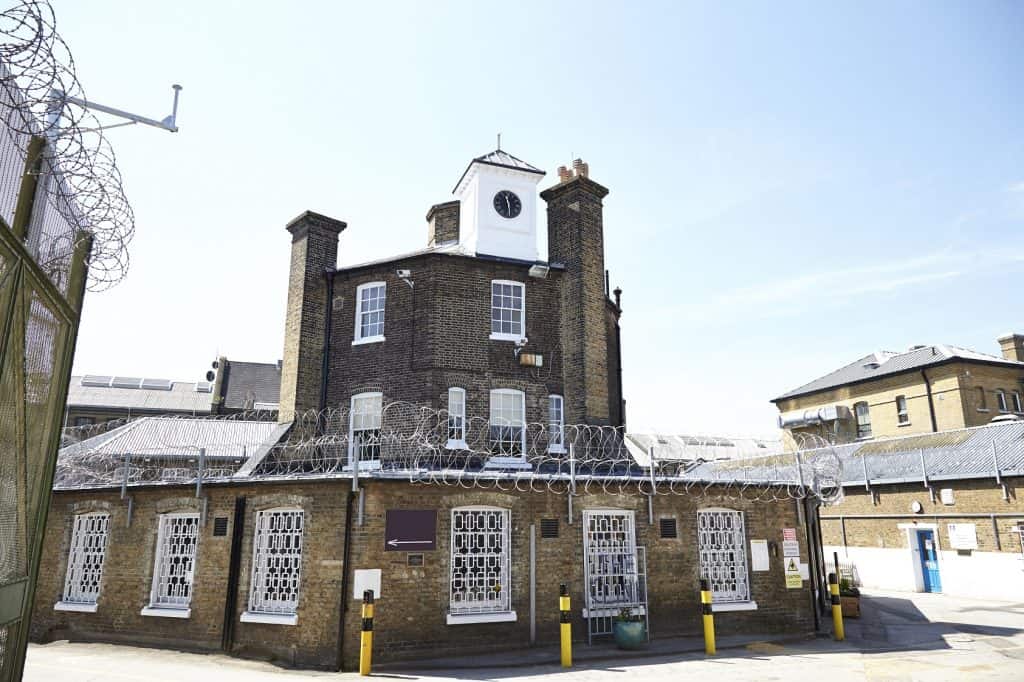 In 2015, I was lucky enough to be one of those customers, dining at Clink's south London restaurant housed in Brixton Prison, a historic 800-man facility. After myriad security checks, I picked up my plastic cutlery and tucked into a sumptuous meal of seared venison, prosciutto-wrapped pork and chocolate parfait. It was, by any standard, a flawless restaurant experience from start to finish. 
The program's outcomes are equally impressive. At the four prisons where the Clink currently operates — Cardiff, High Down in Surrey, Styal in Cheshire and Brixton — reoffending rates average 15 percent among the project's participants, versus 22 percent for the prison population as a whole, a difference of almost one third. In Brixton's case, the recidivism gap is even wider — 11 percent among Clink graduates, compared with 32 percent overall. Taken together, the program's participants are prosecuted for 16 fewer offenses per 100 people leaving prison every year, according to government analysis.
With these sorts of numbers, it's little surprise the Clink is eyeing a major expansion. Training kitchens will be established in 70 new prisons over the next three years, raising the prospect of dozens more penitentiary-based public restaurants.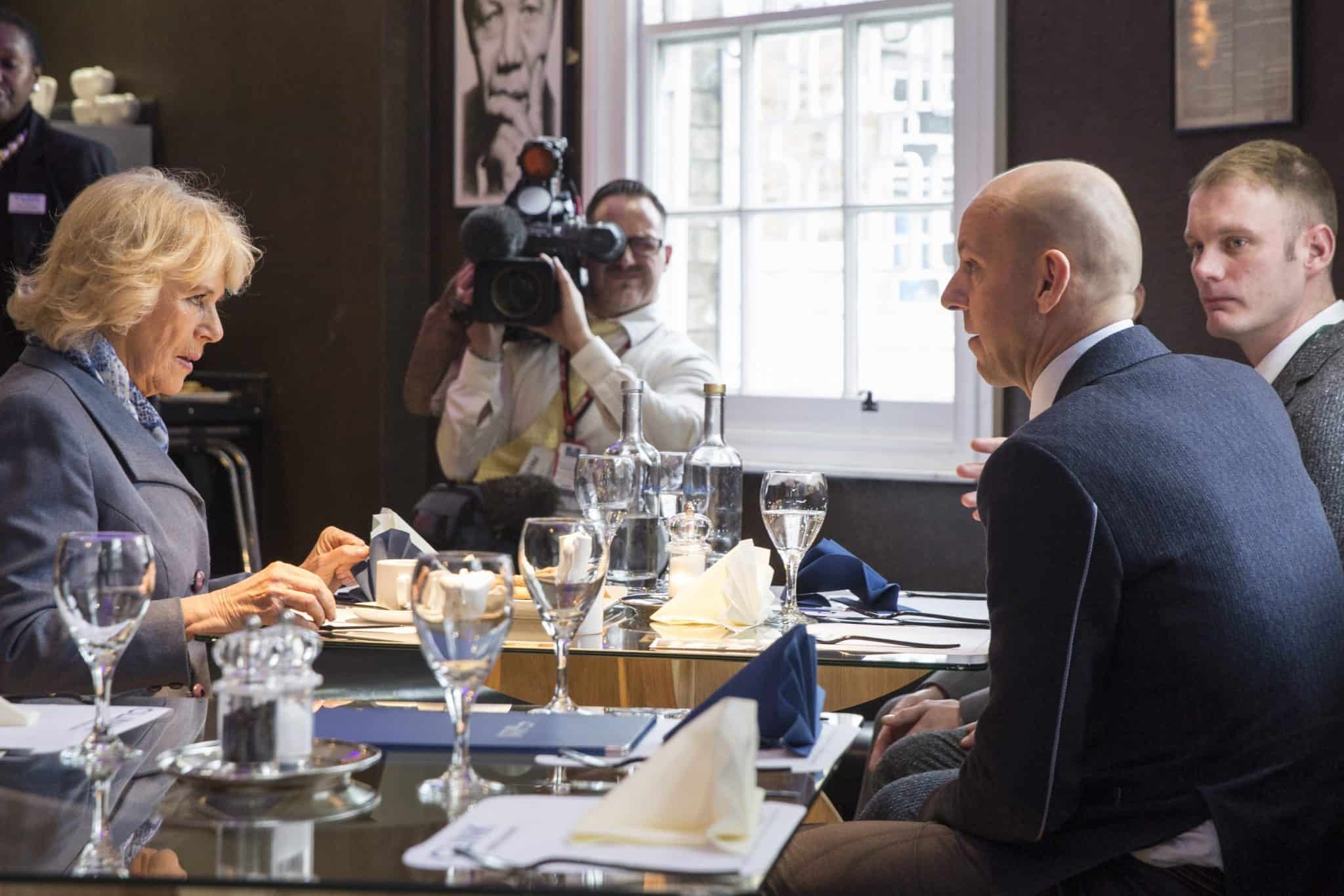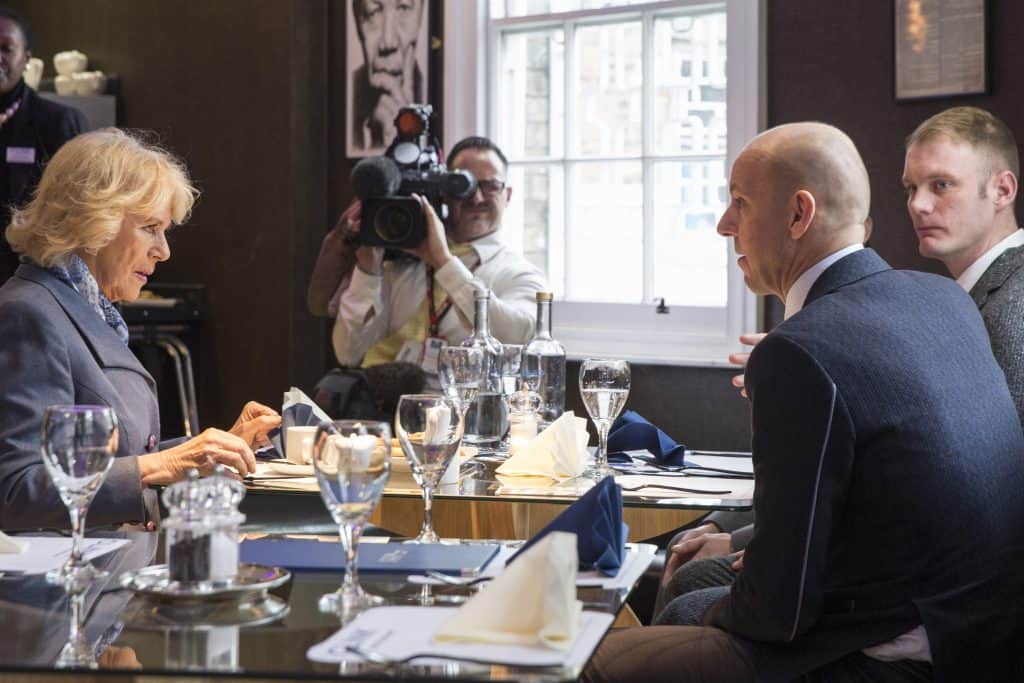 "Reducing crime and improving all of our lives is at the heart of what the Clink does," said chairman Finlay T K Scott, announcing the project's growth early this year. "[The new wider] platform will dramatically increase the number of students we are able to rehabilitate, with the subsequent impact upon reoffending figures."
Aftercare is key to the program's success. In the early days, Clink staff were dismayed to see promising students return to crime upon release, despite their culinary qualifications. The issue, they concluded, was a lack of assistance on the outside. Today, all project graduates are given a cushioned landing at the point of release, with round-the-clock support for those struggling to adjust. That can range from practical necessities — securing accommodation or employment — to something altogether more personal: a cup of tea or a phone call when loneliness sets in.
Crushed by negative news?
Sign up for the Reasons to be Cheerful newsletter.
For graduate Katie Woodfinden, Clink's commitment to ongoing support proved vital. Having served a short sentence for fraud, she was released days before Britain's first Covid-19 lockdown. As surging case numbers pushed hospitals to the brink, a promised health care job fell away, and Woodfinden found herself at loose ends. She began working on an idea for a prison magazine, but lacked the contacts to get things moving. Then the Clink stepped in. 
"I wanted to talk to people high up in the prison service, but I was intimidated by the officer-prisoner relationship," Woodfinden says. "Then my Clink support worker said, 'I've got a few people who want to meet you.'" 
Those few people turned out to be more than a dozen of the country's most senior prison officials. Impressed by her pitch, they commissioned Beyond The Gate, an advice publication for inmates nearing the end of their sentences. In the weeks and months that followed, Clink staff would be on hand to help Woodfinden craft business plans and grant applications — assistance she dearly needed.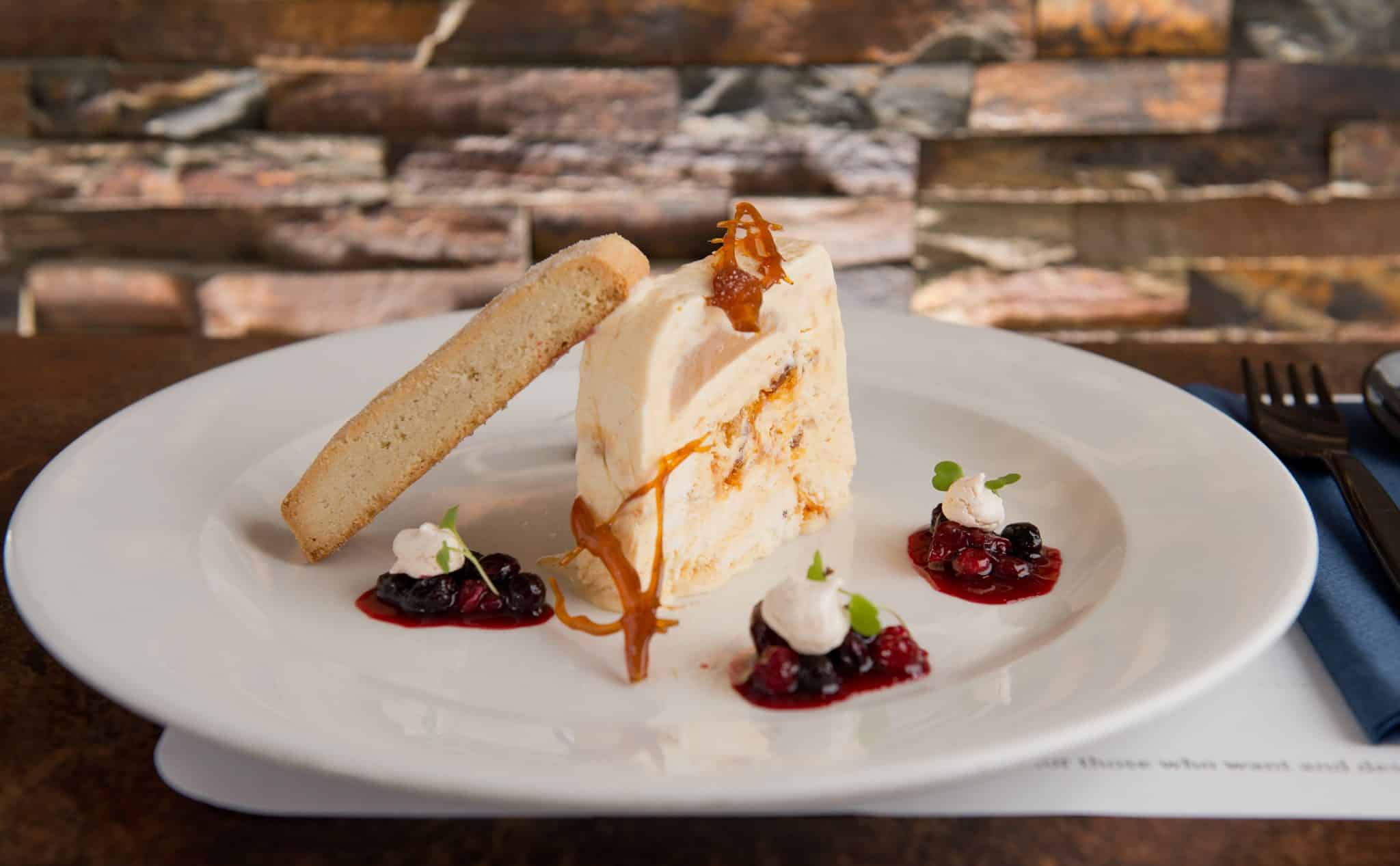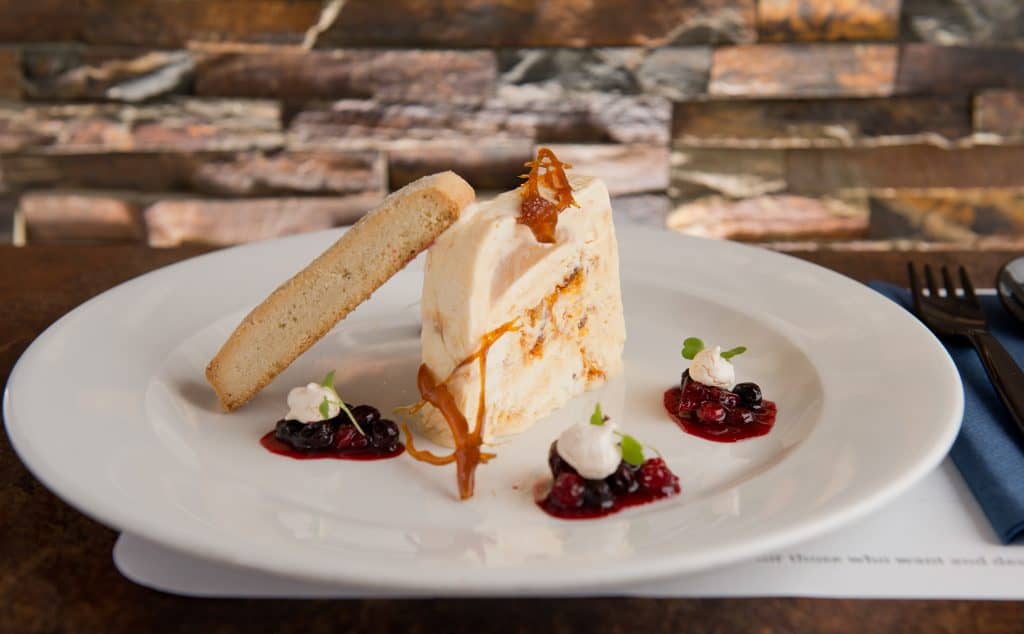 And yet, it's the group's deeper, almost therapeutic role that really made the difference, she says. "It was the work being done at the Clink that inspired me," says Woodfinden. "Their patience, how they engage with you. You don't feel like a prisoner when you work there. They humanize you."
Adeeb Sarwar agrees. The prison environment can strip an individual of their identity, reducing them to little more than a number. But when he was in the kitchen, "they treated me like a normal person," he says.
The Clink team couldn't have worked harder for him, he believes, especially when it came to finding a job. Sarwar's cooking had been second to none on the program, attaining the highest culinary qualification available. Still, he was wary of going for a chef position, fearful that he might be rejected on grounds of his criminal past.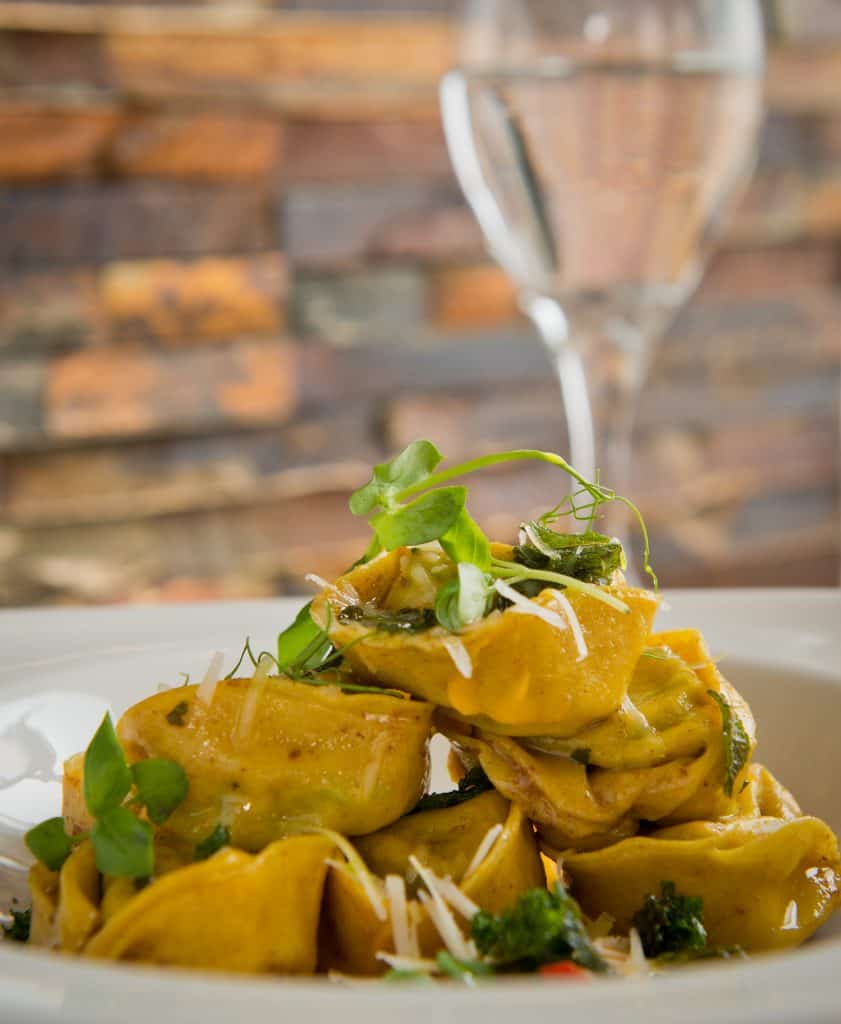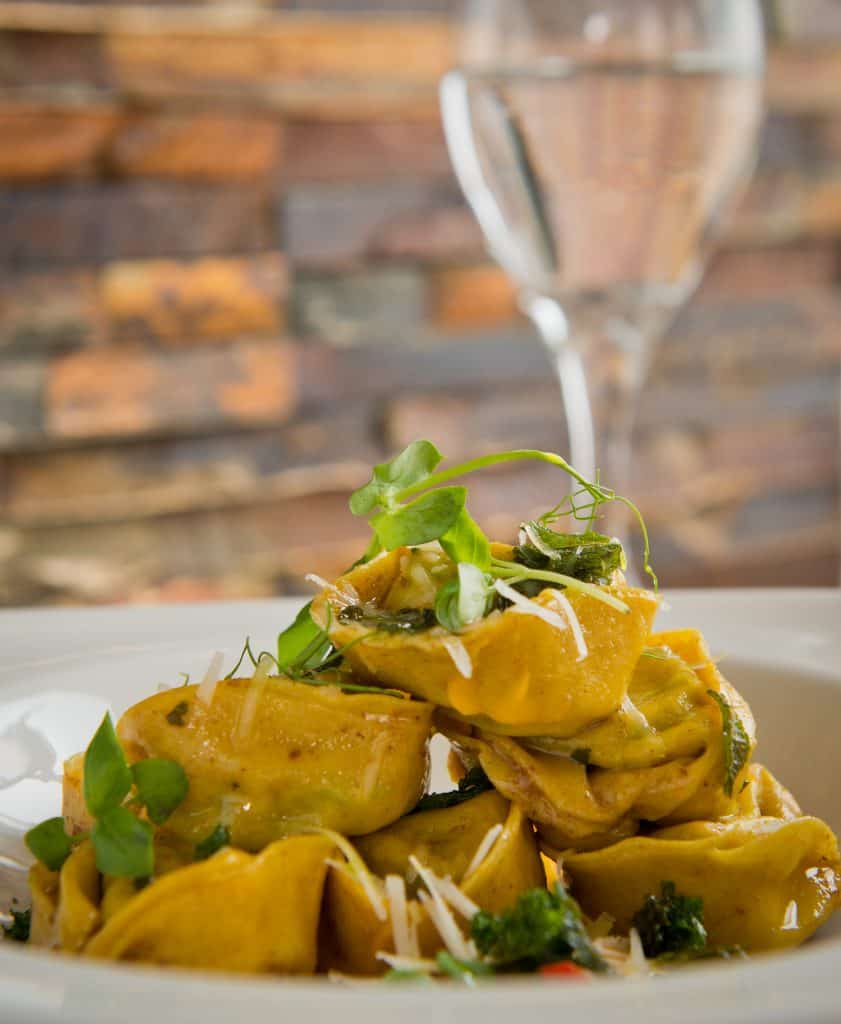 Thanks to the Clink's prodigious list of partner employers — businesses committed to challenging the stigma of hiring someone who's served time — that wasn't the case, and Sarwar landed a junior chef's job soon after release. He has since scaled the ladder, reaching a senior position with a major health club brand, a role that lets him hire other prison graduates. For this success, and that in the future, he knows who to thank. 
"I'm going to keep climbing, because I believe in myself," Sarwar says. "That's what the Clink did — they made me believe in my own skills and talents, and gave me the confidence to get my life back."