Towards the end of last year, a string of faith-related attacks took place in the Tacoma, Washington area, sparking widespread shock and condemnation. In Tacoma itself they included an arson attack at the Islamic Center, break-in and vandalism at St. Charles Borromeo Catholic Parish, and aggravated assault on a Buddhist nun outside the Khmer Theravadin temple. In neighboring Federal Way a Sikh gurdwara was ransacked.
In the wake of the attacks, an interfaith solidarity gathering was organized at Tacoma Community College which focused on healing through these painful experiences and forging solidarity efforts to create a safer community for everyone, no matter their faith.
"People from every faith you could think of came together and said, 'We're going to have your back,'" said Rep. Derek Kilmer of Washington, who met with a number of religious leaders at the meeting.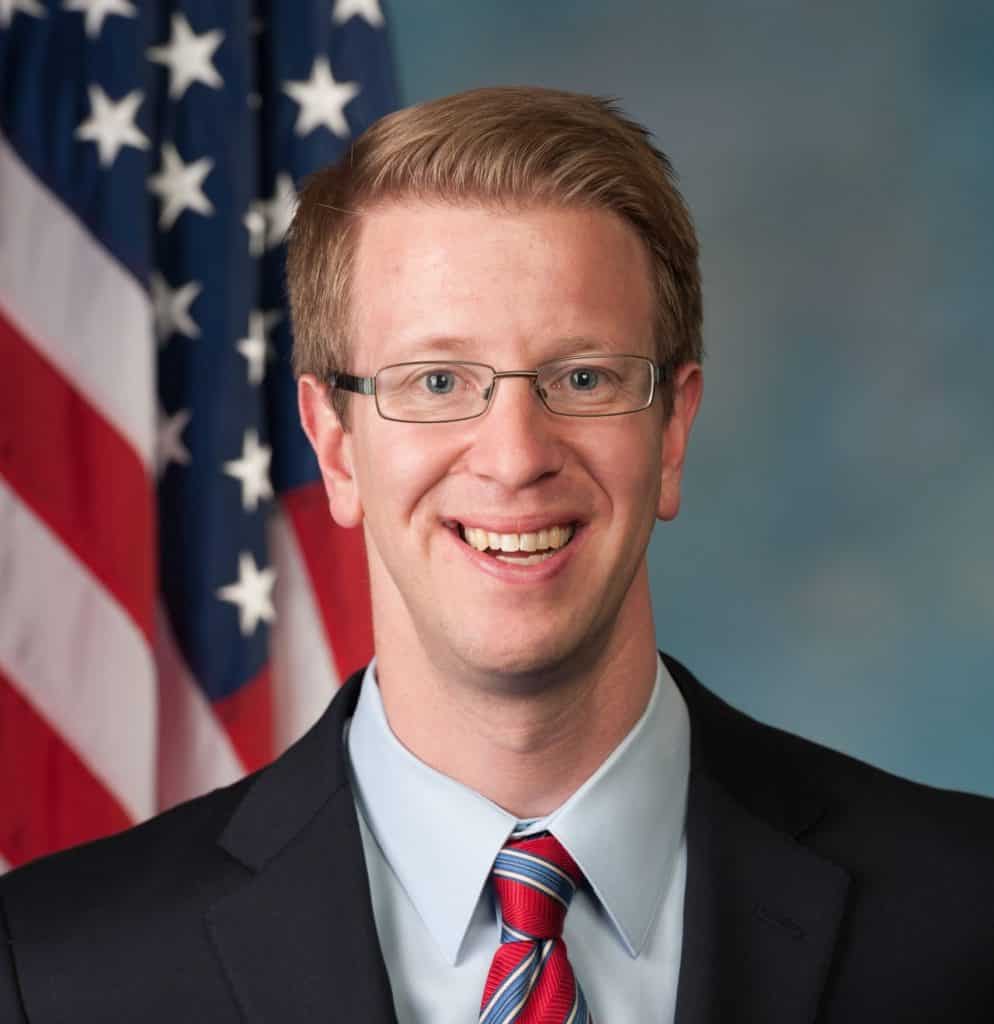 In response to the attacks Kilmer reconnected with a graduate school friend, Eboo Patel, the founder and president of Interfaith America. Patel's organization believes religious diversity is a foundational strength of American democracy and works to make faith a bridge of cooperation. 
Together they joined forces with other bridge building leaders and a bipartisan group of nine Republicans and nine Democrats to create the Building Civic Bridges Act, in hopes that writing legislation could be part of the solution to reduce the kinds of attacks experienced in Tacoma and across the country. 
I sat down with Kilmer and Patel to learn more about this piece of legislation and to better understand what a better future for us all might look like.
Scott Shigeoka: Thank you so much for joining me. Could we start by laying out what the Building Civic Bridges Act would accomplish?
Patel: The ultimate aim of the Act is to catalyze cultural change at the national level. To achieve this the Act intends to provide training to AmeriCorps volunteers and grants to support organizations engaged in bridge building work across the U.S. This will also support national convenings that bring together practitioners, researchers, civic organizations and celebrities to really put the idea of bridge building on the map.
Kilmer: Yes, this bill will support everything from hyper-local efforts such as the interfaith group in Tacoma all the way through to the work Eboo is doing nationwide at Interfaith America.
Like Eboo mentioned, the bill [also] proposes training AmeriCorps members in the skills related to bridge building. I think that has value because they're placed in communities across the country. They can be evangelists for this type of work. They can perpetuate this type of work. I think it's fitting that it's AmeriCorps because every time I've volunteered on a community project or responded to an emergency, I'm struck by the fact that no one is looking at whether you're wearing a blue or red hat.
I am not sure we're going to heal division from the top-down. It probably comes from these vitally important communities that exist across the country. 
Shigeoka: Why is this bill important for our country?
Patel: Polarization is not just an abstract challenge in American life anymore, it is alienating family members from each other, causing neighbors to not talk to each other, and destroying conversations in college classrooms. That is a problem. Personally, I think one of the treasures of American democracy is its civic culture where people from diverse identities and divergent ideologies can cooperate. The nightmare scenario is two heart surgeons that voted differently refusing to perform a life-saving heart surgery together because they refuse to work together.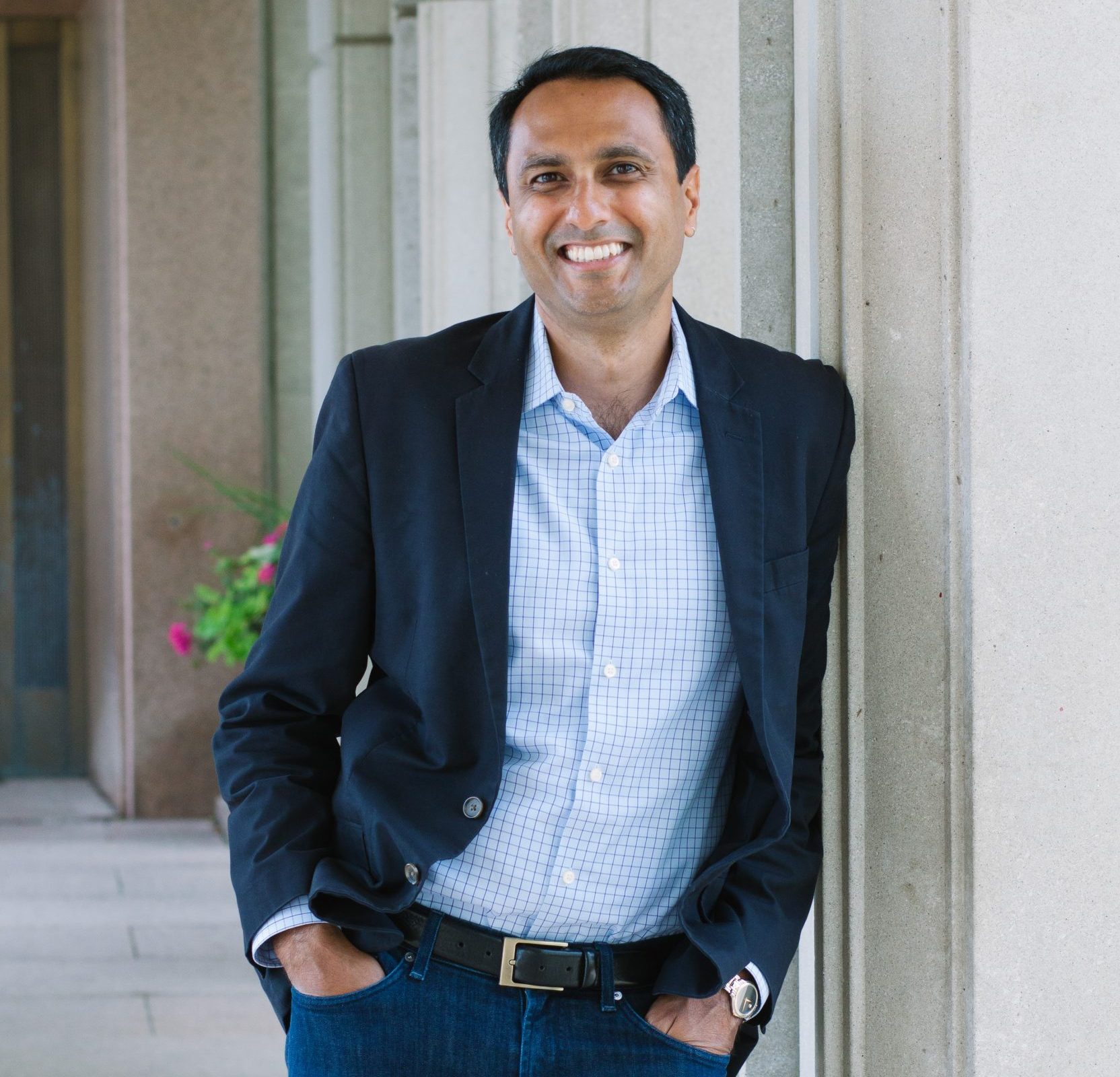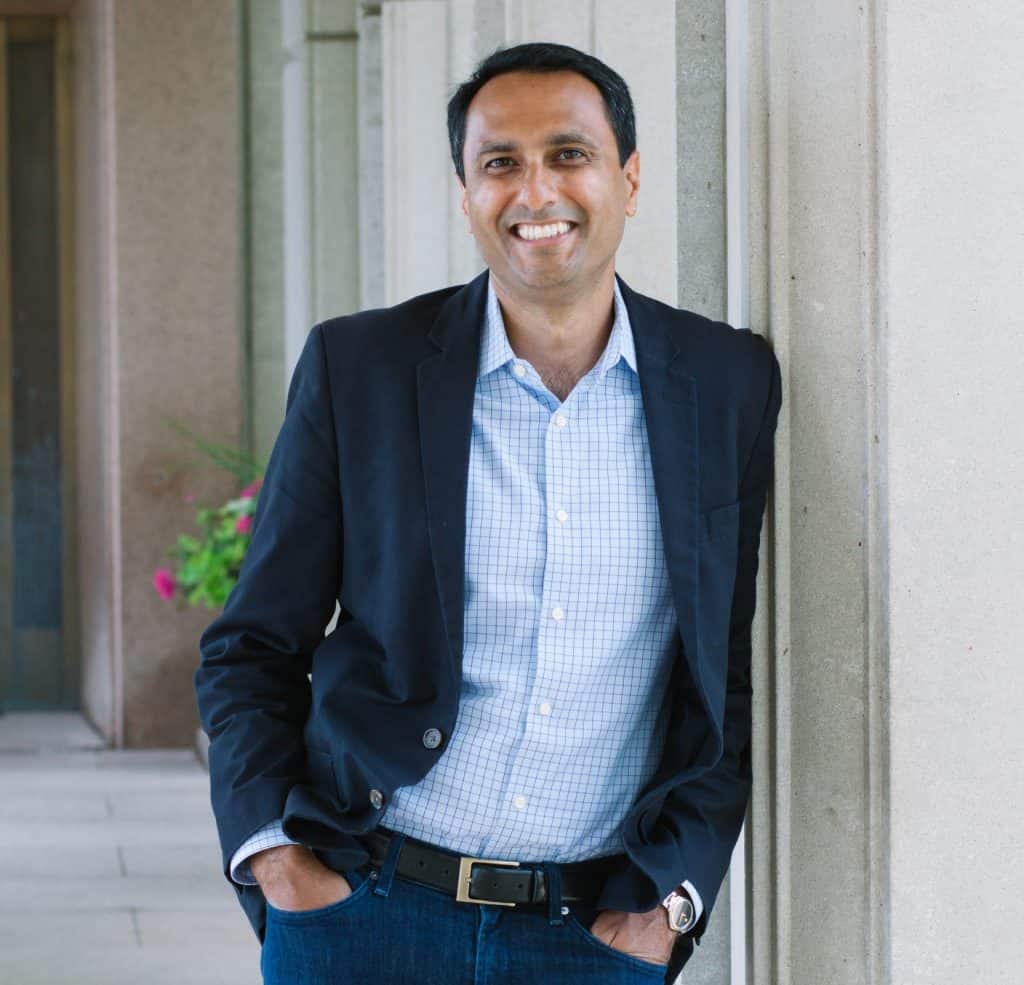 Kilmer: I had a guy say to me, "I was on the baseball field when someone shot [Congressman] Steve Scalise because of politics." We're seeing the toxicity in our communities. It's palpable. People should be able to go to their church, synagogue and mosque without worrying. Or go to the YMCA without being punched in the face because of the t-shirt they're wearing. 
Shigeoka: Supporting efforts led by people embedded in their communities is vital, but I'm also curious what the role of Congress is.
Kilmer: One of the most exciting things about this bill is that it was introduced with nine Democrats and nine Republicans, including very conservative Republicans and very progressive Democrats. You're seeing an overall exhaustion from people but also from their representatives. The seams are being pulled and there's this fear it will tear, and people want to do something about it.
Shigeoka: How did you bring such a diverse group of Republicans and Democrats together to co-sponsor this kind of legislation? 
Kilmer: I met with them in their offices. I told them about the attacks on religious communities happening in my district. For a bunch of people who were in the Capitol at the time of the riots on the 6th of January, it's not that large a leap to make. 
So the good news is there's an appetite for doing something about it. If we want things to be different in Congress, we need to do things differently. Some of this work is coming out of the Bipartisan Working Group in Congress, where one dozen Democrats and one dozen Republicans meet each week for breakfast. We try to find common ground, but I don't want to mislead you into thinking it's kumbaya or trust falls. 
Patel: It's a really cool story that this is being done completely bipartisan. [Kilmer] did not want to just get Democratic support and jam it through. He wanted the legislation to advance in a way that feels like bridging, where people with diverse identities and divergent ideologies can cooperate.
Shigeoka: What kind of support does the Building Civic Bridges Act need right now?
Patel: Right now people are refusing to talk to people they disagree with. I'd like for that to change. We brag about that we shouted down someone, versus bragging about having a positive conversation with someone we disagreed with. I'd like for people to come home and say, "I am proud I had a positive conversation with someone that I disagreed with."