Three great stories we found on the internet this week.
Cool beans
Would you trade cheeseburgers for tempeh tacos? In California school cafeterias, plant-based meals are becoming more and more common. While such options are expanding all over the country, California is leading the way with several initiatives geared toward making school lunches both more climate-friendly and nutritious. 
A recent report from Friends of the Earth (FOE) found that among the state's 25 largest school districts, more than two-thirds now serve non-meat, non-dairy entrees a minimum of once a week. That's 50 percent more than four years ago. And more than half of middle and high schools offer a plant-based option daily.
With close to six million kids in California's schools, even a "small shift" toward more plant-based meals can make a difference, noted Nora Stewart, FOE's California climate friendly school food manager.
Grief and hope
In Philadelphia, which has one of the highest overdose rates in the US, a city agency is taking a thorough and thoughtful approach to supporting those who have lost a loved one to a fatal overdose. 
Crushed by negative news?
Sign up for the Reasons to be Cheerful newsletter.
Philly HEALs — an acronym for Healing and Empowerment After Loss — is a free bereavement support program, offering grief counseling and a variety of peer support groups for families, teens and kids. It also offers educational sessions on coping strategies for challenges like getting through the holidays.
"We provide education and reality testing. We try to reduce the stigma," explained Kaitlin Worden, the program's bereavement care manager. That stigma — which often extends to parents and partners, because overdose deaths are perceived as preventable  — often keeps those grieving such a loss from reaching out for help. But connecting with others is important. "It lets people know they're not alone," Worden said.
Throwing shade
Green corridors are helping to keep Medellín, the second-biggest city in Colombia, cool. Increasing air pollution and heat spurred their creation, beginning in 2016. Now, more than 30 shady green corridors connect green spaces throughout the city.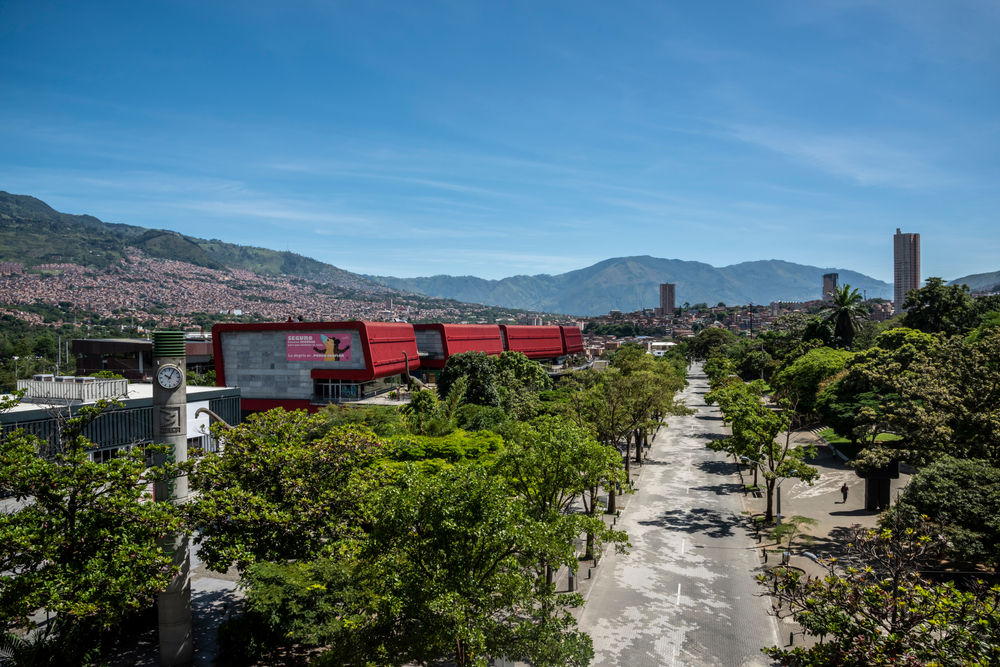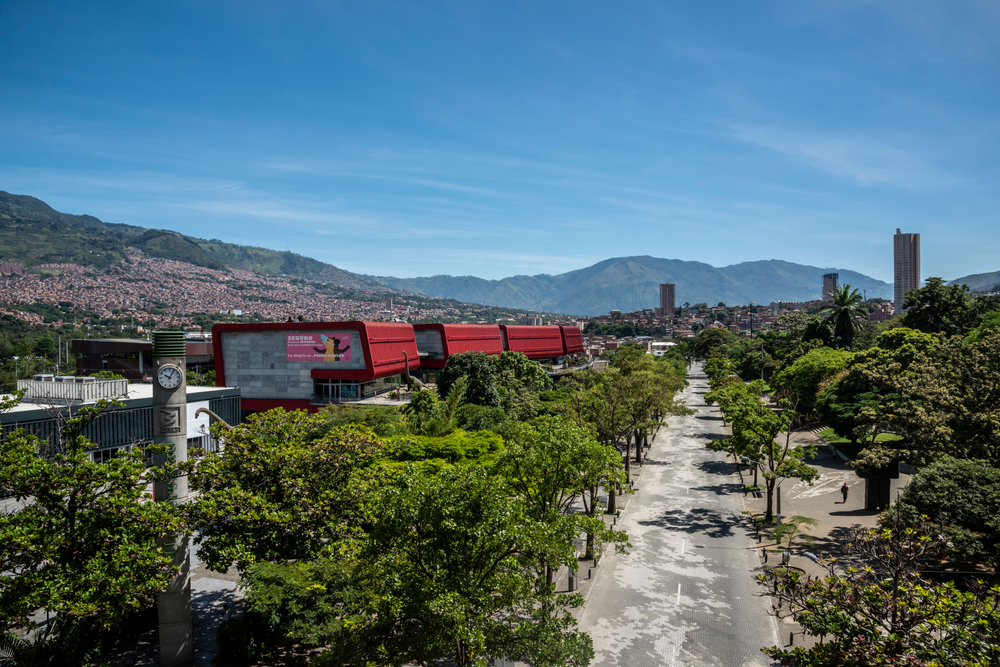 The project began with the planting of 120,000 plants and 12,500 trees in parks and along roads. Now, these corridors are helping to offset the urban heat island effect, with parts of the cities seeing a reduction in temperatures of up to 2 degrees Celsius.
The project also included a program that helped people displaced by violence elsewhere in the country find jobs as gardeners. "The gardeners were socially vulnerable," said Paula Palacio, who was the local infrastructure secretary when the project began, "and it helped with dignity."