Three great stories we found on the internet this week.
When it rains
As unprecedented rains pummeled California over the winter, some Central Valley farmers seized a chance to secure water for drier times ahead. 
Following a method called "managed groundwater recharge," farmers intentionally flooded their fields, turning normally arable land into ponds. Over weeks, the ponds disappeared, sinking into the earth and restoring aquifers that had steadily dried up in recent decades. Taking advantage of unexpected deluges this way is expected to help sustain agriculture as climate change leads to more cycles of severe drought and heavy storms. 
Local governments are rewarding farmers who do this — a policy in Tulare County, for instance, credits farmers for the water they return to the aquifer, qualifying them for a bigger allocation of groundwater once the dry season arrives. 
Paper or plastic?
By accepting plastic bottles for tuition payment in lieu of cash, a Lagos, Nigeria school is clearing litter from the streets and making education more accessible in an impoverished area of the city.  
The founder of the Morit International School, Patrick Mbamarah, partnered with recycling businesses, which pay by the weight for the bottles that parents collect. That money currently supports 115 students, but the school is aiming for one million plastic bottles, to enhance facilities, gain certification and support teaching 1,000 children. Now, people all around the neighborhood are picking up bottles to drop off at the school.
Crushed by negative news?
Sign up for the Reasons to be Cheerful newsletter.
"I grew up here. This is my way of giving back to my community. Nigeria has an excessive number of out-of-school children. That bothered me, therefore I decided to provide affordable education, no matter what, and that means pushing through any difficulties," Mbamarah said. 
Right on track
Virginia and North Carolina recently set records in the US for train ridership, prompting both states to plan expansions of local rail networks.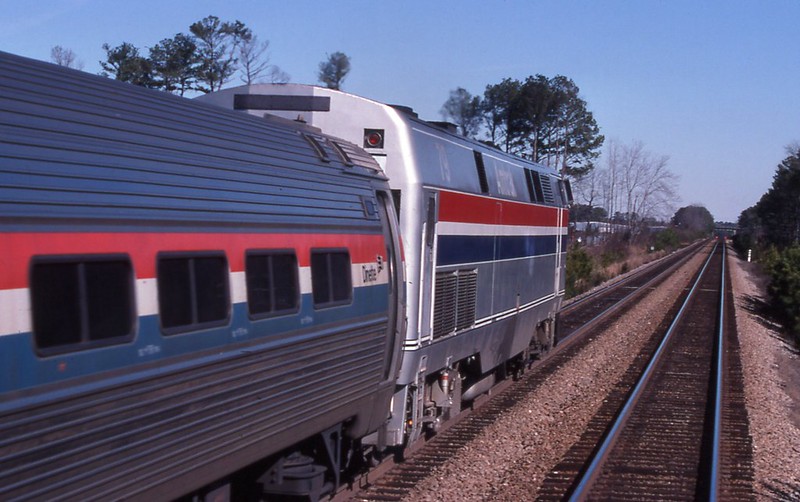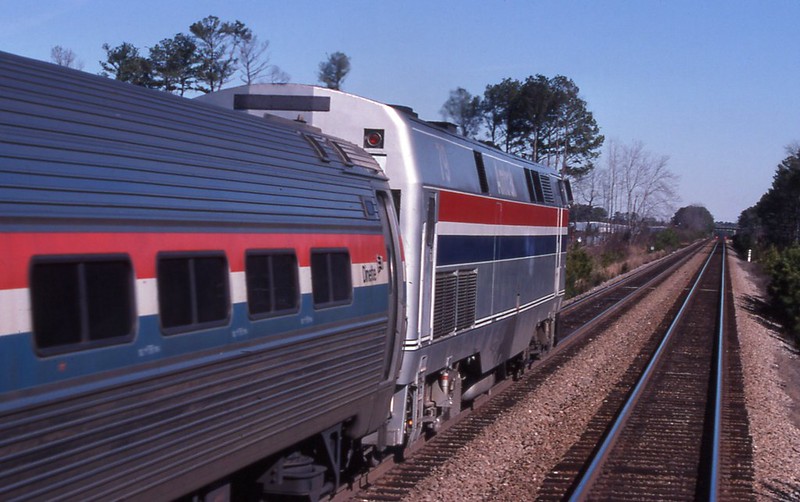 New marketing campaigns in North Carolina increased community interest in getting local train stops. And gridlocked highways in Virginia inspired more drivers to travel by rail, prompting state officials there to add more tracks. "It is not inexpensive. But it's much more efficient … than adding more lanes to the highway that have to continually be improved," said the executive director of the Virginia Passenger Rail Authority. 
In February 2023, Virginia state trains carried almost 54 percent more passengers than in February 2019. Both states are asking for federal investment to carry more riders along a route from Charlotte, North Carolina, to Washington, DC, with stops in Raleigh and Richmond.