As the mid-afternoon sun bathes the fertile fields of Na Po village, a dozen women in conical bamboo hats and hand-dyed indigo dresses hack away at rows of a curious crop covered in tiny purple flowers.
Grinning among the lush surroundings, the Vietnamese farmers gradually gather the harvested strands together in a pile below a sour orange tree, before transporting it to a warehouse for storage, and eventually, processing.
"When I first came here, I was in poverty," says Nong Thi Dieu, a 37-year-old farmer and member of the Indigenous Tay people. "I did not have enough milk to feed my children. But that's changed. Thanks to this plant, I'm no longer poor."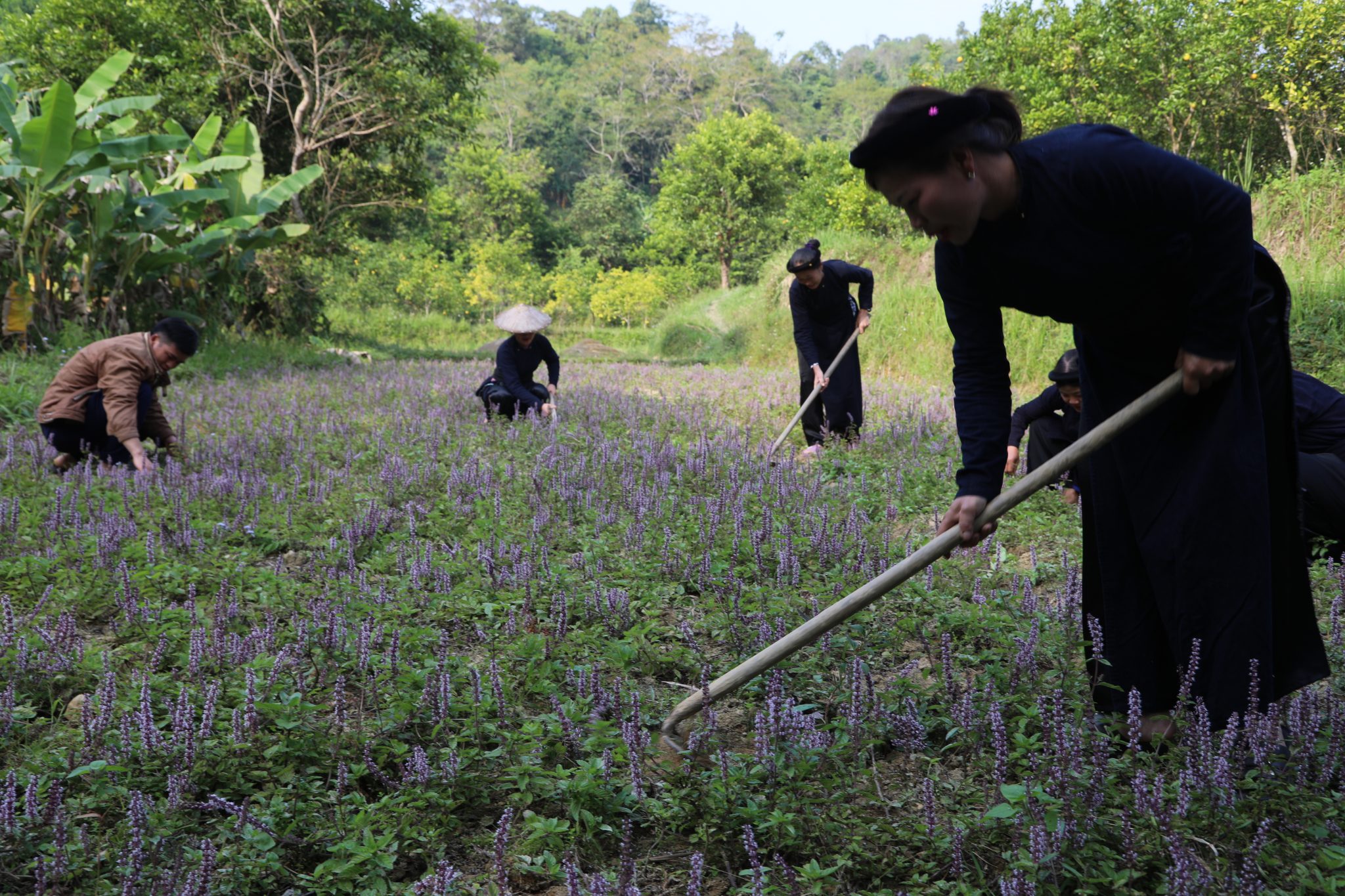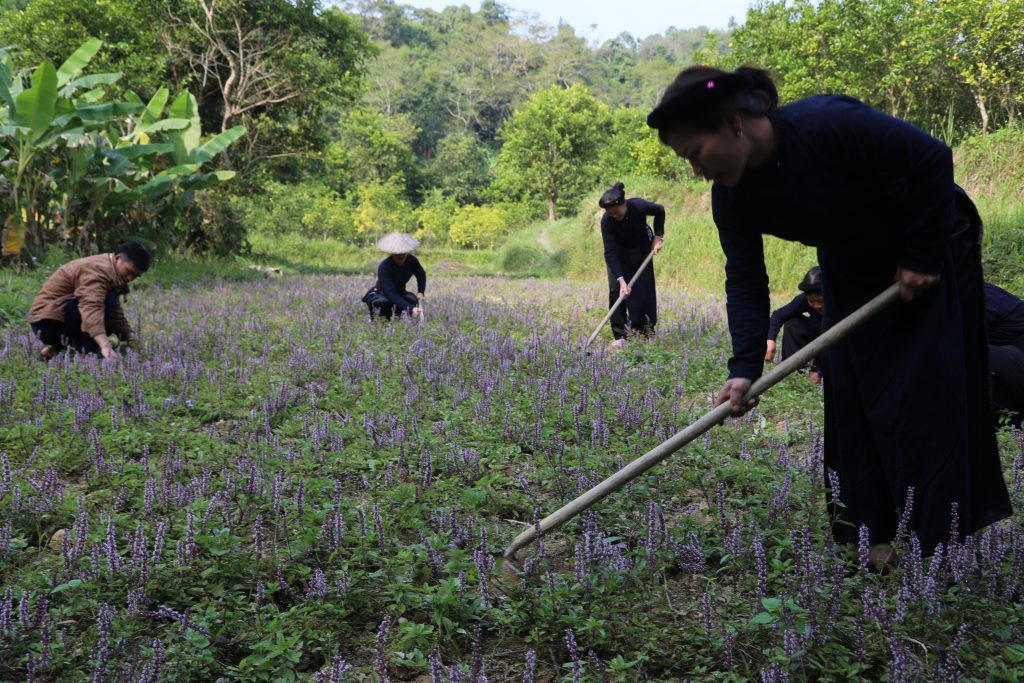 In the misty subtropical mountains of Thạch An, a district in Vietnam's remote north populated by ethnic minorities with high levels of poverty, Thạch Đen, or black jello, a traditional snack, has been identified as a climate-adapted recipe for prosperity. 
The region has the perfect soil type and weather for growing the plant that is used to concoct black jello, which has a light yet deeply aromatic, herbal flavor. However, until recently, the black jello plant was largely cultivated on small patches of land by individual farmers. The lack of standardization led to an erratic output, with quality too variable to meet official market requirements, and therefore sold at low prices.
"It was very difficult to get loans. I couldn't invest or scale up," says Dieu, who moved to Na Po from a neighboring village in 2005 and began growing black jello in 2009.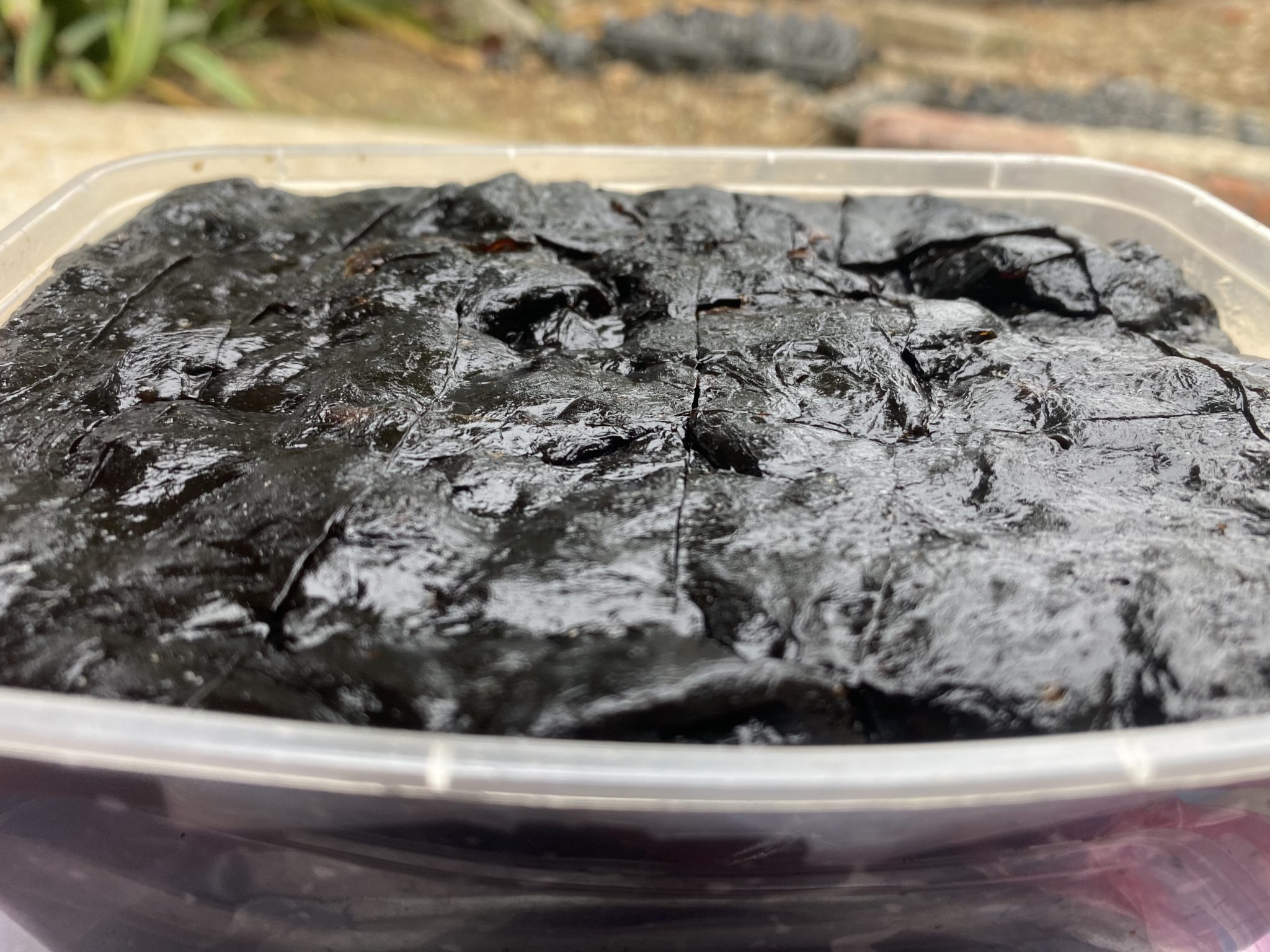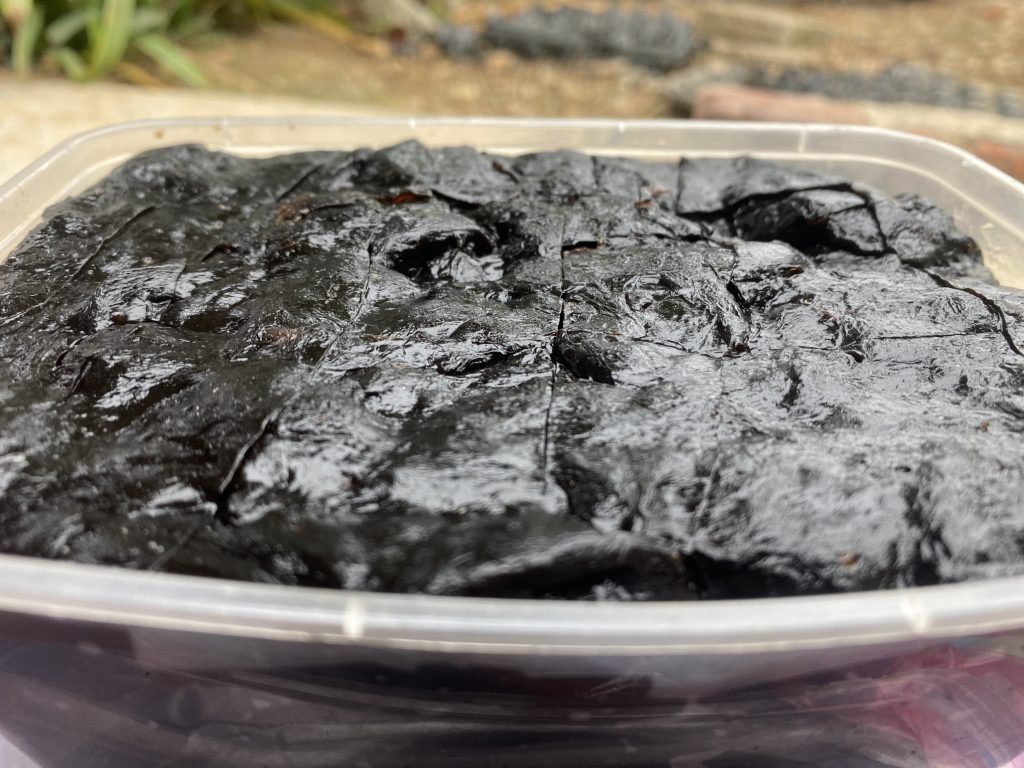 Yet black jello — which needs little investment, requires no pesticides to cultivate and has health benefits — has significant economic potential. Beyond its popularity as a regional dessert, the plant is also used for drinks, medicines and even cosmetics. 
For those reasons, in 2017 district authorities began efforts to scale up the region's production. A program known as the Commercial Smallholder Support Project run by the International Fund for Agricultural Development (IFAD), a United Nations agency, supported local small-scale growers in learning how to grow black jello plants in new, climate change-adapted conditions — for example, on sloped terrain with limited water supplies — and provided technical support to improve yields, including techniques on seedbed preparation, harvesting and drying the plants. 
Half a decade later, Vietnam's rural poor are cooking up success with black jello. In 2021, 492 hectares of black jello were produced in Thạch An — with 550 kilograms created per hectare. Each kilogram, more profitable than staple crops, is sold for around 40,000 Vietnamese Dong (US $1.64), meaning the district earns up to 100 billion Dong (US $4 million) a year, with exports heading to China, Thailand and India, as well as across Vietnam, where it is sold in supermarkets from Hanoi to Ho Chi Minh City.
And black jello's upward bounce is set to continue. Yield efficiency increased by 15 to 20 percent between 2018 and 2021, according to IFAD. In June 2020, Vietnam's Ministry of Science and Technology officially recognized Thạch An black jello as a commercial brand and granted it a certified trademark. Then, in December 2020, an agreement with China formalized regular exports of black jello, free of any barriers.
"Our work shows that communities can empower themselves if they are given the right tools to do so," says Lam Duy Tang, deputy director of IFAD's program in the province of Cao Bang. "They can be resilient against climate change."
Such climate-savvy agriculture in rural areas is of growing importance. According to IFAD, some 3.4 billion people — 45 percent of the global population — live in the rural areas of developing countries. As the planet heats up, investing in rural people is seen as a long-term solution to the nexus of interrelated social issues that climate change is creating. According to the Global Center on Adaptation 2019 report, in the absence of effective adaptation, global food yields could decline by up to 30 percent by 2050.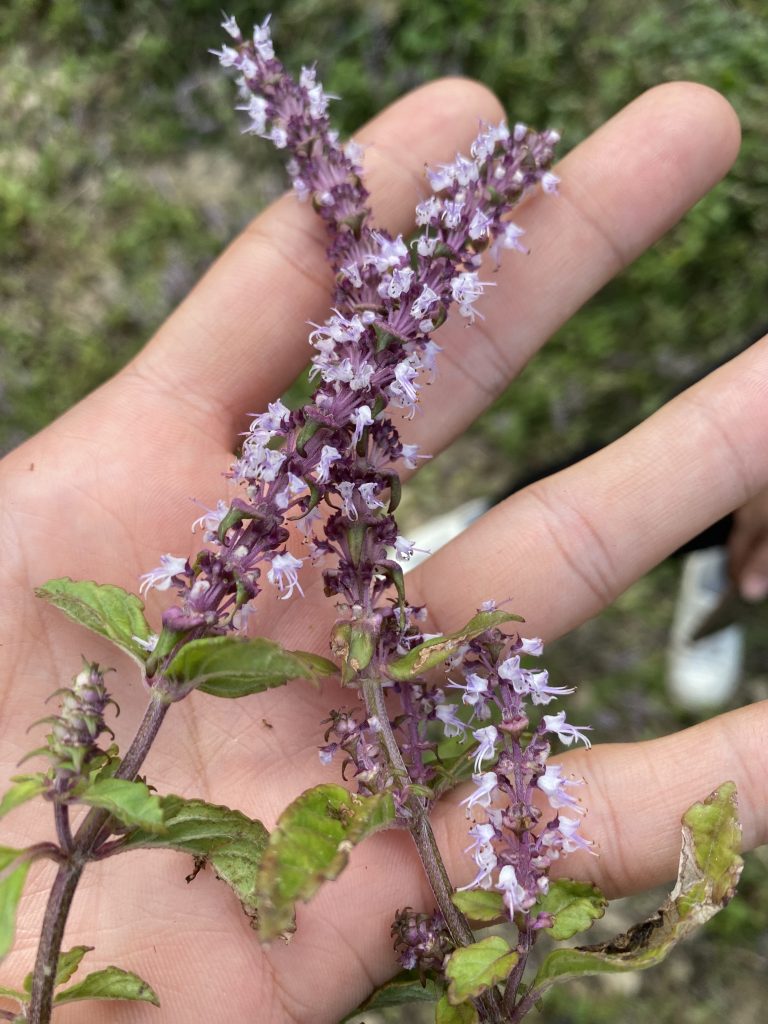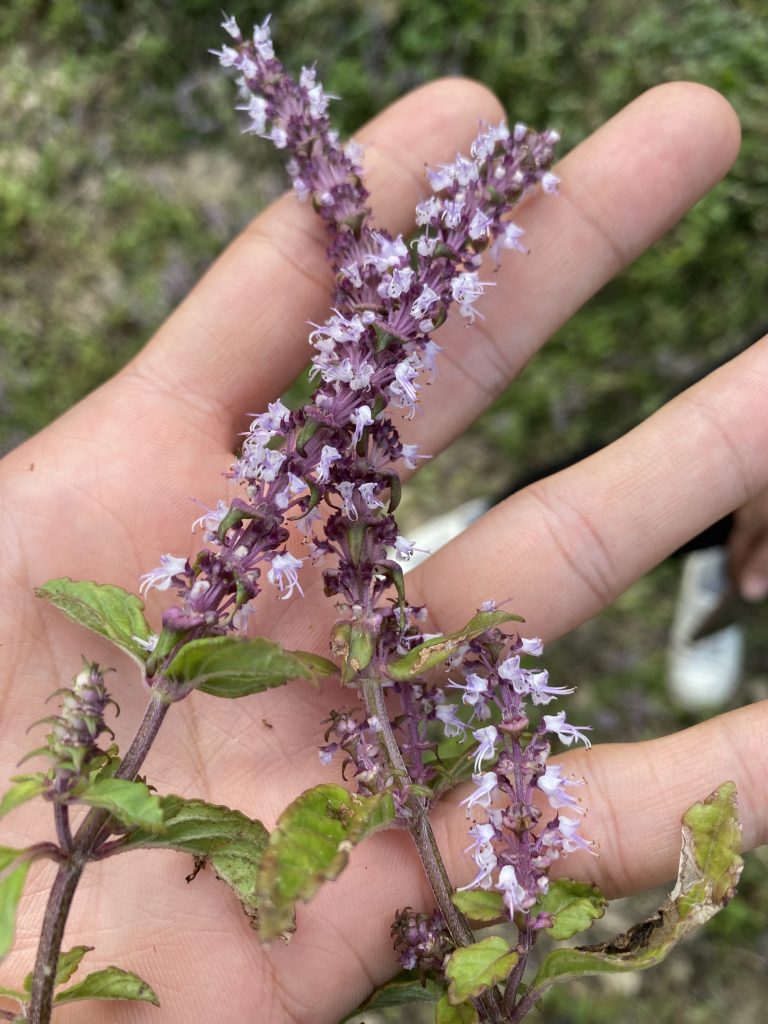 "Rather than thinking about climate change as a broad global problem, we need to take a localized response," says Alex Ruane, co-director of the GISS Climate Impacts Group at the NASA Goddard Institute for Space Studies. "What really matters to people are changes that happen locally. These can seriously alter things we care about, like food production."
Other communities supported by IFAD are growing their own climate-adapted products such as actrice potatoes, which can be harvested three months after planting; a fish-rice agriculture model suited to local soil conditions that reduces weeds compared to fields; as well as alluring goods such as "Tan Dan" star anise oil and "Ding Dong" corn wine.
Research led by Ruane, which was published in the scientific journal Earth's Future in November, concluded that "specific indices that inform adaptation, mitigation and risk management" must be taken into account for climate-adapted agriculture.
"You can tailor adaptations in a way that are much more likely to be successful, including for social and environmental effects, as well as being cognizant of gender issues, Indigenous Peoples and other marginalized populations," he says.
The district of Thạch An — home to three of Vietnam's ethnic minorities, the Tay, Nung and Zao-Yao — has long had high rates of poverty among the villages scattered across the karst landscape, some of which still don't have electricity.
But that's quickly changing: in 2017, when the IFAD program began, the poverty rate was 67 percent, but has since tumbled to 42 percent. Given this success, IFAD has been working with district authorities to develop a black jello processing industry capable of managing production throughout the entire province.
Crushed by negative news?
Sign up for the Reasons to be Cheerful newsletter.
Yet there is still work ahead as black jello isn't entirely immune to fluctuations in the global economy. "We still worry," says Dieu. "The market price changes each year."
Beyond the training, IFAD provided other important support, building a new main road for merchants to reach the district's villages and for farmers to access markets. Each community also set up a common interest group (CIG) with representatives from local families to support the wider vision — investment in storage, for example, helps farmers to reduce losses during the rainy season. As part of the CIG, farmers are able to easily exchange information and access financial support when needed.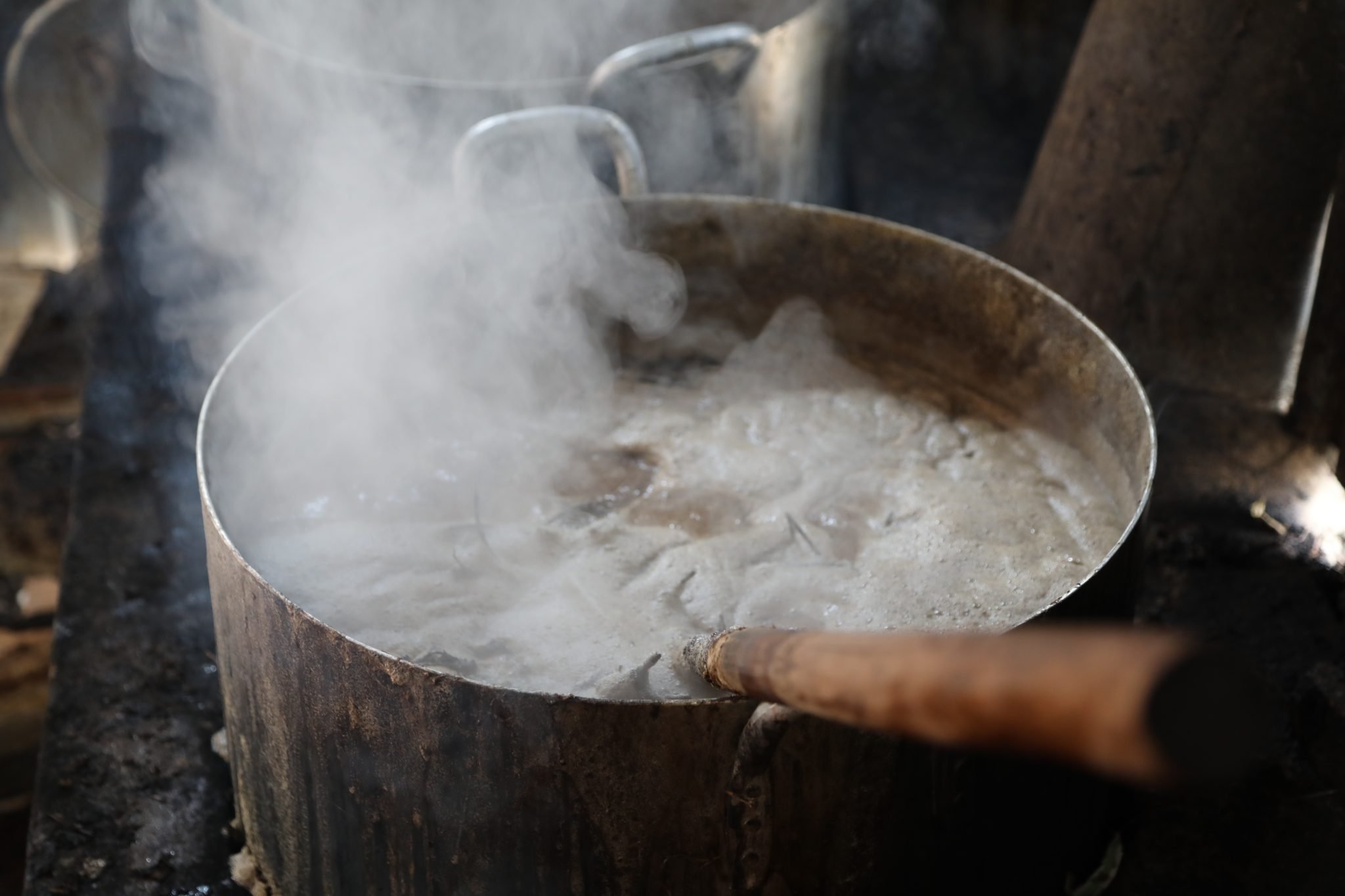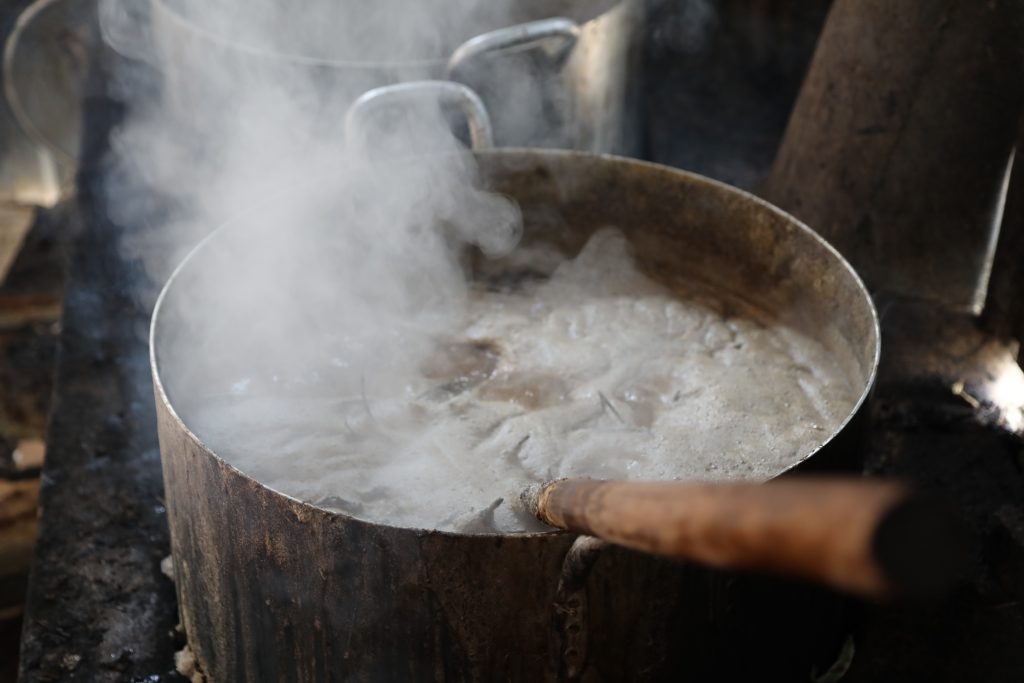 Thạch An's CIG was able to increase its growing area to 2.5 hectares, and, through collective bargaining and more stable harvests, it has raised its income five-fold since 2017. "I'm happier since I joined the group," says Din Thi Hoi, a 50-year-old farmer from Na Po. "We work together. We exchange and help each other."
A few kilometers away, the plant is being processed into jello. Lang Van Hoang, 36, switched from raising pigs and growing star anise to making black jello. "It was easy to export pigs to China," he says. "But Covid has made it more difficult to export. Domestic products like black jello are safer and more reliable."
Hoang recalls as a child when his entire village would spend hours cooking black jello on rainy days when it was too difficult to farm. "Everyone joined in," he says. "We would cook it up in the sink. I didn't help them much then. I was playing."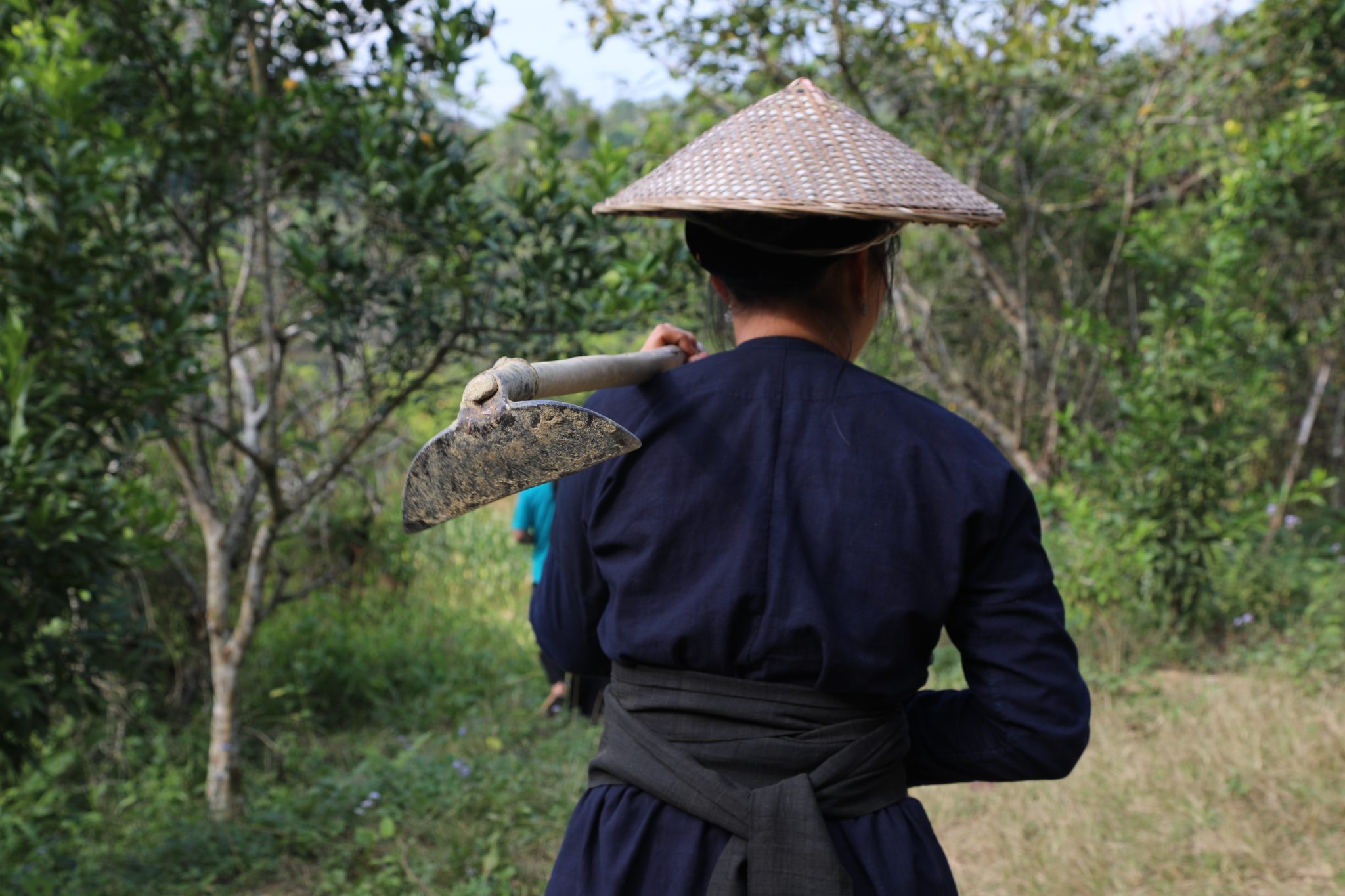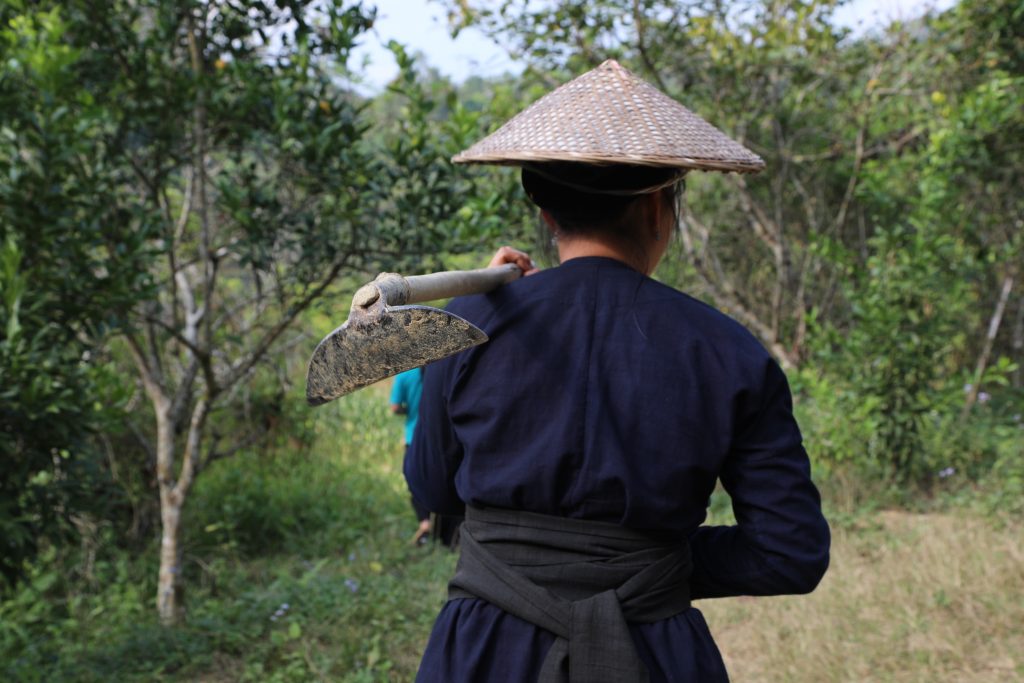 From those humble, homemade origins, much has changed in the world of black jello. Hoang's storage warehouse is stacked with huge 50 kilogram blocks of the plant and a team processes the jello by washing it several times and then boiling it for hours before letting the jello set in its tasty, distilled form. Slightly denser and weightier than the typical, wibble-wobble variety, black jello has hints of star anise and fresh mint, and is best consumed in thick wedges by hand.
"We are thinking of diversifying the kind of black jello products," says Hoang, who is constructing a visitor center for tourists to observe the process and taste the product. "Demand is growing and growing. I'm excited about the future."