Welcome to The Fixer, our weekly briefing of solutions in the news. This week: an unlikely partnership between poachers and a national park benefits both. Plus, Utah enlists foreign-language speaking soldiers to fight the virus, and Pakistan's honey harvesters get a sweet deal.
Happy hunting
A feature in Mongabay tells the story of how Rwanda's Akagera National Park reduced illegal hunting by partnering with poachers rather than arresting them.
Park officials realized that most poaching is an act of desperation, so they started allowing members of local communities to use the park for sustenance under supervision. For instance, fishermen that used to sneak in and deplete the park's fish stocks are now allowed, with observation, to catch a certain number of fish. These fish are then sold at markets in the communities bordering the park. Now, because locals see the system as supporting their economy, they're more likely to report illegal poaching.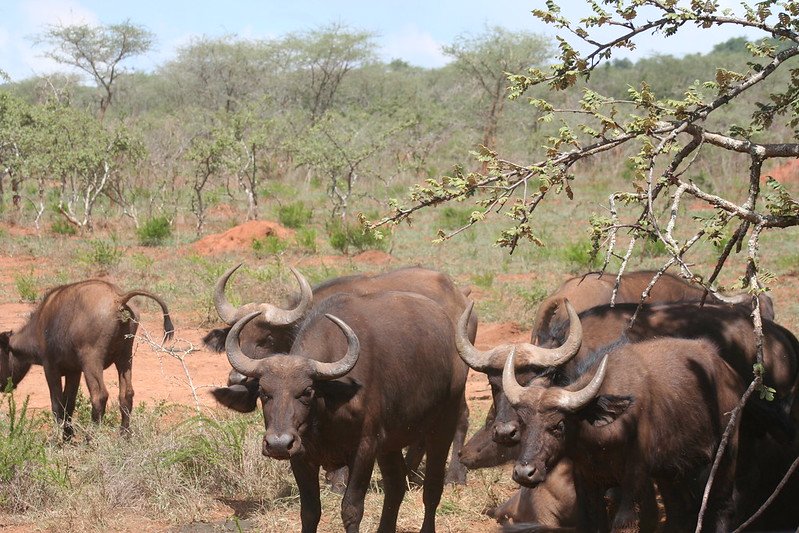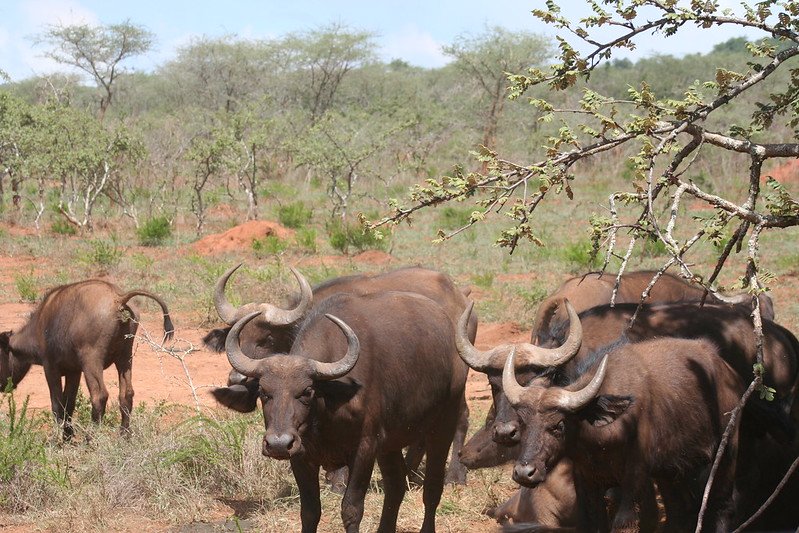 It seems to be working. The park's buffalo, once a prime target for poachers, have rebounded in number from 500 in 2010 to 3,500 today. Meanwhile, 80 percent of the park's employees have been hired from the surrounding communities — some are even former poachers themselves. "I'm thankful that our community has understood why we should stop poaching the animals," said one former poacher. "We're going to secure this place for the majority."
Hive minds
While Rwanda's buffalo return in droves, Pakistan's bees are buzzing back, too.
Many of Pakistan's forests have fallen victim to illegal logging in recent years, contributing to a decline in populations of honeybees, which construct their hives in the trees. As bee counts have fallen, so has honey production, forcing honey harvesters to steal hives and even pass off fake honey as the real stuff.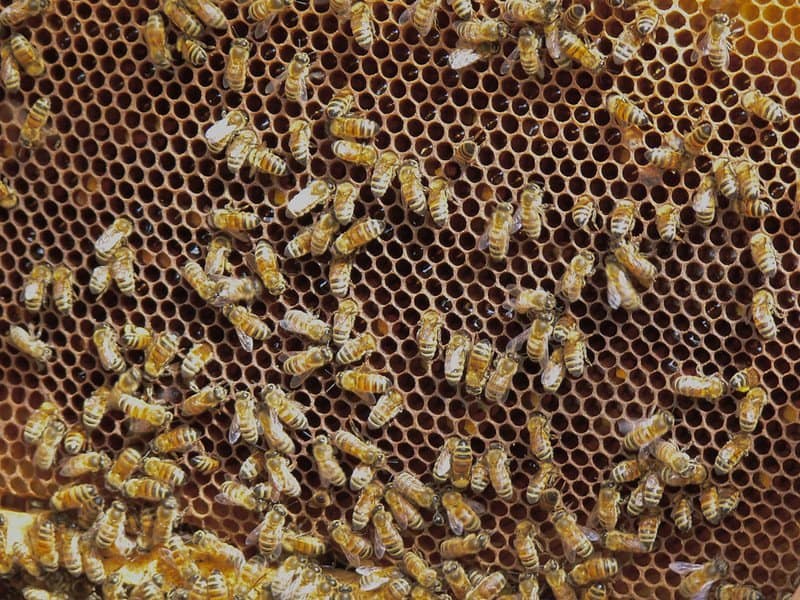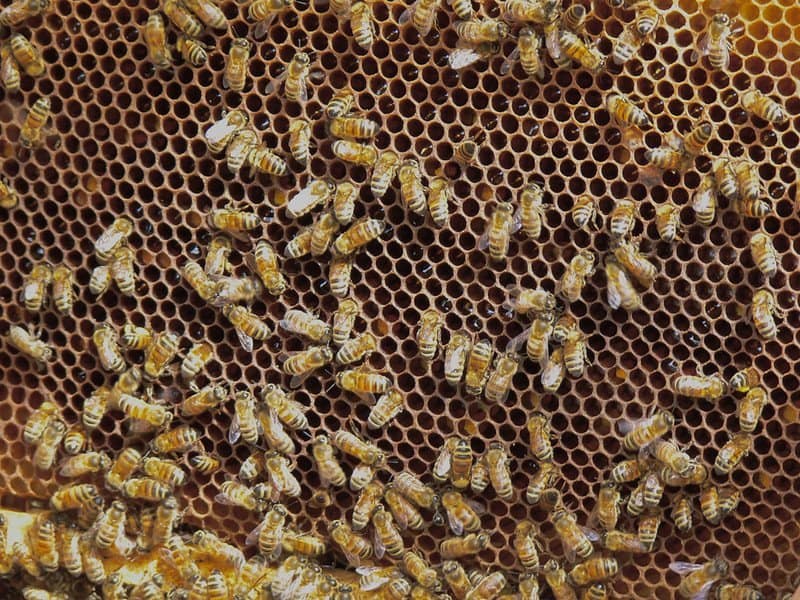 Suddenly, however, honey production is rising again thanks to rebounding bee populations in the Changa Manga forest, a lush expanse of green in Pakistan's Lahore district. Named after a pair of folk legends — two thieves, the brothers Changa and Manga, who were said to hide out in these woods — the refuge is part of Pakistan's "Billion Tree Tsunami," a bid to restore the country's depleted forests.
Hundreds of thousands of trees have been planted as part of the initiative so far, including in Changa Manga, 85 percent of which has been restored in the last few years. Now it's abuzz with bees, and according to rangers, hundreds of hives can be seen in the trees. Honey production has increased by 70 percent, resulting in a near-doubling of revenues from honey sales.
Read more at the Express Tribune
Found in translation
In Utah, contact tracing — the process of identifying those who have crossed paths with coronavirus patients — often involves getting in touch with people who speak little English. The state has a lot of immigrants, as well as the second-fastest growth rate of residents who speak a language other than English in their homes. As it happens, Utah is also a leader in another demographic category: Mormons, many of whom speak a second language that they learned while doing missionary work overseas.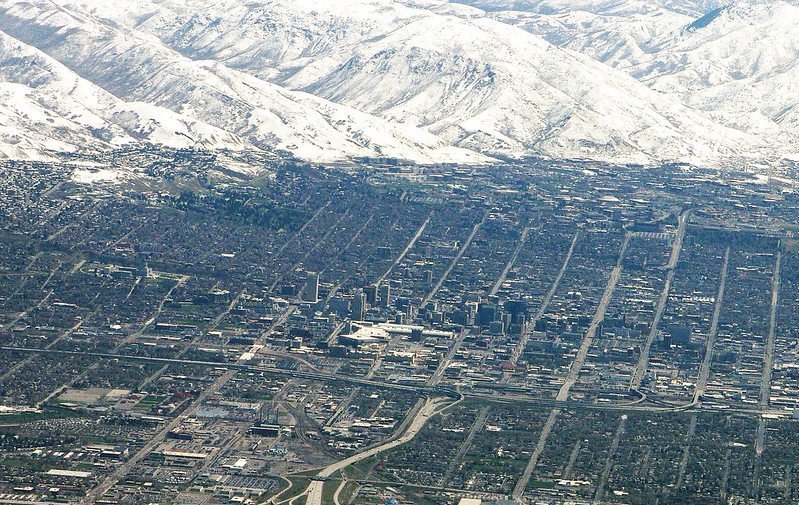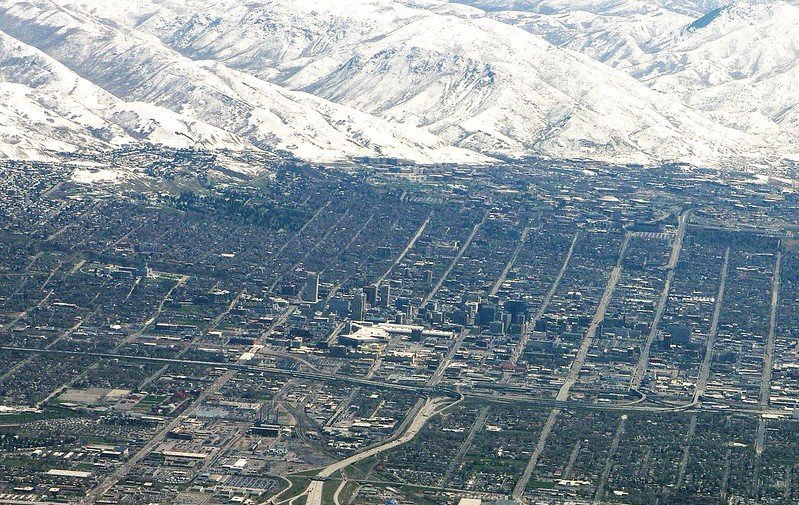 Now, members of the Utah National Guard's 300th Military Intelligence Brigade, which has an abundance of soldiers who speak second languages, are making calls to immigrants on the state's contact tracing notification lists. They're also translating public health information into Spanish, Arabic, Nepali, Russian, Karen, French, Chinese, Vietnamese, Portuguese, Burmese, Farsi and Korean. "We are neighbors helping neighbors, trying to help people get through this crazy pandemic," said one soldier, who also owns a pest control company and speaks fluent Portuguese. "So it just helps us to be able to calm them, and be that calm, confident voice they can rely on as we're making the calls."