Three great stories we found on the internet this week.
Good neighbors
At an apartment building in Sweden, where tenants are a mix of elderly Swedes and young adults — many of them migrants from the Middle East and Afghanistan — a shared-living project is bridging generational and cultural divides while combating the isolation commonly faced by older people and refugees. 
Before moving in, residents of the 51 apartments commit to socializing with each other at least two hours a week, often meeting up in shared kitchens and common rooms to bake, share meals, work on puzzles and watch movies. Friendships are blossoming — and a helping hand is always around the corner. A younger tenant changes a lightbulb for an elderly neighbor. An older resident helps a recently arrived migrant learn to drive. 
"I love the different ages and cultures," says a retiree who lives in the building. "We have things behind us so we can bring them something. And they can bring us something. It is very exciting to share the experiences of their home countries."   
Read more at The Christian Science Monitor
Baggage claim
Postcard-worthy news from the Jersey Shore for sunbathers and marine life: Ocean breezes are blowing around fewer plastic bags these days, thanks to a state ban.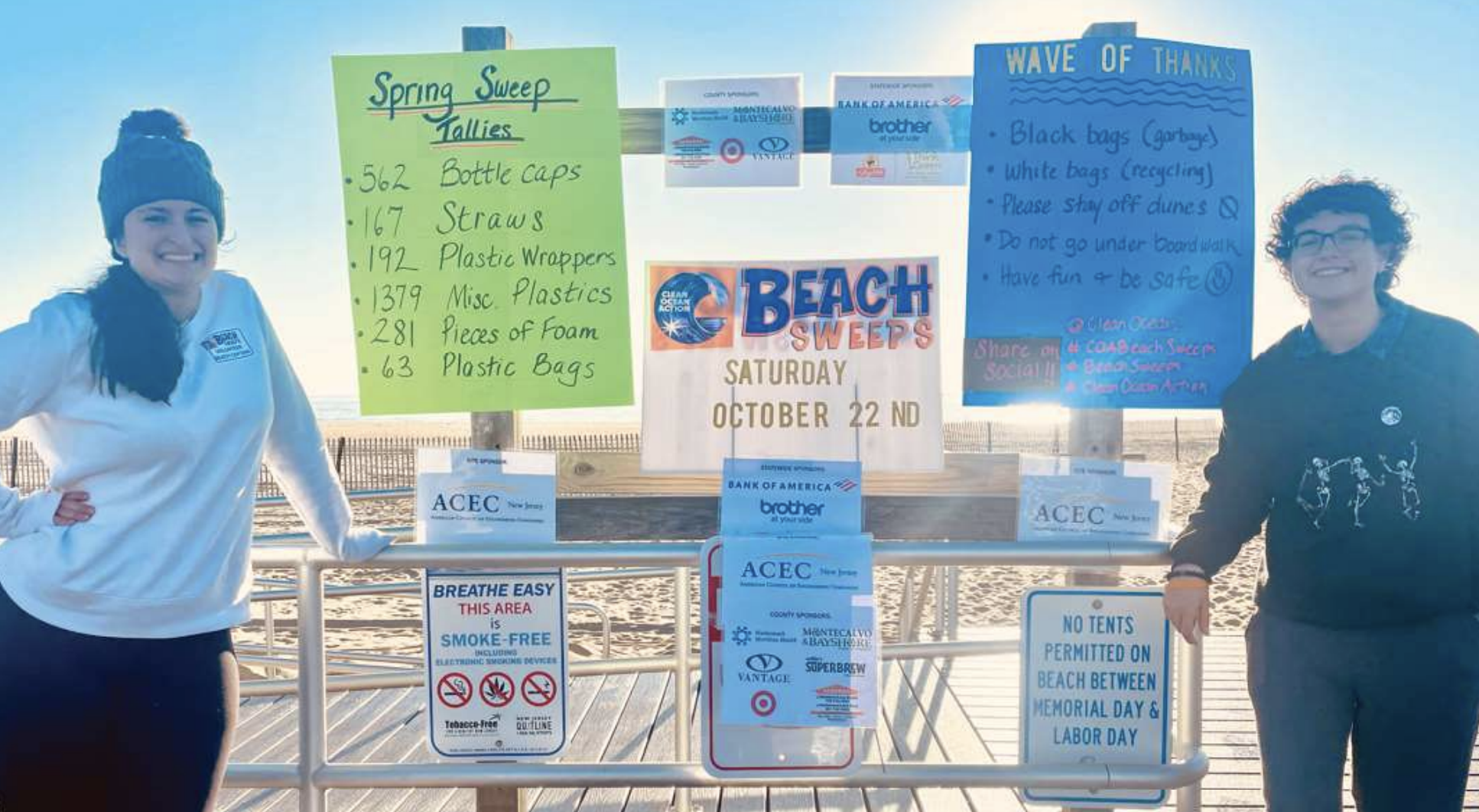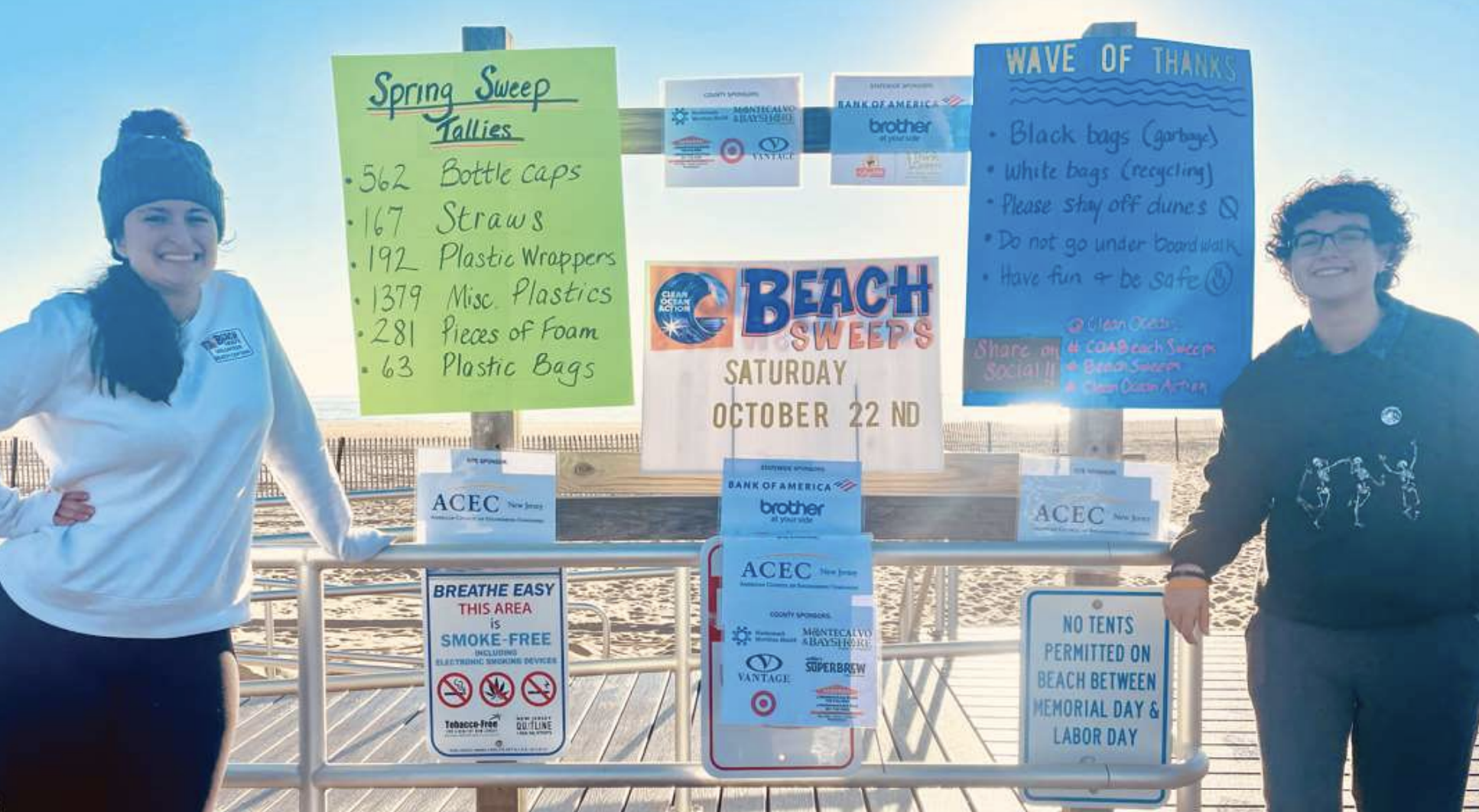 Starting last May, New Jersey ousted single-use plastic bags and made plastic straws a by-request-only item at restaurants. As a result, during a recent Clean Ocean Action beach sweep in New Jersey, the plastic waste haul turned up 37 percent fewer bags and 39 percent fewer straws than in 2021. Volunteers still cleared away hundreds of thousands of pieces of litter from the shoreline — 82 percent of which were plastics — but, said one environmentalist, "it's really, really encouraging to see those numbers trending down."
Extra credit
The number of US high school students taking community college courses doubled in the last decade. Through so-called "dual enrollment," they take classes toward associate or technical degrees — while also earning credits needed for a high school diploma. By the time they finish 12th grade, they're already well on their way to a higher degree. Proponents of the model say it makes advanced education more affordable while better preparing the future workforce. 
Crushed by negative news?
Sign up for the Reasons to be Cheerful newsletter.
More than half of states offer free dual enrollment tuition to students at public community colleges. Arizona has increased its funding, and Washington state and Florida are looking to expand access to such programs. In the wake of declining enrollment amid the pandemic, the additional students are also a boost for community colleges.
"[Dual enrollment is] a win-win all the way around, and it really is looking at redesigning the high school experience of the future," Miami Dade College President Madeline Pumariega recently told Politico.