Recently, we invited our newsletter subscribers to ask our new contributing editor Peter Yeung anything they'd like. And ask, you did! Here are his responses.
Hi Peter. I love Paris but I am terrible at languages. What is your top tip for learning French?
I know that, especially in the current circumstances, this is implausible, but: move to France. You won't regret it. No amount of weekly classes or Duolingo can come close to the value of cultural immersion. You'll be forced to learn in weeks what might otherwise take years. Failing that, a vacation may have to do. But try to go somewhere off the beaten path, where English isn't spoken as widely as in Paris, like a village in Brittany. Other tips: find a partner who speaks French or listen to podcasts on topics you're passionate about.
Living in Paris, does it seem like just another city or is it a special place to live in?
I love cities. The dizzying energy of Hong Kong; the sun-kissed vibes of Rio de Janeiro; the thumping chaos of Kinshasa; the decadent pleasures of Rome, and many more. But Paris is my favorite city in the world, without a doubt. I never take public transport — I'm always walking or cycling around, and regularly fall in love with the place all over again. It's a dense, very livable city. Yes, it has problems, but it's entirely special. Just avoid tourist areas like the Eiffel Tower.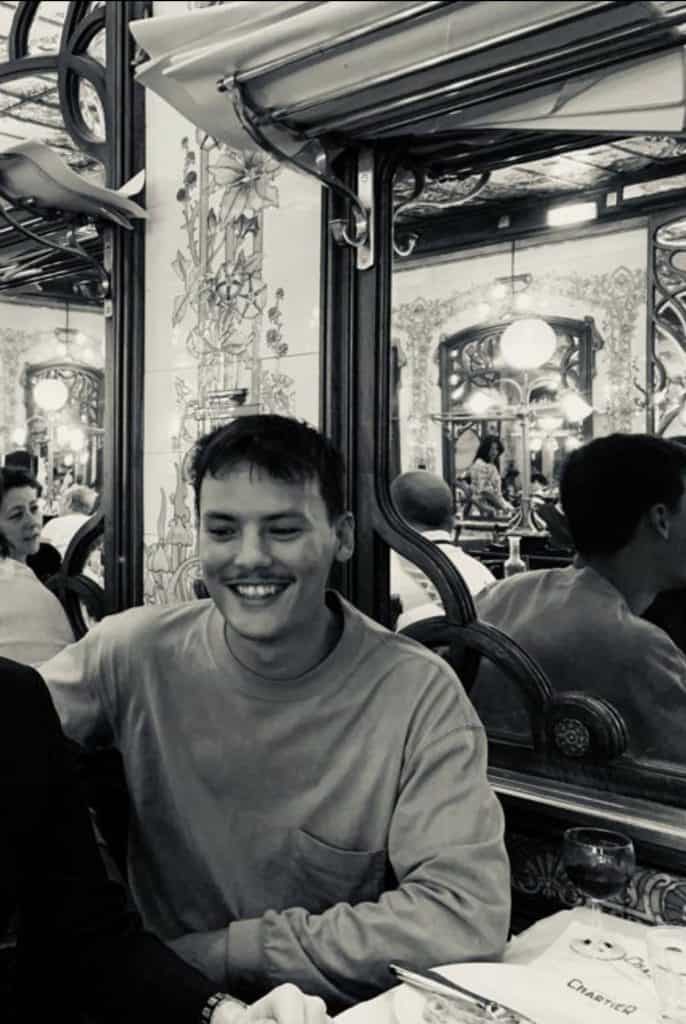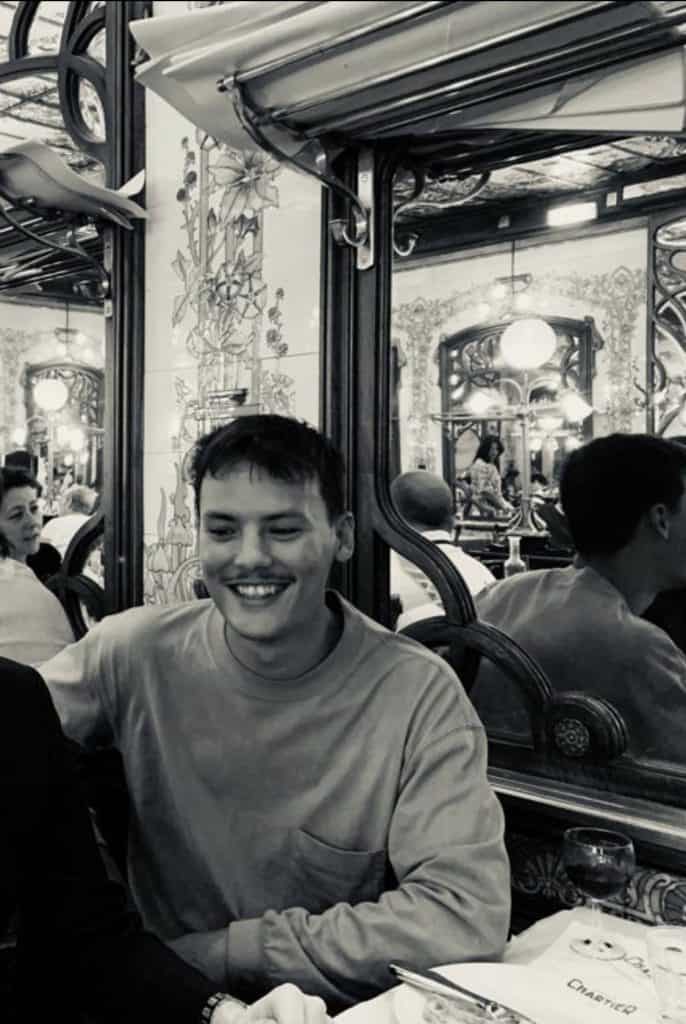 I know this is a silly question, but do a lot of the Brits really hate the French? As in The French Lieutenant's Woman?
I'm going to have to plead ignorance as I've never watched The French Lieutenant's Woman. But I don't know any Brits who genuinely hate the French. Sure, there's some playful mocking of the frogs, but all with a sense of humor. That being said, there is a sort of right-wing, tabloid newspaper-led nationalism, playing on the centuries-old history of wars and invasions, that does stoke up antagonism. But there really are more similarities between these old foes that they would sometimes like to admit.
What brought you to RTBC from freelance journalism? Stability? A wish to report on more positive stories?
Technically, I am still a freelance journalist. All of us contributing editors (and other editors) work part-time. That's something that is very important to me because I love the freedom and flexibility of freelancing. Of course, it's great to have a bit more stability that RTBC offers. But for me, it's more to do with the opportunity to build something important together: it's a newer kind of journalism that we are desperately in need of. And the RTBC community of readers, remarkably engaged with our work, play a big part in that.
What positive work is being done in Paris to address racism there, and have you ever encountered any instances of racism in France?
There are numerous instances of racism in France every day. Paris is no different. Nor is any other city or country in the world. It's the reality of today, and we have to accept it. Of course, France has its own particularities, tied to the history of colonialism. It was heartening to see the collapse of the National Rally, the far right party, in June's elections. But in terms of positive work being done to address racism: there's all sorts of efforts from community groups and charities and beyond. I won't go into detail here, but you may well find a future article on the topic on this very website.