Taking care
In mountainous Ciudad Bolívar, one of the poorest districts in Bogotá, an experiment is underway to provide support for the women who do the unpaid and often invisible work of caregiving. Bogotá's first manzana del cuidado, or "care block," includes a city-funded laundromat and a community center with free classes (and city employees to watch children or elders during the classes), along with medical services from psychological counseling to strep tests for kids.
The care blocks — there are now 20 across Bogotá — are among the programs helmed by Claudia López, the city's first female and openly gay mayor, as part of a broader effort to advance gender equality. 
As Sandra Quevedo, who learned yoga at a care block, explained, "You have to take care of yourself to take care of everyone else."
Read more at the Washington Post
Humming along
Zion National Park in southern Utah is iconic for its majestic red rock landscapes — and, consequently, its crowds: close to 4.7 million people visited in 2022. The park's biggest attraction, Zion Canyon, is so popular that, for most of the year, visitors must ride a shuttle bus to its destinations rather than driving their own cars.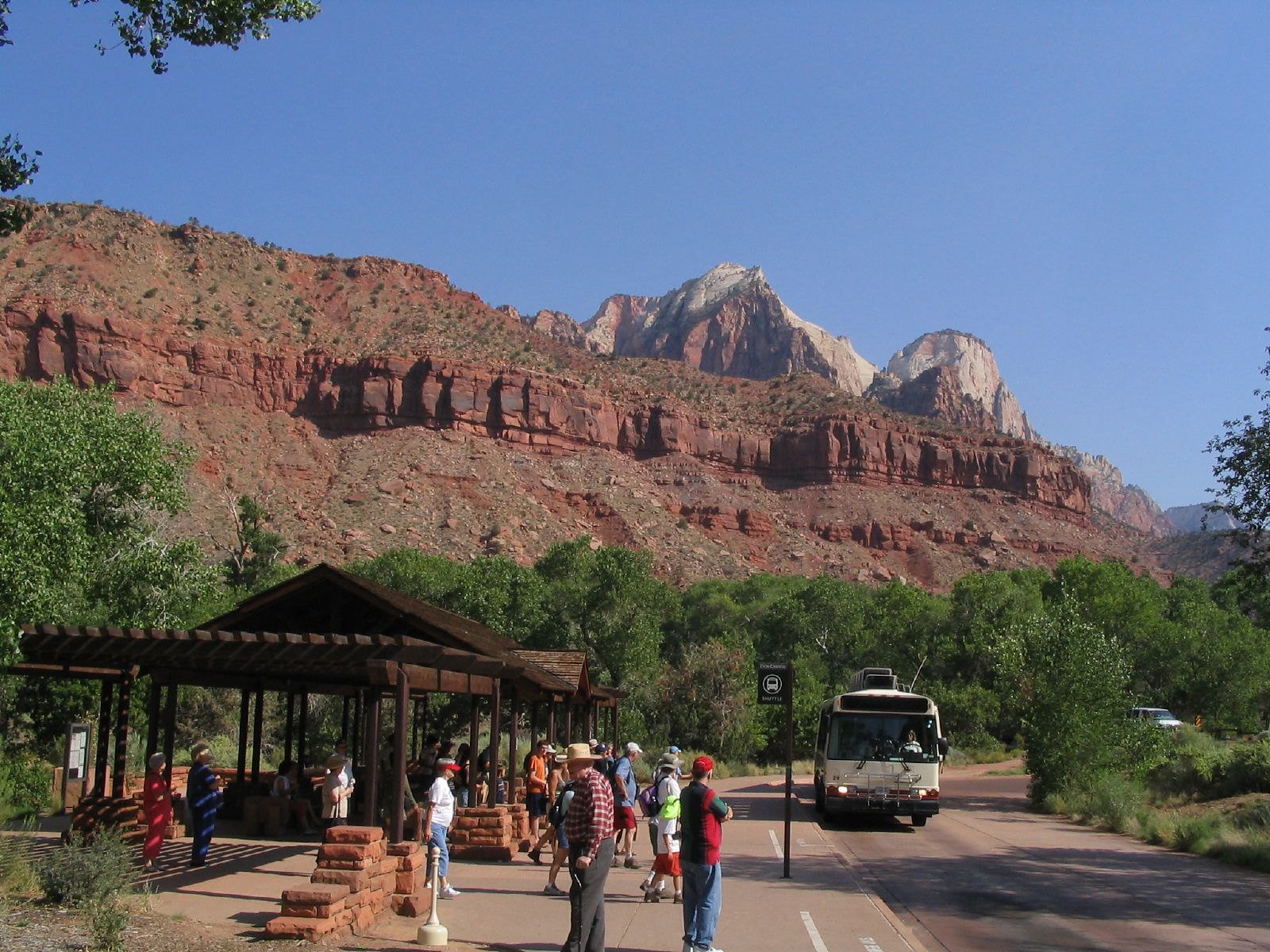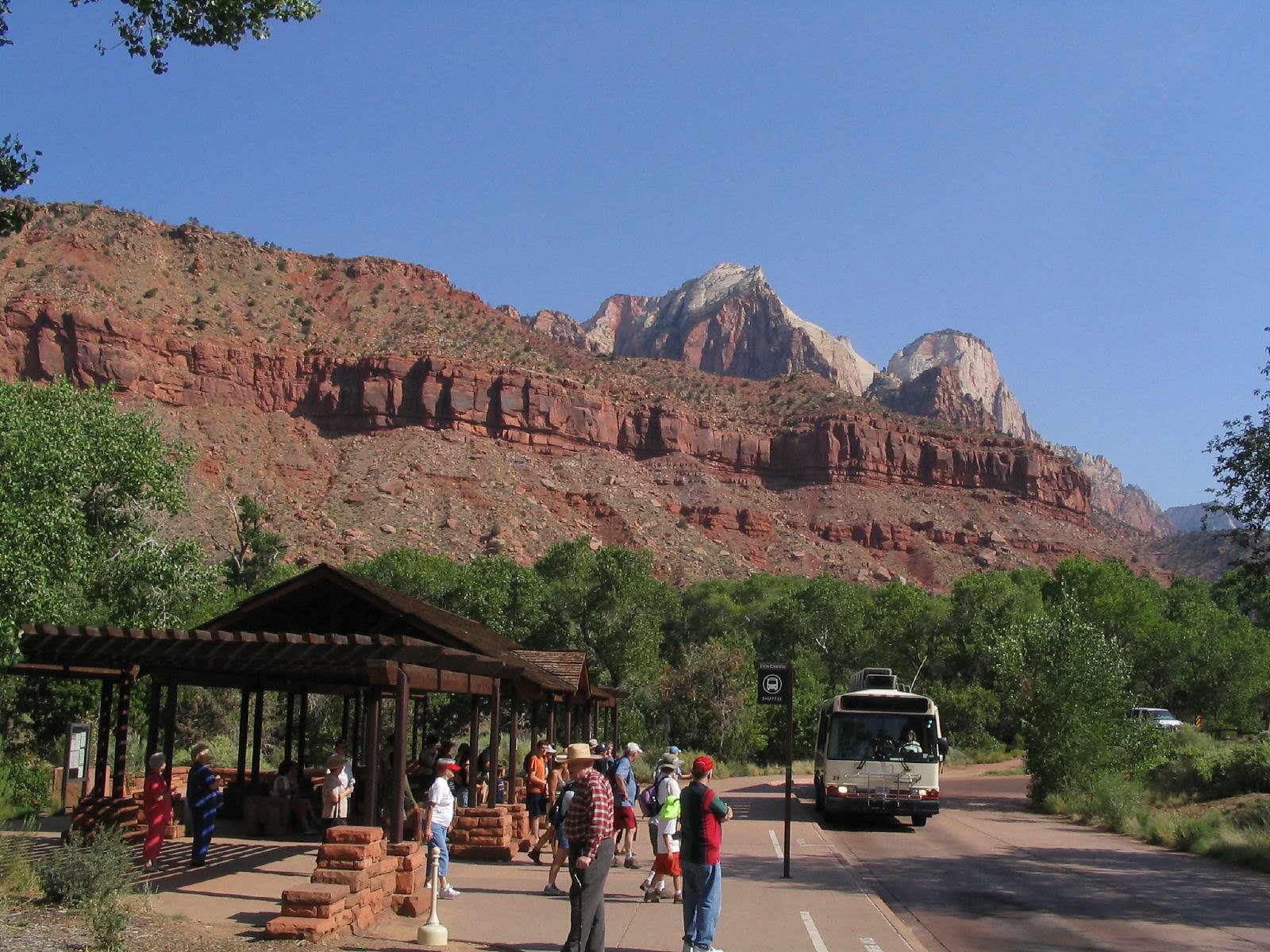 Keeping all those cars out of the canyon is already good news, emissions-wise. Even better news: the park is in the process of replacing its aging propane buses with electric ones. So far, there are five zero-emission shuttles operating in Zion, with plans for a full fleet of 26.
As a bonus, electric shuttles will shift the park's soundscape — less engine noise, more nature. "We're going to have more opportunities to hear the wind blowing through the canyon, to hear the Virgin River, which is forming the canyon," said Zion public affairs specialist Jonathan Shafer.
Language matters
The Oxnard School District on California's Central Coast has taken a novel approach to cultural inclusion. Though the majority of its students come from Spanish-speaking families, close to 500 families speak the Indigenous Mixteco language at home. According to Argelia Alvarado Zarate, one of the district's Mixteco translators and community support liaisons, some students reported feeling shame about this, since they couldn't share the language outside their community. That's part of why Alvarado Zarate worked with others in the district to help Mixteco families feel more included — by translating books into the language.
Crushed by negative news?
Sign up for the Reasons to be Cheerful newsletter.
"I know how important it is to foster inclusivity, diversity and an appreciation for the languages and cultures that make our communities thrive," writes Dr. Karling Aguilera-Fort, the district's former superintendent. The translation project is meant to help students to build a sense of cultural identity and pride — and it means that kids can read with their Mixteco families at home.