Three great stories we found on the internet this week.
Adapt and grow
An eye-opening article in the Washington Post tracks a bold experiment unfolding in Minnesota, where scientists are giving forests a head-start to help them outrun climate change.
They're doing this by changing the makeup of the state's forests through "assisted migration," transplanting southern Minnesota's sun-loving deciduous trees into its northern boreal forests. Essentially, they're staging a process they believe will happen naturally in the future, as warmer-weather trees begin sprouting further north. The goal is to help these northern forests adapt to climate change gradually, tree by tree, and avoid becoming "zombie forests" that can't regenerate in a warmer climate. "We're trying to create, in an ecologically realistic way, the climate of the future," said one biologist.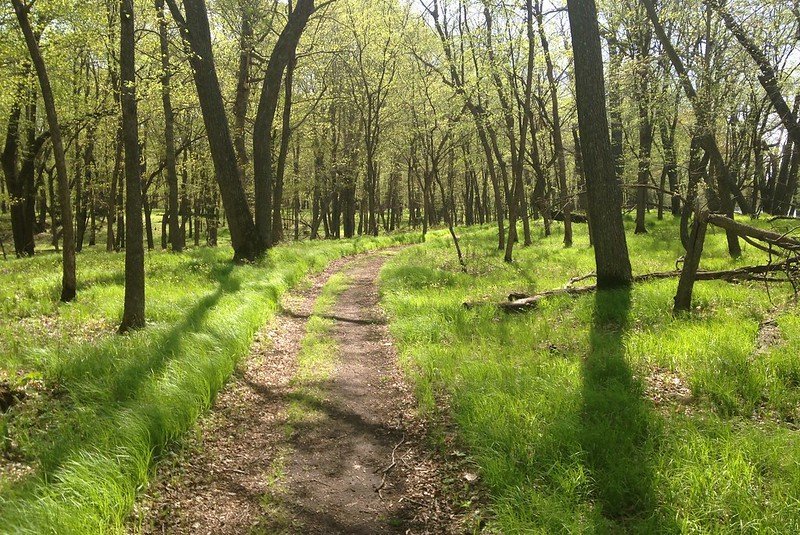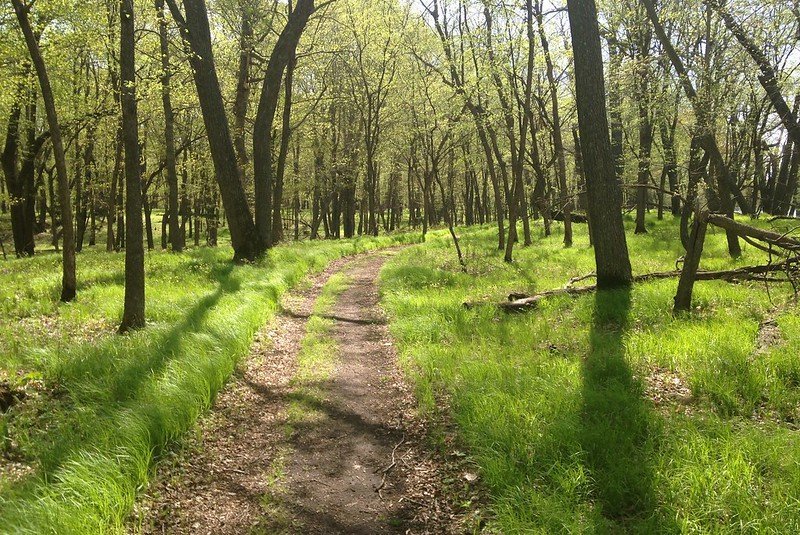 On a small scale, it appears to be working — the deciduous oaks and maples are thriving in warmer parts of the northern woods. But scaling up the process would be difficult. For now, it remains an experiment.
"This is about trying to help the forest itself transform and keep pace with a rapidly warming climate," said one forestry expert. "For me, that meant embracing the notion that to 'save' the great North Woods might mean transforming it."
Read more at the Washington Post
A roof and four walls
Citylab surveys America's housing insecurity landscape and finds that, "During this pandemic… homelessness reforms that were long deemed implausible are happening, if only temporarily." 
Dozens of cities have innovated ways to keep people off the street during the coronavirus crisis. Rental relief programs have prevented evictions in Boston, San Antonio and Charlotte. San Diego is incentivizing landlords to rent apartments to homeless individuals, and Chicago and Detroit are revamping their shelter systems to make sure everyone gets a bed. California — a state with a major homelessness problem — has been a standout, reimbursing local governments for 75 percent of the cost of housing people in hotels and providing health care while they're there.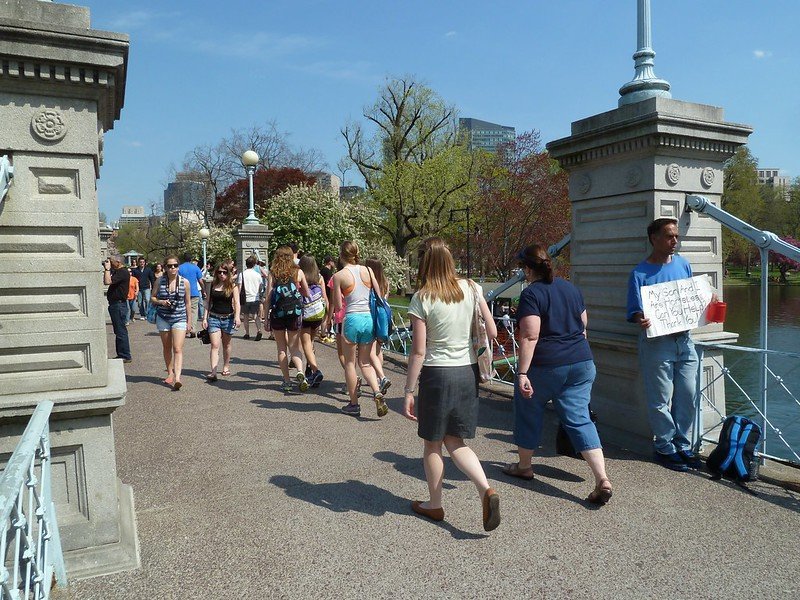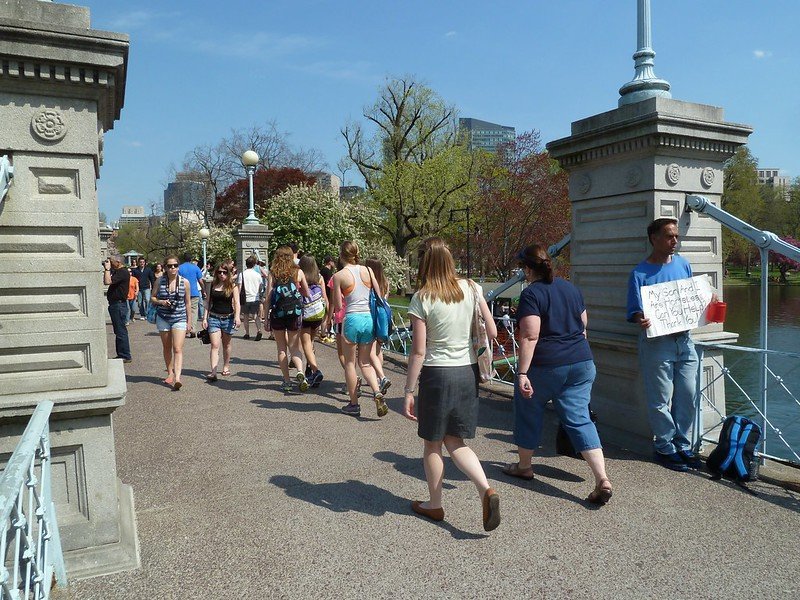 If you're craving the sense that now anything is possible, check out the article — the list goes on and on. "We have heard for too long that there is no true solution to homelessness, with excuse after excuse on why we just can't do it. Well, guess what?" the article reads. "Over the last two months, cities have been showing just what it takes to expand capacity and safely house the homeless."
The friendly skies
What will become of the airline industry? With over 90 percent of the world's commercial passenger flights grounded, industry experts warn it will take years to ramp up again. Now, at least one country is tying its airline industry bailout to a green transition. 
French Finance Minister Bruno Le Maire recently said that, in return for its its €7 billion government bailout, Air France would have to become "the greenest airline in the world." According to the Guardian, "This meant reducing the carbon intensity of their overall operations by 50 percent by 2030, cutting absolute emissions within France by half by 2030, using two percent renewable jet fuel by 2024 and drastically reducing the number of flights of less than two hour and 30 minutes duration that compete with rail services."