Ranger ready
The Akashinga unit is Zimbabwe's first all-women anti-poaching unit: 200 heavily armed rangers who patrol eight reserves in the Lower Zambezi Valley. Akashinga isn't just about promoting gender equality in the workplace (the workplace being, in this case, the wild), it's about women changing Zimbabwe's anti-poaching efforts for the better.
Poachers have decimated wildlife in Zimbabwe, home to about one-fifth of Africa's elephants. But the areas patrolled by the Akashinga rangers have seen improvements. The unit has made more than 300 arrests without firing a shot, and are partially credited with the Zambezi Valley's 80 percent decrease in elephant poaching since 2017. Their strategy is unusual: they focus on preventing poaching by engaging communities, creating jobs and improving the lives of local villagers.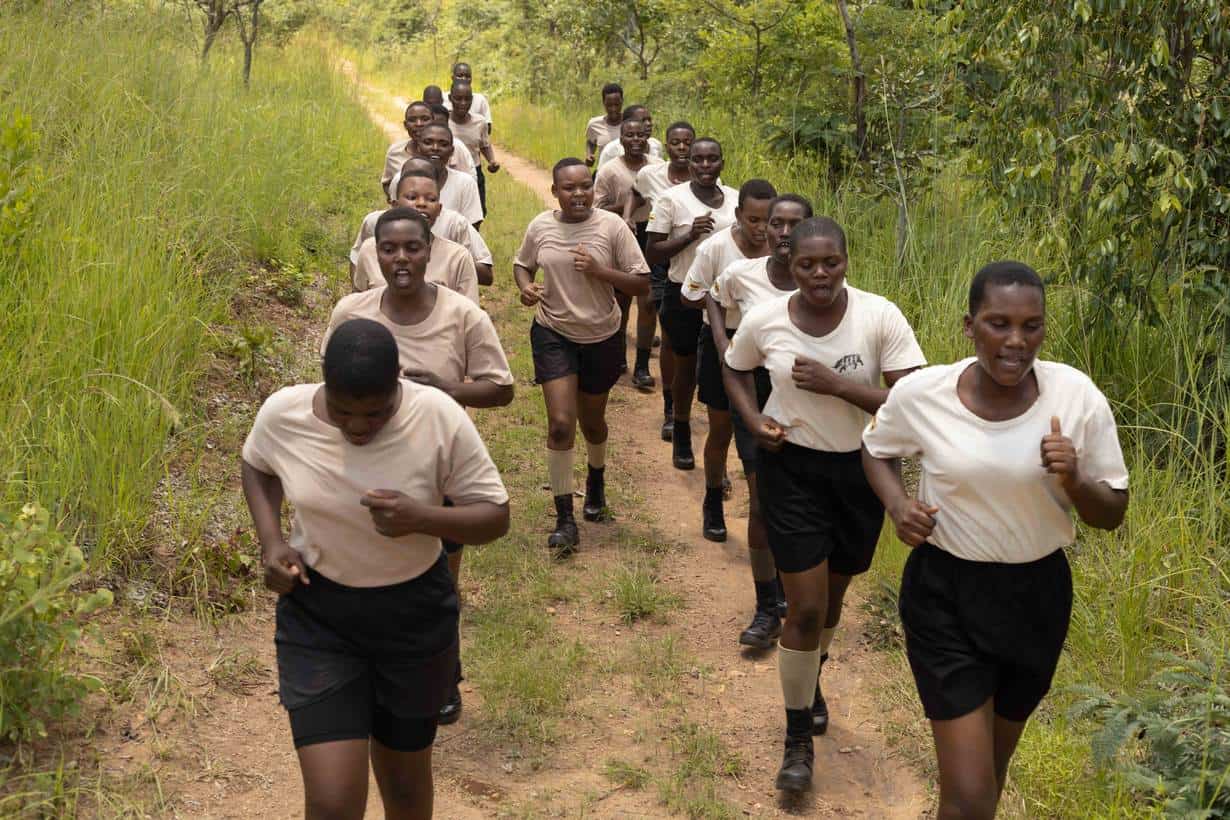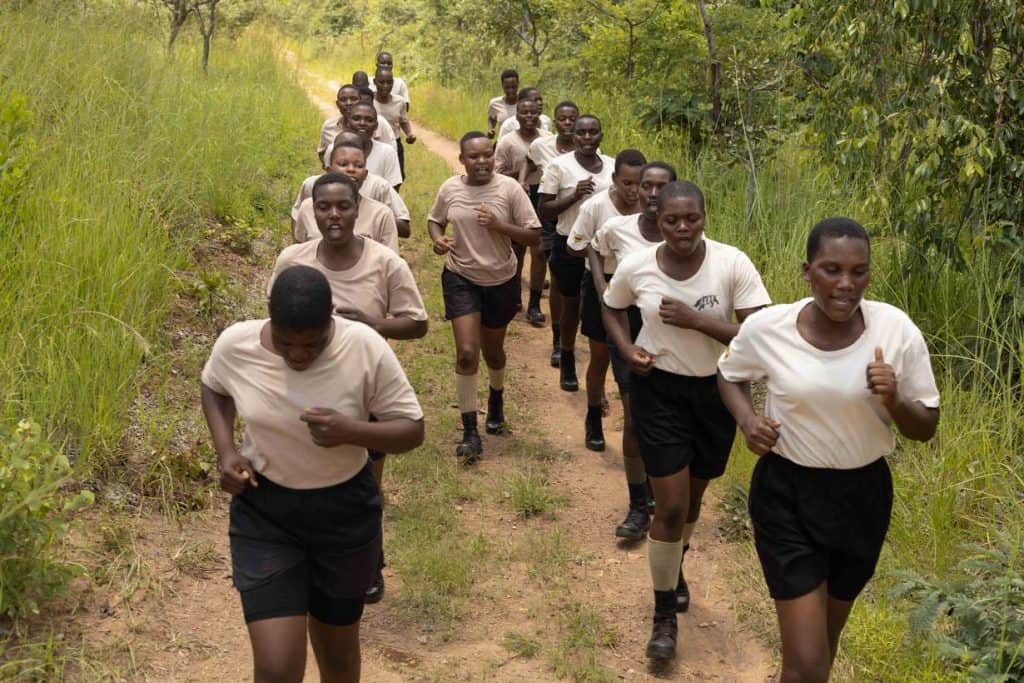 The job benefits them, too. Many of the rangers are survivors of abusive relationships and child marriages, and the job offers them stability and a good salary. "The opportunity of becoming a ranger came when I needed it the most," said one member of the unit. "I am now able to look after my mother, my child and my community."
Read more at Thomson Reuters Foundation
Think globally, capture carbon locally
A growing number of cities are pledging to be carbon neutral in the coming years by installing more renewable power, conserving energy and upgrading infrastructure. But those measures alone might not get them there, which is why a small handful of cities are starting to embrace the still-evolving practice of carbon dioxide removal (CDR).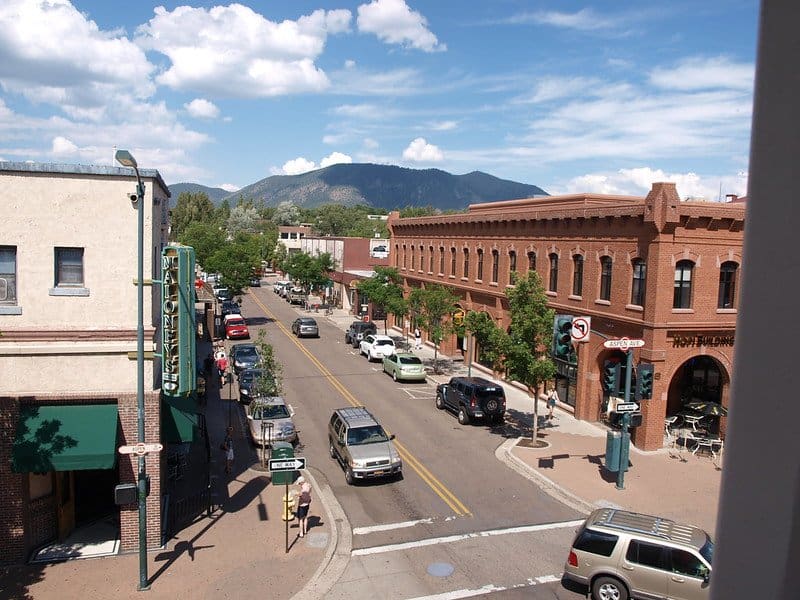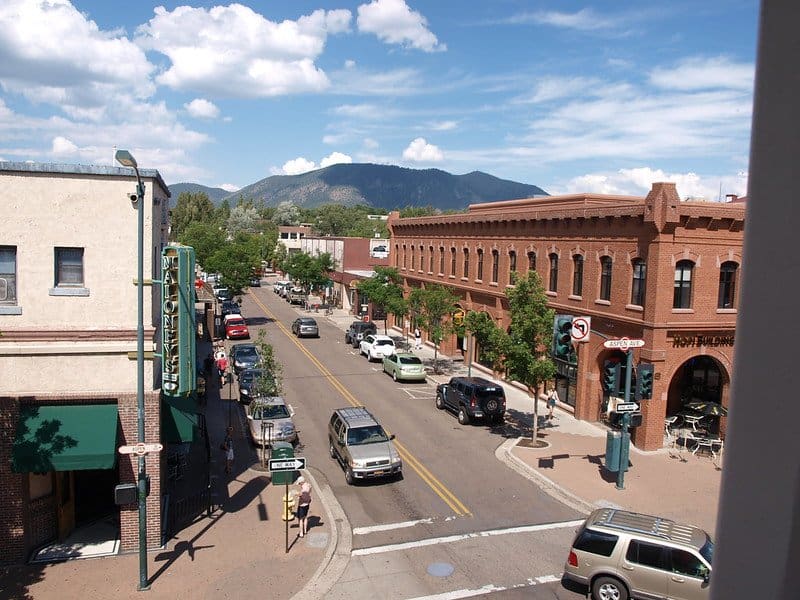 Grist reports on a coalition of cities in the American West that are banding together to fund CDR projects in their region to meet their climate action goals. For a group of small cities to get in on this game is highly unusual — most CDR projects are still in the moonshot phase, piloted by tech giants and wealthy philanthropists. But two of the coalition leaders — Flagstaff, Arizona and Boulder County, Colorado — believe cities can not only help grow the industry, but give communities a voice in how the projects are implemented.
The coalition is still nascent. Its goal is to raise $1.25 million to pay for the removal of 2,500 metric tons of CO2 from the atmosphere. On a global level, this is a drop in the bucket, but the aim isn't to solve climate change themselves, but rather to put new stakeholders on the playing field. "I think it's more of a perception and appearance kind of thing than materially making a difference — for now," said one climate scientist.
Gay guides
Coming out as LGBTQ can be tricky. Shouldn't there be a manual for that?
In China, now there is. Trueself, a Chinese LGBTQ nonprofit, has put together what it calls "A Journey to Trueself Kit" designed to help people open up about their sexuality to loved ones, colleagues and peers. While attitudes in China have become more tolerant in recent years, it's often still a tough place to be a sexual minority. A 2016 survey found that only five percent of LGBTQ respondents chose to reveal their sexuality.
The kit costs $15 USD, with proceeds benefiting the nonprofit. "If 20 out of 100 people find it useful, the product will have proved its worth," said Trueself's founder. "But we will increase that with our efforts."