Welcome back to The Fixer, our weekly briefing of solutions reported elsewhere. This week: a company enlists teenagers to help elders figure out their iPads. Plus, a Yellowstone milestone as gray wolves thrive, and a plan to get more sports fanatics to take the bus.
Reboot the system
When Trish Lopez realized in 2015 how often she was helping her mom with technology, she had an idea: What if she started a company that offered IT assistance to seniors? But help from not just anyone — help from the most tech-addicted (er, tech-savvy) group of all: teenagers.
Lopez's Albuquerque-based company, Teeniors, does just that. It matches youth with older folks who need help with their computers, smart phones and tablets. There's no shortage of demand: a Pew survey found that four in ten seniors have smart phones, but often lack confidence in using them.
So far, Teeniors has served over 3,000 New Mexico seniors, helping them download pictures of their grandkids virus-free while simultaneously bridging the generational divide. "I think that's why we've been so successful," Lopez said. "The intergenerational learning experience is really remarkable and that's why I always say the main service we provide is not tech support. It is human connection."
Howl, yeah
No species has ridden the roller coaster of decimation and recovery like the gray wolf, reintroduced into Yellowstone National Park 25 years ago last month. A century ago their prospects for recovery in Yellowstone seemed remote. Now, their return is being hailed as a conservation triumph — and a lesson in how apex predators keep ecosystems healthy.
The wolves were hunted out of existence in the 1920s (by park employees themselves) under a policy of eradicating predators in Yellowstone. This caused an explosion in elk populations. The grazing elk damaged the willow and aspen trees, which, in turn, took out the beavers, who had fewer logs with which to build their dams. Without the beaver dams, water temperatures rose to the point that many cold-water fish died off.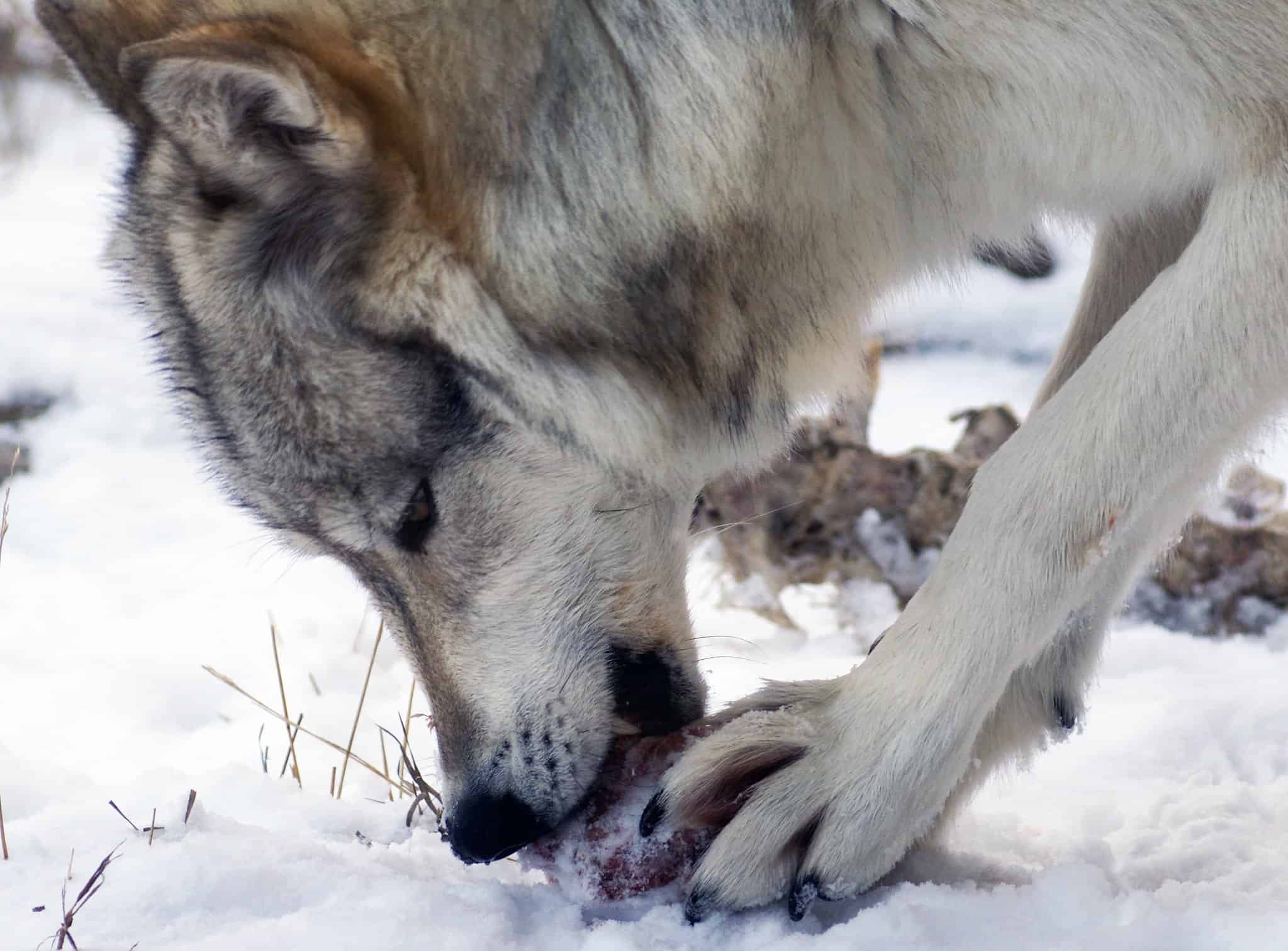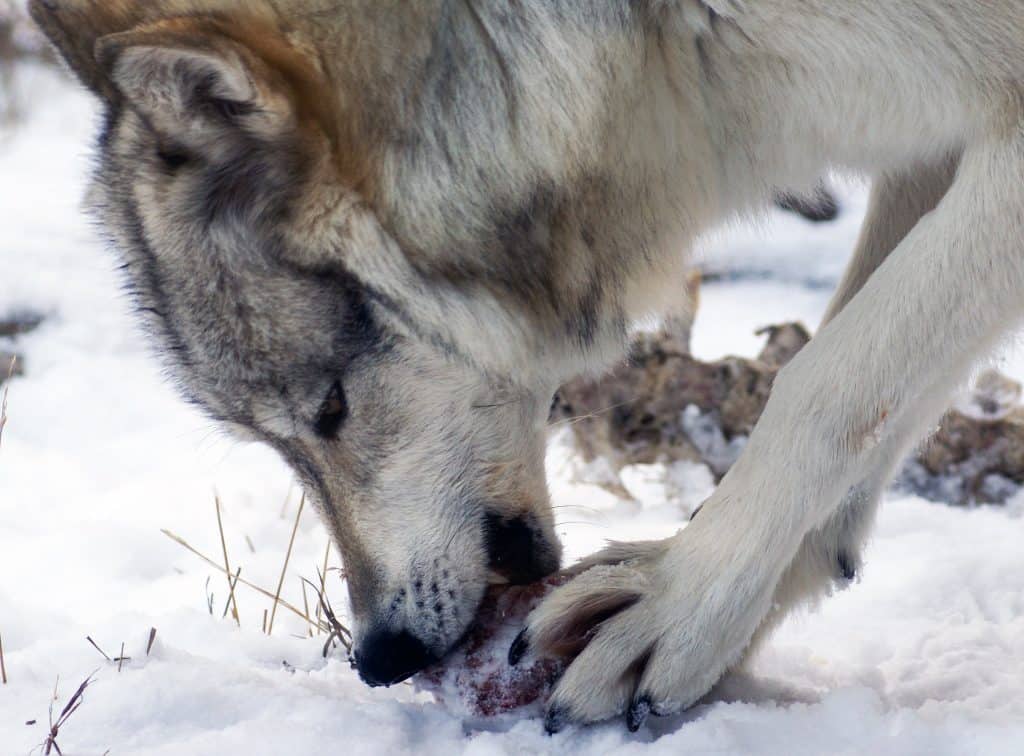 In 1995, in an effort to reverse the downward cycle, 14 wolves were brought from Canada's Jasper National Park to Yellowstone. Biologists worked hard to prevent hunters and ranchers from killing them. Free to roam, the wolves' numbers slowly rose, and today, packs of wolves roam all corners of the park. Most of their bloodlines can be traced back to that original pack of 14. 
With the return of the wolves, elk populations have been brought under control. The aspen trees have recovered, which brought back the beaver dams and boosted the park's fish stocks. The effort to make all this happen cost $30 million, but tourists who come to see the wolf packs now bring in an estimated $35 million in ecotourism dollars every year. "It truly is going to go down in my career as one of those defining moments I was proud of to be part of from the beginning, that's shaping the politics of conservation," said the head of one organization involved in the wolves' recovery.
Training day
Last weekend's Super Bowl brought one hell of a traffic mess to Miami. The Florida Turnpike gridlocked to the point that people got out of their cars and walked to the stadium. Traffic is often a hallmark of major sporting events, but maybe it doesn't need to be. Some cities are learning that offering free transit on game days can be a win for the home team.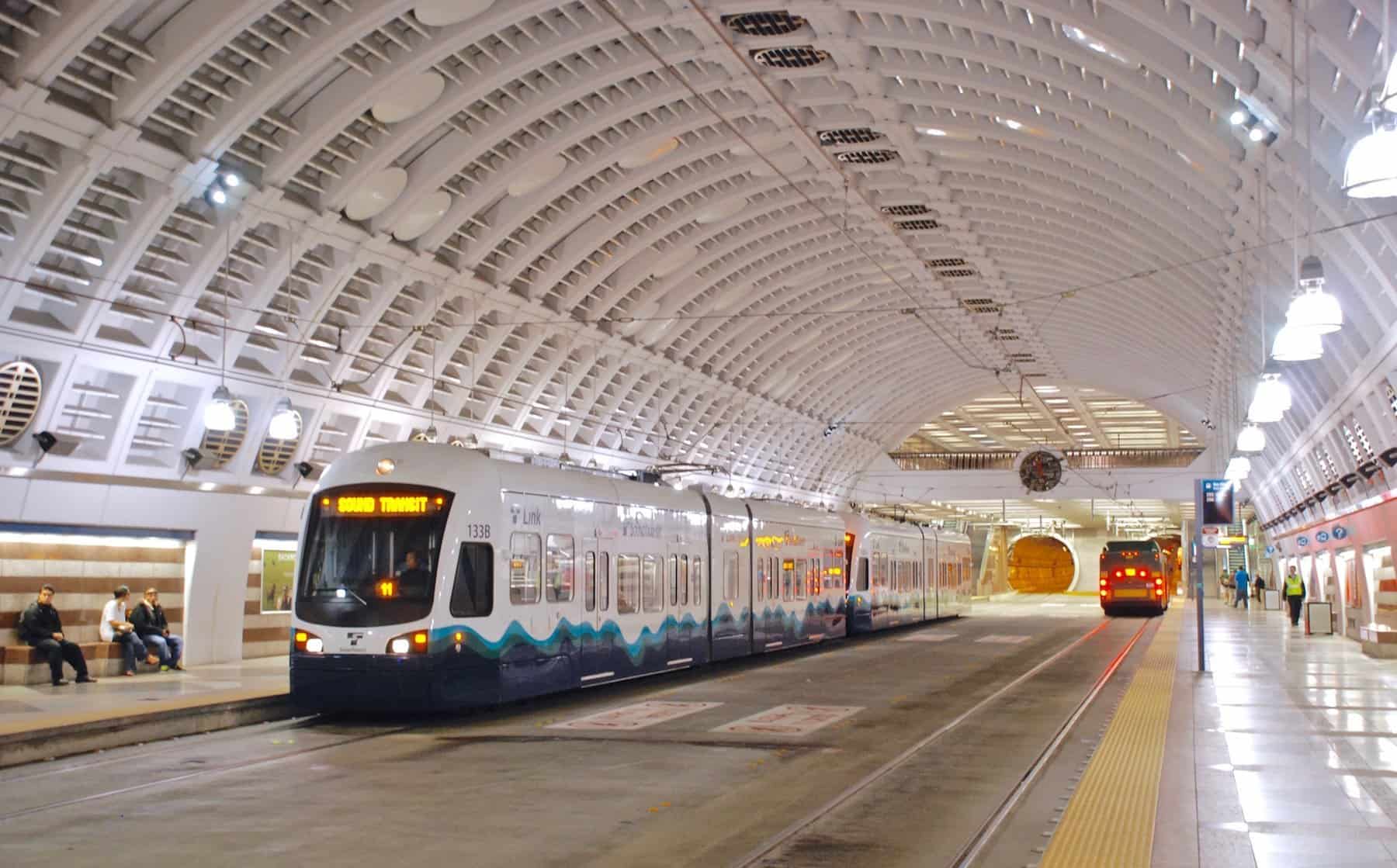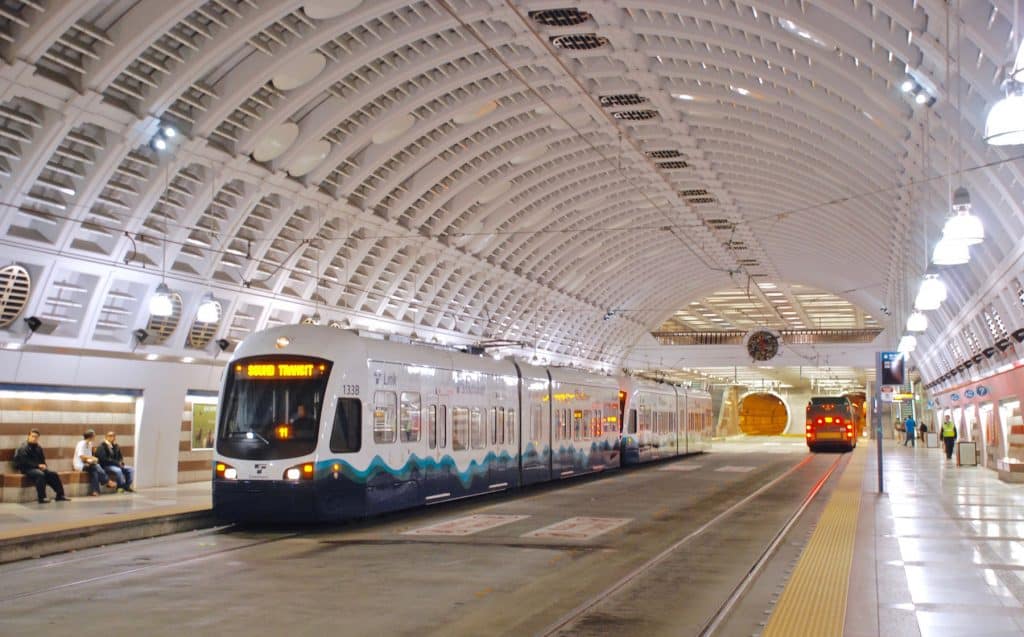 Seattle started doing this in 1984 during the University of Washington's Huskies games, and the  number of attendees arriving by transit shot up from four to 21 percent. (Universities have had particular success with models like this — when UCLA started offering fare-free transit, bus ridership to campus surged by 56 percent). Last year, San Francisco took the game-day model a step further, allowing patrons of the Chase Center, home of the NBA's Golden State Warriors, to use their event tickets as transit passes on SFMTA buses and trains. 
Citylab says this strategy could be a boon to Los Angeles during the 2028 Olympics. Nearly 40 years ago, the city implemented a bus scheme for spectators during the 1984 Games. It was a big success — one out of every five attendees used a city bus to get to the venues. L.A. transit has come a long way since then, and this is a chance to showcase its efforts to the world.