Three great stories we found on the internet this week.
An educational quantum leap
Can shooting nerf guns and tossing marbles get kids excited about science education? That's the hope in Australia, which is facing a major STEM (science, technology, engineering and mathematics) skills shortage, particularly among women. Australian National University and the University of Western Australia have launched two programs intended to "revolutionize" the way science is taught in primary and secondary schools. 
The first, called Einstein-First, uses playful group activities to introduce students to concepts from climate science to black holes. Thanks to successful testing, it's now offered at schools across Australia, and similar initiatives have cropped up in Europe and the US. The second program, called Quantum Girls, will train 200 female teachers to teach quantum science and quantum computing to girls between the ages of 11 and 15. 
"It's complex but it's engaging and playful," said Johanna Stalley, a teacher who has been testing the Einstein-First program at Trinity College in Perth. And why Nerf guns? They use them, Stalley explained, "to hit balloons, representing the momentum of photons to show kids the light spectrum."
Fallow but fruitful
In California's Central Valley, a major agricultural region with limited groundwater, changes are afoot: a complicated dance will be required in the years ahead to "retire" between 500,000 and 1 million acres of farmland, so communities are planning ahead.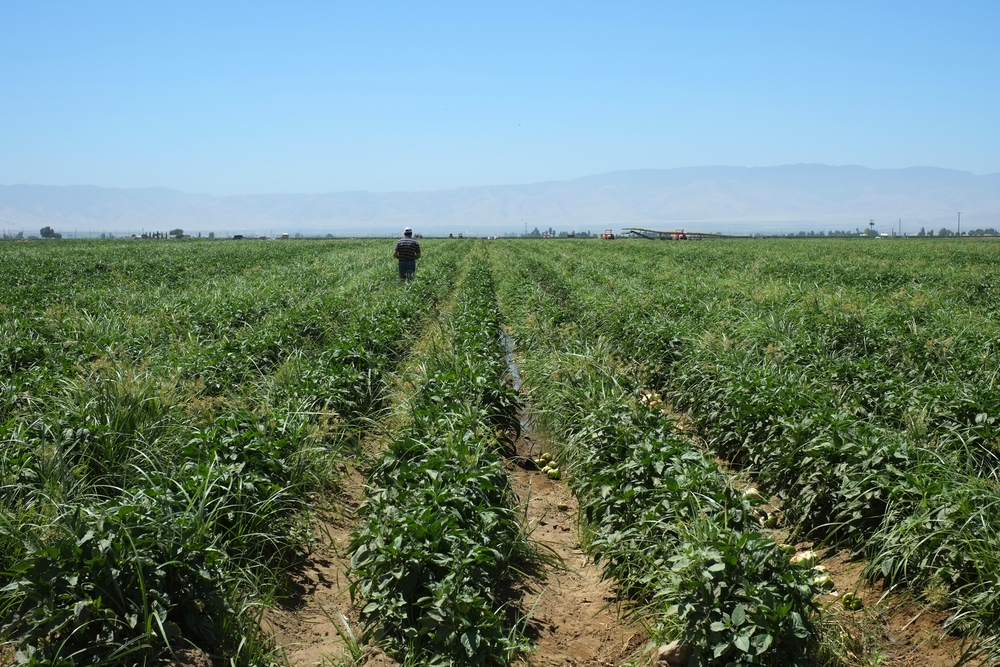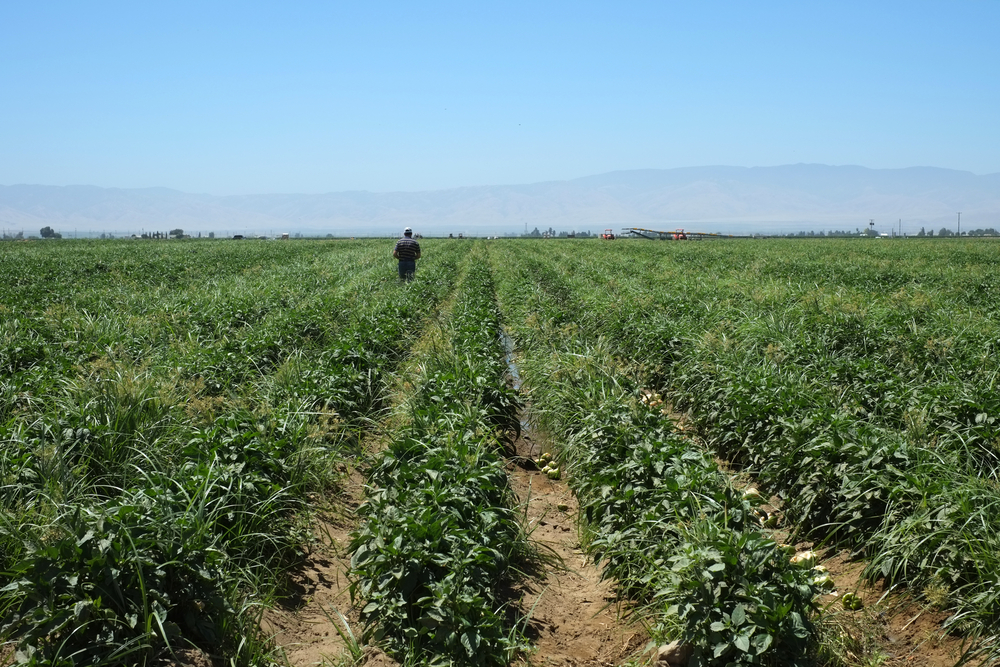 The small unincorporated community of Fairmead has received a grant to help plan the transition. Sustainable groundwater is the goal, but locals are taking the opportunity to make broader changes to the economy and how their lands are used. They aim to improve air quality and access to drinking water as well as create new jobs amid the transition — perhaps in renewable energy.  
Read more at High Country News
Helping hands
When it comes to the opioid epidemic, harm reduction — strategies intended to minimize the negative effects of risky behaviors — has long been a contentious issue. But research shows it works, and that's why groups like Tennessee's Holler Harm Reduction and Choice Health Network are looking out for drug users' safety by providing clean syringes, education on wound care and more.
Crushed by negative news?
Sign up for the Reasons to be Cheerful newsletter.
In the United States, Americans are more likely to die of an accidental drug overdose involving fentanyl than in a car accident. Over 100,000 people died last year from drug overdoses, with an additional one million deaths projected by the year 2030. And for many people struggling with addiction, shame stands in the way of seeking help.
That's where programs like Holler Harm Reduction come in. As executive director Ainsley Byce and co-worker Alonza Lasher tell people, "You deserve an unused syringe, you deserve wound care, you deserve a friendly ear and love and support, regardless of anything."