What's mine is ours
As mining towns reinvent themselves for a more sustainable future, one on the coast of England is leveraging its former coal mines to propel a green transition. 
The last mine in Seaham closed in the 1990s, leaving behind holes that burrow deep into the earth. Today, these old mine shafts frequently flood, and when they do, the town pumps out the geologically warmed water. Heat pumps warm it further, and it is then piped into homes as a source of natural heat. Lo and behold, mines that once chugged out fossil fuels now dole out clean, green geothermal energy.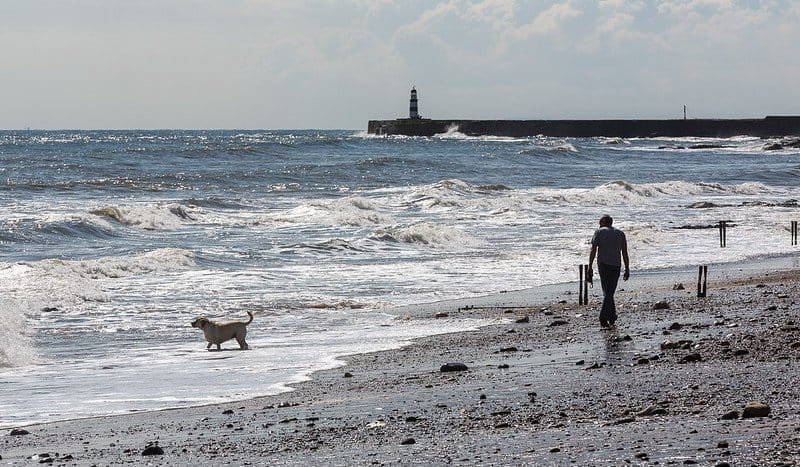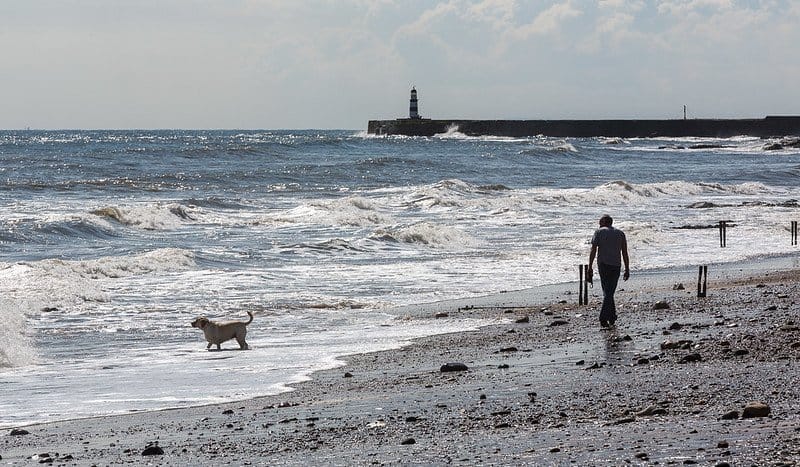 Today, 1,500 homes, a primary school and a shopping district are being planned in Seaham, all of which will receive emissions-free heat and hot water from the mines. The potential for replication is enormous — 25 percent of Britons live near former coal mines. Many of these towns have suffered economically as the coal industry has declined in recent years. Repurposing these mines as geothermal heat sources would require technicians and engineers, providing new jobs as well as a plentiful source of green energy. "It is really exciting to think that these are the coal mines which effectively powered the Industrial Revolution and now they are going to power the green revolution," said one Seaham official. "It is a cracking thing to be involved in."
Culturally relevant colleges
For a range of systemic reasons — economic disempowerment, cultural marginalization, skepticism of universities built on stolen land — Native American students have the lowest college attendance rate of any racial group in the U.S. Even in California, where 330,000 residents belong to a federally recognized tribe, less than one percent of college students are Native American.
Three emerging tribal colleges in the Golden State may be changing that. Designed to give Indigenous students a higher education experience that speaks to their identity, these colleges include classes taught in tribal languages on culturally relevant subjects like Native history, arts and culture. They also offer majors not often found at other colleges and universities, like ethnoecology, the study of the relationships between people and ecosystems. 
Crushed by negative news?
Sign up for the Reasons to be Cheerful newsletter.
As a tool for encouraging enrollment, the model seems to be working — the student bodies at California's tribal colleges have held steady or increased throughout the pandemic, a time when enrollment at other universities has slipped. And 88 percent of their students say they feel a sense of belonging on campus. "There was this place for me," said one student, a descendant of the Piro-Manso-Tewa tribe who is finishing a doctoral program on Native American health systems. "I felt like I could at least have a chance here." 
H2O 2.0
Scottsdale, Arizona has become a national leader in recycling wastewater. In 2019 it became the first city in the state — and only the third in the U.S. — to engage in "direct potable reuse" (DPR), in which water that goes down toilets and sink drains gets aggressively treated and turned back into crystal clear, drinkable water. The city's advanced water treatment plant is specially designed to transform 20 million gallons of wastewater daily into fresh H2O that exceeds bottled water standards. In fact, Scottsdale's recycled water is of higher quality than its unrecycled water, making it a model for "outlying communities in northern Arizona solely dependent on groundwater," according to one official.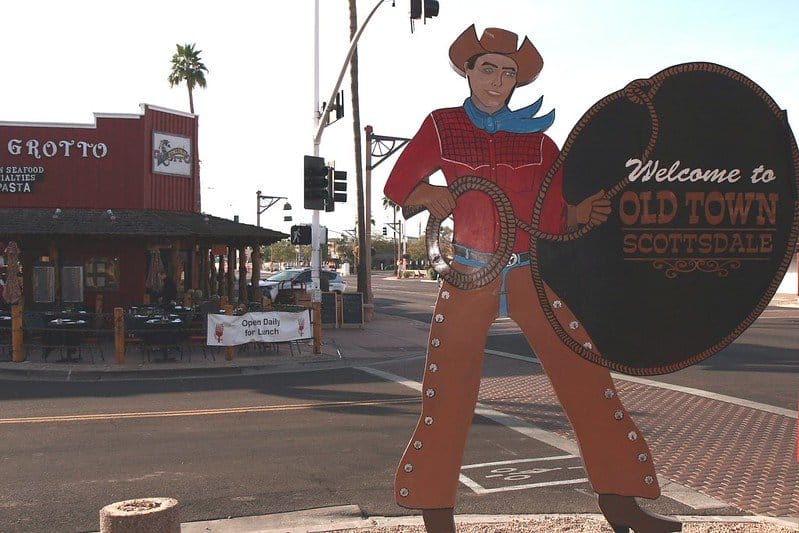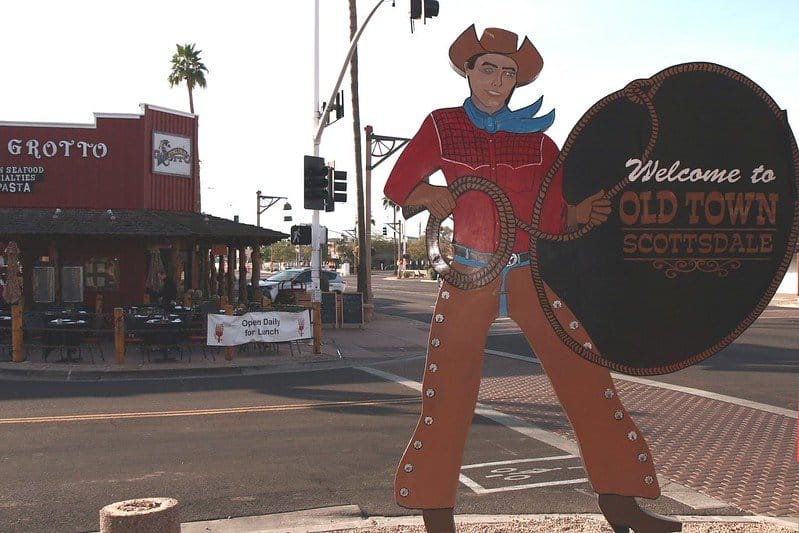 Now, thanks in part to Scottsdale's success, other nearby cities want in on the game. Phoenix — which already recycles nearly all of its wastewater, though not for drinking — is planning to reopen a dormant wastewater treatment plant that will blend effluent with groundwater to serve customers in the northern part of the city. San Diego, too, is laying the groundwork to become the first city in California to send treated wastewater back into residents' homes. And places like Orange County and Los Angeles are beginning educational campaigns to mitigate the gross-out factor of so-called "toilet to tap" water among residents, laying the groundwork to implement their own DPR systems.
Ensia has a long-read feature that delves into the range of efforts unfolding across the region, where drought has left major cities at risk of running dry. "When this is done," said an official with the Los Angeles water authority, "I'd like to say that the words 'drought' and 'Los Angeles' will never be in the same sentence again."