Welcome back to The Fixer, our weekly briefing of solutions reported elsewhere. This week: A city pays its restaurants to cook for the homeless instead of customers. Plus, Australian tourism outfits give back to the Great Barrier Reef, and French newspapers offer rural residents a ticket outside.
Five-star service
Two populations that rely on food service for survival are struggling: restaurant staff, who have been out of work for weeks, and homeless people, whose shelters can't safely bring in volunteers to cook meals.
Cambridge, Massachusetts has found a dual solution. The city is paying local restaurants to prepare the meals they would normally serve to customers and deliver them to shelters instead. The goal is to keep the shelters stocked with professionally cooked food, while generating additional revenue for restaurants relegated to take-out service only.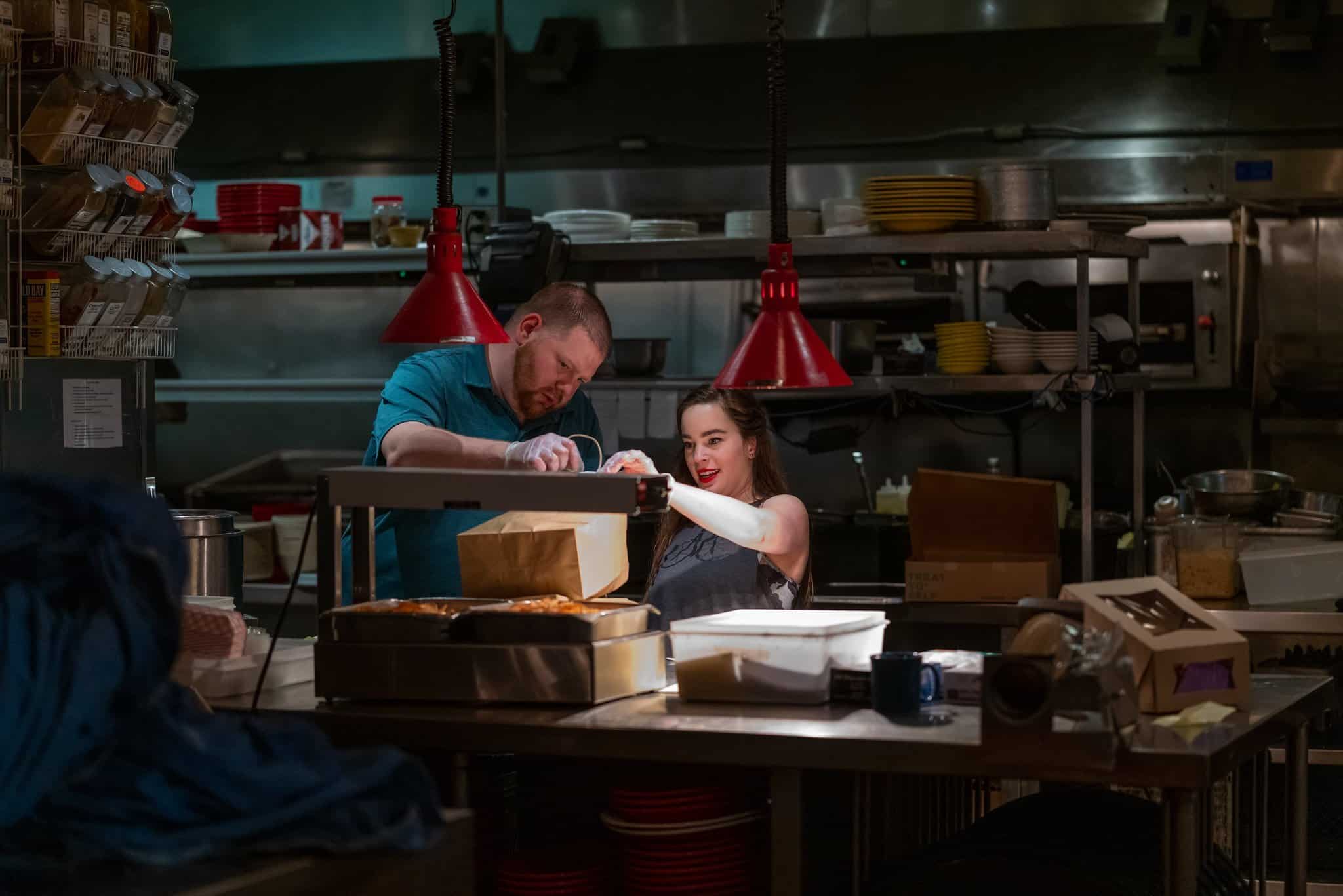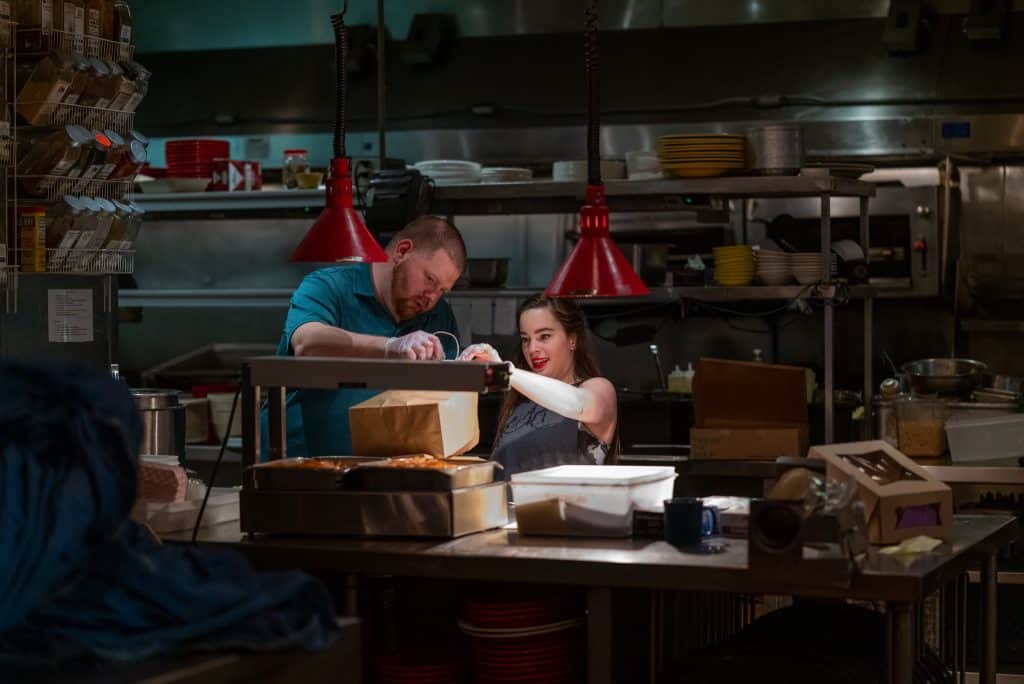 The initiative started late last month, and in its first week delivered 1,800 meals to eight local shelters. The city is moving to expand participation to at least 30 area restaurants. "This program has allowed us to keep people employed and get food to the most vulnerable in our community," said the director of the Harvard Square Business Association. "It's the best way to confront this crisis within a crisis."
In the same boat
Australia's tourism economy is at a standstill, leaving the country's tour boats bobbing in the harbors. Now, some of those companies are repurposing their idle vessels — and staff — for coral restoration missions along the Great Barrier Reef.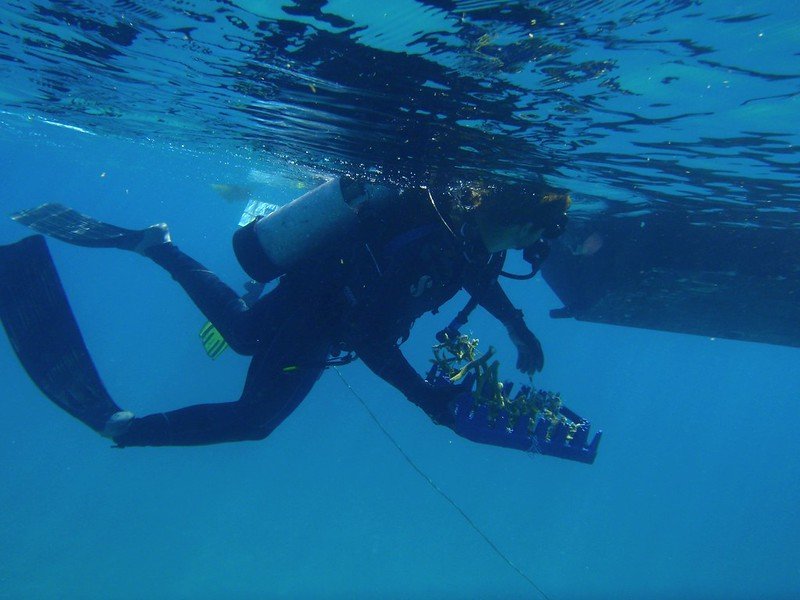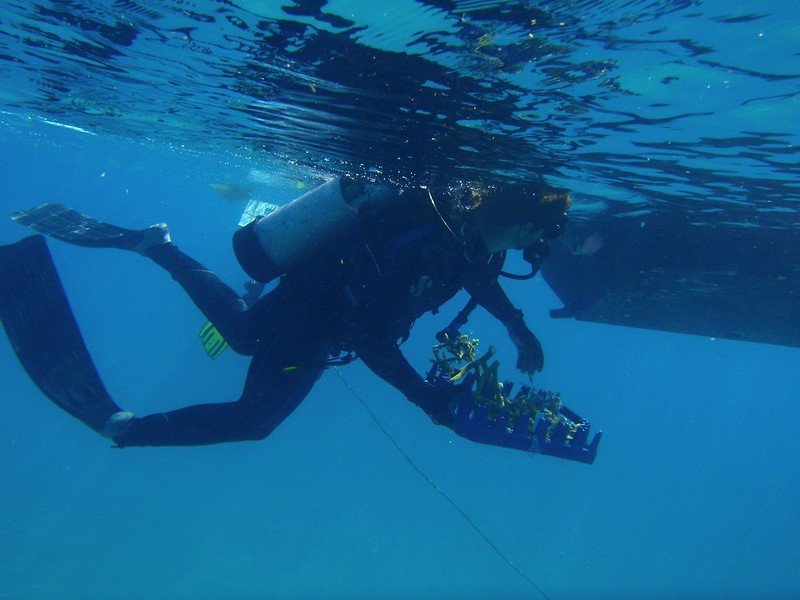 As Reasons to Be Cheerful has reported in the past, reattaching new coral to dessicated reefs can bring them back to life. One family-owned tour company, Passions of Paradise, is using its catamaran to take scientists to a site on the Great Barrier Reef where they've set up "nurseries" where baby coral is being grown and harvested. The new coral is fused with the old to revive it — so far, about 1,000 pieces of coral have been re-planted. "It is the first time on the Great Barrier Reef that tourism operators have worked alongside researchers and the first time that a coral clip has been used to attach corals to the reef," said project coordinator Lorna Howlett. 
Paper of record
France has implemented some of the strictest social distancing mandates, including requiring residents to fill out an "exit form" every time they leave the house. But some rural residents lack a printer or internet access to download and print the form, so a growing number of community newspapers are dedicating pages to blank forms that readers can cut out.
It may seem like a small gesture, but in some of these towns, the local paper is many residents' primary source of news about the pandemic — and their main connection to the outside world.  "We receive a lot of thank-you notes from our readers as it was useful for their parents or their grandparents," said a reporter at one such paper with a circulation of 132,000. "It warms our hearts. We are fulfilling our mission as a local paper."