Three great stories we found on the internet this week.
The other epidemic
"Violence functions like the flu," trauma psychologist Terri deRoon-Cassini told the Milwaukee Journal Sentinel last September. Her choice of words now seems prescient. The story is about 414LIFE, a group headquartered in the City of Milwaukee's Office of Violence Prevention that applies public health principles to violence reduction.
It's the kind of effort that's earned attention over the past several days. As protests over the death of George Floyd have spread across the U.S., a growing chorus of voices is calling for law enforcement funding to be redirected into initiatives that uplift communities hit hard by the cycle of crime, police violence and mass incarceration.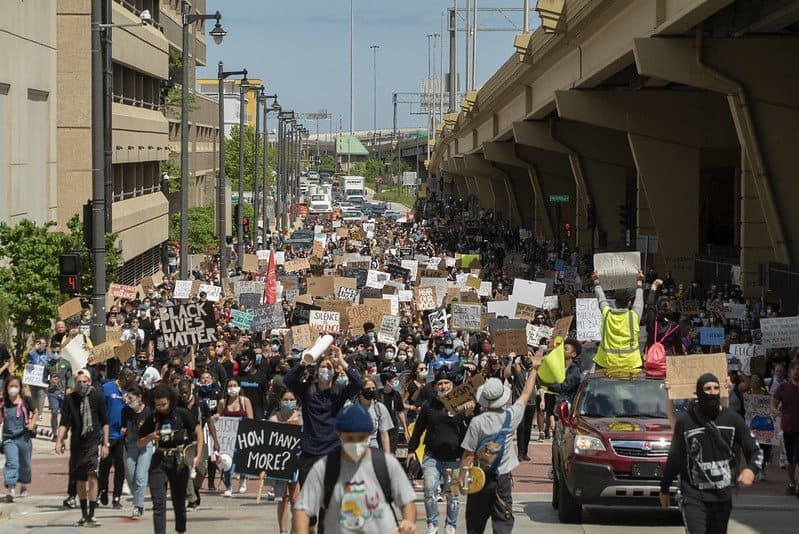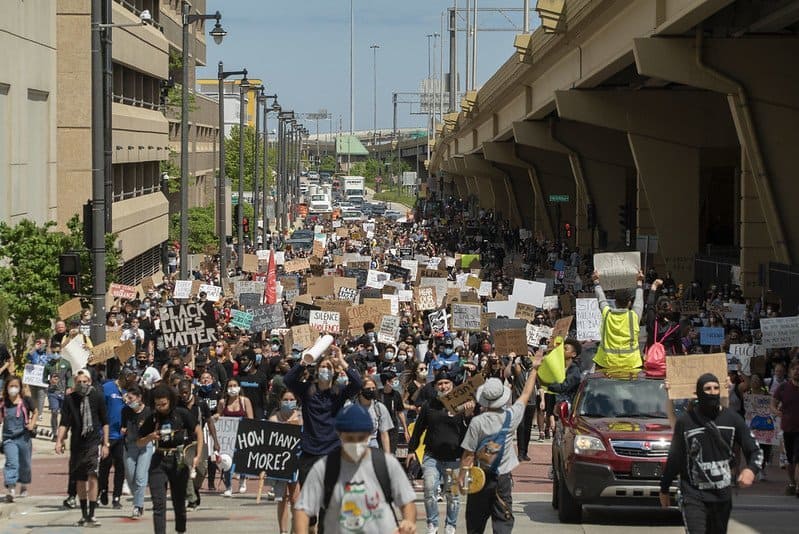 414LIFE is one of those initiatives. It aims to "cure violence" as soon as it begins to infect a community — advocates compare it to how white blood cells contain a disease before it spreads throughout the body. Its methods rely on interpersonal intervention: Most gun-related violence in Milwaukee begins with a fight between individuals, so it is individuals — friends, neighbors, loved ones — who intervene as soon as an act of violence occurs. 
The group's methods are a blend of investigative and therapeutic. Interveners ask questions to determine whether the incident was part of an ongoing feud that might flare up again, and provide support to survivors so they don't get sucked into the dispute themselves. At the time the report was published, 414LIFE had intervened in 65 disputes and worked with 83 shooting victims. Evidence suggests that it's working. In one high school where 414LIFE has been reducing conflict between students, attendance has risen by 14 percent and graduation rates have been twice as high as projected.
Read more at the Milwaukee Journal Sentinel
Unarmed response
Another dynamic that's come under scrutiny since the death of George Floyd is the over-reliance on police to respond to calls that actually require social services. This has led to numerous tragedies — one study found that 25 to 50 percent of fatal officer-involved shootings happened during an encounter with someone with a mental illness.
Crushed by negative news?
Sign up for the Reasons to be Cheerful newsletter.
To minimize these incidents, a mobile mental health crisis team in Eugene, Oregon, is deployed to 911 calls that, in other cities, might result in a police encounter. Called CAHOOTS — Crisis Assistance Helping Out on the Streets — the mobile teams respond, unarmed, to suicide attempts, overdoses and other non-criminal activities. Encounters with agitated or delusional patients are more easily de-escalated by the mental health professionals than they might be by an officer trained to enforce the law. The program has been successful, with CAHOOTS teams now deployed to over 20 percent of public safety calls — a total of 23,000 deployments since the program launched in 1989.
Substantive changes
The Appalachia region of America has the country's highest concentration of people dependent on opioids. For those in recovery, the coronavirus lockdown can make things complicated. 100 Days in Appalachia — a great local news source — delves into the changes helping those individuals keep their recoveries on track. These include relaxed restrictions on how many methadone doses clinics can dispense to patients at one time, and what treatments can be offered via telehealth — for instance, providers can now initiate medication-assisted treatment via video chat.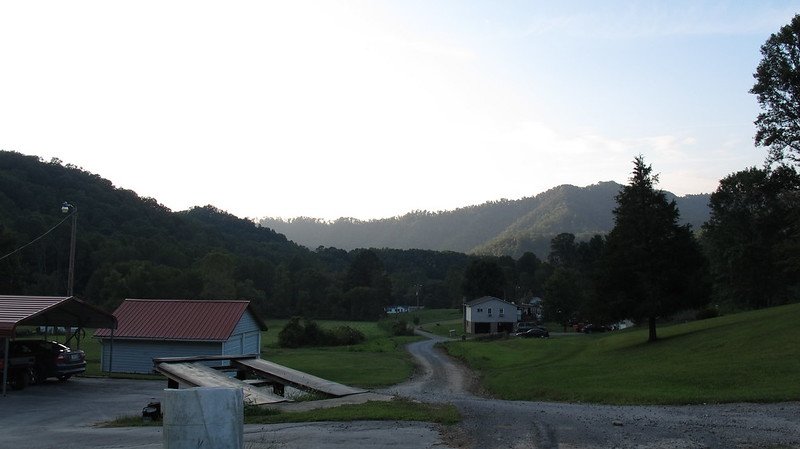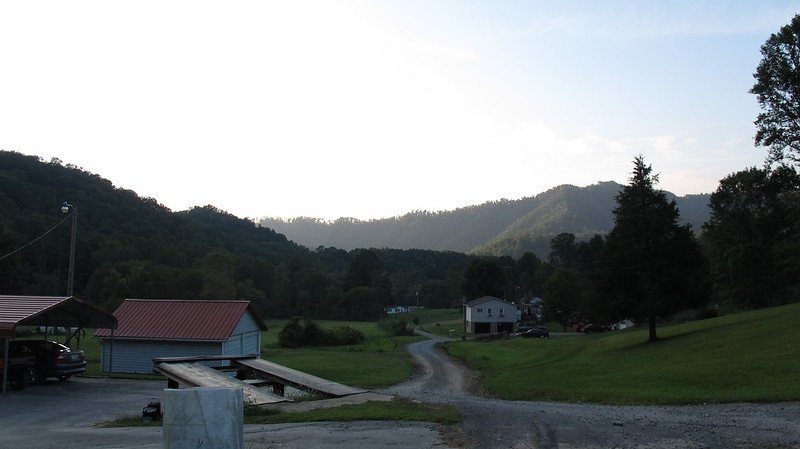 Narcotics Anonymous meetings now taking place on Zoom have likewise opened up new worlds. "I'm going to more meetings now than I did before because it only takes me 30 seconds to join in," said one attendee. "I've been to meetings in Ireland, California, New York, North Carolina, Virginia. It's cool to feel a sense of unity worldwide, that the recovery community is still there for one another."