Greener towers
Paris has ambitious climate goals, including for its public housing, for which the city has committed to a 60 percent reduction in energy use by 2030. It's low-hanging fruit, as Paris's public housing is in desperate need of efficiency upgrades. Now, following roughly a decade of efforts, the results are showing.
For instance, in 2015 the city wrapped its tallest residential building, the 39-story Prelude tower, in three inches of steel-encased insulation. Its energy bills have since dropped 47 percent. The renovations were intentionally limited to the exterior so residents, for whom stable housing is paramount, wouldn't need to be relocated. Even in cases where upgrades have required interior work — like the 500-unit public housing complex Paris Habitat, where walls are being re-insulated with sustainable cork — two years of meaningful consultation with residents has led to broad satisfaction with the process. Paris Habitat even kept 50 apartments vacant so tenants could stay in the complex while their units were being overhauled. 
Crushed by negative news?
Sign up for the Reasons to be Cheerful newsletter.
The approach could offer lessons for other public housing authorities, including New York's, which published an updated sustainability agenda last month that calls for solar roofs and community gardens, all of which it specified must be implemented in close consultation with tenants. "The linchpin of the current capital program is stakeholder engagement," said NYCHA's executive vice president of capital projects.
Here kitty, kitty
If you find yourself delighted by the wooden cat houses of Istanbul, just think how the cats feel. The whimsical structures — more like miniature apartment buildings than single-kitty houses — can be found in parks, outside shops and cafes, abutting private homes, and on university campuses, providing shelter for the city's estimated 125,000 strays.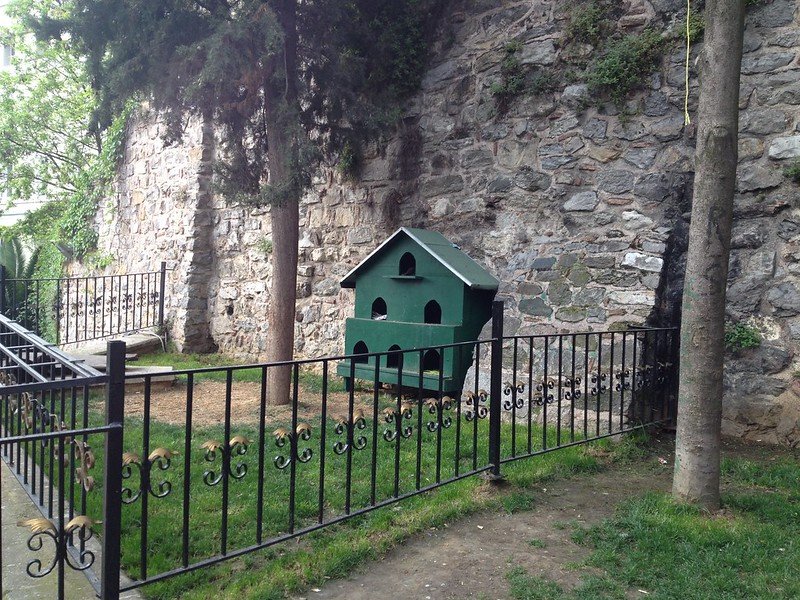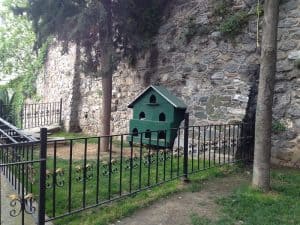 It all started in 2008 with a local architect named Didem Gokgoz, who began designing portable plastic houses for the homeless cats she saw on her commute to work. It was a rocky start. Officials tossed out the houses, so Gokgoz redesigned them in eye-pleasing wood and, with a small group of fellow cat lovers, took them to meetings with municipal authorities. An agreement to allow the houses was reached, and after some positive press coverage, the city asked Gokgoz to build even more of them. Soon after that, other Turkish cities followed suit. Today, across the country, there are thousands of cat houses, built out of everything from shipping crates to ballot boxes, offering refuge for cats in need.
Gokgoz acknowledges the houses are a Band-Aid solution to a more systemic abandonment problem, but the sense of civic engagement it has sparked is undeniable. "It became something normal; individuals make requests for cat houses," she said. "That was our main goal, and we've reached it. Today, everybody accepts that cats must have their own life spaces in the city."
Depopulated prisons
The total number of incarcerated people in the U.S. fell by 13 percent between 2010 and 2020, according to recently released figures from last year's Census. 
The Census shows where people were living on April 1, 2020, which was near the beginning of the pandemic. So, while some of the decline might be attributed to jails and prisons releasing people due to Covid-19, it's highly possible that the incarcerated population has shrunk even more since then. For instance, according to The Marshall Project's tracking system, there were 100,000 fewer people in prison in July 2020 than in April.
But the publication warns that these numbers may already be ticking back up as courts reopen. "Given how unstable incarceration rates have been since the start of the pandemic… it may be impossible to draw any long-term conclusions from the apparent drop seen in Census data," says the article.