Three great stories we found on the internet this week.
Urban sanctuary
You might think that once a species is gone from a region it's gone forever. Think again.
Last year, a titipounamu nest was found in a patch of urban forest just a few kilometers from parliament in Wellington, New Zealand. The return of the species, which had been missing from the city for more than 100 years, is due in part to Zealandia, an eco-sanctuary established in 1999 just 10 minutes from the urban core.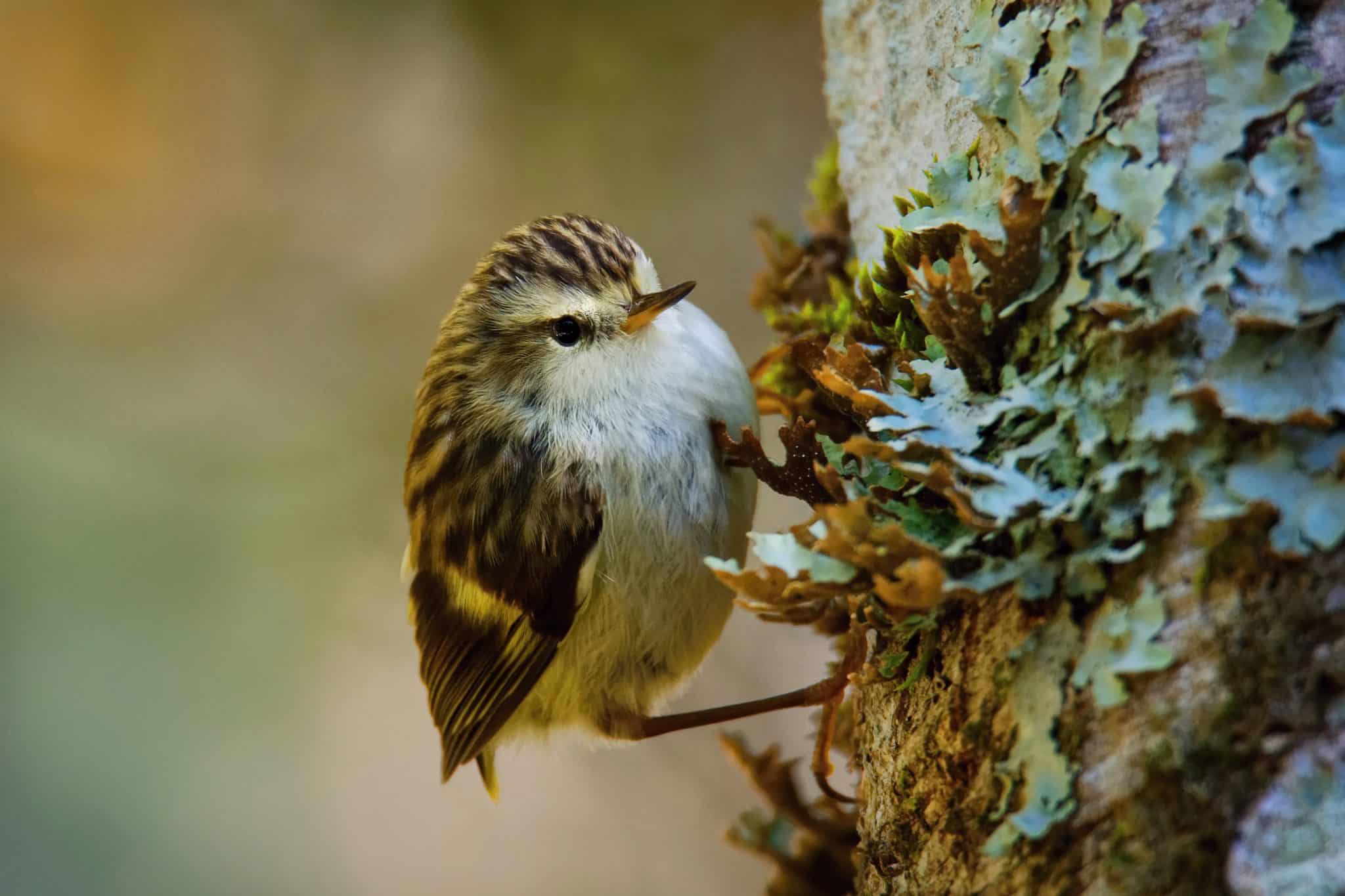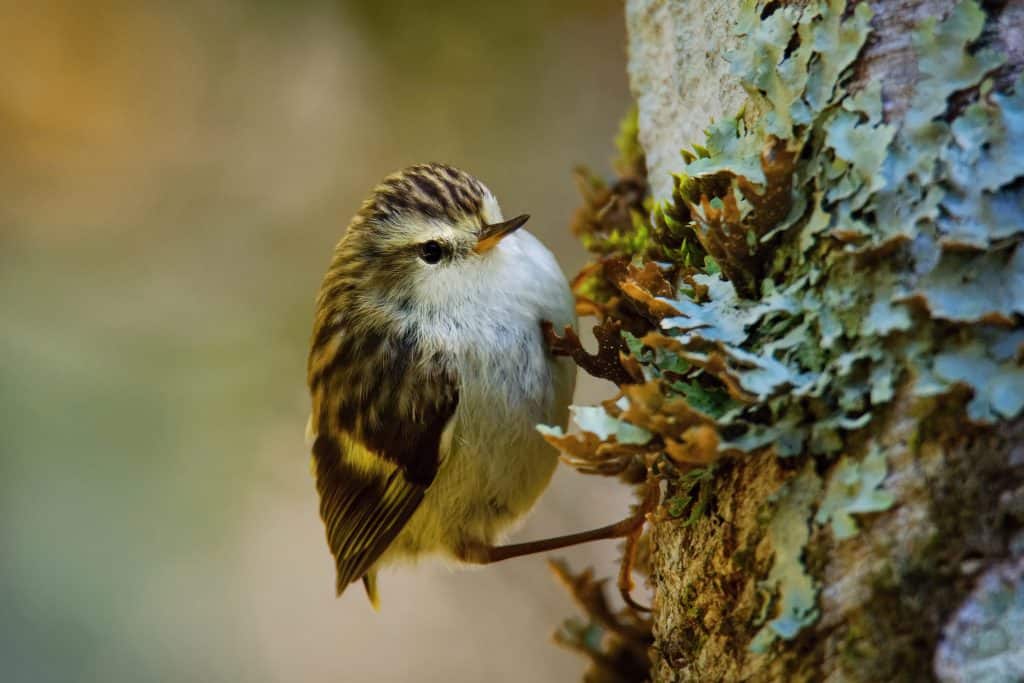 Zealandia's success backs up new research that shows restoring urban forests is a vital first step to restoring native bird communities in cities, even those that have been absent for generations. Today, Wellington teems with birds once rarely seen, from the melodious tūī to the charismatic ​​kākā. Since 2011, the number of native birds in the city has risen by 50 percent, and bird communities in the city's parks are increasingly made up of mostly native species.
"We're becoming disconnected from our natural environments and the native species that make up those environments," said Elizabeth Elliot Noe, lead author of the new study. "There's a lot of research that shows that … having daily experience of [nature] is good for our mental health, wellbeing and physical health."
Read more at The Guardian
Score! 
Even in 2022, gender inequality in sport — as in so many walks of life — is still a big issue, not least when it comes to what athletes get paid. So it is that, in what's being hailed a "truly historic moment," U.S. Soccer has guaranteed it will pay players from its men's and women's national teams the same.
Crushed by negative news?
Sign up for the Reasons to be Cheerful newsletter.
The women's team has long fought for parity with the men's team, including a six-year legal battle over equal pay and working conditions. Yet until now, the teams were compensated differently, with the women's team receiving less money from U.S. Soccer for everything from broadcast profits to performance payments. Perhaps nowhere was this unfairness more stark than in World Cup prize money: in 2014, the men's U.S. Soccer team received $9 million from FIFA for reaching round 16 in the World Cup. Five years later, the women's team received just $4 million for winning their World Cup. Going forward, all FIFA World Cup winnings will be pooled and divided equally among the teams.
"These agreements have changed the game forever here in the United States and have the potential to change the game around the world," said U.S. Soccer President Cindy Parlow Cone, a former U.S. women's national soccer team player.
Read more at the Los Angeles Times
Ol'au Palau 
Palau relies heavily on tourism, making the last two years economically hard for the West Pacific archipelago of lush islands and wildlife-rich dive spots. Now, as the country opens back up to visitors, it wants to make sure they tread lightly on its precious terrain.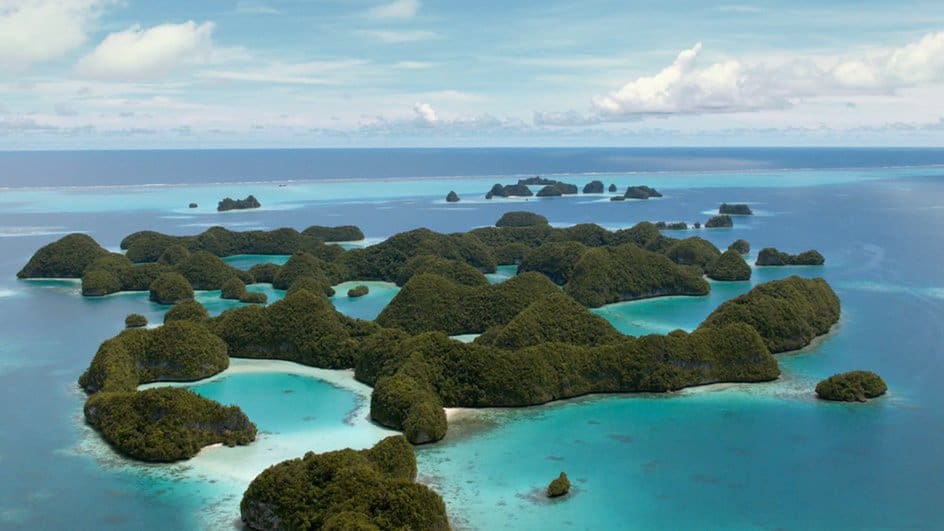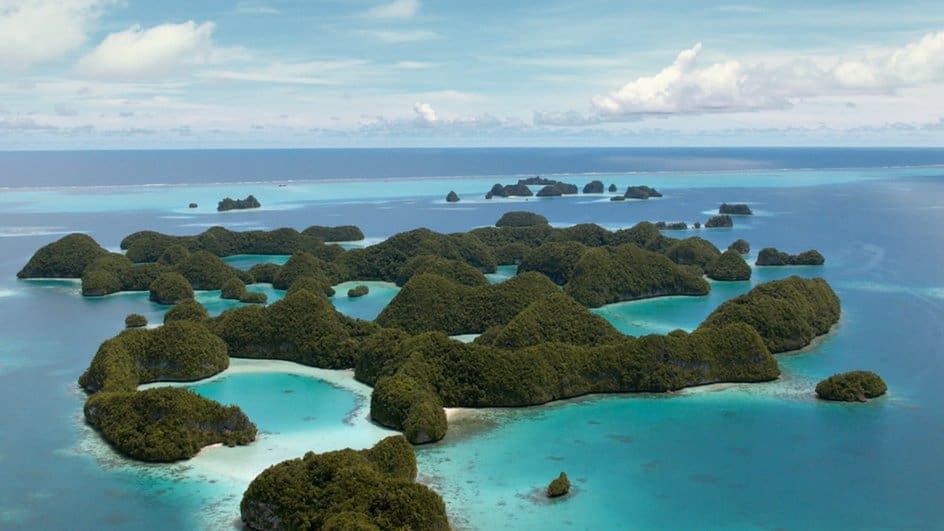 Enter Ol'au Palau, a world-first initiative to gameify responsible tourism via a soon-to-launch app that awards points to users who treat the island chain with respect. Here's how it works: Travelers who take steps to protect the ecosystem — for instance, by using reef-safe sunscreen or eating sustainably sourced food — can earn points that can be spent on experiences normally reserved for locals, such as swimming at a secret cave or sharing a meal with elders.
"Ol'au is an informal way for us to call out to someone we know such as a friend or family to grab their attention," explained Jennifer Koskelin-Gibbons, one of the system's developers. "We may use it to call you to join in on a barbecue, or if we're on a beach and you are coming by on your boat, I can call out to invite you over to join in on our family fun."
Read more at the BBC