Revising the revisionists
Many of Idaho's 290 historical markers resemble the one near the Salmon River, which until recently declared that explorers Lewis and Clark had "discovered" the waterway in 1805. Of course, that's not true: Indigenous Peoples had lived there for thousands of years before that, nourishing their communities with the river's abundance of fish. 
Now, these inaccuracies are finally being acknowledged. The state's Historic Preservation Office is working with Idaho's five tribes to revise or replace many of the state's historical markers. The new signs will use original tribal language for place names when possible, and be rewritten in consultation with cultural historians from the tribes. The corrections could be tricky — each sign has room for only a limited number of words, a reflection of how flagrantly they have simplified history. "We are trying to look critically at the stories we are putting out there," said one Preservation Office official.
Read more at High Country News
Crafty solution
Unlike many U.S. states, which have strict laws about selling homemade goods to the public, the Appalachian region cultivates a strong "cottage industry" culture. West Virginia, in particular, has remarkably progressive laws allowing residents to sell things they've made at home — something that helped give the state's economy a lift when the pandemic hit.
Crushed by negative news?
Sign up for the Reasons to be Cheerful newsletter.
Some residents who had long made extra cash on the side selling goods made at home found themselves doing it full time when Covid put their day jobs on hold. For many, these side hustles were a financial lifeline during lockdowns and remote learning. Some have kept at it, and have seen their home businesses thrive. "We have seen incredible growth this last year," said one home baker who sells moonshine ganache out of his home kitchen. "I mean, it's just been amazing." 
Read more at 100 Days in Appalachia
Root cause
The living root bridges of northeastern India, made up of the living root systems of fig trees, have been used by people for centuries to cross swollen rivers during monsoon season. Now, wider awareness of the bridges is spurring an interest in "living architecture" in Western countries, where cities are learning to develop more sustainably.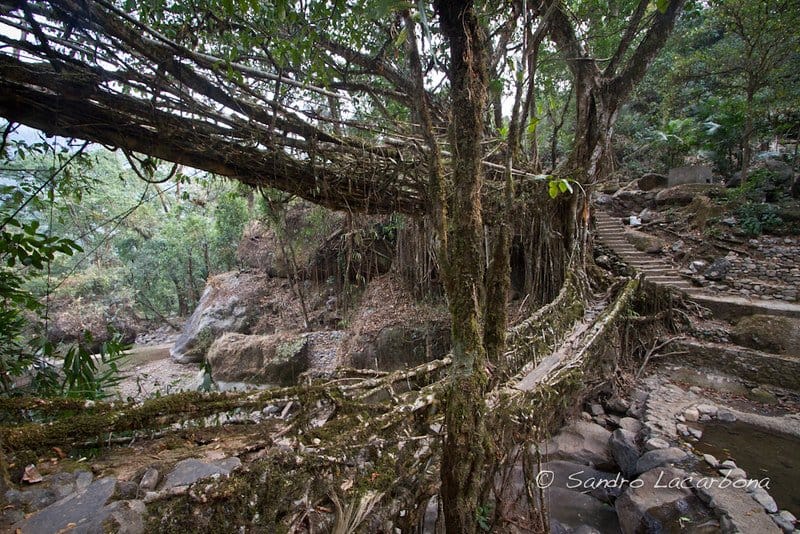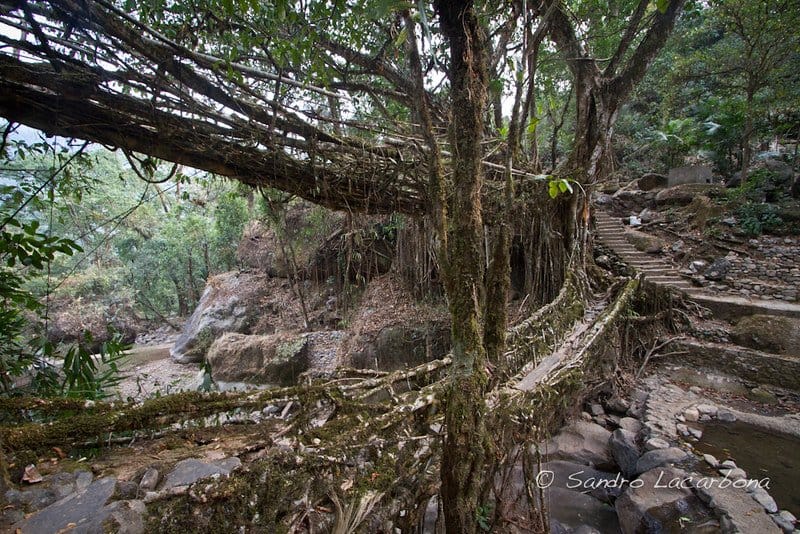 The bridges are a marvel. Often cultivated over years, they utilize the aerial roots of giant fig trees, which — with the help of locals — naturally twist and knot together, eventually forming a span that several people can safely walk across. Researchers consider them a prime example of "Indigenous resilience." 
One professor of architecture at Columbia University in New York says that studying the root bridge methods can emphasize how urban nature and infrastructure are closely linked. "Instead of viewing trees in cities as passive elements, we can view them as active infrastructures, to expand the ecosystem services trees provide in the urban context," she said.