At first, the employees at Digital Enabler in Bielefeld, Germany, thought their boss, Lasse Rheingans, was joking. "Would you like to work 40 percent less at full pay?" he asked when he stepped in front of them in November 2017.
His proposal sounded too good to be true. But Rheingans was serious. 
The 40-year-old CEO now heads up the first company in Germany to have implemented a five-hour workday. The idea is simple: Employees at the tech agency arrive at 8 a.m., work with a minimum of interruptions, and leave at 1 p.m. after a five-hour burst of condensed, optimized productivity. The rest of the day is theirs to use as they choose: they can spend time with family, pursue creative projects, hit the soccer field or just check things off their personal to-do list. Perhaps surprisingly, after three and a half years, both the employees at Digital Enabler and the company leadership consider the new work model a resounding success. 
"None of our people want to return to the old model," Rheingans says. "If we measure our success in client satisfaction, we have proven that we deliver great results for our clients in less time."
Rheingans got the idea from working in other countries, like Australia, where he encountered more flexible work models than the 8-to-5 shifts in his native Germany. When he returned, he regularly worked 12- to 15-hour days leading various tech agencies. "The expectation was that I always had to be available," he says. "When you are a social person like I am, have two kids as I do, and you also want to make time for sports, the load quickly becomes unsustainable. It is inhumane."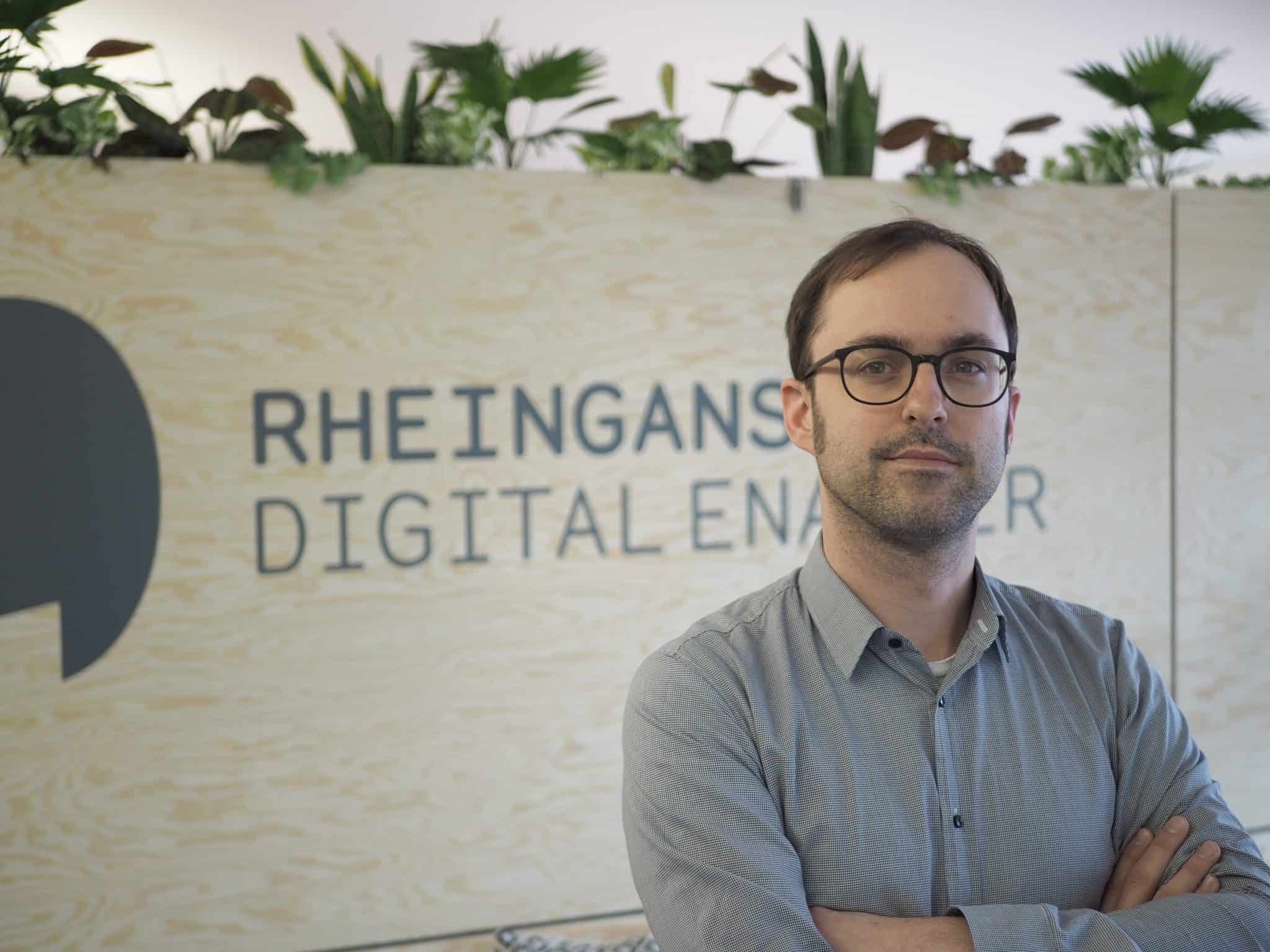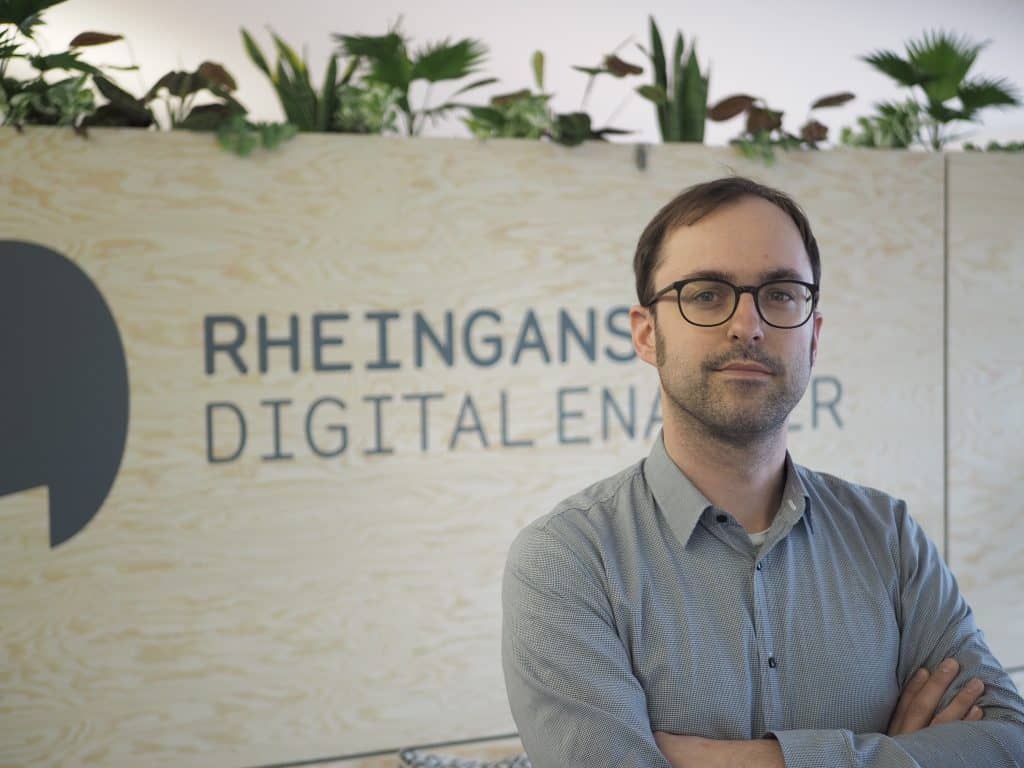 According to some studies, 80 percent of full-time workers report being chronically stressed. Rheingans was one of them. He felt burnt out and began researching other work models, including those of UC Berkeley professor Morten Hansen, who analyzed the work habits of 5,000 managers and employees and concluded: "Being busy is not an accomplishment!" 
"People mistake the number of meetings, task forces, committees, customer calls, customer visits, business trips and miles flown for accomplishments," Hansen writes, "even if in reality all these activities may not add value." 
Rheingans reevaluated his tasks, streamlined his schedule and announced to his colleagues matter-of-factly, "Two days a week, I'll leave after lunch." Not surprisingly, they weren't exactly supportive. "I had to renounce part of my paycheck because they were still stuck in the old thinking: x hours of work equal x amount of pay," Rheingans remembers. His approach caused friction, and eventually he left to buy Digital Enabler, now renamed Rheingans, an agency for online marketing strategies.
As its new CEO, Rheingans wanted to see if he could shape the company according to the work ideas he had read about, especially the book The Five Hour Workday by the Californian CEO Stephan Aarstol, whose company produces paddleboards and pioneered the five-hour workday in 2015. "I'm not a boss who's too prescriptive," Rheingans says. "I opened up a playing field and asked the employees for their ideas." 
The transition came with challenges. "The five-hour workday revealed weaknesses we had to address, for instance, in our communication process and the distribution of responsibilities," he says. The company reassigned roles according to team members' strengths using Gallup's Clifton Strengths tool. Distractions were minimized.  "We turned off all notifications, and we only check emails twice a day." Hour-long meetings were reduced to fifteen minutes, with a clear agenda.
Crushed by negative news?
Sign up for the Reasons to be Cheerful newsletter.
What immediately strikes visitors as unusual in the bullpen of Rheingans' company is the stillness. The usually buzzing atmosphere at a tech agency is replaced by a sense of utter concentration. No cell phones vibrate, no notifications beep. "I prefer five hours with motivated team members who are happy and twice as productive," Rheingans says. 
More efficiency, fewer hours
The World Health Organization (WHO) just published a global study showing a nearly 30 percent increase in loss of life associated with longer working hours between 2000 and 2016. To combat this trend, shorter work days and work weeks are catching on in a range of countries and industries. Spain recently became the first country to trial a four-day work week and other countries want to follow suit. 
Rheingans had specific reasons for not choosing a four-day work week. "The four-day work week means going back to the eight-hour work day, and no one can concentrate for that long. You lose at least two hours through the lunch slog, and even more through small talk and inefficient workflow," he says. "Nobody works efficiently for more than five hours." Rheingans references a Stanford study and a 2016 U.K. study in which almost 2,000 workers reported that they could only concentrate for a little under three hours at a time. Rheingans believes that 1 p.m. is the perfect time to go for lunch with friends, take out the mountain bike or to ponder creative work solutions in a more inspired setting. "We have some of our best ideas when we're out in nature or on the beach."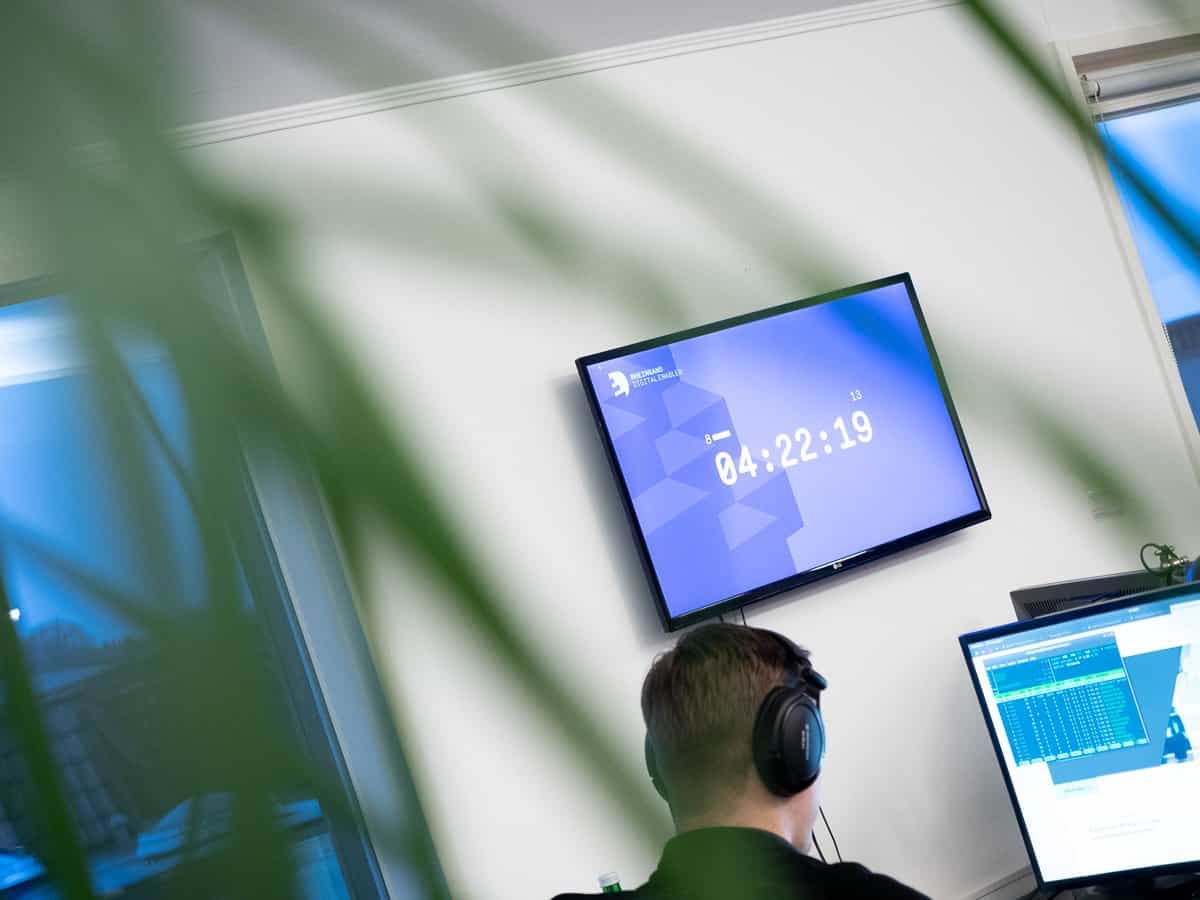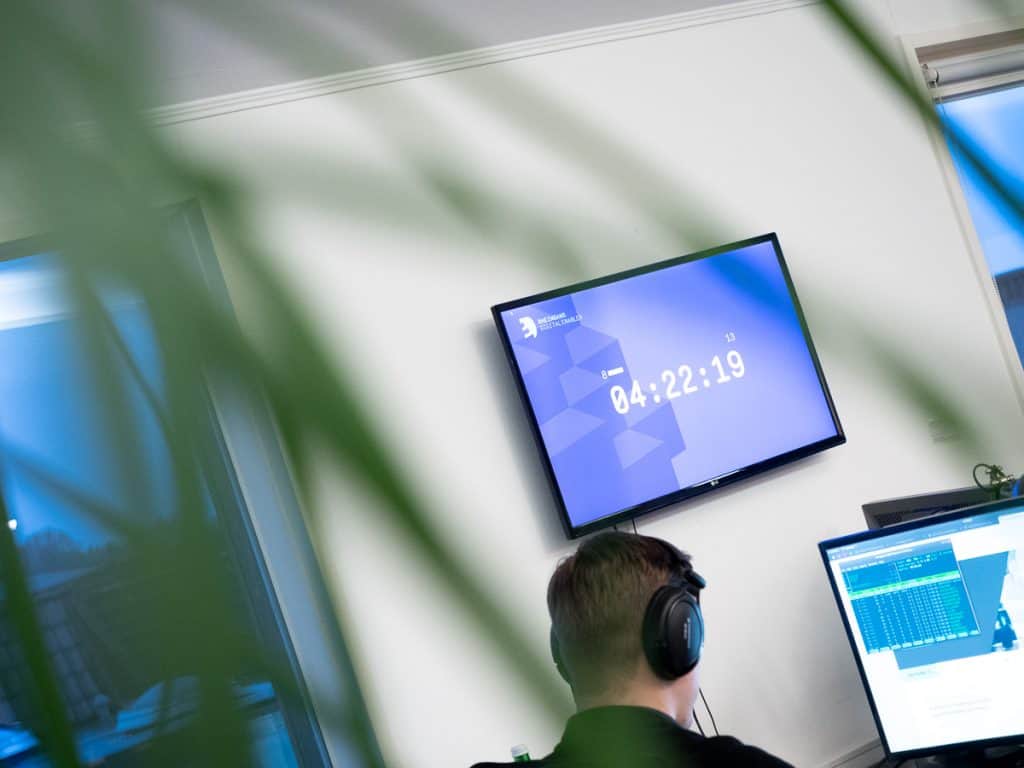 He also makes two convincing arguments why he didn't simply opt for more flexible work hours: the convenience of quick decision making when every team member is present, and, perhaps even more pertinent, employees at companies with flexible work hours often ended up working more because all boundaries are gone. "I know of a company that re-introduced the time stamp clock — not to make sure that the employees work enough hours, but that they don't work too much."
Most of Rheingans's employees use their extra free time to fulfill passions. For instance, one project manager started taking piano lessons, fulfilling a dream she had since childhood. Others devote more time to sports or their family. In particular, the model works well for parents. Nearly half of Rheingans's 15 employees are women, an unusually even split for a tech company. 
The limitations of less hours
Shorter work days are being piloted in industries that run the gamut from farming to health care.
Norway's largest dairy producer, Tine, introduced a six-hour-work day, which includes a half-hour lunch break, at full pay in 2006 because of a high sick rate (10 to 13 percent) at their cheese factory in Trondheim. After the change, the sick rate was halved while productivity rose by 30 percent. But the positive effects petered out over the years, and the company recently returned to eight-hour work days. A spokesman says it's too soon to say how the switch back affects sick rates and performance.
For similar reasons, a care home in Gothenburg, Sweden, tried six-hour work days for two years between 2015 and 2017. The staff loved it — they reported spending more quality time with the residents, the sick rate dropped by ten percent and overall staff health improved by 50 percent, according to surveys. But since nursing patients require round-the-clock care, the home had to hire 15 new employees, which meant a 22 percent increase in costs, and thus returned to the eight-hour work day after two years. 
Ultimately, work is about more than efficiently churning out an end product. Building relationships and networking factor into workplace satisfaction, too. This is one reason Stephan Aarstol, the founder of Tower Paddle Boards, reinstates the eight-hour workday in winter for team-building purposes while keeping the five-hour workday in summer so his employees can go surfing. Rheingans, too, recognized the need for social interaction and regularly organized company events before the pandemic. Twice a week, the team held a "cooking club" where everybody cooked and ate together after work. "Participation was voluntary," Rheingans explains, "but everybody showed up." 
What Rheingans hadn't expected was that the switch to the five-hour work day would change the entire company mission. Interest from other companies prompted him to expand its portfolio to include workplace strategizing. He hired a psychologist to assess the culture and satisfaction at both his own and his clients' companies.
"We see a momentum that started years ago with new work models and now assumes new importance through the pandemic," Rheingans says. "Many people refuse to return to the same old practices as before." He quotes a recent study that surveyed more than 2,000 workers in Germany, Austria and Switzerland — due to the pandemic, nearly 50 percent of them were questioning their old work structure. "I still believe motivated employees will do the best job," he says. "Instead of counting work hours, we now count good work."