Realistically, wind and solar power are not yet feasible ways to fulfill all our energy requirements. Better batteries would help. Nuclear would cover our needs without adding to carbon dioxide levels, but as Japan and Ukraine know, it's not a safe yet.
We need to find solutions and also cut our energy use. Withdrawing financial support for fossil fuels exerts pressure in the right direction, and a growing number of countries and institutions are doing just that.
Costa Rica
In 2018, Costa Rica's new president, Carlos Alvarado, a 39-year-old former journalist, announced at his inauguration a plan to ban fossil fuels and eliminate the country's carbon footprint. "Decarbonization is the great task of our generation," he said, "and Costa Rica must be among the first countries in the world to accomplish it, if not the first." As part of the proposal, in 2021 the government will have finalized its plan to end its use of fossil fuels in transportation.
China
Although the details haven't yet been announced, China is considering a similar initiative that would affect industries around the world. In September 2017, Xin Guobin, the vice minister of industry and information technology, told the audience at an automotive conference in Tianjin that the government is developing a long-term plan to phase out vehicles powered by fossil fuels. While the announcement should be taken with the appropriate amount of skepticism, any effort by China—the world's biggest automobile market—to combat emissions from cars could make a major impact on global carbon dioxide levels.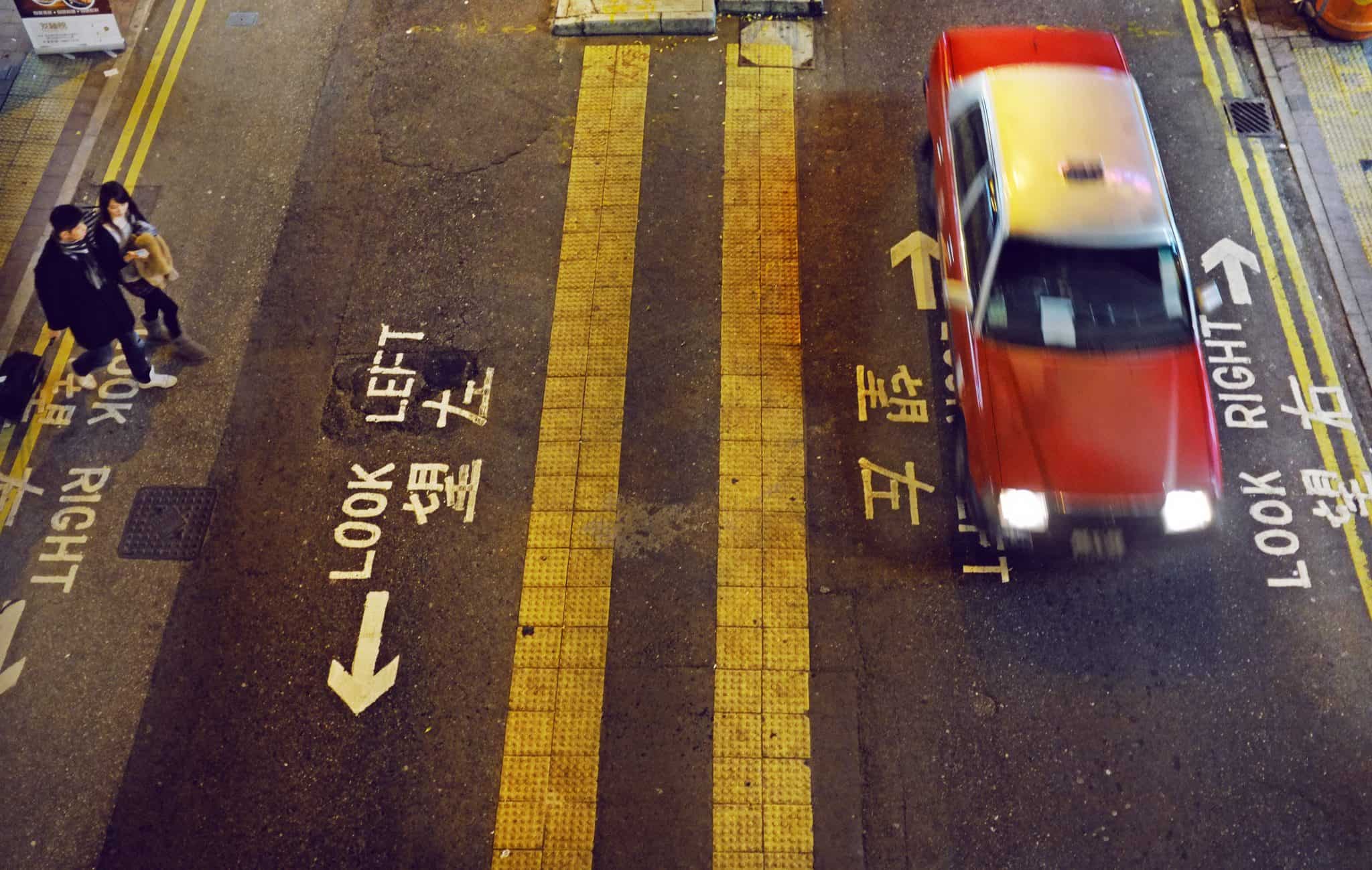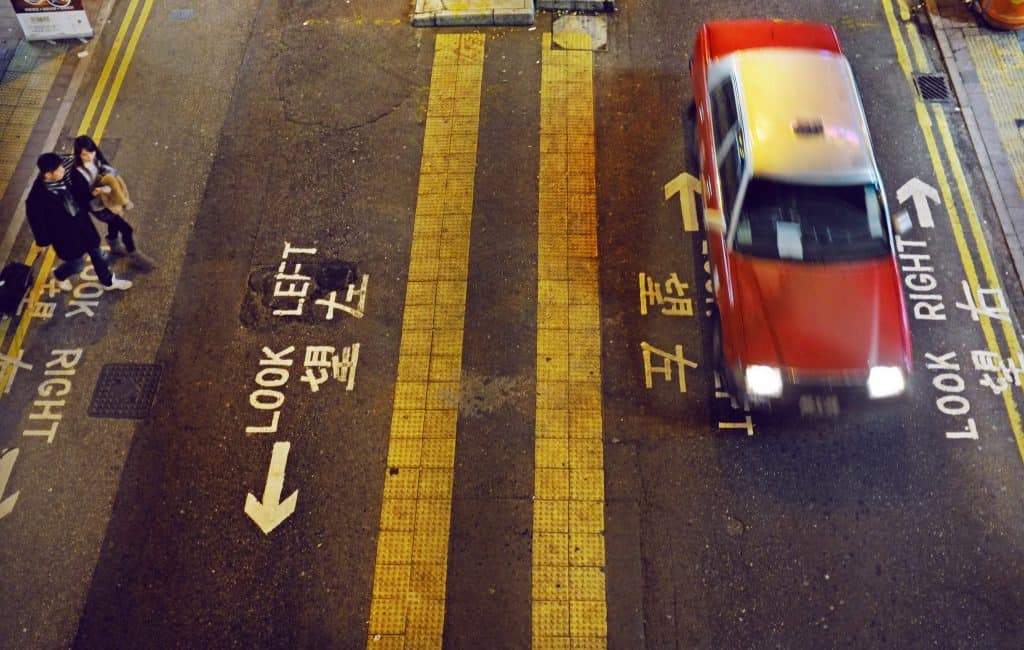 New York City
In the United States, New York City has become a leader in the battle for divestment. At a press conference in January 2018, in a neighborhood damaged by Hurricane Sandy, officials announced that the city will stop investing its massive pension funds in fossil fuel businesses and is suing the five largest oil companies for flooding and erosion stemming from climate change.
"Our planet's most important city was now at war with its richest industry," wrote Bill McKibben, the cofounder of the climate group 350.org, in an op-ed about New York's lawsuit. "And overnight, the battle to save the planet shifted from largely political to largely financial."
This shift has been in progress for a long time. The campaign to divest from fossil fuels, which 350.org helped launch, has become the largest of its kind, with more than $6 trillion in investments pulled so far.
California and Hawaii
Both of these states have declared they will be carbon neutral by 2045. This is an especially big deal in California, the biggest state economy in the U.S. and the fifth largest economy in the world. According to Vox, if California follows through "it would be the most significant carbon policy commitment ever. Anywhere. Period."
Ireland
In July 2018, Ireland moved to withdraw public funding for fossil fuels, an event the New York Times called "the most significant advance to date" in the international divestment movement. The move forced the country's sovereign fund, which at the time was valued at almost $10 billion, to stop financing non-renewable resources. 
Norway
Not to be outdone, Norway recently announced it is also dropping oil and gas companies from its sovereign investment fund—the world's largest, amounting to $1 trillion. And they're a big oil-producing nation!
England
In July 2018, the Church of England voted 347 to 4 to sell its holdings in fossil fuel businesses that had not pledged to align their practices with the Paris Agreement by 2023. Additionally, the charity Christian Aid announced in August 2018 that more than 5,500 churches of various denominations across the UK are now powered by renewable energy.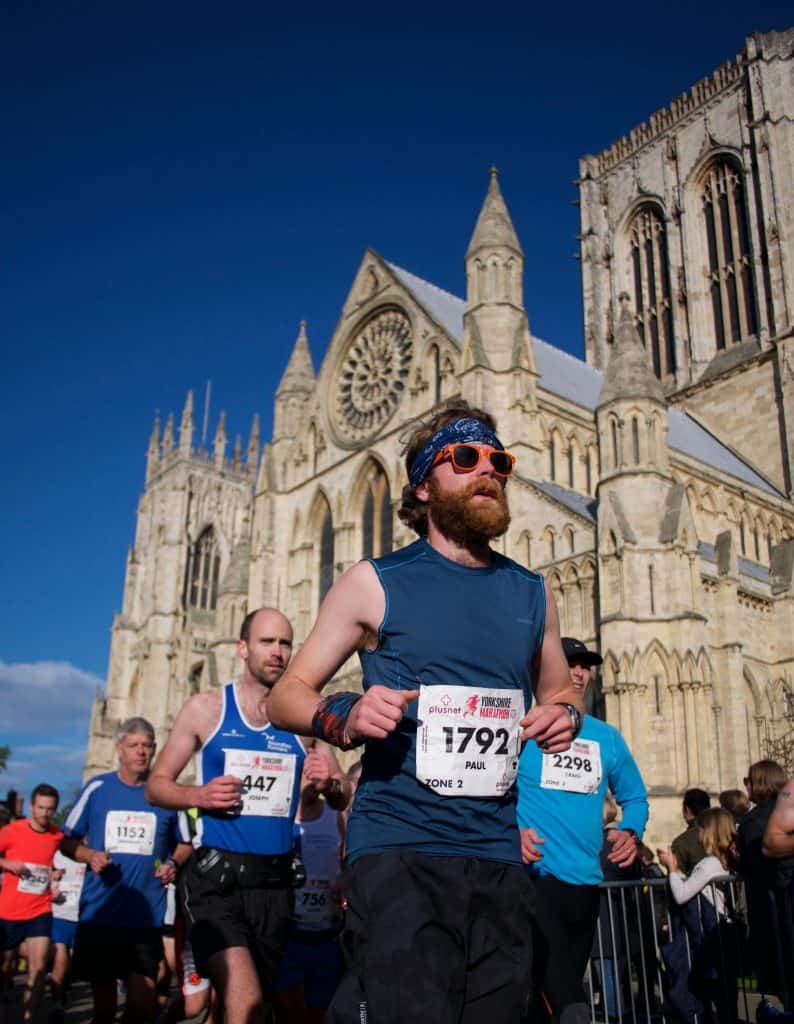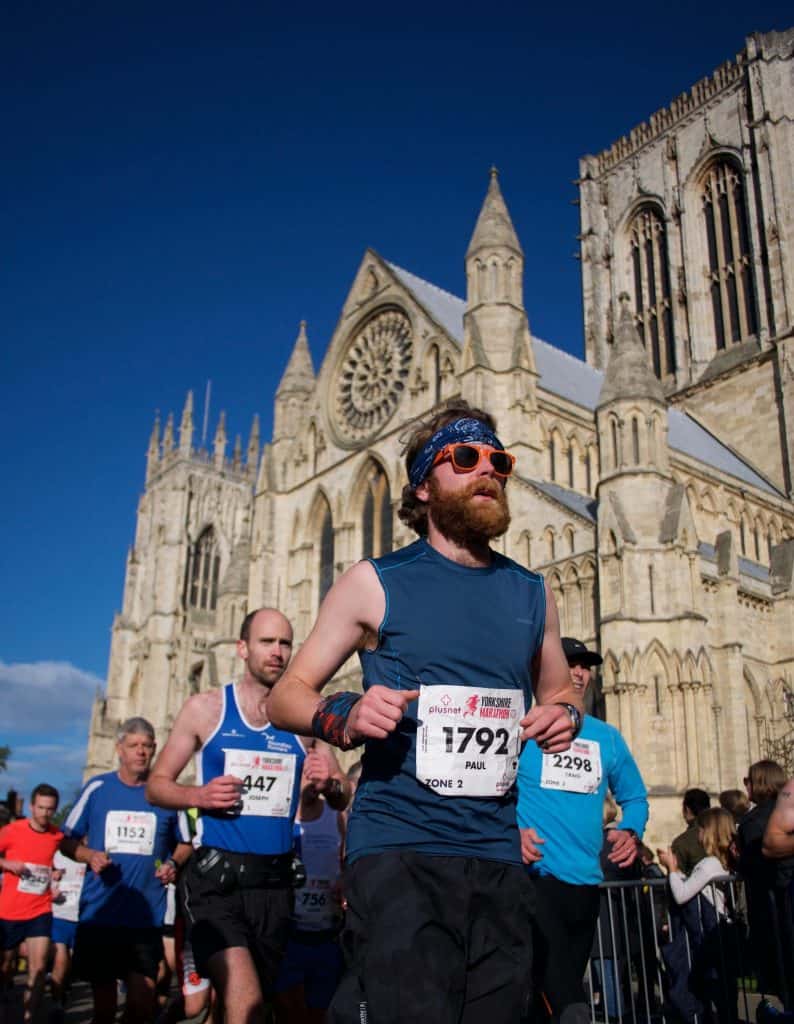 Little by little
So, although Trump and his Republican enablers are eliminating regulations that govern emissions and pollution, backing expanded fossil fuel use and eviscerating what is left of the EPA, there is hope. Cities, states and small countries (and even some very large ones) are acting on their own, doing what they can to offer us a chance at a future. Many are divesting in fossil fuel industries, doing what needs to be done. All is not lost yet.
Note: My friend and frequent collaborator, Brian Eno, read the story above and took issue with my concerns regarding the safety of nuclear power. Read his response here. 
A similar version of this story ran on Reasons to be Cheerful in September 10, 2018.