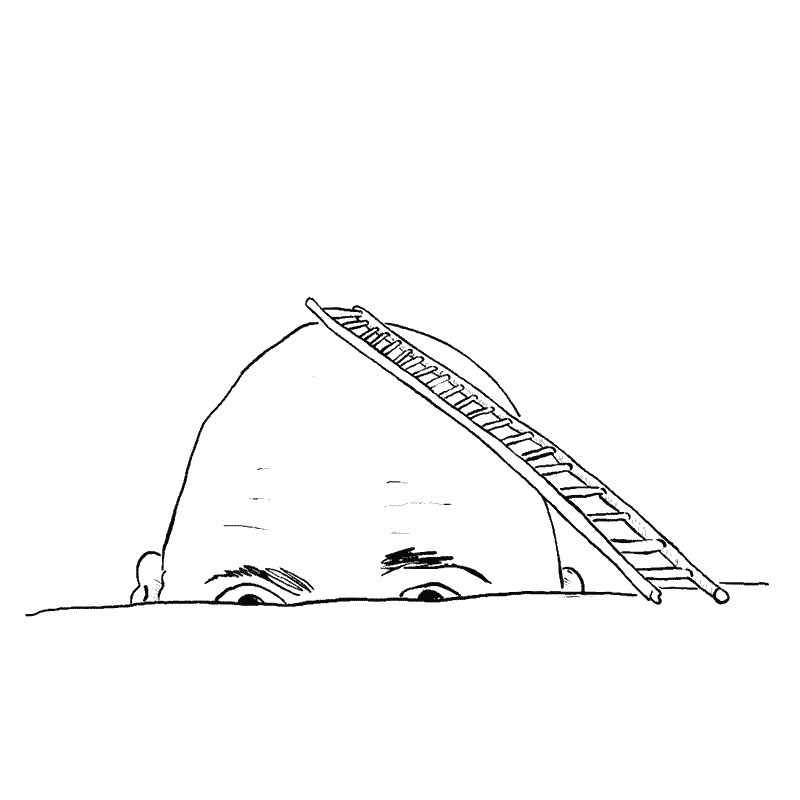 Hello! And welcome to Reasons to Be Cheerful, a nonprofit solutions journalism project I started a couple of years ago as I was creating the show you're about to see.
While putting together American Utopia, I started to realize that there are people out there who are working to make their own visions of utopia a reality. This project tells their stories in the hope that they might teach and inspire others.
I hope you'll check it out, and if you're so inspired, make a donation. We don't have ads or paywalls — your tax-deductible support is what keeps us going.
— David Byrne
Stories we think you might enjoy reading
Culture
India's Amazing Art Hub
Not long ago I ended up at a biennial in Kochi, a little Indian city with a thriving art scene. Could this be a place where artists can make a living?