It just makes census
When the Covid-19 lockdowns began, leaders in Cleveland's Latino community knew that their 2020 Census and voter registration drives, which are often conducted in person, would take a hit. Latinos are underrepresented in both the Census and elections. So the community decided to turn their registration drives into actual monthly drives.
Every month since April, a slow parade of cars flying the flags of Latin American countries traverses the streets of the city's Latino neighborhoods. Roof-mounted megaphones broadcast messages in English in Spanish telling people how, where and when to register. Mask-wearing advocates walk alongside la caravana, handing out supplemental literature. 
Crushed by negative news?
Sign up for the Reasons to be Cheerful newsletter.
During their August caravan, the organizers collected 78 vote-by-mail applications and registered 54 people to vote, larger numbers than they often achieved before the pandemic forced them to innovate. "It's hard to get our community to participate" in the Census and in elections, said the director of Cleveland's Young Latino Network. "These are systems they either don't trust or they're not familiar with. We're getting people to learn about how the system works and how the structure works." 
Down with disease
As recently as the 1990s, polio paralyzed 75,000 African children each year. Last week, the World Health Organization declared the continent to be free of the disease.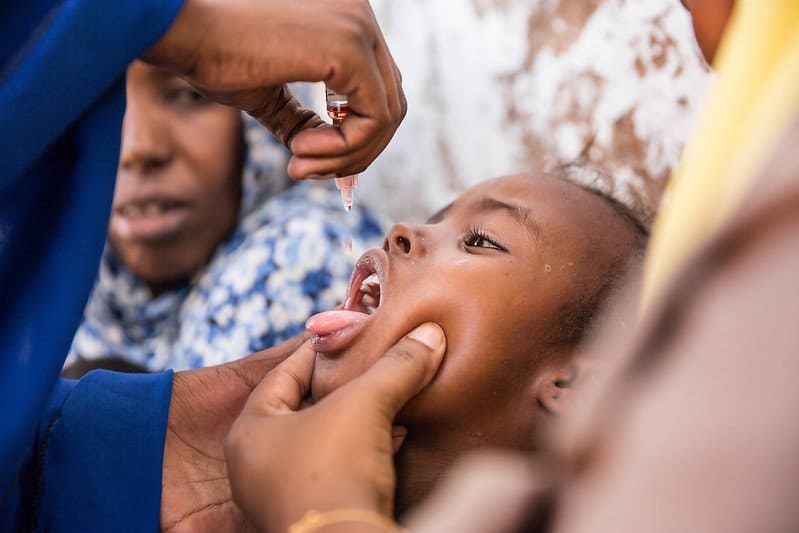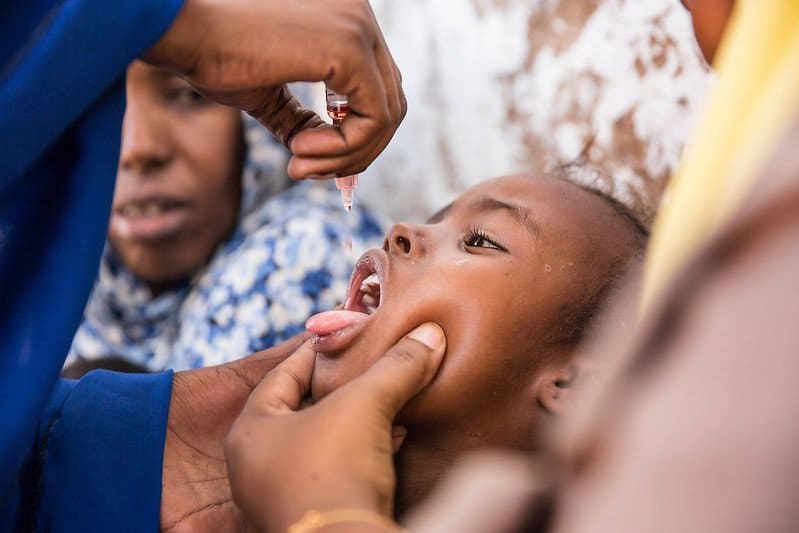 Getting there took decades of work. In South Africa, Nelson Mandela launched a campaign in 1996 to eradicate polio, with outreach workers going village to village immunizing children. Other countries replicated the technique, aided by a major vaccination drive led by the organization Rotary International. But even a few years ago, some countries still struggled to contain the disease. In 2012, Nigeria accounted for half of all polio cases globally. The spread there was exacerbated by misinformation about the vaccine, armed conflict that made immunization efforts difficult and nomadic tribes that were hard to track.
A massive vaccination drive was launched, with front line workers journeying to Nigeria's most remote outposts. Often, they worked with religious leaders to convince parents to get their children vaccinated. The country's last case of polio was recorded in 2016, marking the end of Africa's epidemic. Today 95 percent of Africans have been vaccinated against the disease. 
Growing equity
The Trillion Trees Initiative is an effort to fight deforestation all over the world. Now, a sprawling coalition of U.S. cities, corporations and nonprofits has signed on, with a focus on planting trees in urban areas.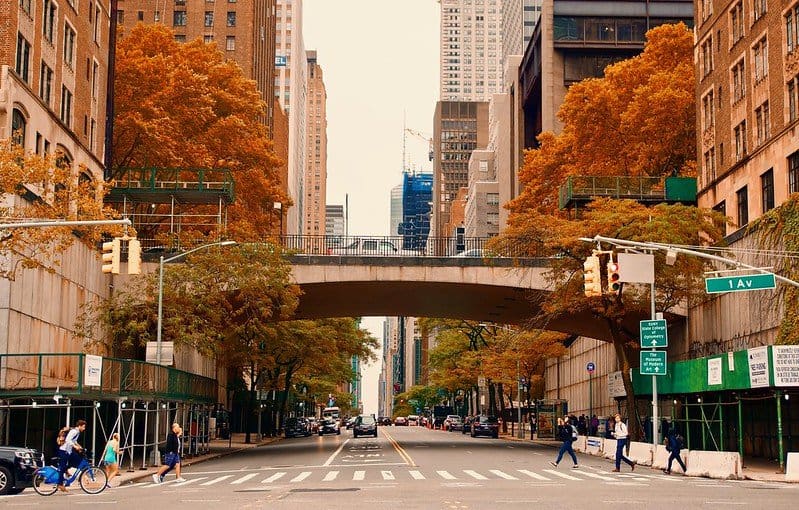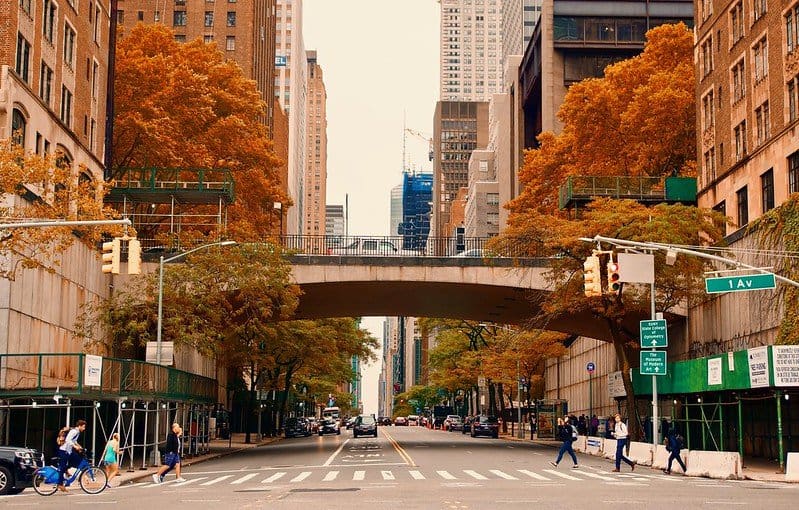 American Forests, the conservation group shepherding the coalition, describes the push as promoting not just environmental sustainability, but equity as well. "If you show me a map of tree cover in any city, you're showing me a map of race and income levels," says Jad Daley, the organization's president. "We see this as nothing less than a moral imperative."
Cities from across the U.S. have joined the effort. Tucson has pledged to plant one million trees. Dallas will plant 18 million. Chicago aims to increase the size of its "tree canopy" by four percent. All told, the coalition has pledged 855 million new trees by 2030. Many of the participants have said they will plant these trees in communities disproportionately affected by pollution and climate change, which could have both health and economic benefits — according to the U.S. Forest Service, trees planted in urban areas save cities $7.8 billion each year in reduced heating and cooling costs.