Three great stories we found on the internet this week.
Spirited efforts
They say necessity is the mother of invention, so it's no surprise that after years of drought — and amid efforts to cut back on groundwater usage — California farmers and entrepreneurs getting creative about what the state can and should grow. One idea that's showing promise: agave, a spiky succulent used to make spirits like tequila and mezcal. More Californians are beginning to grow the hardy desert plant, which requires very little water.
And there's a business incentive, too: tequila and mezcal make up one of the fastest-growing categories of spirits in the US. Both are proprietary spirits that can only be produced in certain parts of Mexico, but California distillers can make their own agave-based spirits.
As Erlinda A. Doherty, an expert and consultant on agave spirits, put it: "We seem to have this insatiable thirst for agave, so why not have a domestically grown supply?" 
Soaking it up
As communities around the world grapple with how to adapt to climate change, the city of Hoboken, New Jersey recently had a chance to show off its success. 
Much of Hoboken is on a flood plain — a fact that Hurricane Sandy, which left the city inundated and without power for days back in 2012, made abundantly clear. But when a big storm hit in September of this year, Hoboken barely flooded — a stark contrast to its across-the-river neighbor, New York City, where closed subway stations and pedestrians in thigh-high water filled the news.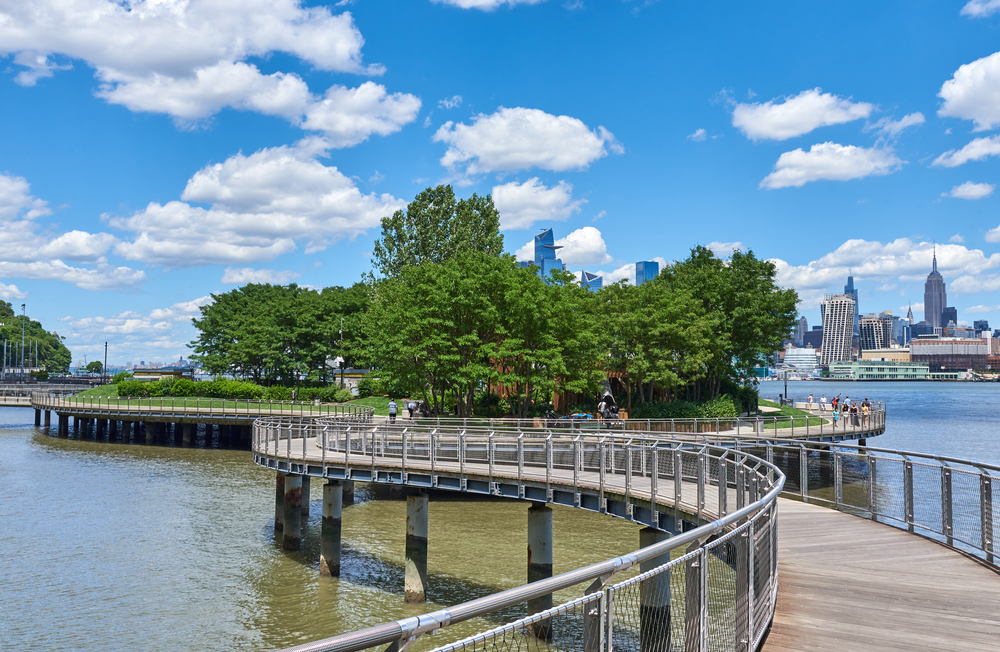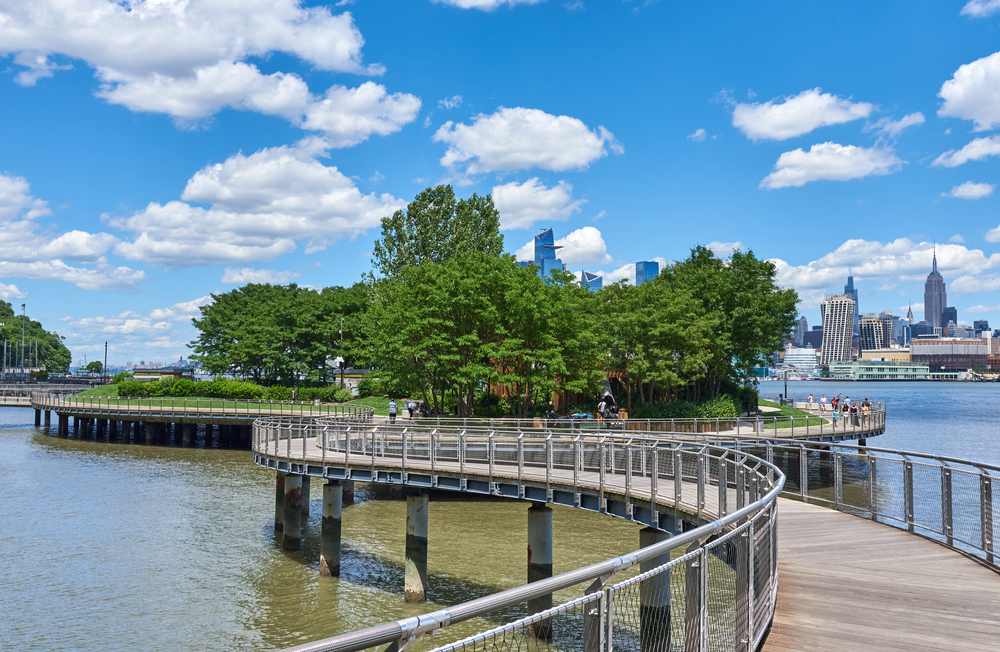 Since Sandy, Hoboken has tackled a range of projects to absorb and slow down stormwater, from rebuilding sewers to redesigning streets to collect water. Crucial among those projects: new parks and playgrounds with underground tanks built to hold water during big rain events. During the September storm, the aptly named ResilienCity Park collected more than 1.4 million gallons of rainwater.
Read more at the New York Times
Living well
Picture a sun-filled spa hotel, complete with a rooftop garden and plenty of cozy couches. Now subtract the spa and add in homes for people over 65. Throw in some yoga classes and film nights, too. That's more or less the scene at Appleby Blue, a new social housing block in south London. 
Crushed by negative news?
Sign up for the Reasons to be Cheerful newsletter.
The design, which includes many open spaces geared toward socialization, is a deliberate and radical shift from the carpeted, clinical feel of many older-living facilities. 
And on top of the benefits for the residents themselves, there's a built-in research component. "We don't just want the research to be published in a peer-reviewed journal that only academics read," said Alison Benzimra, head of research for United St Saviour's, the charity behind Appleby Blue. "We want it to inform and influence others in the housing and aging sector, to really understand not only how to help people live longer, but to live well for longer."