As our contributing editor Peter Yeung writes in one of the stories in this series, the world will build the equivalent of a brand new New York City every month for the next 40 years. That's 2,000,000,000,000 new square feet of office space, condominiums, warehouses, factories, hotels, airports, casinos, Starbucks and 7-Elevens by 2060.
If we were to build it all today, it would mostly be concrete, steel and cement — a climate-change disaster, as these materials are unsustainably carbon intensive. But as countries around the world race to achieve their climate action goals, policies that promote more sustainable construction are proliferating — and changing the way we build.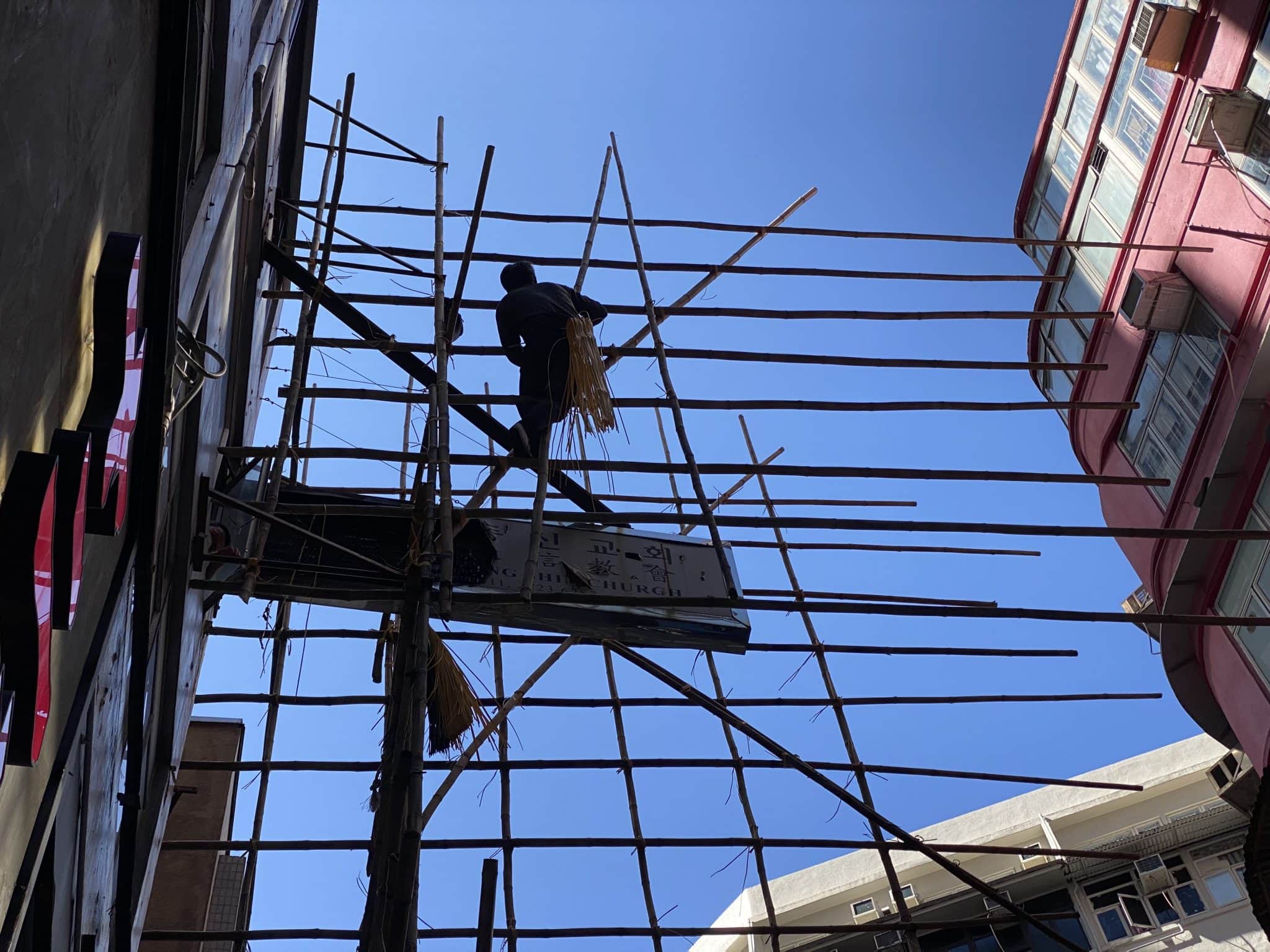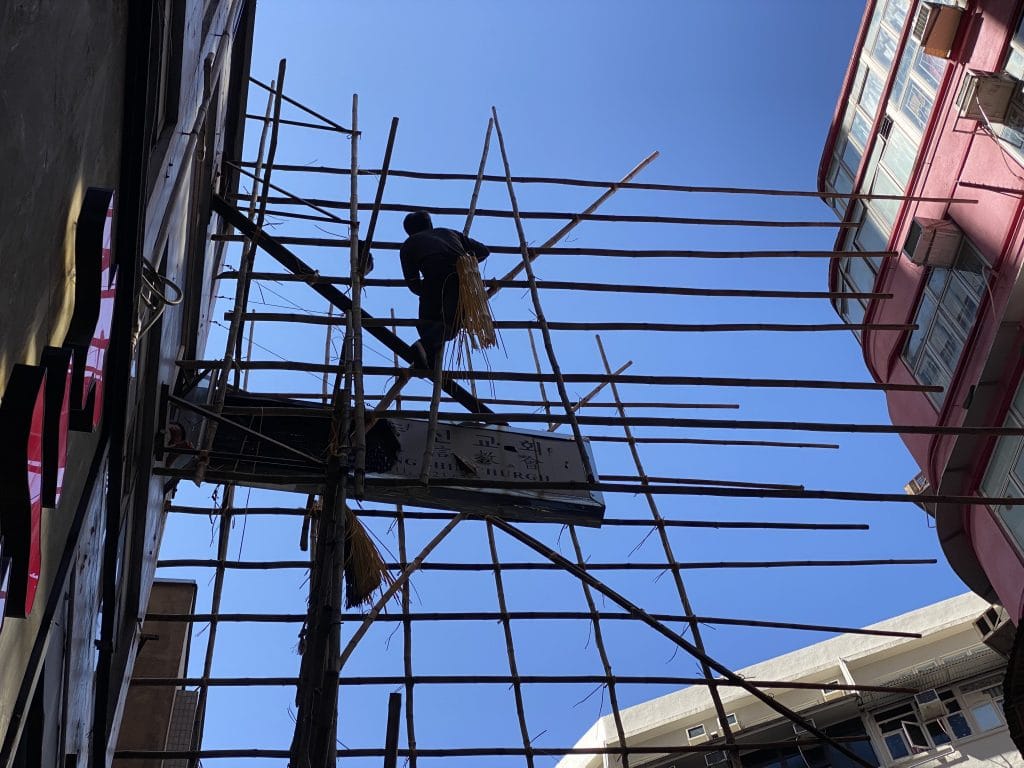 In France, a regulation put in place this year mandates that all publicly funded buildings be built with at least 50 percent sustainable materials like wood, hemp or straw. California now requires contractors bidding on public projects to disclose the emissions data of their materials so the state can hire the ones using the most sustainable products. Even China, where the breakneck pace of construction has often ignored environmental consequences, just released its first national regulation on building construction, which includes its first mandatory standard on carbon emissions in construction.
Policies like these have helped propel innovation in construction materials and technique. In this ongoing series, we'll explore how these advancements are changing cities, with houses built of invasive plants, concrete created with hemp, and cities constructed with bamboo. As one industry expert tells Yeung, "As the world wakes up to the seriousness of the situation with regards to climate change and resource limits, the search for alternatives is bound to grow."
Read the Stories
'The Green Steel of the 21st Century'
A Notorious Invasive Plant Shows Promise in Green Construction
A Building Material That Consumes CO2 Has Finally Come to the US