Garden variety
In many of Alaska's rural Native communities, the cost of food is outrageous. For instance, in the Athabascan village of Rampart, groceries are flown in from Fairbanks at a surcharge of 49 cents per pound. Now, an initiative aims to bolster local food production by teaching traditional growing practices that can be carried out in carbon-neutral greenhouses.
Eva Dawn Burk is an Indigenous woman who researches the links between health and traditional food practices. To launch the initiative, she partnered with Calypso Farm and Ecology Center near Fairbanks. It has two components. The first is educational, in which Indigenous youth travel to Calypso to learn about traditional approaches to agriculture. The second is infrastructural — Burk works with the local tribal offices where the youth live to help them build on-site biomass-powered greenhouses. Since the growing season in many parts of Alaska is less than 100 days, the greenhouses could give these communities a real shot at achieving food sovereignty. 
Crushed by negative news?
Sign up for the Reasons to be Cheerful newsletter.
The first greenhouse is currently being constructed in Nenana, Burk's hometown. Scheduled to be finished next year, residents are already looking forward to fresh produce at a fraction of current prices. "I can't wait. I'm very excited," said one Nenana resident. "When I was growing up, we were lucky to get an orange." 
Read more at High Country News
Leak scandal
Talk about silent killers: Across the U.S., climate-changing methane leaks into the air from an estimated three million abandoned oil and natural gas wells. Far more potent than carbon dioxide, methane is a heat-trapping greenhouse gas, atmospheric concentrations of which rose more sharply last year than at any time since measurements began in 1983.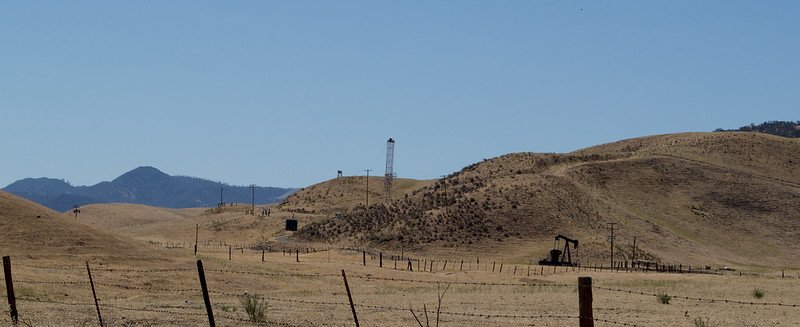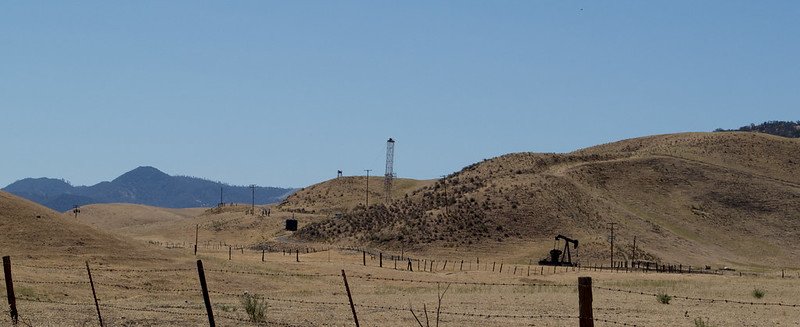 Curtis Shuck, a former oil and gas executive, started the Well Done Foundation to plug up the problem. Well Done fills orphaned fossil fuel wells with cement to trap their methane underground. So far they've capped seven wells, each of them a significant emitter of methane. (One Montana well alone emitted as much each year as 600 cars, and it had been leaking for three decades.) 
Filling wells doesn't come cheap — each project costs about $30,000. So far this funding has come through private donations, but Shuck sees a big opportunity for oil companies wanting to change the narrative. "This is your wake-up call. This ship is sailing," he says to his former fossil fuel executives. "We should at least strive to be better today than we were yesterday."
Read more at the Washington Post
'The original people of this land'
Canada Day, observed on July 1, was canceled in cities across the country this year following the tragic discovery of the remains of Indigenous children in hundreds of mass graves. But that doesn't mean that no one turned out to show their pride: in many places, thousands of Indigenous Peoples "organized, gathered, spoke, sang, danced, drummed, marched, rallied, held ceremony, conducted work, and as Gitxsan journalist Angela Sterritt tweeted on the day, 'took the country back,'" according to IndigiNews.
"It was a very spiritual and overwhelming experience," said Sekawnee Baker of the Squamish and Tla'amin Nations. "I'm doing what the Ancestors want me to do. I feel like I'm walking in their steps and they're giving me the power to continue." The vivid, uplifting photos, taken by independent filmmaker and photographer Moses Latigo Opong, are reason enough alone to check out the story.