For over a year now, Covid-19 has forced governments to think outside the box — and never more than today, as they race to vaccinate hundreds of millions of citizens. While some places have struggled to deliver the new vaccines efficiently, others have formulated impressive responses, leveraging existing infrastructure, human talent and political will to improvise fast, equitable vaccination campaigns. From enlisting veterinarians to staging pop-up sites at mosques, here are four ways innovative approaches are setting the pace.
Empower mom-and-pop pharmacies
In nationwide rankings for many chronic health conditions like diabetes, cancer, and obesity, West Virginia often comes in last. But thanks to some independent thinking about how best to reach its own residents, this resilient state became an unexpected early leader in administering the Covid vaccine. By the end of February, West Virginia ranked third in the world based on percentage of the population vaccinated.
West Virginia was the only U.S. state that opted not to partner with major drugstore chains in the federal pharmacy vaccination program. The state has fewer than 150 CVS and Walgreens locations, most of which are in larger cities and towns. But it has over 250 mom-and-pop pharmacies embedded across its rural landscape, most of which have long-standing relationships with community members and local long-term care facilities.
"These are your neighbors, your friends, your friend's parents, and you just treat them like you'd want to be treated," one independent pharmacist told NBC News of his early-morning journeys to vaccinate residents in the state's rural eastern counties.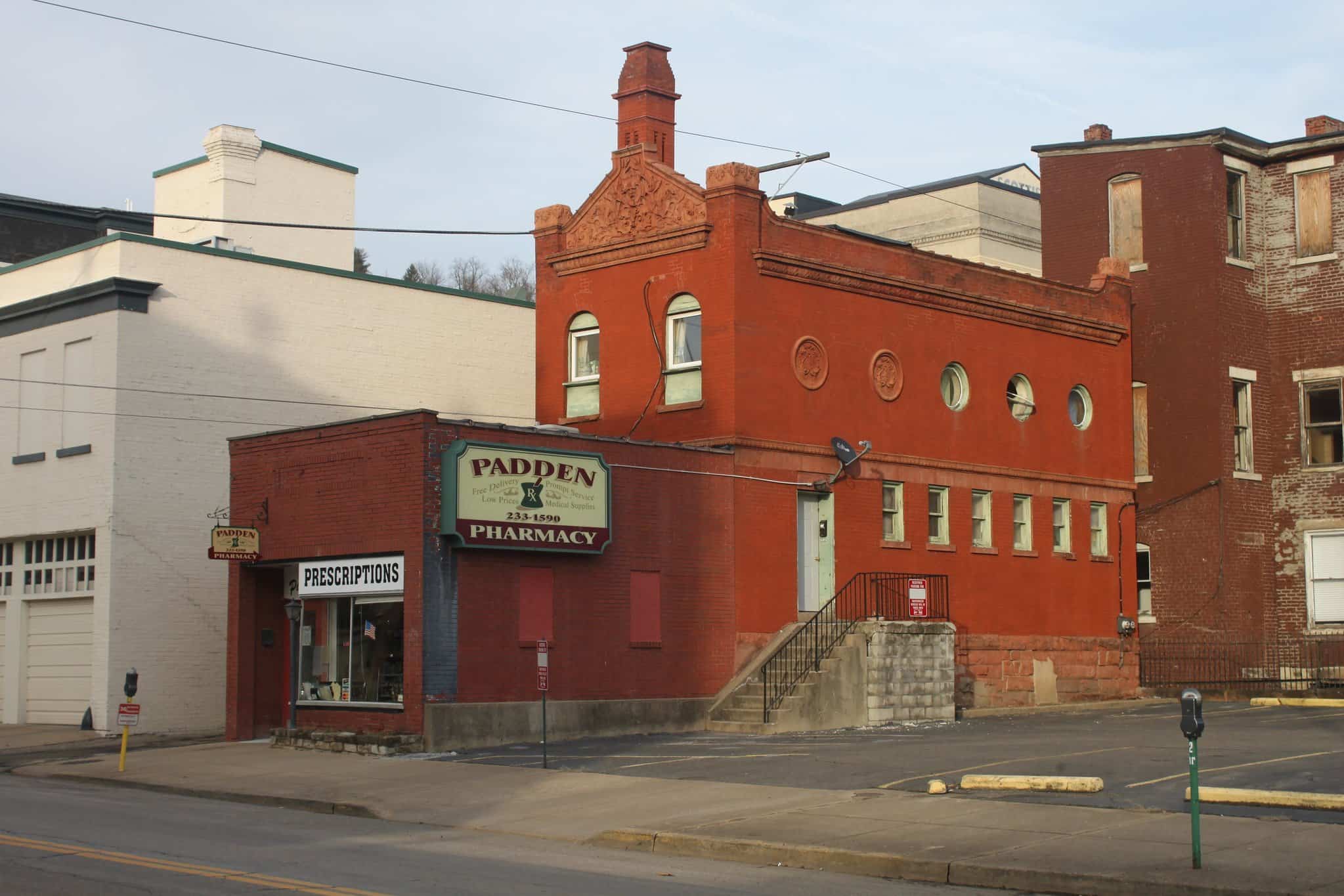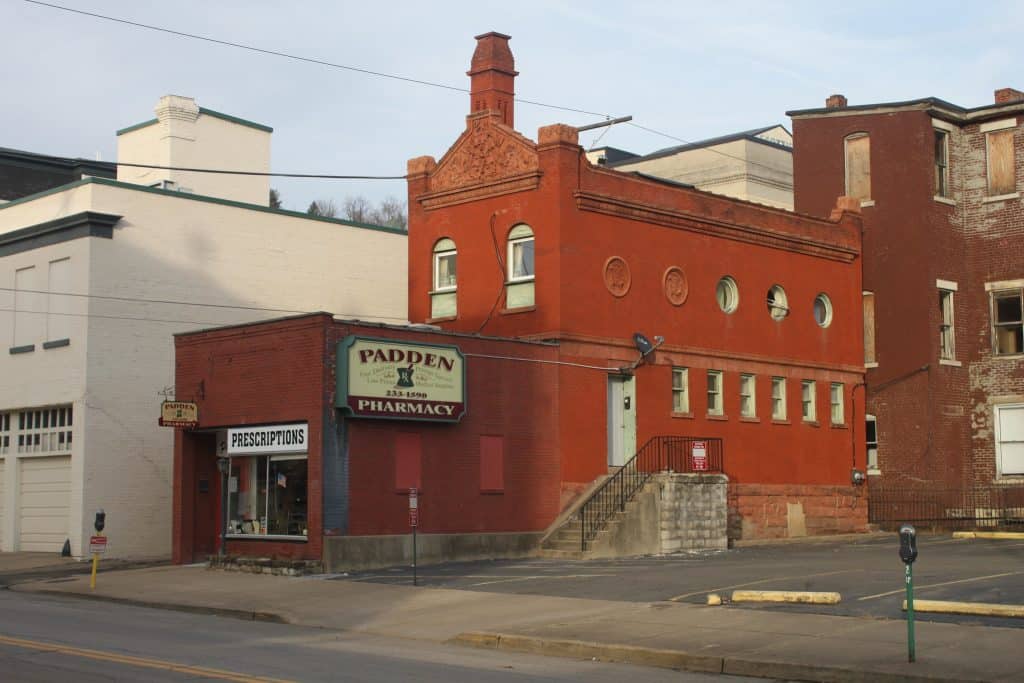 West Virginia leveraged these existing relationships between independent pharmacies and long-term care facilities to expedite vaccinations in nursing homes throughout December and January. Many of these pharmacies already had data on their local nursing home residents, which allowed them to easily collect consent forms and schedule appointments in early December. The pharmacists, drawing on their intimate knowledge of their client bases, were also able to tell the state exactly how many doses they needed without spending time on complex calculations.
By the end of January, residents and staff at every long-term care facility in West Virginia who wanted to be vaccinated had received both doses. The result? Covid outbreaks decreased by 50 percent in those facilities. Meanwhile, in other states, CVS and Walgreens ran into distribution problems in nursing homes because of challenges in launching brand new partnerships with facilities already stressed by the impact of the pandemic.
To date, over one-third of West Virginia's eligible population has received one dose and over one-quarter has received both doses.
Activate tried-and-true infrastructure
Distributing the Covid vaccine has been a challenge around the world, in large part for lack of systems designed to quickly deliver doses to everyone possible. But Alaska's Yukon-Kuskowkim Delta had already figured this out. When it came time to roll out the Covid vaccine, this region simply turned to its infrastructure tailored to the landscape and climate.
In January, when everyone over the age of 16 became eligible for the Covid vaccine, an existing vaccine distribution infrastructure operated by the Yukon Kuskokwim Health Corporation (YKHC), a tribal health care organization, kicked into gear. By early February, over one-fourth of the region's population had received a vaccine — three times the national average — and cases had dropped significantly.
The YKHC, which serves the 58 tribes in the region, had long used local grocery stores to distribute the flu vaccine across the sparsely populated region. It used the same system to disseminate Covid vaccines, allowing residents to get their shots while picking up essentials with no appointment necessary.
Crushed by negative news?
Sign up for the Reasons to be Cheerful newsletter.
YKHC also organizes house calls to administer the vaccine to people in their homes if they don't have transportation to local clinics or the grocery store. In a region where many rural communities remain unconnected by roads, YKHC staff has transported the Covid vaccine to local residents with planes, snowmobiles and amphibious vehicles.
"We vaccinated people on snow machines, on four wheelers, in trucks, in airplanes, standing on tarmacs in negative-20 windchill, in clinics, in houses — basically anywhere we could to get as many people vaccinated as quickly as possible," Dr. Ellen Hodges, YKHC Chief of Staff, told Pew Charitable Trusts. 
By early April, 50 percent of the region's eligible population had received both doses. 
Reach out to the hard-to-reach
 The U.K. has been hit hard by Covid, with over four million cases and 126,000 deaths. Its pandemic response was fraught with delays and PPE procurement controversies.
 Now, however, its vaccination effort is proving to be one of the world's most effective, and cases are in decline. A mix of factors facilitated the vaccine push, including an expert-led task force, the National Health Service (NHS) and targeted outreach to vaccine-hesitant communities. 
Last May, Patrick Vallance, Britain's Chief Scientific Adviser, encouraged the British government to bring in private sector experts to form the Covid vaccine task force. And while the task force wasn't without controversy — its leader received pushback for hiring an expensive PR firm and sharing sensitive information at a private conference — it has been praised by medical scientists for implementing robust manufacturing and distribution systems. 
These systems have complemented Britain's National Health Service (NHS), which has also received accolades for its role in vaccine deployment — most notably, for its ability to contact almost every citizen of the U.K. to schedule an appointment. The NHS recently began texting millions of vulnerable individuals, encouraging them to get the vaccine and linking to a scheduling site.
These top-level efforts have been underpinned by grassroots community organizing. For instance, mosques from Birmingham to London have delivered the vaccine to hundreds of people through pop-up clinics. Recent studies have shown vaccine hesitancy is higher among Black, Asian, and ethnic minority groups in the U.K., primarily due to religious acceptability, safety concerns and fears about experimentation.
To address these concerns, the NHS partnered with faith leaders to assure the Muslim community that the vaccines were both halal and safe. One mosque in East London used its "call to prayer" loudspeaker to share information about the vaccine. The coordinator of this initiative, Asad Jaman, drove home the message that by getting the vaccine, Muslims can help protect the broader community — a message that resonated with Islamic teachings about the sanctity of life. 
"If you engage the community, they have a stake in it," one pharmacy chain director told the Pharmaceutical Journal. "Perceptions change when you engage them." 
Turn vets into vaccinators
When the first Covid vaccines were approved, supply was only half the challenge — the other half was finding enough health care workers to get them into people's arms.
So, on December 7, Connecticut authorized a whole new army of approved vaccinators, including podiatrists, dentists, midwives and veterinarians to administer the Covid vaccines. Two days later, Manitoba issued a similar order, and in January, Colorado and Nevada followed suit. On March 12, President Biden authorized these unlikely vaccinators through an amendment to the Public Readiness and Emergency Preparedness Act as part of his effort to ensure all American adults are eligible by May 1.  
"Veterinarians are often some of the only trained health professionals in more rural settings and may be an asset for rolling out vaccines in our rural districts," Dr. Alison Litchfield, president of Manitoba Veterinary Medical Association (MVMA), told VIN News.
U.S. Secretary of Agriculture Tom Vilsack echoed this sentiment, adding that about 350 employees of the U.S. Department of Agriculture — many of them vets — are involved in America's pandemic response. 
This opportunity has given vets and vet techs a chance to share their commitment to the CDC's One Health initiatives: an interdisciplinary approach that acknowledges the links between the health of humans, animals and the environment. Many vets are excited to be part of the solution. "It's probably easier," one vet told NBC of her experience vaccinating humans. "There's no fur and you don't have to worry about anyone biting you."