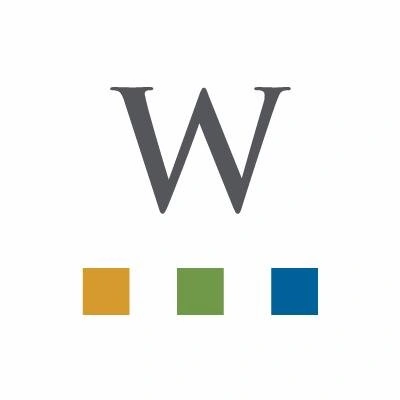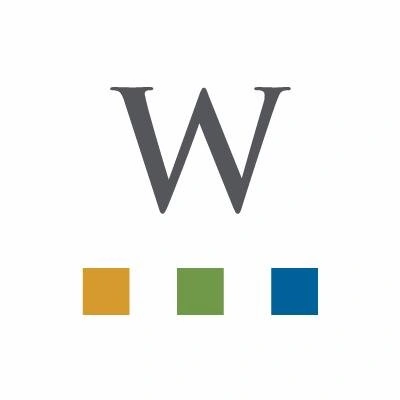 Waterline is an ongoing series of stories exploring the intersection of water, climate and food, told through the eyes of the people impacted by these issues. It is funded by a grant from the Walton Family Foundation.
To hear about water crises is to experience a sense of whiplash. While a pervasive drought parches one region, inundating floods wreak havoc in the next. Rivers dwindle to a trickle, or swell until they wash away entire communities. And the dams that bisect those waterways produce vital green energy — even while threatening the fish that live in them.
But water isn't a resource we can simply encase in a pristine bubble of conservation. We use it more than any other resource; it runs though nearly every aspect of our lives. One usage stands out, however: the water that supports our critical food systems. Nearly half of all freshwater used in the US goes to agriculture. And fisheries, by their very nature, rely on clean, temperature-stable water to survive.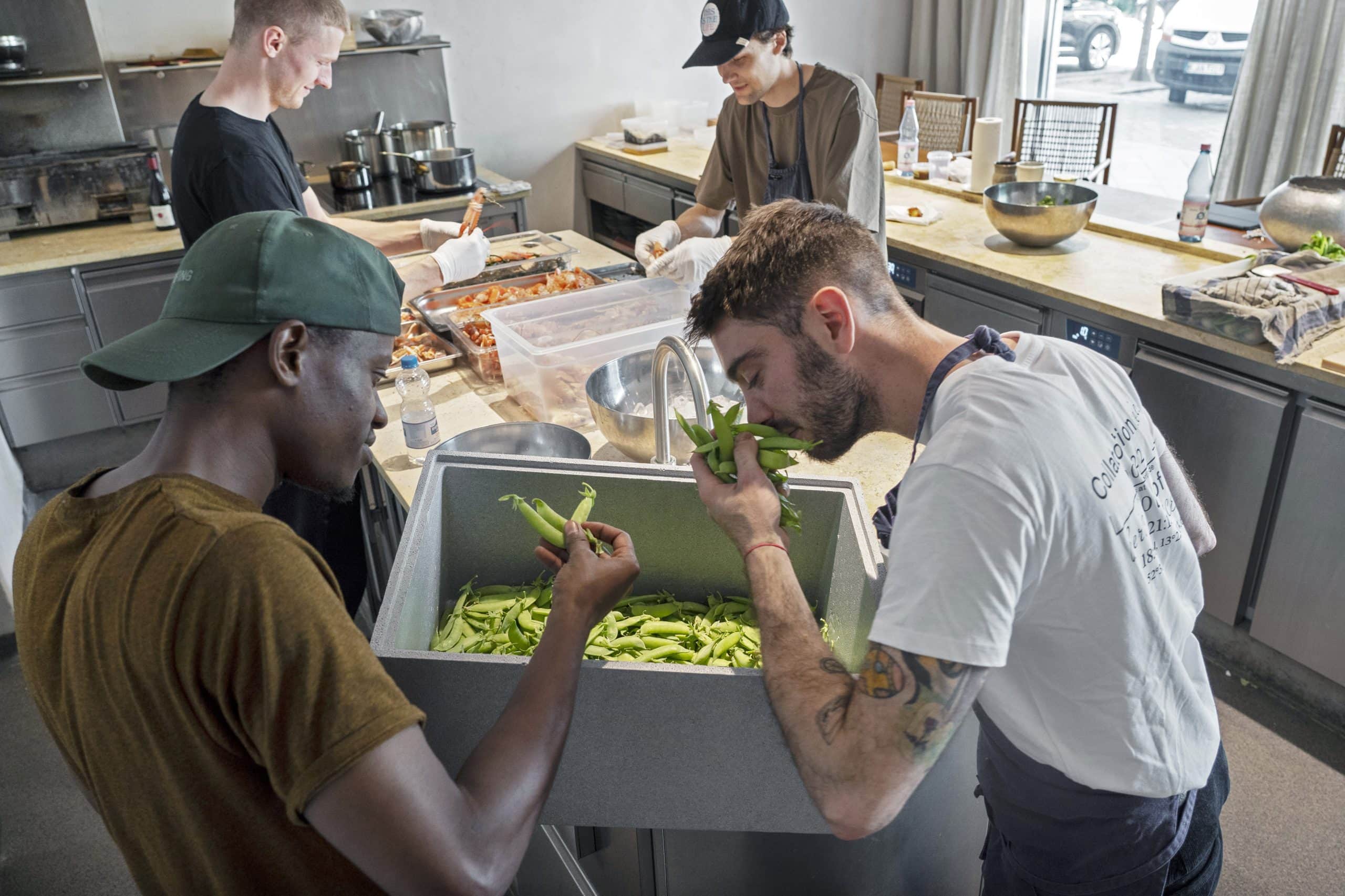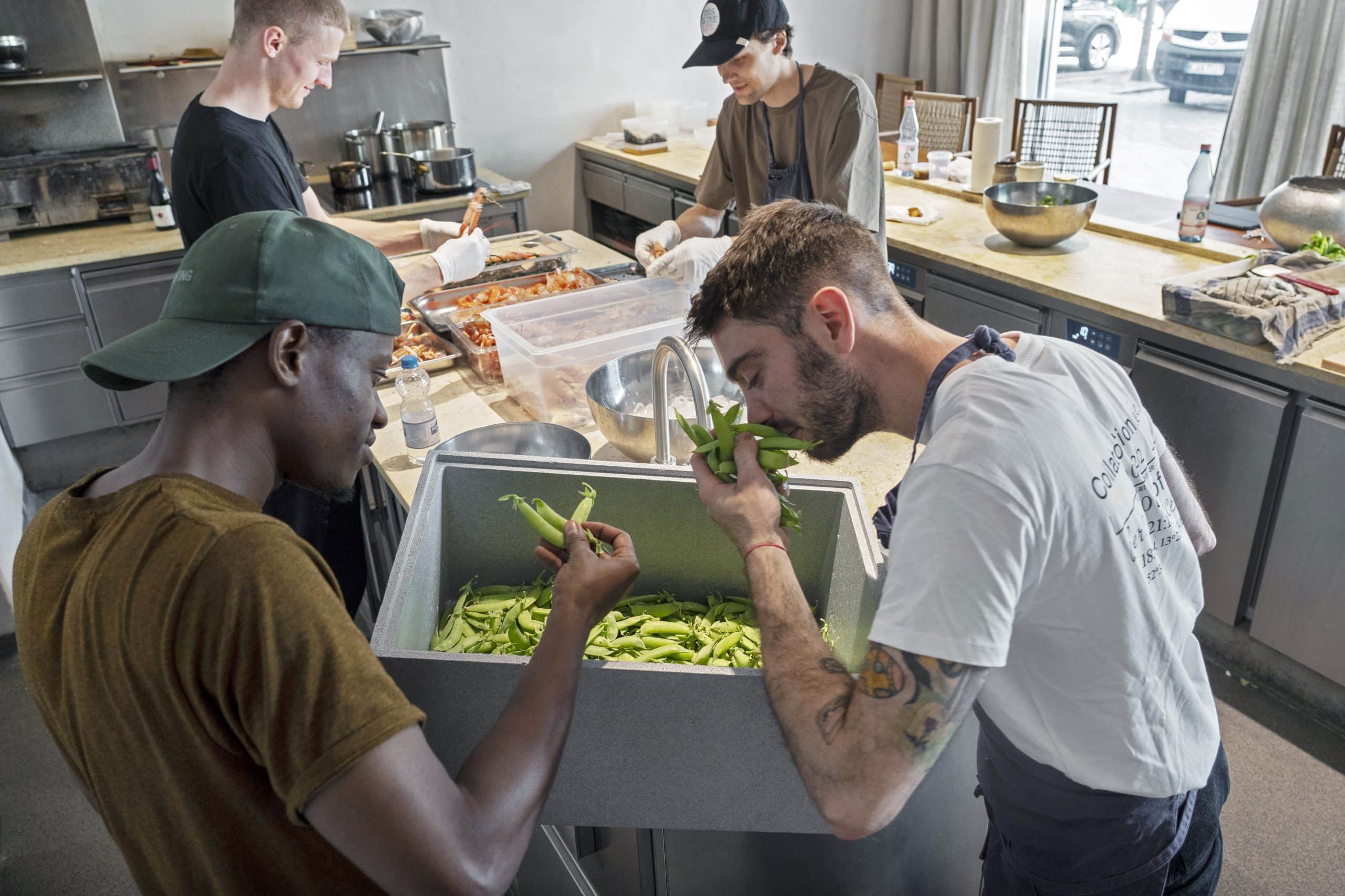 That's why this series, Waterline, is dedicated to stories that explore the challenges — and the solutions — unfolding at the intersection of water, climate and food. 
From farmers recharging critical underground aquifers in California, to pastoralists coaxing hydroponic crops from India's Thar Desert, and fishers helping to rebuild Louisiana's coastline with recycled oyster shells — throughout the US and around the globe, people are discovering new and innovative ways to protect the resource none of us can live without.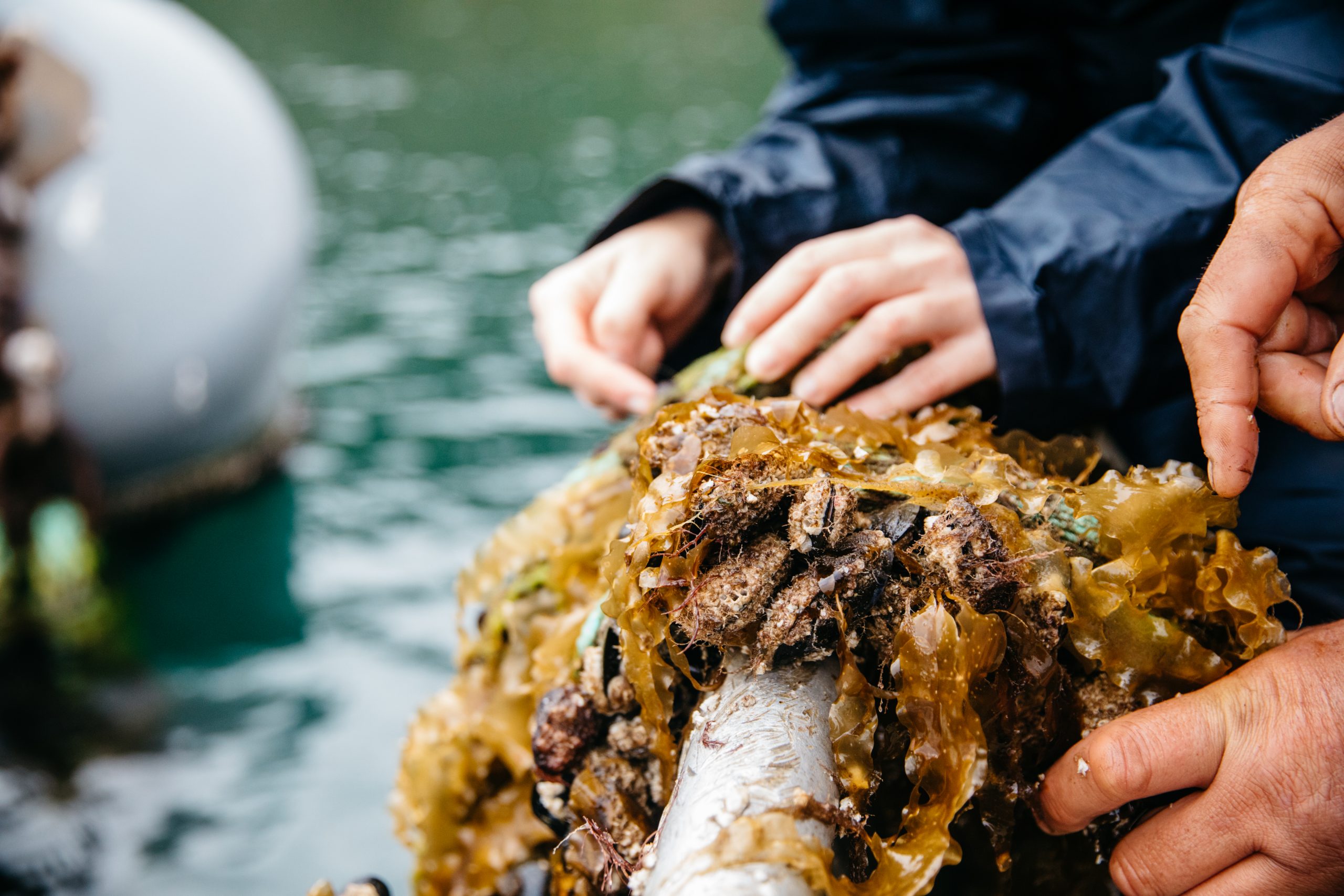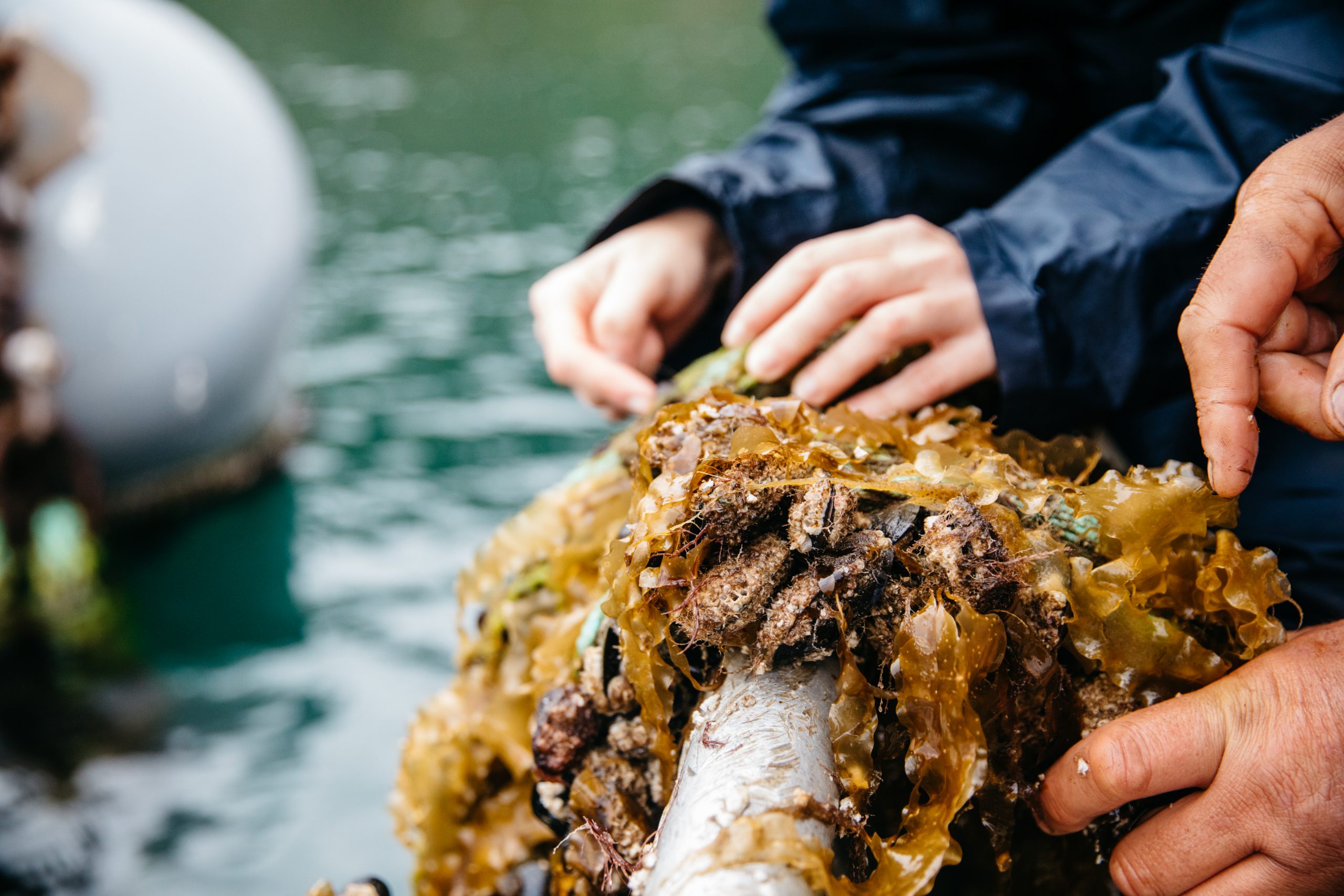 This series includes two new stories per month and a dedicated newsletter. It is supported by funding from the Walton Family Foundation. To learn more about our grant-supported content, read our Editorial Independence policy.