Community studies
The town-and-gown relationship can be tricky, especially in small cities where a single university dominates. But in Davis, California, a remarkably collaborative relationship between college and city has helped keep Covid rates significantly lower than the surrounding region and state.
Launched a year and a half ago, Healthy Davis Together effectively placed the town and UC-Davis into the same coordinated health care bubble. Today, anyone in Davis — residents, commuters, visitors — can access free Covid testing at the college, which has administered nearly 750,000 tests so far. The initiative also uses UC-Davis resources to screen children for Covid in the local school district, and offers free masks, vaccinations, and even housing for people who need to quarantine. Meanwhile, UC-Davis researchers regularly test the city's wastewater for Covid as part of an ongoing effort to monitor viral levels across the city. And over 200 university undergrads acting as "health ambassadors" work to keep messages about the virus, treatments and vaccinations current in the community.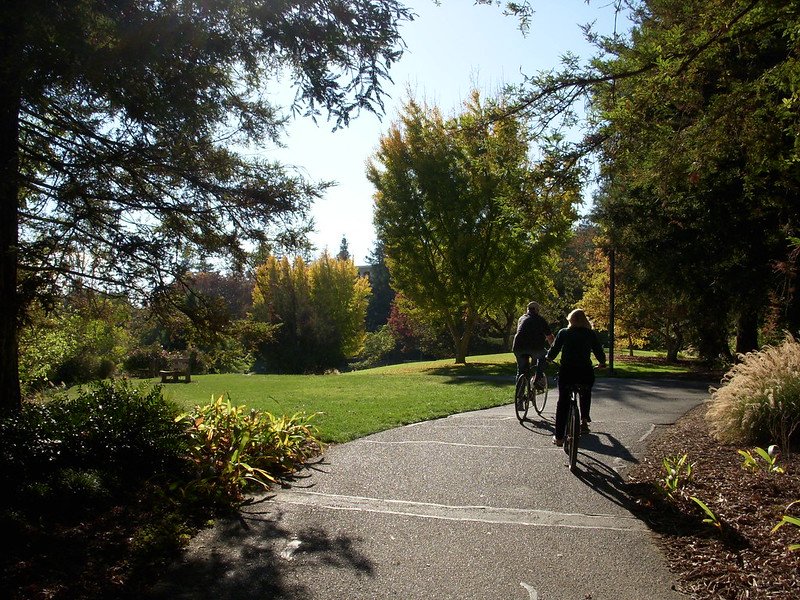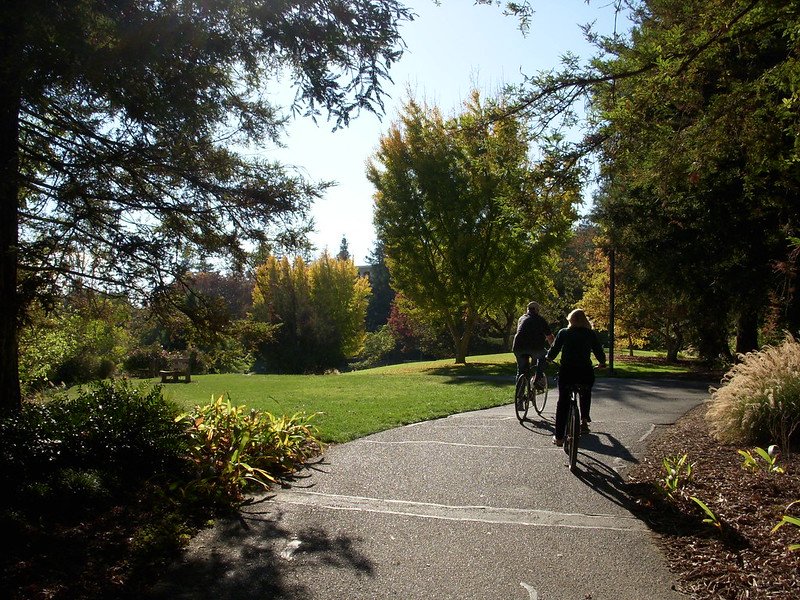 Davis appears to be the only college town to have embraced such a cooperative model, and today its infection rate is about half the statewide average. In January, as Omicron pushed state positivity rates past 20 percent, in Davis the weekly average never rose above five percent. "When this all began, we were told that Davis would be one of the unhealthiest cities to be in, because our students come from all over the country and all over the world," the program's leader said. "Instead, we're one of the healthiest."
Read more at Kaiser Health News
Just in time
Environmental justice groups are used to playing the long game, agitating for policy changes that will help protect the planet. But when Hurricane Ida devastated Louisiana last year, local environmental justice organizations mounted an emergency response that was less about policy and more about staying dry.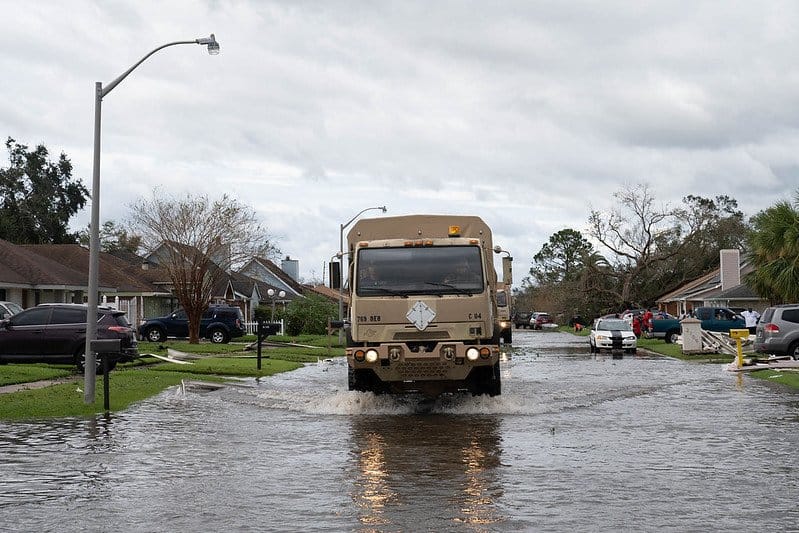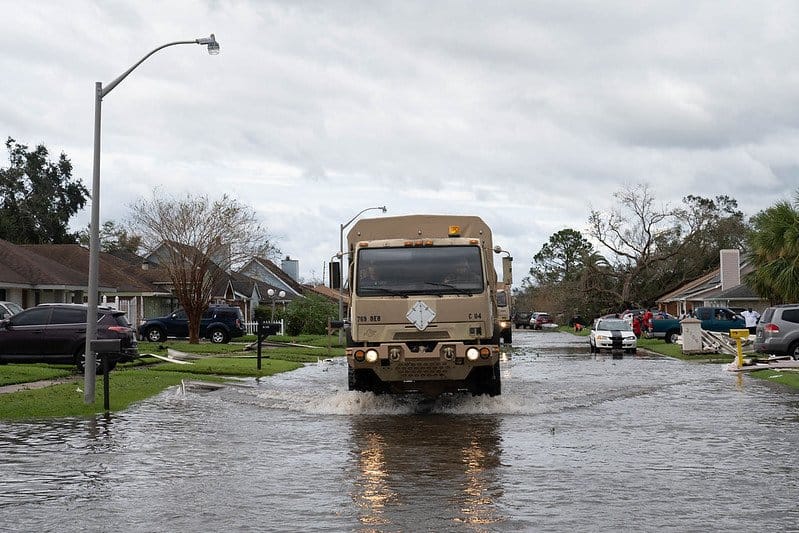 Ida, Louisiana's second-most destructive hurricane ever, tore the roofs off hundreds of houses, leaving them vulnerable to heat and rain damage. To get those roofs covered quickly, within two days the Louisiana Just Recovery Network was formed, a grassroots, boots-on-the-ground response from environmental justice groups across the region. Over the next two months, the network enlisted and deployed over 300 volunteers. House by house, they tarped roofs at a time when contractors were jacking up their fees. Often, they arrived well before state authorities, FEMA, or the Red Cross. By mid-September, when the Army Corps of Engineers announced it had installed about 100 tarps, the Louisiana Just Recovery Network had installed 43 — with no federal resources. 
Some volunteers saw the triage effort as an important complement to their more long-term work, and the type of adaptation necessary in a climate-changed world. "There is no time for bureaucracy when walls have been flooded, roofs are gone, and the heat index is over 100 degrees," said one.
Paved with gold
Ah, the sweet scent of the open road. In Wales, 100,000 dirty diapers (or nappies, as they're called there) have been used to help pave a commercial corridor. 
Crushed by negative news?
Sign up for the Reasons to be Cheerful newsletter.
Disposable diapers are a massive source of trash — the UK tosses three billion every year. (Cloth diapers, while certainly better, have their own carbon footprint with constant laundering.) So, in Llanarth, Wales, some 100,000 dirty diapers have been cleaned, shredded and mixed into asphalt, a purposeful retirement for a product that would otherwise end up in a landfill.
Plastic waste has been used to build roads in India, repair highways in California and pave bicycle lanes in the Netherlands. The diaper road in Wales, however, is believed to be a first. "It doesn't bother me, as long as it does the job," said one streetside business owner.