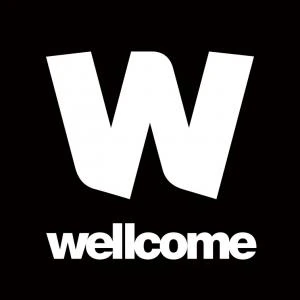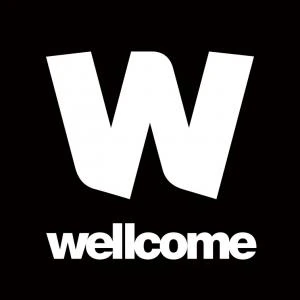 The Great Recovery is a series examining how a surge in innovation, outreach, access and attention to equity is improving our mental health system. It is supported by a grant from Wellcome Trust.
"The Great Recovery" illustration by Callie Ware
The narrative we've been given is that countries across the world are buckling under the weight of a mental health crisis. But that's not the full story.
Yes, a mental health crisis is enveloping countries, cities and individuals, fueled by widespread system failures exacerbated by a multiyear pandemic. Yes, millions are suffering due to disinvestments in care. Yet just under the surface, something is happening — something rarely reported on: A surge in innovation, outreach, access and attention to equity that is improving mental health systems.
Bit by bit, person by person, things are getting better.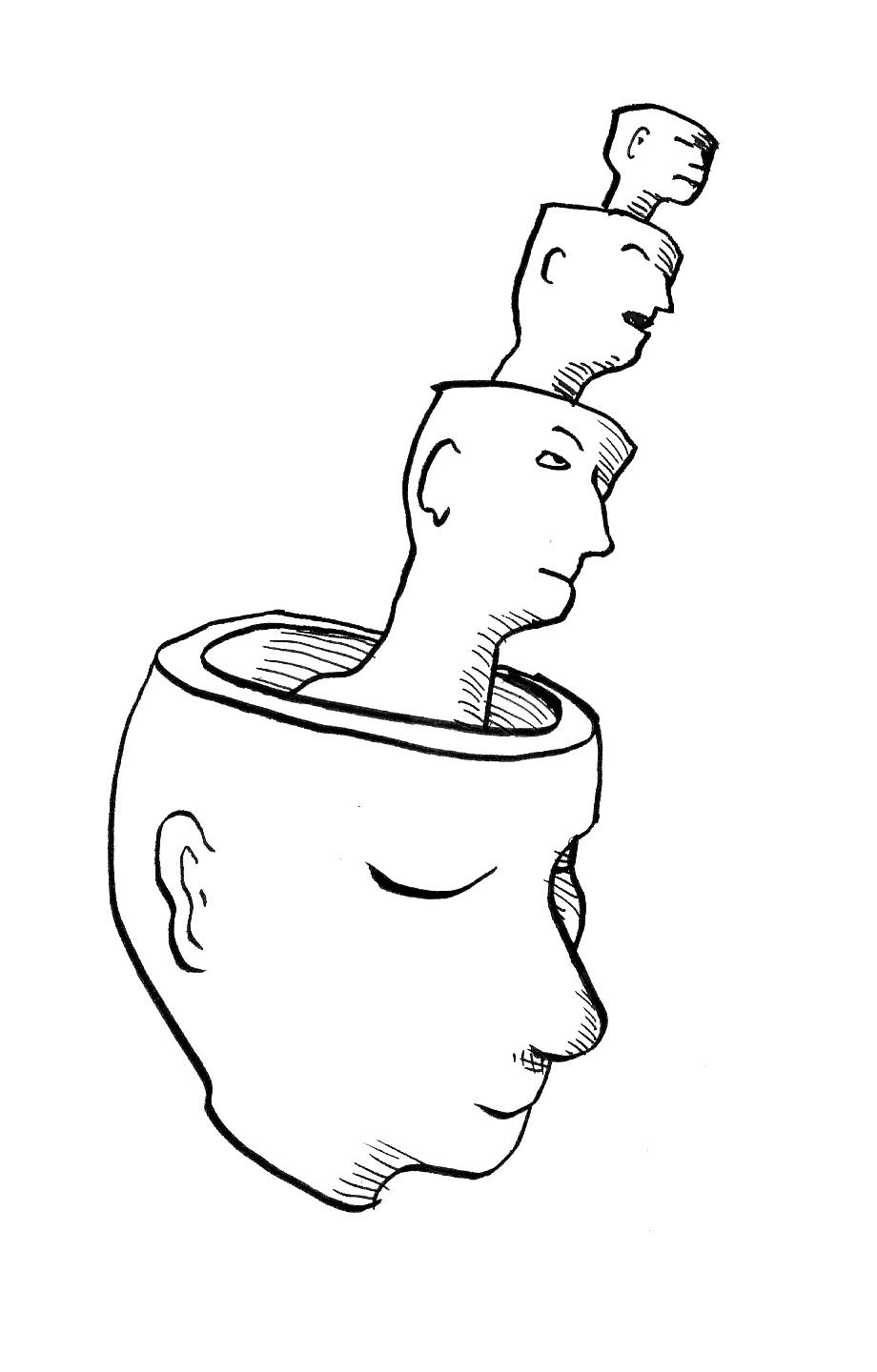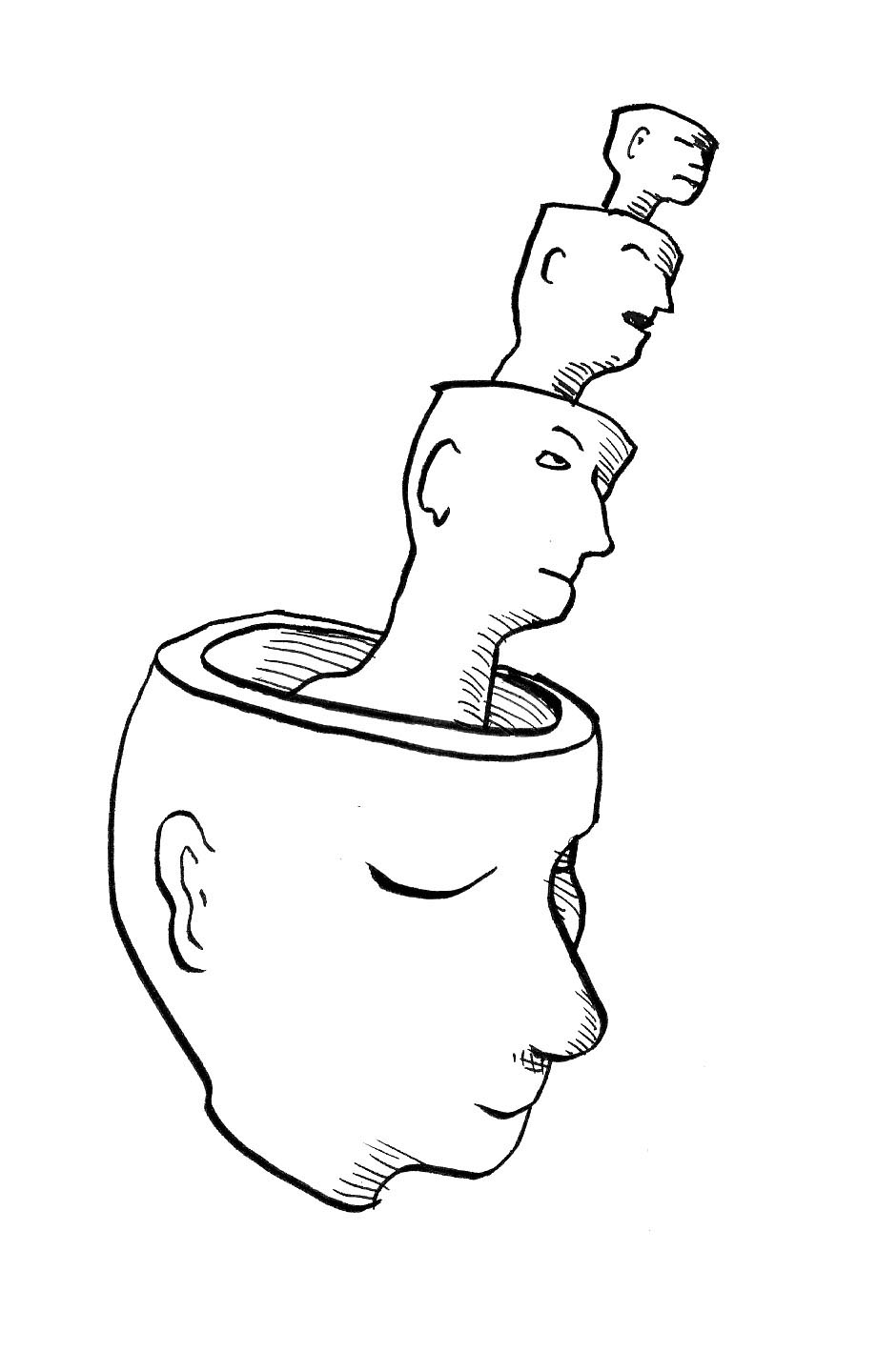 For the next two weeks our new series, The Great Recovery, will unearth and explore, through the lens of six stories, how the global mental health landscape is transforming. In Japan, we'll travel to a camp nestled in the wooded hills of Okayama Prefecture, where hikikomori, who have lived in social seclusion for years, are learning to re-enter the world. In Southern California we'll dive into the sea to join a group therapy session that takes place on surfboards, a remarkable form of mental health treatment embraced by the US Navy.
We'll talk to traumatized Ukrainians being treated by therapists thousands of miles away, and to older folks in rural America whose lives have been changed by the telehealth revolution. We'll also examine the trend of companies getting deeply involved in their employees' wellbeing, and a unique project studying the effects of climate change on Indigenous People's mental health.
Through these stories, we'll discover how our mental health systems are being reengineered, and how real people are finding help in ways that are surprising — and surprisingly effective.
This series will unfold over the course of two weeks, concluding on August 31. It is supported by a grant from the Wellcome Trust. To learn more about our grant-supported content, read our Editorial Independence policy.