Like many nonprofits that help people experiencing homelessness in the US, Path Home in Portland, Oregon provides temporary shelter and meals to those in need. But five years ago, the organization launched a separate program with hopes of making such services unnecessary someday. The Homelessness Prevention Program helps families about to lose their homes by paying back rent and past due utilities in emergency situations.  
"It really only takes a few days of missed work to start a snowball effect," says Samuel Freni-Rothschild, Path Home's prevention specialist. 
The number one reason that Freni-Rothschild hears from clients who need help paying their rent is that an adult missed some work because someone in the family was sick and therefore they lost income.
Evictions have spiked in Oregon. In January alone, the state had 2,244 evictions, according to the Oregon Law Center Eviction Defense Project. Of these, 847 were in the county where Portland is located. At Path Home, which offers 17 emergency shelter units for families experiencing homelessness, there is a massive waitlist for housing with 800 families.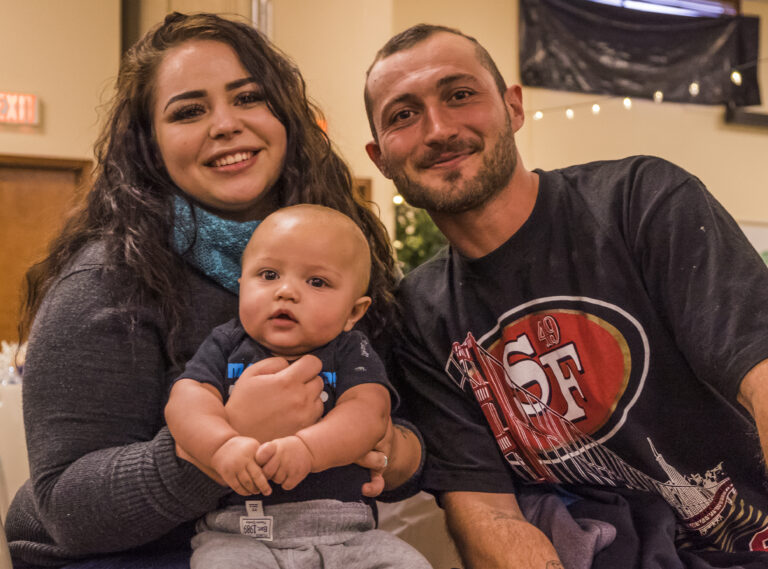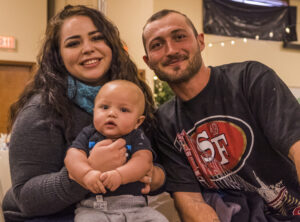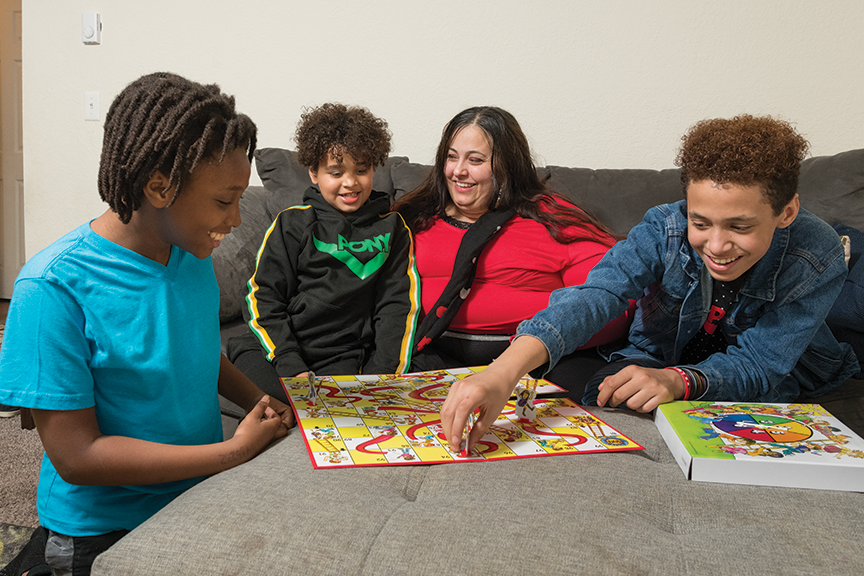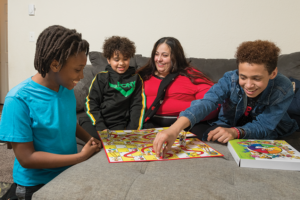 But with the prevention program, Path was able to keep 93 families in their homes in 2022 — serving a total of 155 kids and 140 adults. 
The average spent per family? Just $3,180. 
Freni-Rothschild says he often uses the metaphor of preventative health care to explain his job. "The housing program and the shelter program are like acute medical care. It's like going to the ER when your bone is broken and you need to fix it. What I'm doing is preventative medicine," he says.
Stress and trauma prevention
Giving rent assistance to a family who is struggling financially and allowing them to remain housed prevents both the stress and trauma of homelessness, which can be challenging to recover from. The approach also costs a fraction of what we now spend to rehouse and shelter houseless individuals. 
According to Brandi Tuck, Path Home's executive director, rehousing people who have been homeless can cost as much as $50,000 in rent assistance over the course of a few years. Tuck argues that prevention is not only more effective — it's a better investment.
The prevention program focuses on people who have not been involved with the social services system yet. "We are trying to catch people at the very beginning of what could potentially be a much larger crisis," explains Freni-Rothschild. Part of the reason for this is that the organization wants to be reasonably sure that a one-time intervention will be sufficient to get people on track to being self-sufficient. 
The application process is quick and straightforward. There must be a child in the household (as with all Path Home services), and once families qualify, Freni-Rothschild will contact their landlord. If the family is in arrears from the previous month, he'll pay the bill or hammer out a payment plan that's both agreeable to the landlord and reasonable for the family. Sometimes he will provide some light-touch case management: help with budgeting, connecting the family to other resources — like food pantries or childcare — that they don't know how to look for. 
Path Home's focus on homelessness prevention also accords with the brain science that Tuck has studied and cites extensively. 
"We are literally preventing the crisis and trauma of homelessness for people, so the children don't have adverse childhood experiences, so the parents can stay in the logical/critical thinking part of their brain and not have to go through that trauma," Tuck says. 
Crushed by negative news?
Sign up for the Reasons to be Cheerful newsletter.
Most of the government resources that are dedicated to prevention, Tuck explains, are for families or individuals who have already experienced homelessness at least one. As a result of being houseless, these people may have complex trauma, acute mental health issues, and/or substance abuse issues. 
"They have been rehoused using rapid rehousing dollars, which are very short-term resources but the complications that have arisen in their life that led to the homelessness or the trauma that came from the episode of homelessness makes it so that one year is not enough time to get stable on their feet," Tuck says.
'Nimble and adaptive'
Path Home's prevention program is currently funded via grants and individual donations. There are benefits to that. Government funding often comes with strings attached, and Freni-Rothschild said they have had independence to experiment and "be very nimble and adaptive." 
That said, Path has reached a point where it could use a larger injection of funds, he says. Freni-Rothschild is the sole staffer focused on prevention, and he can only do so much. 
"Last month, I picked up 10 new families in the county where 800 were evicted," Freni-Rothschild says, his voice trailing off. "The ratios I'm working with are a little daunting."
Usually he has about 20 families at a time. Sometimes he works with clients for a few months. He says that he typically reaches capacity by the middle of each month. 
Meanwhile, Path Home continues addressing homelessness from many angles. They are currently running a basic guaranteed income pilot with six families receiving $575 a month for two years. The results of this trial, which is nearing its end, are telling, says Tuck. "People are going back to school, getting higher paying jobs. They are spending more time together as a family, they are participating in kids' activities and cooking dinner and all those kinds of things," she says. Path Home also provides life skills and parenting classes as well as budgeting support. And they're creating more affordable housing with support services adjacent to their offices in southeast Portland.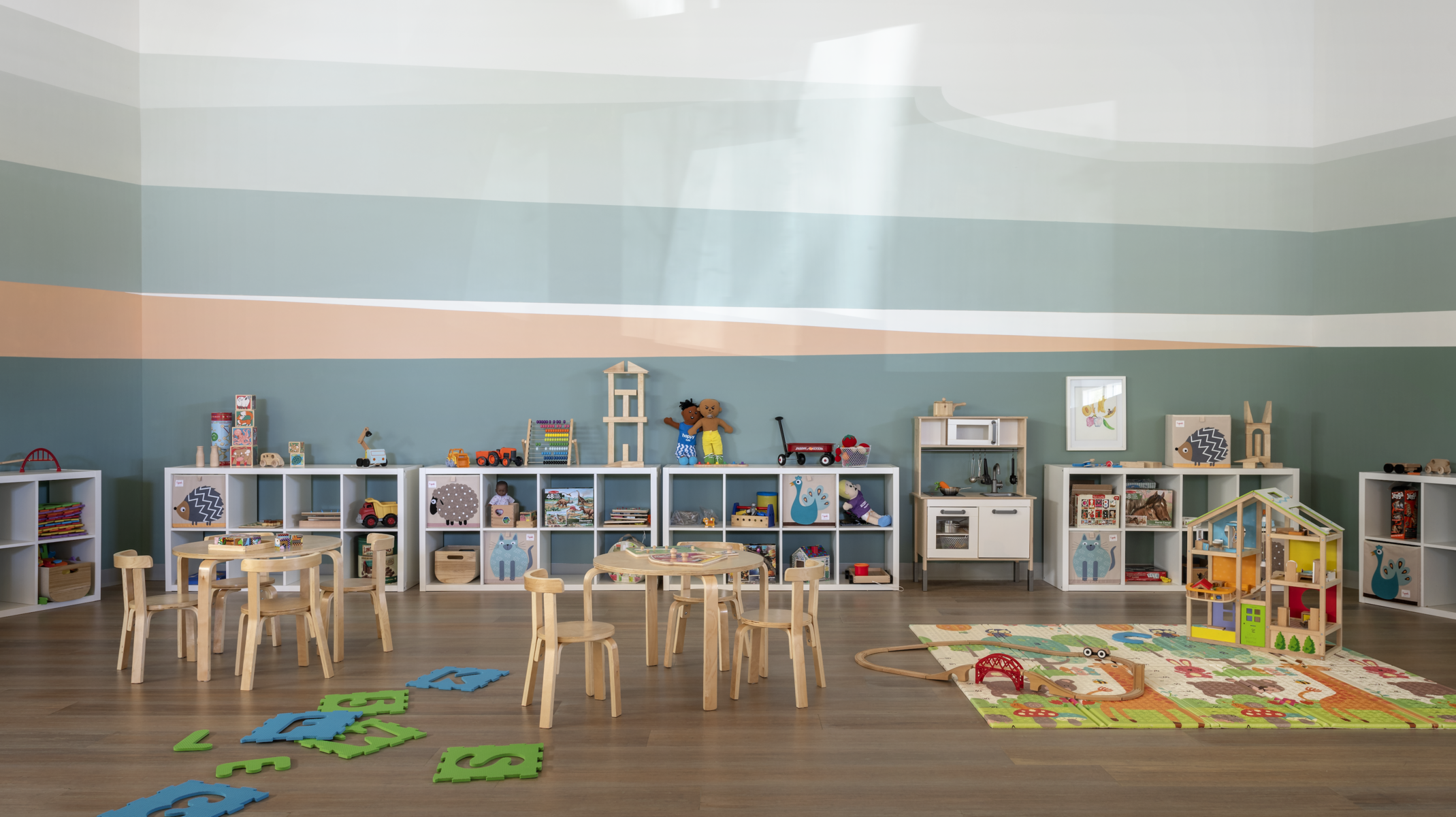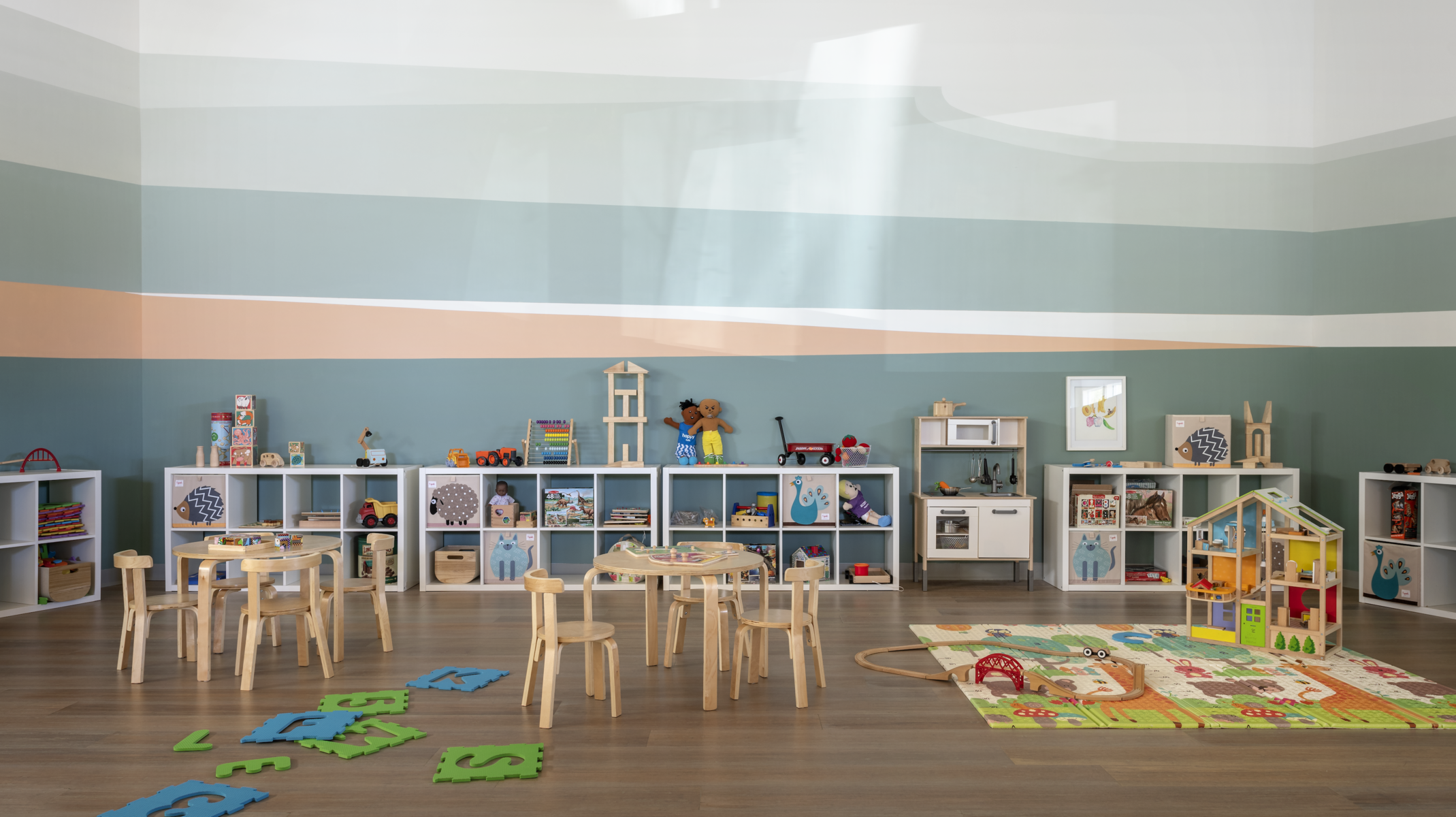 According to Housing Oregon, someone in the state making minimum wage needs to work 82 hours a week to afford a two-bedroom apartment. Tuck notes that many of the single moms who end up in Path Home apartments have lost their housekeeping jobs when — during spring or summer break — the kids are out of school and the mom has no choice but to bring them to work with her. "She takes the kids to work until her manager finds out, and then she gets fired. And she can't even look for another job until the kids go back to school," Tuck says.  
This is one of the reasons that Path Home's new capital campaign — which includes the construction of a new four-story building containing 25 affordable two- and three-bedroom apartments — will include on-site childcare as well as employment services and mental health counseling. Tuck expects to break ground in 2025. For now, the organization's offices and nine of the emergency shelter units are located in a former Russian Orthodox church that's been beautifully renovated by architect Jessica Helgerson using concepts of trauma-informed design. The high-ceilinged space — which has a library, a computer lab, and a shared living room with Netflix and VR games — contains lots of circles and curves, plants, and natural light, all of which combine to create a safe and calming atmosphere for families.