When employees clock into work at Mulvaneys B&L, a popular farm-to-table restaurant in Sacramento, California, they're encouraged to slip one of four color-coded cards into a cardboard box. The cards have faces on them: one is happy, one is angry, one is neutral and one is stressed (in restaurant parlance, that's "in the weeds.")
"It's like the pain signs at hospitals," explains co-owner Patrick Mulvaney. Though the cards are anonymous, they give employees a chance to assess their own moods and share them with the manager or the peer helper on duty. During the staff's pre-service meeting, the manager can share how many angry or stressed employees there are that day and ask if anyone needs additional support, empathy, or patience.
The box, which was co-owner (and Patrick's wife) Bobbin Mulvaney's idea, is just one measure put in place by I Got Your Back, a year-old peer-to-peer counseling program that the Mulvaneys helped start in response to several suicides in the Sacramento restaurant community in early 2018. In May of that year, Noah Zonca, the beloved, larger-than-life longtime chef of Sacramento's the Kitchen, where Mulvaney also worked, died by suicide. He was one of 12 Sacramento restaurant workers to die by suicide that year. A month later, the issue of restaurant industry suicides was thrust into the spotlight when celebrity chef Anthony Bourdain hanged himself in a hotel in Alsace, France.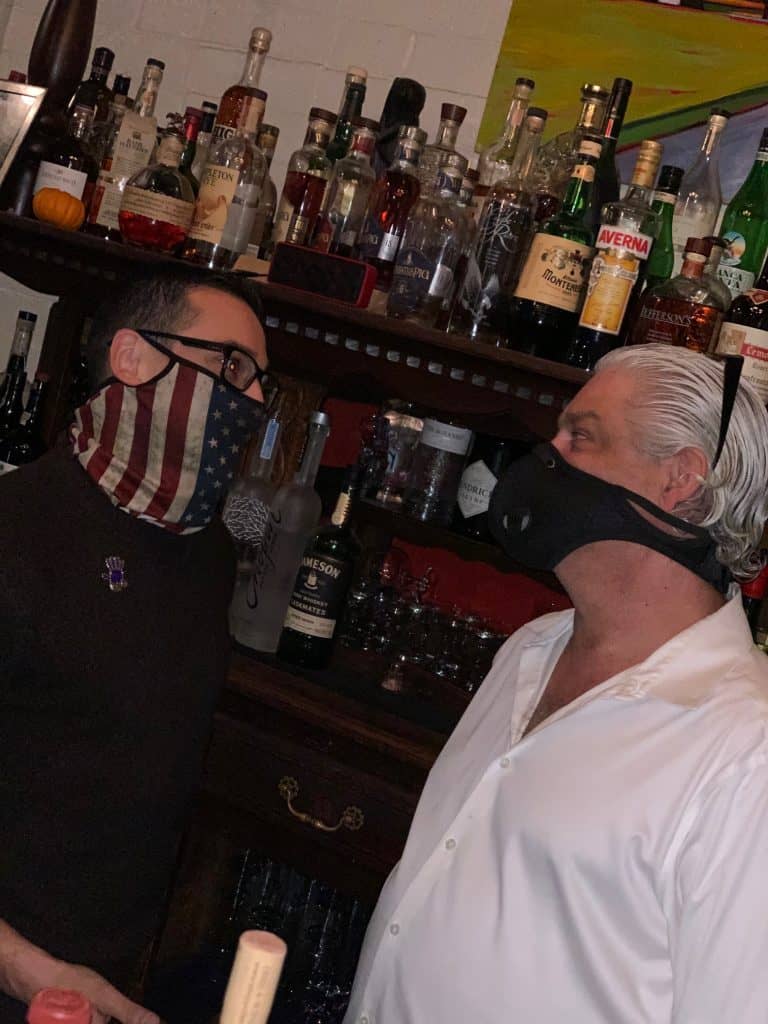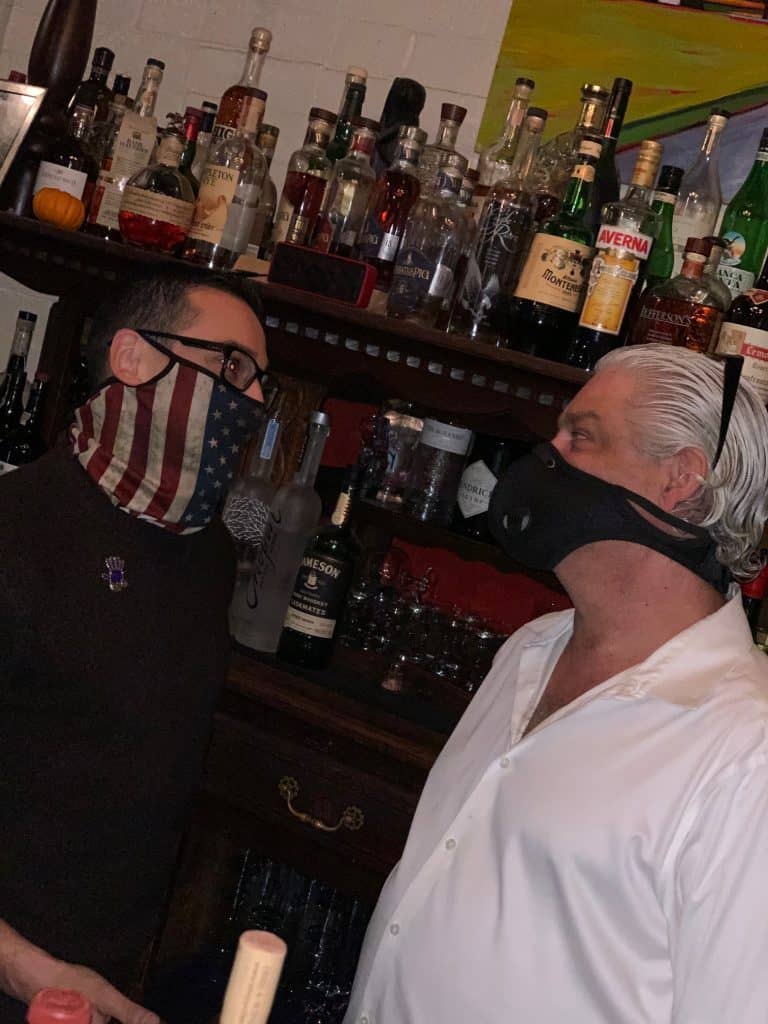 Even before Zonca's death, the Mulvaneys had been having conversations with Sacramento chefs and restaurant owners, health care professionals, Sacramento Mayor Darrell Steinberg, state senators and even Governor Gavin Newsom about how to tackle mental health issues in the hospitality industry. But the losses of Zonca and Bourdain added a sense of urgency. The final iteration of I Got Your Back came out of a design workshop at the Innovation Learning Network conference in October 2018. With the financial support of the James Beard Foundation and all four major area health systems — Dignity Health, Kaiser Permanente, Sutter Health and the UC Davis Medical Center — a pilot was launched in September 2019.
Restaurant workers are especially prone to mental health and substance abuse issues. As journalist Kat Kinsman, founder of the blog Chefs with Issues, has written, "People who deal with mental health and addiction issues are drawn to this work because it has always been a haven for people who exist on the fringes; restaurant jobs have brutal hours and often pay very little and don't offer health care; there is easy access to alcohol and illicit substances; and workers have traditionally been rewarded for their masochism — shut up and cook."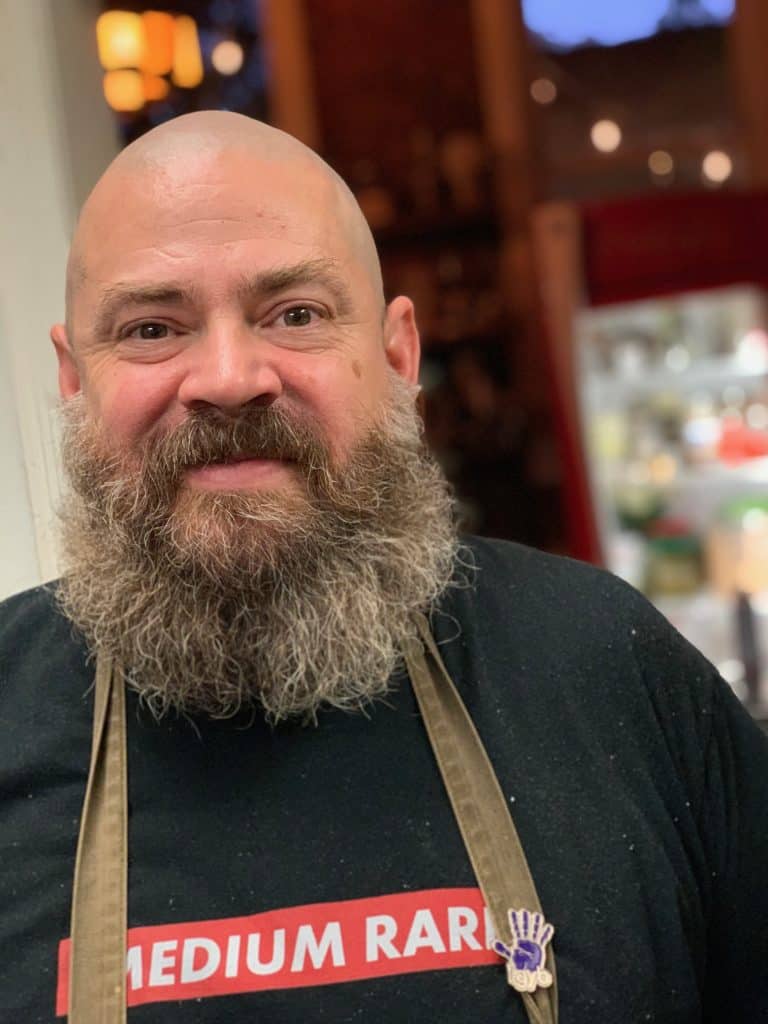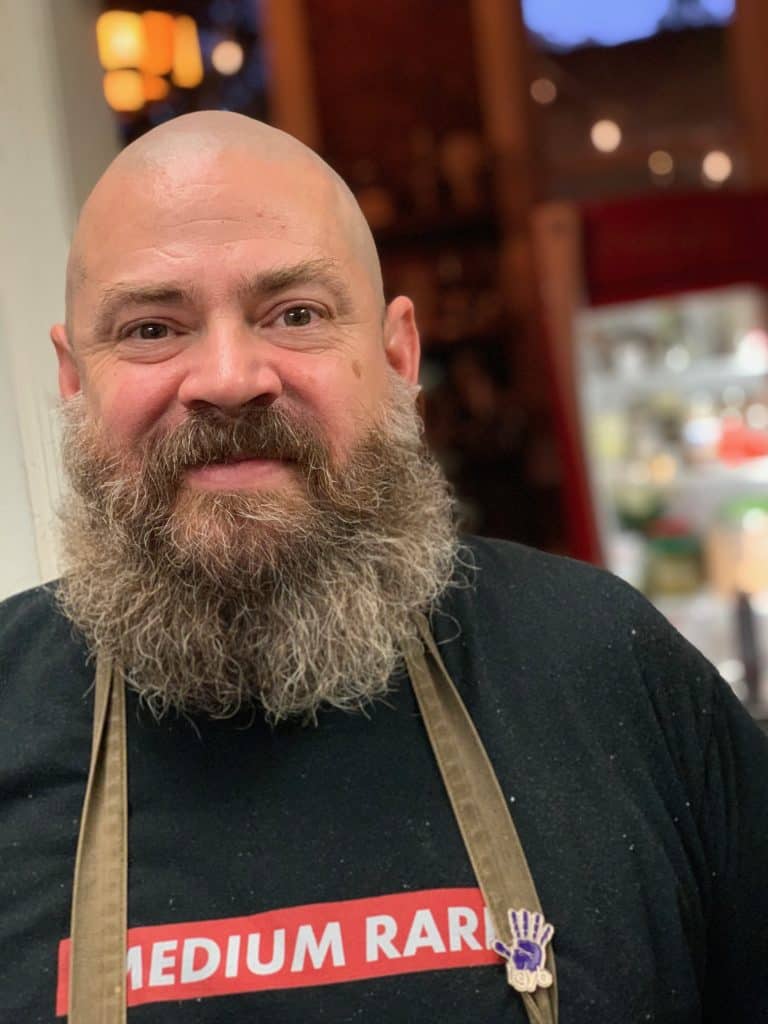 Indeed, research shows that the hospitality industry is especially vulnerable: a study published in the American Journal of Epidemiology shows that service workers in tipped environments are more likely to develop depression, sleep problems and stress than those in salaried industries. And mental health experts say that the Covid-19 pandemic — and its subsequent closures and layoffs — have only exacerbated anxiety, depression and substance use. 
This makes peer-to-peer mental health support programs like I Got Your Back more crucial than ever. The concept is simple. Restaurant workers are more likely to confide in their peers than they are in their boss or manager. "They're not going to talk to me as the chef," says Mulvaney. "But they'll talk to Kevin, Jana, or Lisa." Members of the staff are asked if they'd like to be peer helpers, called Purple Hands. After an eight-hour Mental Health First Aid training (some of which are conducted in Spanish), these staff members wear a Purple Hand pin during service so that everyone knows they are the point person for anyone experiencing a mental health challenge. Each restaurant aims to have one Purple Hand on staff for each shift.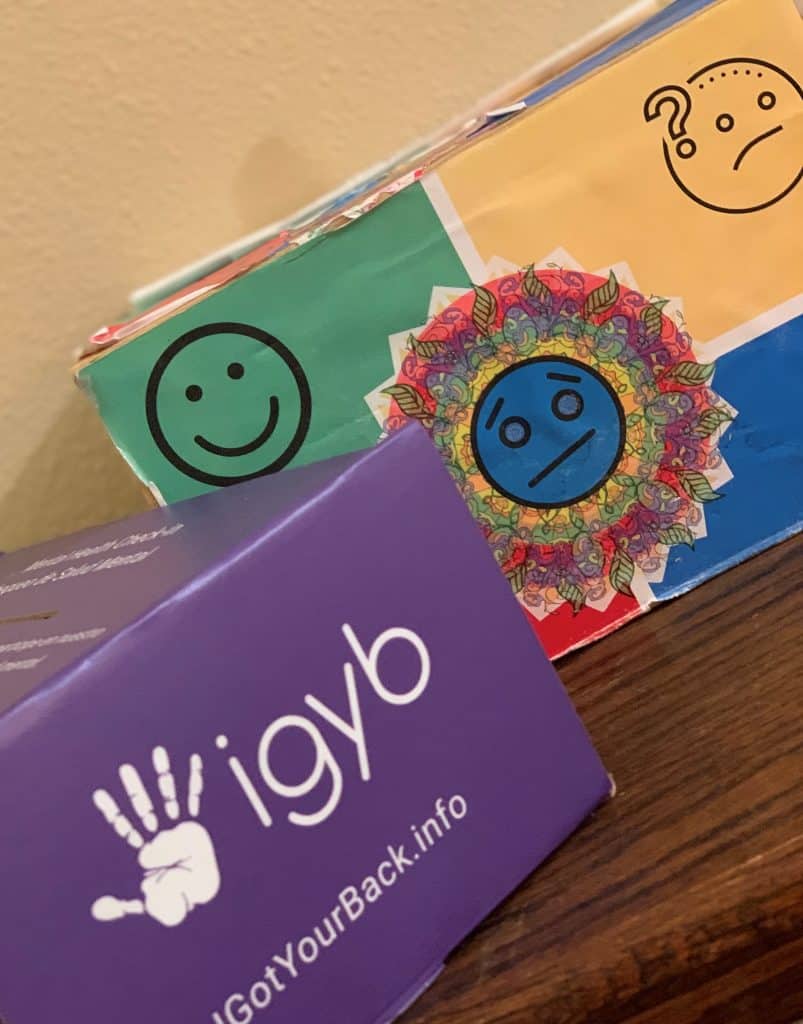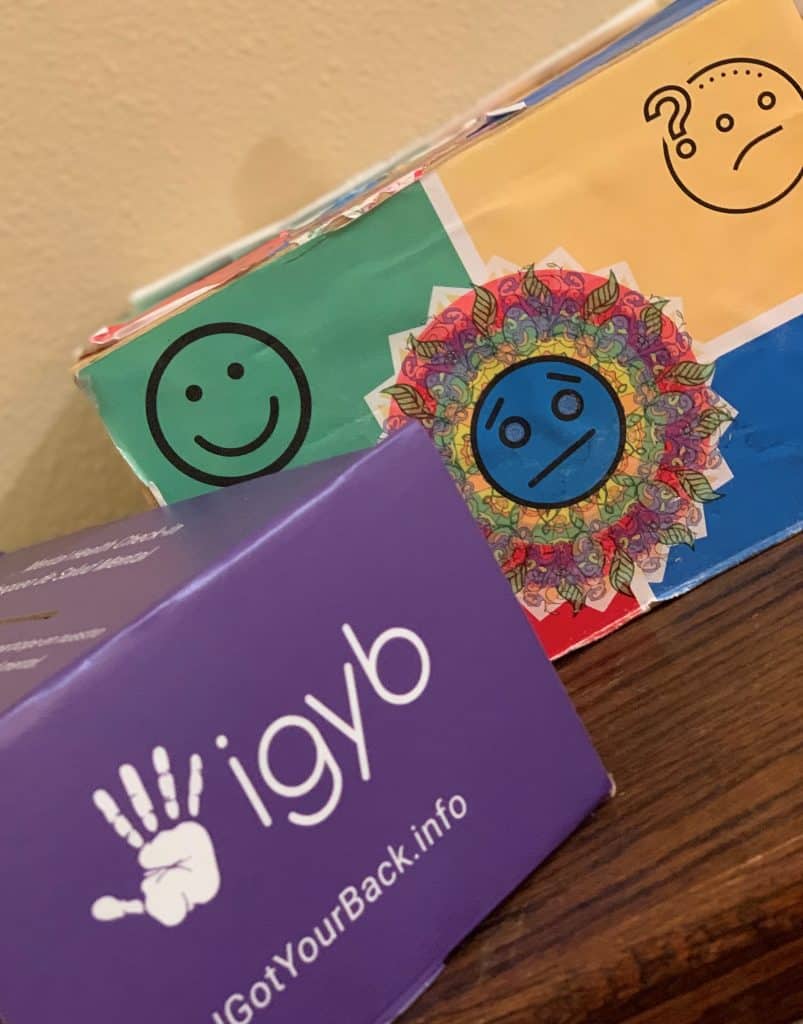 Twelve Sacramento restaurants participated in the pilot, which ran from September to November 2019. The results were promising. Nearly 70 percent of restaurant workers said that they would be somewhat or very likely to discuss their mood or mental health concern with a Purple Hand co-worker. And 22 percent of respondents reported that they had talked to a Purple Hand at their restaurant about their mood or other mental health concerns.
Jana Rogers, a server and sommelier at Mulvaneys B&L, has worked in the restaurant industry for 29 years, 12 of them at Mulvaneys. "The people I work with are family to me," she says. "I love the people I work with." So training to be a Purple Hand peer mentor was a no-brainer. Part of her role, she says, is to help build a culture where "it's okay to not be okay." In that respect, she says, the program has succeeded. Co-workers often check in with her mid-shift and tell her they're struggling with something. "They'll say, 'Before you leave tonight, can we chat? I'll be brief.' And even if it's one in the morning, we'll chat," Rogers says. "And we'll at least get something started, so the person doesn't feel alone and isolated."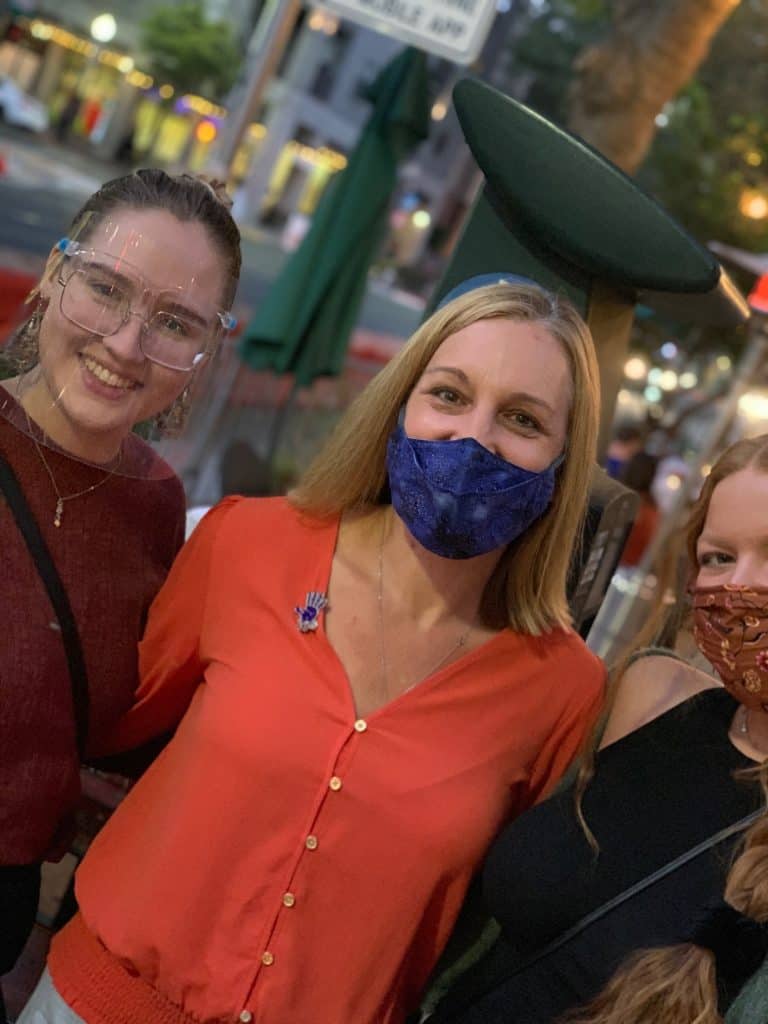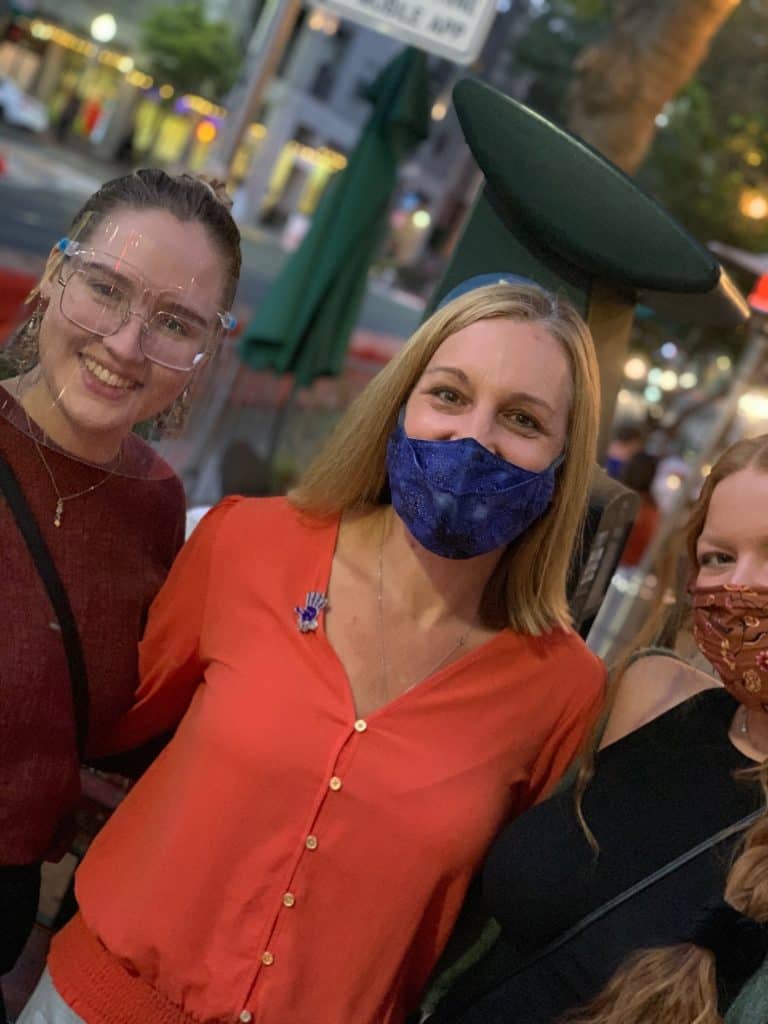 If necessary, she also connects her co-workers with mental health professionals or other resources. At Mulvaneys, when employees clock out at the end of the night, they each get a slip of paper that says, "I Got Your Back — we're there for you!" with all the Purple Hand peer counselors' names and phone numbers on it. That way, if they are anxious or depressed later — or during a day they're off — they'll have easy access to their co-workers' contact information.
Rogers thinks the program has already helped change the culture at her restaurant — just by normalizing mental health issues. "As the conversation is becoming more prevalent, it's shifting the reaction we have to the words 'mental health,'" she says. "It is removing part of the stigma." 
Patrick Mulvaney is frequently invited to speak about the program. He's spoken at the California Restaurant Association conference, Slow Food Nation in Denver and the James Beard Foundation's Chef Action Summit. And he's talked to restaurateurs in at least ten other states who plan to implement the initiative. He's even gotten calls from the State of California, NYC Thrive (the city's mental health care initiative) and Active Minds, all of which are interested in adapting the program to other industries.
Chefs are good at making stuff happen, notes Mulvaney, but not too good at asking for the money to make it happen. But they should get over this, he says. "Especially on this issue, people continue to be generous, so don't be afraid to ask for money, advice, or guidance," he says. "Especially money."