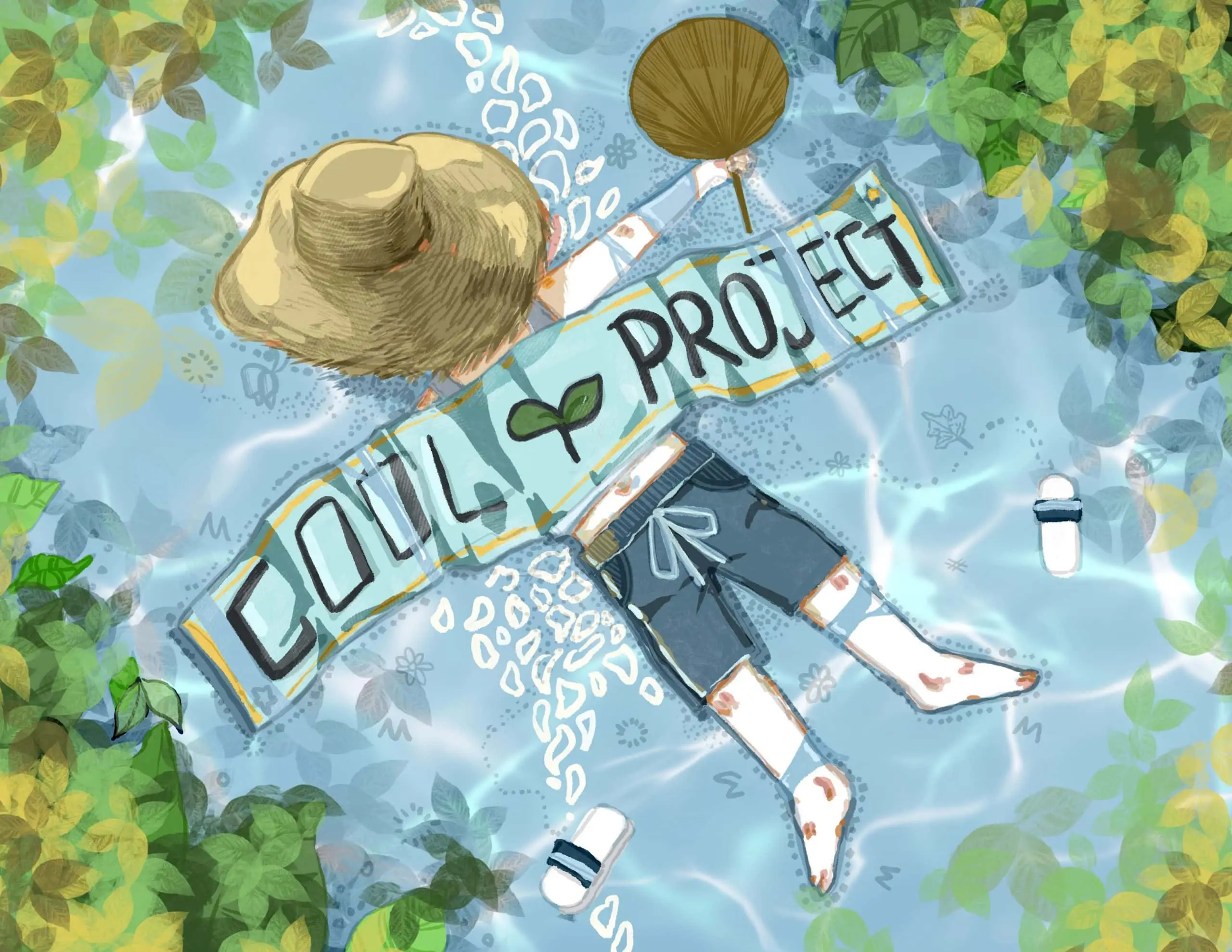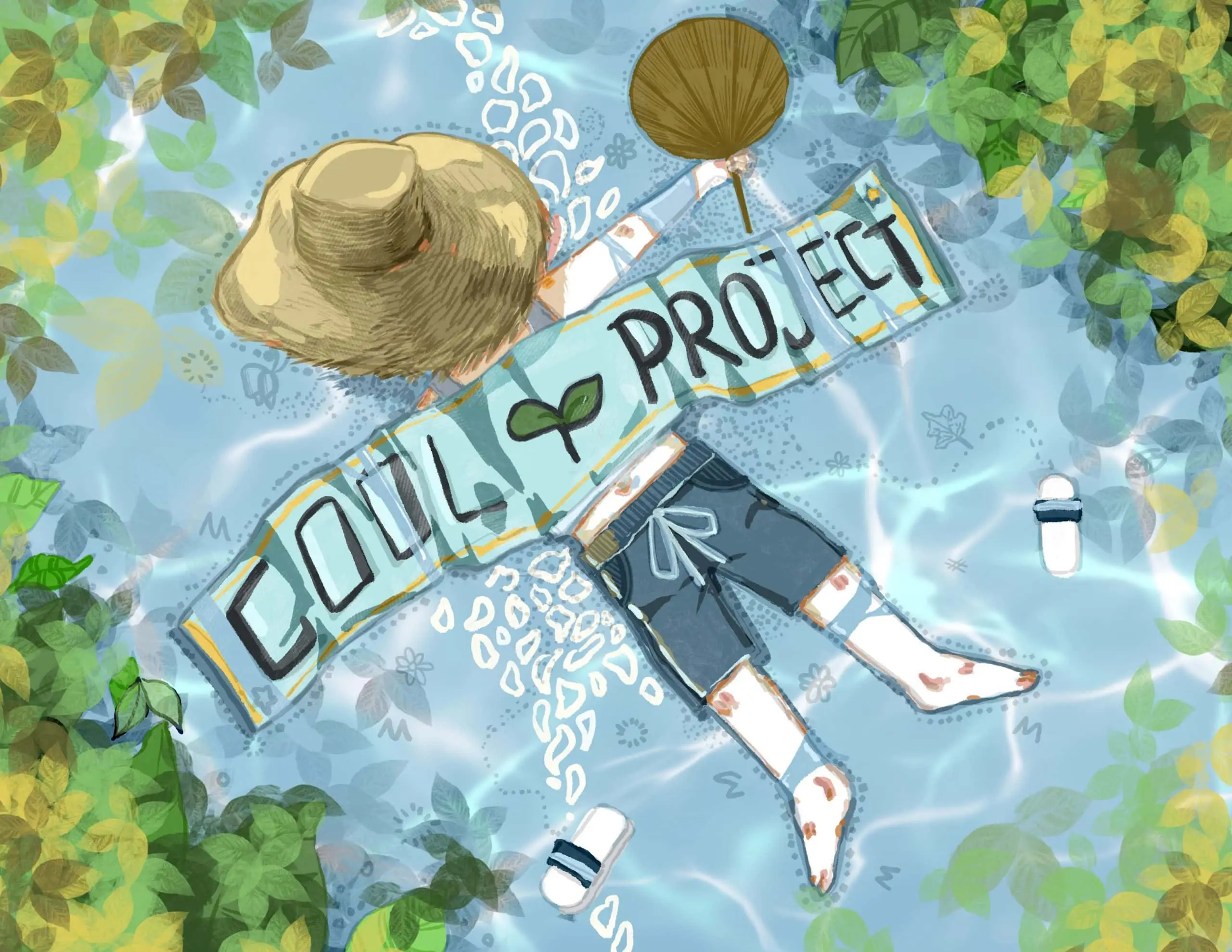 In this week's special Cool Project edition of The Fixer, we look at three great stories about how the world is cooling down.
Pipe dream
Something amazing is shrouded in darkness beneath the City of Light: a vast cooling system, fueled by the Seine, that prevents Paris from scorching in the summer heat.
It's true — many Parisian buildings, including some of the most famous, are cooled by an 89 kilometer network of underground pipes filled with chilly water from the city's main waterway. The system lowers temperatures in the Louvre, the Quai Branly Museum and the National Assembly.

It's the biggest system of its kind in Europe, and now it's about to get bigger: Paris recently signed a contract to triple the system's size by 2042, bringing the expanded network to more schools, hospitals and Metro stations, reducing the need for additional air conditioning.
"We realized that if we continue to expand we will reach a level of 1°C less than with the proliferation of autonomous installations. And 1°C less in the city center is a lot," said a spokesperson for the company that operates the system.
Raising Arizona
The Guardian takes its readers on a ride-along with the "heat team" of Phoenix, Arizona, and finds that conversations with residents about cooling off often lead to insights they hadn't even sought.
IN THE NEWSROOM: City Takes Proactive Safety Steps to Protect Residents as Extreme Summer Heat Hits Phoenixhttps://t.co/MFzms71KIO@CityofPhoenixAZ @phxhumanservice #PHXsummer pic.twitter.com/Qy3NCnh49h

— HeatReadyPHX (@HeatReadyPHX) June 16, 2022
Phoenix is a sweltering city lacking in water, shade and robust social services. The city's heat team works to mitigate this harsh reality, hitting the streets with cold water, cooling towels, hats and sunscreen. Back at homebase, members analyze 911 heat emergency calls to figure out where the team is needed most. The city sees the team as a go-between linking City Hall with real people suffering from the heat. The heat team often finds that heat-related issues are symptoms of other problems, like housing insecurity, addiction, or poverty. In this way, the team has become something of a back door for gathering intel that allows the city to more smartly deploy its social services. 
"I see the water and supplies as a Trojan horse, a way into a bigger conversation about what people need," says the team's leader.
Cold comfort
Looking for a long read? Check out this feature on how refrigeration, a technology many Westerners take for granted, could be a game-changer for reducing hunger in Africa. 
Worldwide, about 30 percent of wasted food could be saved by refrigeration. In Rwanda, where more than a third of children are malnourished, saving this food could save lives, as well. The national government knows this, and in 2018 it announced its National Cooling Strategy, a comprehensive effort to bring widespread refrigeration to Rwanda.
Now, the University of Rwanda is about to open the country's first lab for studying food preservation and a hall to demonstrate cutting-edge refrigeration technology. It's all in service of building the kind of "cold chain" common in wealthier countries, "the invisible backbone of our food system, a perpetual mechanical winter that we have built for our food to live in."
If you're interested in hidden systems and how they affect our daily lives, this story is a fascinating read. As one of its characters puts it, "We are able to dream things that are beyond what is imaginable, and then act on them. Or at least try."