Three great stories we found on the internet this week.
A step up
When the people of Globe, Arizona were cut off from popular hiking trails due to wildfires and flooding, they didn't stow their boots. Instead, they forged new urban trails by clearing hidden, overgrown concrete staircases used by the town's copper miners long ago — and decking them out with public art. 
Community volunteers cleared trash and hauled away dirt, then artists painted dozens of murals with poppies, scenes from Globe's history, cactuses, Gila monsters and more along the staircases that now make up what's called the "Stairizona Trail." 
There are routes for all types of hikers and fresh-air-seekers, from a 1.4-mile stroll with 244 stair steps to a 6.4-mile trail that hits nine staircases. According to The Arizona Republic, "every outing becomes a treasure hunt of art, architecture and mountain views."
Read more at The Arizona Republic
Back to school
Detroit's Wayne State University is forgiving a portion of tuition debt for ex-students who dropped out — if they come back to the school to pursue a degree.
Recognizing that difficult life circumstances — an illness, a job loss — can derail a college student from getting their diploma, the university is offering to erase $4,000 in debt. So far, 500 students have taken advantage of the program and re-enrolled. More than 150 have earned degrees.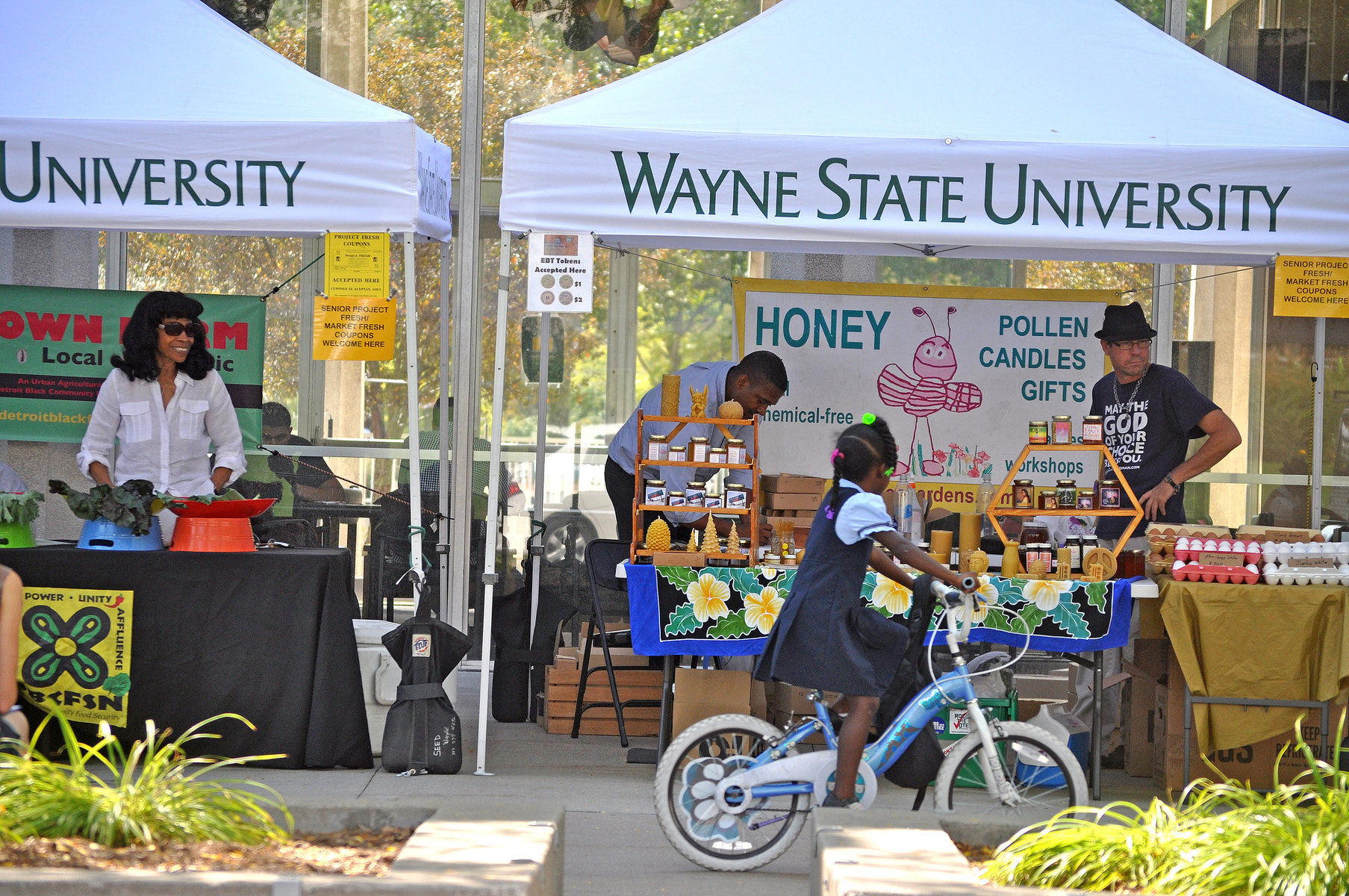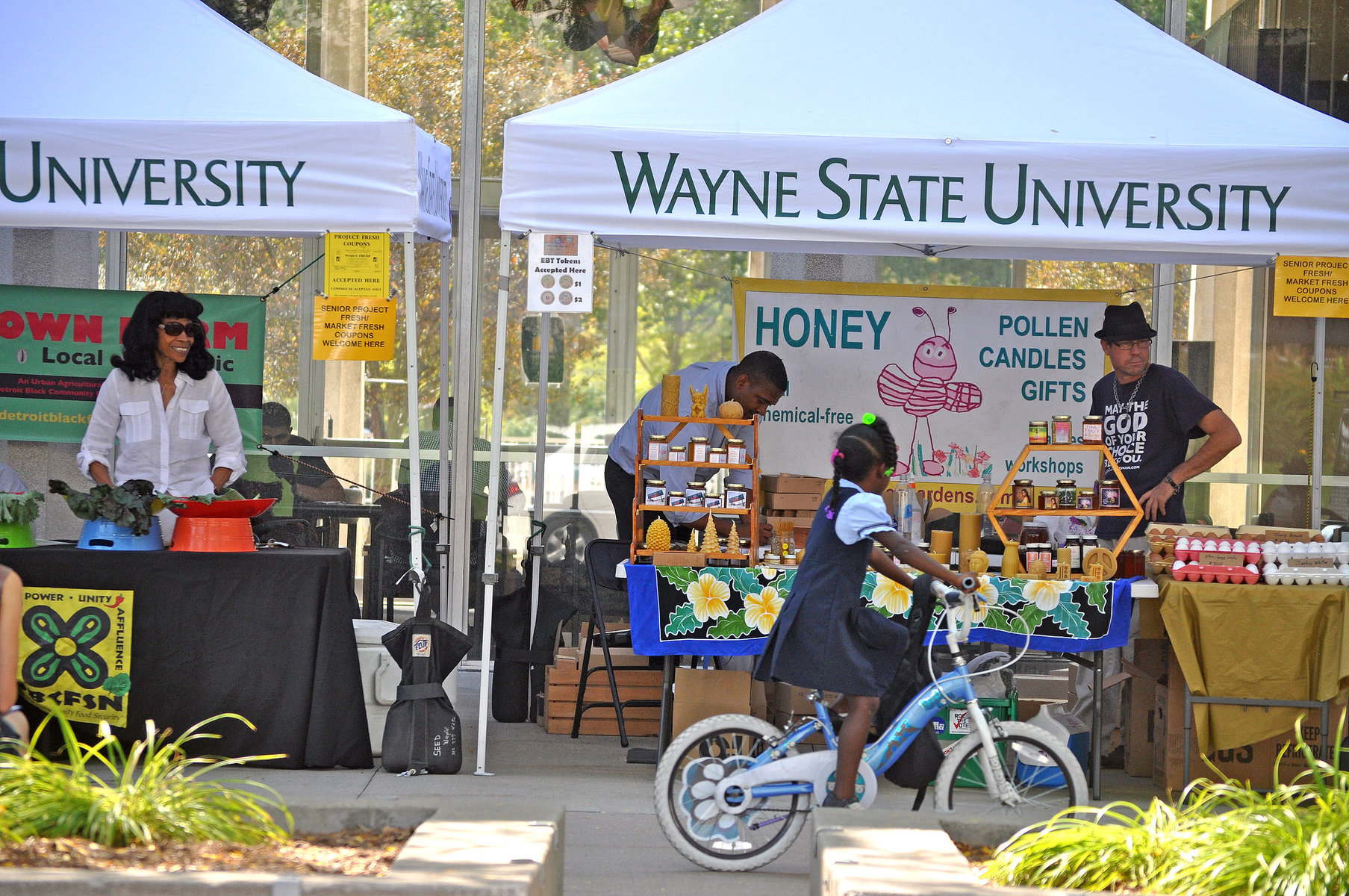 "We know that students in the program are, compared to our general student population, disproportionately Black or African American. … This is really critical, targeted work that's really playing into Wayne State University's commitment to socioeconomic mobility," the program coordinator says.
Read more at the Detroit Metro Times
Fire prevention
Parrots are happily screeching once again, water and air quality has improved and aquifers are recharged in the Costa Rica community of El Soncoyo, thanks to a five-year effort to halt slash-and-burn agriculture and plant thousands of native trees. 
Crushed by negative news?
Sign up for the Reasons to be Cheerful newsletter.
Through a State Distance University project, trees for reforestation were carefully selected to attract and support pollinating insects, birds and mammals. The school also engaged the community, providing workshops on more sustainable farming practices.
"The people themselves saw that they were damaging the soil. Agriculture was no longer working and the corn wasn't growing, so they decided to not burn and eliminated the use of fire little by little," says a community member.