The coronavirus crisis has held up an X-ray to the nations of the world, revealing the strengths and flaws in each of their systems, often with startling clarity. 
It has exposed structural weaknesses in the United States, with tens of thousands of daily new cases. It has laid bare unusual quirks in others, like Japan, where an analog work culture complicates lockdown efforts. Then there are the news-making superheroes — the Germanys, the South Koreas — that the world has looked to for evidence that the pandemic can be tamed.
But for every splashy success story, there's another country that is quietly, competently staging a highly effective response. Here are five with lessons to teach.
Finland
The Finnish word sisu, meaning grit in the face of adversity, speaks to how Finland has tackled the virus.
"Test, trace, isolate and treat," has been Prime Minister Sanna Marin's mantra for months, and Finland has done an exceptional job in this respect. Its ban on gatherings of more than two people was stricter than most of its neighbors. In early April, it became one of the first countries in Europe to roll out randomized antibody testing.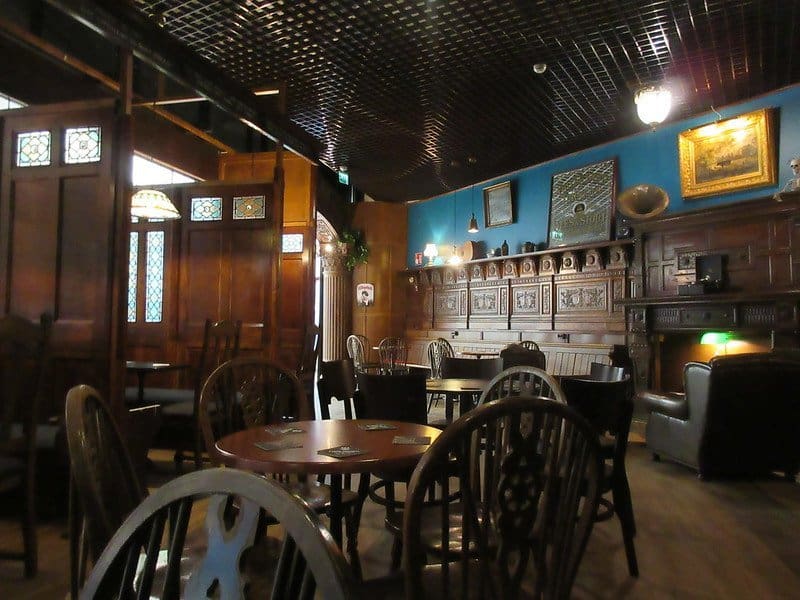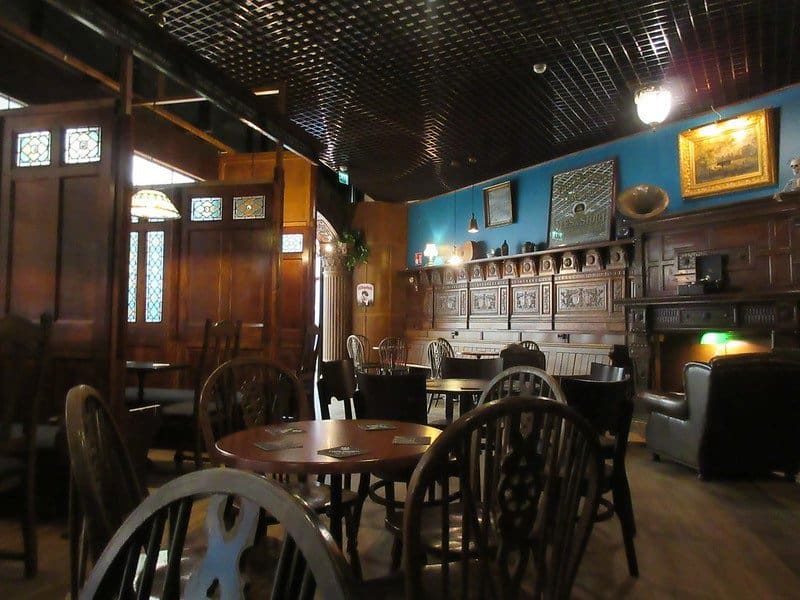 These measures appear to have been effective — Finland has recorded only 304 coronavirus deaths, tying it with Norway for the lowest number of "deaths above normal" in an analysis of 14 European countries. In fact, Finland's coronavirus death rate is so low that, from a statistical perspective, it doesn't even register as having pushed the country's total mortality rate higher than it normally would be.
One quirk to emerge from Finland's success has been a distinctly Finnish predilection: the meticulous, almost obsessive habit of preparing for a worst-case scenario.
"It is in the Finnish people's DNA to be prepared," the director of Finland's National Emergency Supply Agency told the Times. The agency oversees Finland's vast national stockpile of survival goods: oils and grains, agricultural machinery, ammunition and, yes, medical equipment. 
Scandinavian countries created such stockpiles when the Soviet Union represented a threat. But while the others let theirs run dry, Finland continued to maintain its reserves. 
This served Finland well a couple of months ago, when several of its neighbors were swept up in the frantic search for equipment like surgical masks and ventilators. Sweden, at one point, tried to obtain masks it was holding in a French storage facility; French authorities, citing France's ban on exporting medical equipment, blocked the shipment, sparking a diplomatic kerfuffle. 
Finland has largely avoided these scrums. In early April, when a letter from the EU's commissioner of health listed nearly a dozen European countries that were already running out of medicines, Finland wasn't on the list.
Croatia
When the virus spread beyond China, Croatia began testing people almost immediately, and continued to do so for weeks before a single case was found in the country. "For 27 days, we tested and there were no patients," said Dr. Alemka Markotic, director of the Clinic for Infectious Diseases in Zagreb, according to the Dubrovnik Times.
This rigorous response came to define Croatia's approach. In early April, an Oxford University analysis of different countries' mitigation efforts found that "Croatia is one of the most stringent countries when it comes to Covid-19 virus protection." Oxford's index looked at 17 indicators of government response — everything from lockdown rules to economic aid to ramping up public health measures. Cumulatively, Croatia scored 100 out of 100.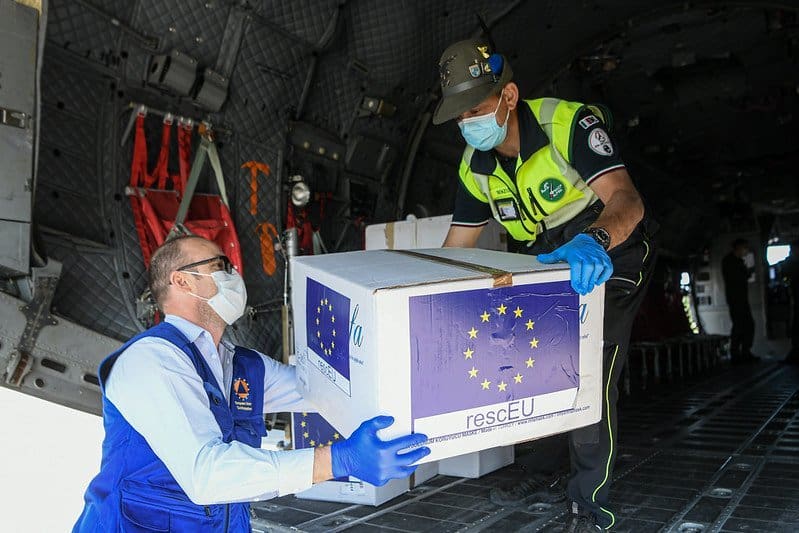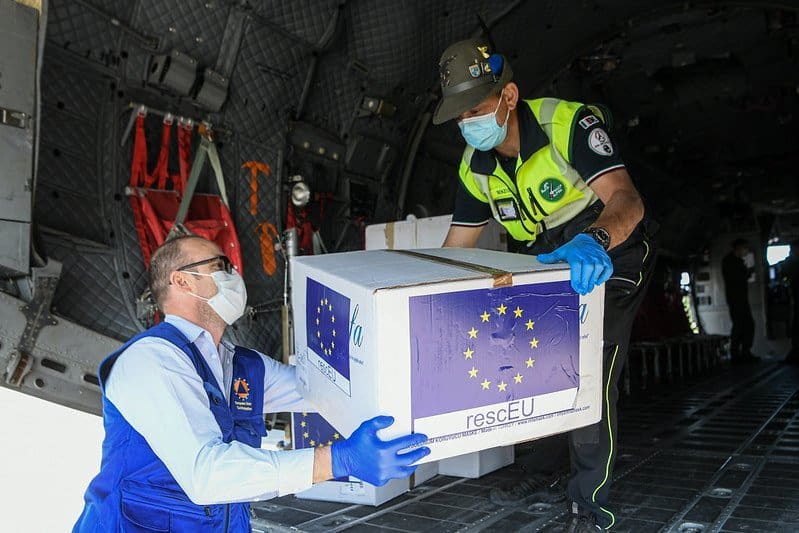 Its coordinated efforts were made easier due to Croatia's refusal to politicize its response. Early in the epidemic, the prime minister and the president — who are from opposing parties — deferred decision-making to the Civil Protection Directorate, the agency tasked with managing Croatia's response to national emergencies.
"The leading politicians in the country basically lifted their hands and said we will leave it to the experts, whatever they advise is the law," wrote the Dubrovnik Times. "No mixed messages, no campaign rallying, just a clear and unified message from people whose job it is to do this."
Croatia's efforts have been effective. Only 96 people there have died of the coronavirus thus far, one of the lowest death rates in Europe.
New Zealand
A year ago, New Zealand was hailed for its extraordinary response to a mass shooting. Now, the country's response to the Covid-19 outbreak is earning it plaudits again.
Its lockdown was organized into four levels: prepare, reduce, restrict, lockdown. The highest of these was unusually stringent, more on par with China's than most Western countries. At its highest level, only supermarkets and pharmacies were allowed to open — no takeaway meals from restaurants — and even solitary activities like hunting and surfing were banned to prevent injuries that might require hospitalization.
New Zealand kept its lockdown at level four for a month, driving new cases down to single digits for seven days in a row. Prime Minister Jacinda Ardern described the monthlong lockdown as "the strictest constraints placed on New Zealanders in modern history." The goal? Total elimination of the virus, an endgame few other countries are attempting.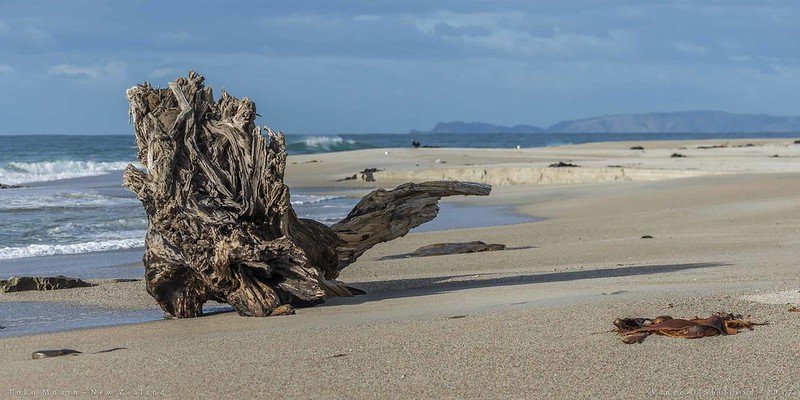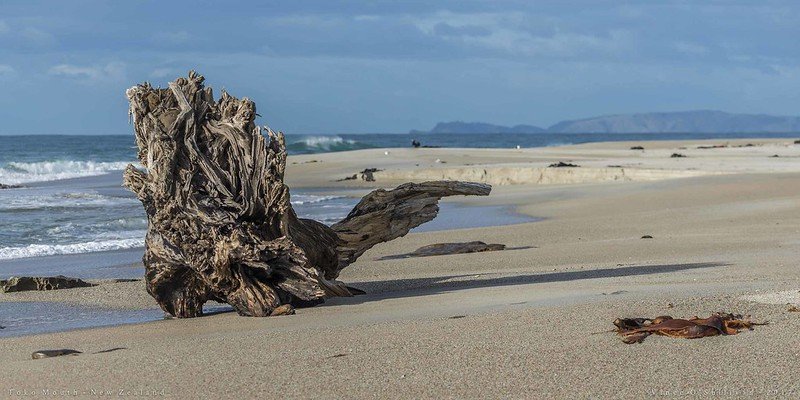 It's hard to argue with success. On May 9, the Lancet reported that New Zealand had effectively eliminated the virus. The country is currently at lockdown level two, and will stay there until it has gone 28 days without a new reported case. Once that happens, New Zealand plans to prevent new cases with strict border controls, widespread testing and contact tracing.
The country has had only 21 coronavirus deaths, but the economy was hit hard by the stringent measures, and is expected to contract by 20 percent between May and August. This week, Ardern suggested that businesses adopt a four-day work week to allow employees to travel, which could help uplift New Zealand's tourism sector. 
"The question for me is, how do we encourage Kiwis to… get out and about and visit some of the amazing places and tourism offerings that we have," Ardern said on Facebook Live from her car after visiting the Rotorua region, a tourism hotspot. 
Vietnam
Way back, on January 14, when China had only recorded 59 cases, two Chinese nationals from Wuhan arrived in Da Nang, Vietnam — both running a fever. But Vietnam, scared straight after having lived through the SARS epidemic, had already started conducting temperature checks at all of its airports. The pair from Wuhan was immediately isolated.
"[Vietnam] very, very quickly acted in ways which seemed to be quite extreme at the time but were subsequently shown to be rather sensible," infectious disease expert Guy Thwaites told the BBC. Even before the first cases were confirmed there, Vietnam's deputy prime minister ordered "drastic measures," including quarantining travelers at border crossings and stockpiling medical equipment.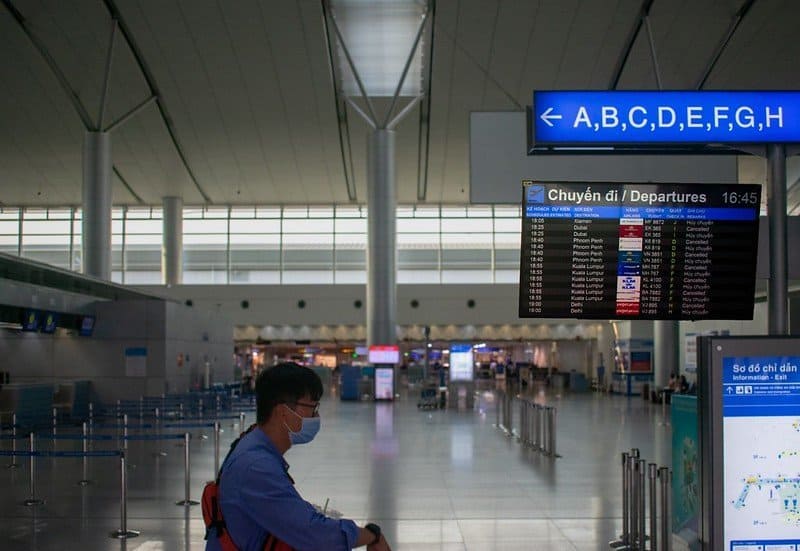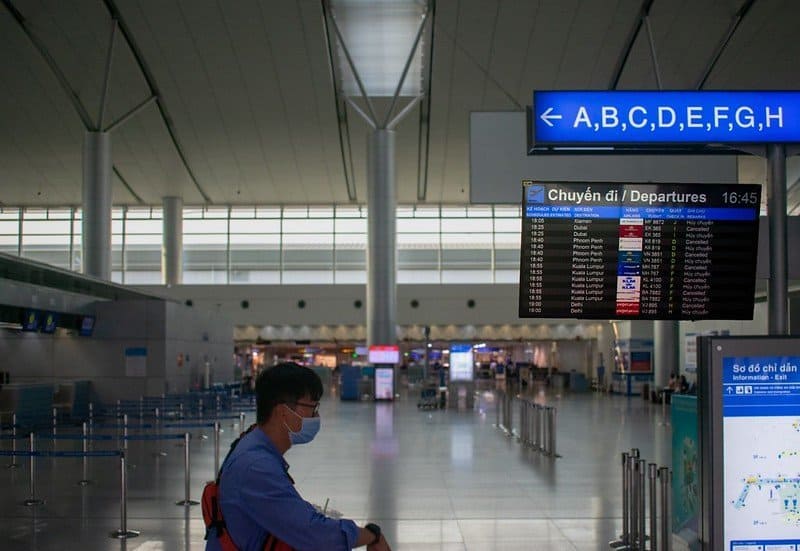 By mid-March, every arrival from another country was being sent to a quarantine center for 14 days. Small cities have been sealed off when clusters were found there, restricting the movements of thousands. The moves were draconian, but some researchers say that's what it takes to contain the virus. "The only thing you can do to control it is what Vietnam did," said Dr. Thwaites. "Unless you were locking those people up they would just be wandering around spreading the infection."
Even by East Asia's impressive standards, Vietnam has performed exceptionally well. So far, it has reported only 324 cases, and incredibly, zero deaths.
Canada
Canada has lost over 6,000 people to the coronavirus — a tragic toll, though only about half America's fatality rate. (Canada's top public health official warned last week that the country's shared border with the U.S. presents "a risk to Canada.")
But it is Canada's decisive political and economic response that really shines. Take Deputy Prime Minister Chrystia Freeland and Ontario Premier Doug Ford, two leaders from very different sides of the aisle (Americans: think Nancy Pelosi and Donald Trump) who have put aside politics to mount an effective response.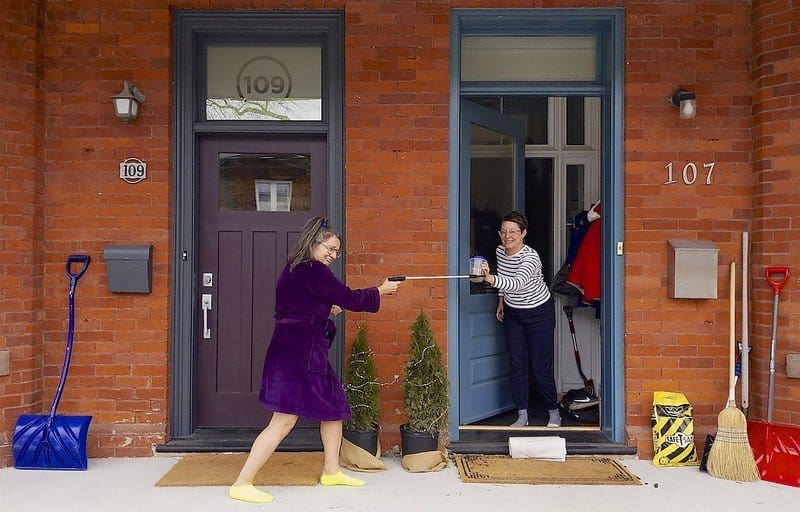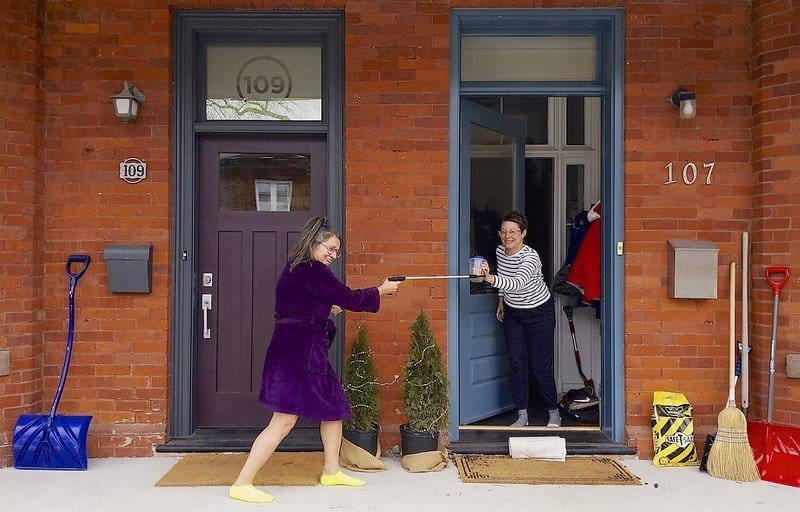 This sense of unity has helped streamline the country's economic rescue measures. To ensure that relief reached citizens as quickly as possible, Canada created a system that trusts people not to abuse it. The Canada Emergency Relief Benefit (CERB) lets Canadians themselves determine whether they're eligible — once the government has the bandwidth again, they'll go back and check retroactively. "It's so easy I thought it was fake," one user told the National Post. The government admitted that disbursing relief on the honor system would lead to some people getting money who shouldn't have, but decided the speed made it worth it.
Meanwhile, businesses that apply for government loans must agree to publish annual "climate disclosure reports" that will make their impact on the climate more transparent. Businesses can also get up to 75 percent of the employees' wages covered through the Canada Emergency Wage Subsidy (CEWS), a measure intended to keep unemployment from soaring. So far, it seems to be working. Economists had projected an unemployment rate of 18 percent, but by the beginning of May it was 13 percent — "considerably less than expected, and massively smaller than the 10.3 percentage point spike in the U.S. jobless rate," according to one analysis.